"Yoga does not transform the way we see things. It transforms the person who sees."
How apt is this description for this ancient Vedic practice! Summarized by Yoga Master BKS Iyengar, this adage also helps us know why this ancient meditation discipline is something way beyond a sum of aerobic and anaerobic exercises, and just why it rather helps in the spiritual development of the person practicing it.
With the rise of the pandemic since 2020, the world has seen a rise in the number of physical and mental ailments. People around the world are left perplexed against this man-made onslaught against mankind, and turning to yoga (and other forms of meditation like Zen) can help them find some respite.
Virtual Yoga Class
The issue with such pandemic conditions is that gyms, fitness studios, and meditation centers are closed to prevent infection. But how does that answer the question of going for a Yoga or Zen class especially when you need it? The answer lies in availing of high-quality contactless services as per one's preference of time and place.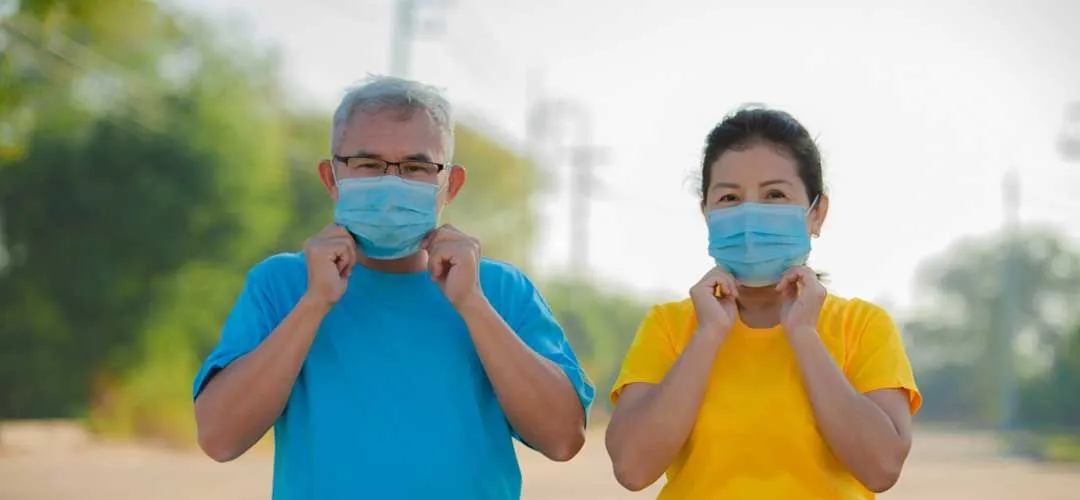 MevoLife understands your quest to stay happy and resilient in these trying times. That is why we are offering you a smarter way to do yoga and zen exercises at your home under the guidance of a qualified meditation expert. Here's a free resource explaining how you can do it from your home.
You may avail of these virtual yoga classes through audio or video conferencing. Offered as live sessions, these classes are offered by some of the world's best fitness trainers online who are available on demand. It means that you can simply pick up your phone, log in to the MevoLife app, search for virtual fitness and meditation experts from all parts of the world as per your budget and their availability- and then get started immediately.
"Do Yoga with Me!" Say the Experts
Did you know that you can avail yourself of free online yoga classes on MevoLife too? Yes, that is possible too because there are some free trials also available up for grabs.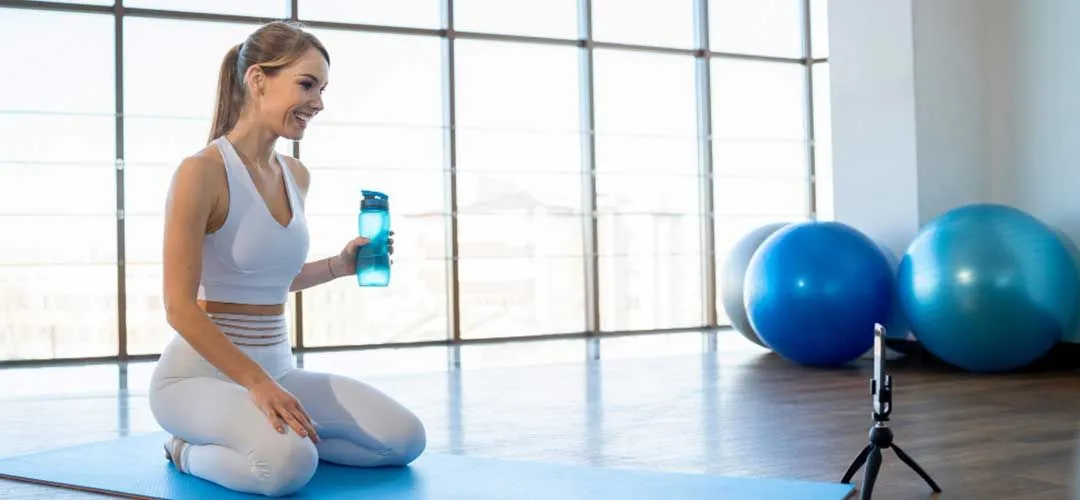 Being a new trend that has started to catch up with the masses, virtual fitness (and live online yoga classes, in particular) offers a new and more obvious way to avail of quality consultations that is as per the best of international standards.
These virtual consultation services and video conferencing-based live sessions are available at a fraction of the cost that you would pay to your local fitness trainer. What further makes these virtual meditation classes such an obvious option is that you can avail of such quality sessions as per your time and money.
It's simple and easy
Availing such live and on-demand sessions is as simple as ordering something from an e-commerce app on your smartphone. Once you have logged in, you can look for a Yoga expert and contact him instantaneously. You can then proceed to tell him of your physical or mental issues and let him suggest the best course for it.
You could also avail of free and high-definition yoga videos for online classes, yoga poses, breathing exercises, and weight loss exercises in all these on-demand session. You can also go for multiple consultations from different trainers for the health or fitness same issue any time.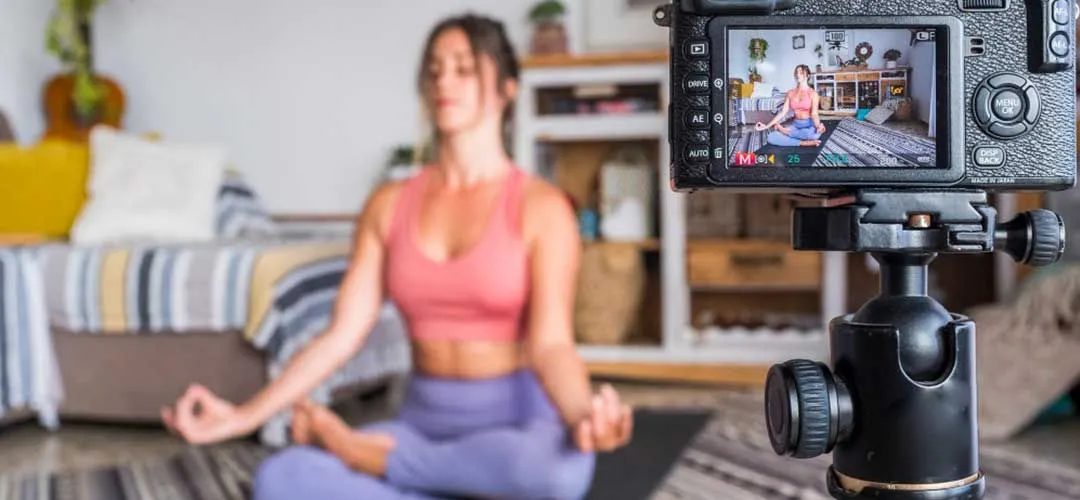 Benefits of on-Demand Virtual Fitness:
Here are some of the most obvious benefits of availing of on-demand virtual fitness sessions:
1. Thousands of global health experts
2. App-based Video and Audio Sessions
3. Personalized sessions or group classes
4. Available 24x7
5. Safe, secure, and confidential
6. Second opinions available
7. Select trainers as per User reviews and ratings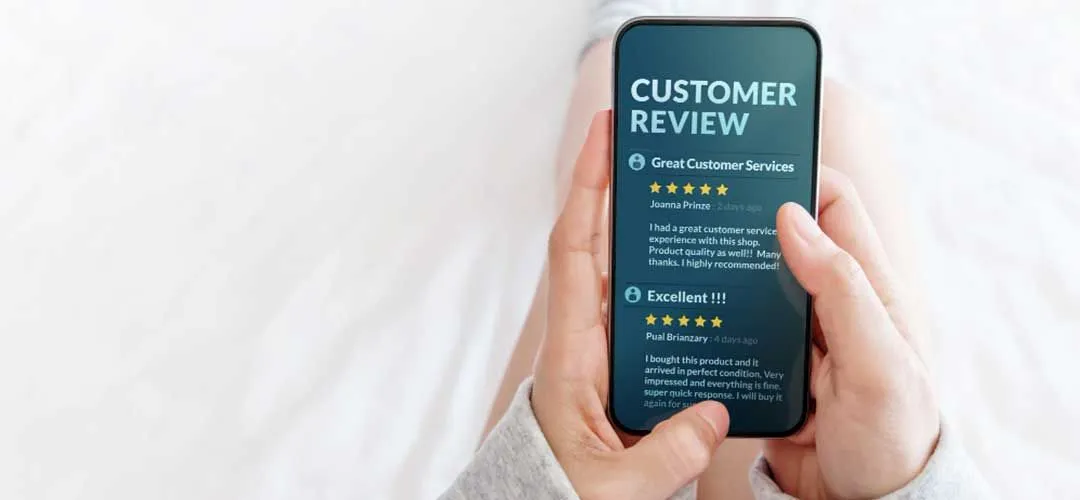 8. Personalized
9. Always available on-demand
10. Free trials available
11. Cost-effective
12. No need to wait or take appointments
13. International grade service
14. World's best professionals
15. Can be availed of independent of location
So let's say you are struggling with backache or consistent hair fall. You can simply log in to the MevoLife app and search for the Yoga trainers as per their availability and your budget. Post that, you can also fine-tune your selection as per user reviews and ratings and free online classes too.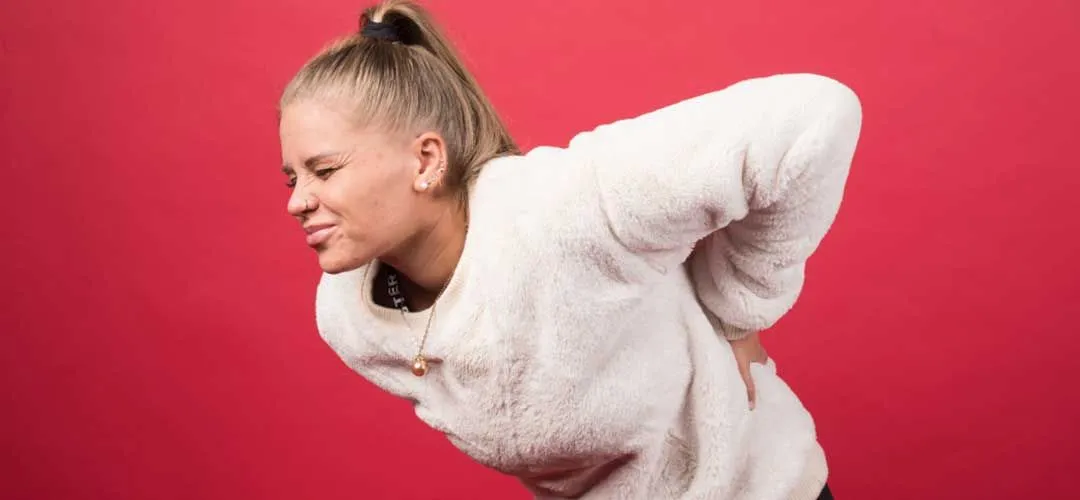 There is no need to go to any fitness studio in these pandemic times with this new mode of consultation. That's why it is so safe, secure, and intuitive.
Tip: Yoga Poses For Max Benefits In The Least Time
Get Numerous 'Second Opinions'
If you are not satisfied with what your chosen trainer just told you, you can repeat the process all over again to contact some other similarly or more qualified Yoga or Zen guru to get a faster resolution for your specific issue. It all starts with you switching to a virtual model of treatment and making a transition to the online world of availing quality care, right from your smartphone, on a date and time of your choice- no matter where you are!