Fitness is just what gives a statement and validity to our existence. The world is full of professionals who work hard every day to invest in the grandest resource available to them- their body- to reap the rewards over an extended period. Yes, it is mighty tough to get started with such a taxing regime and even tougher to stay with it, but giving up won't make it any easier!
In these pandemic times, fitness clubs and trainers are indeed facing a tough time with the dwindling numbers of incoming clients. These experts are the ones who have invested their lives into a meaningful cause and are willing to go the distance to help others attain the same mileage- but COVID-19 is way too severe an infection to be messing around with.
In such a scenario, they can switch to the online variant of the services. As a professional, they can choose to go online and provide their services through a virtual medium using a smartphone and data connectivity. This would help them swell their user base and they can match up to their increased landscape with more earnings in real-time!
Also read: Top Reasons Why This Is The Best Time Ever To Be An Online Health & Fitness Coach
What Is Virtual Personal Training?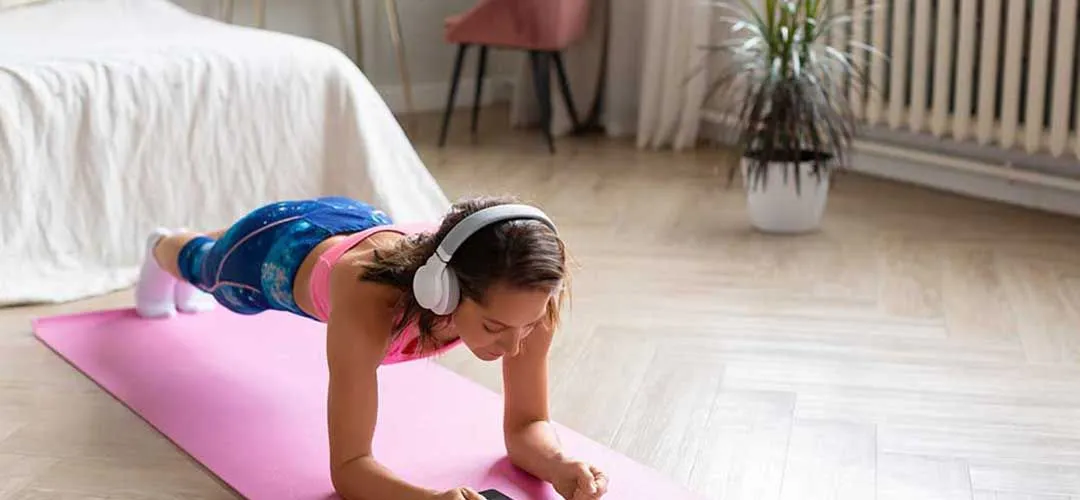 Simply put, Virtual Personal Training refers to an on-demand, customized, and result-centric endeavor that helps you avail of a fitness expert. You can avail of these quality sessions through video conferencing-based live sessions that are relayed on and from your and your trainer's smartphone through an account.
If you are a fitness professional, you can take this definition the other way around. You can choose to offer your services through a virtual medium and reach out to thousands of clients worldwide. Using a Virtual Fitness Software, you can unify your customer base by bringing your existing clients on board a common virtual platform and then expanding your services to a wider level.
Why You Should Go Online?
Taking your business online shall help you rise above the challenges posed by changing times. You could insulate yourself appreciably from any fall in the markets and maintain an increasing number of clients. Secondly, you could choose to be available to more than one client at a time as you could offer your recorded sessions and then choose to share them while keeping your live personalized sessions for the ones that need it more than others.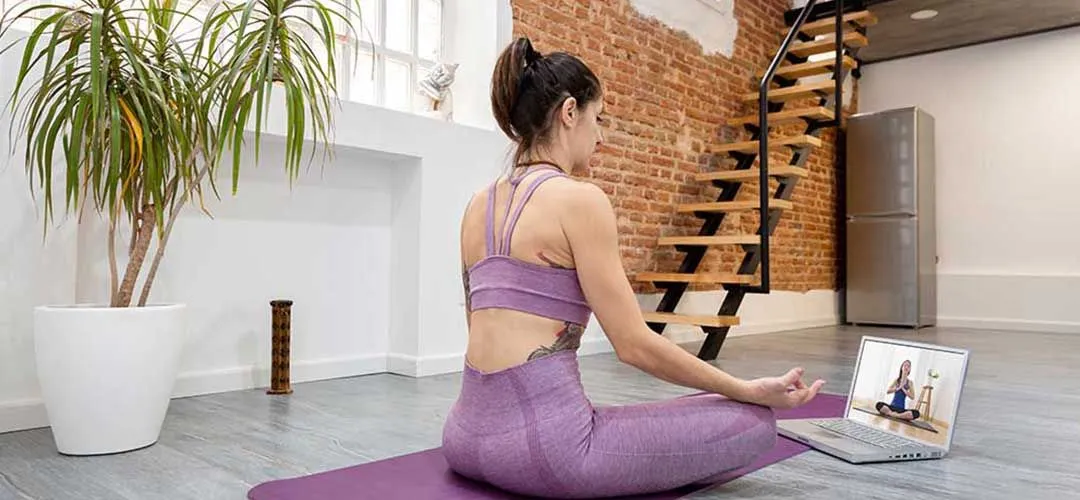 Being online can also help you be more flexible with your time and communicate your expectations easily. As you deliver your clients the results they want, they leave you with good word of mouth publicity, thus helping you get a wider audience.
Suggested read: How To Train Many People Together With Mevolife Virtual Sessions Software For Personal Trainers?
Virtual Personal Trainer App
You could operate from a common online platform to serve innumerable clients using your smartphone or PC alone. These smart tools extend to several types of fitness professionals who provide services like personal training, yoga, Zumba dance, HIIT, and Pilate training.
MevoLife welcomes these trainers to expand their services through its class-leading software that helps them set up, operate, market, and grow their services online to a wider audience. The software comes powered with six strategic services to help you provide your live online personal training:
What Is the Virtual Core and What Can It Do for You?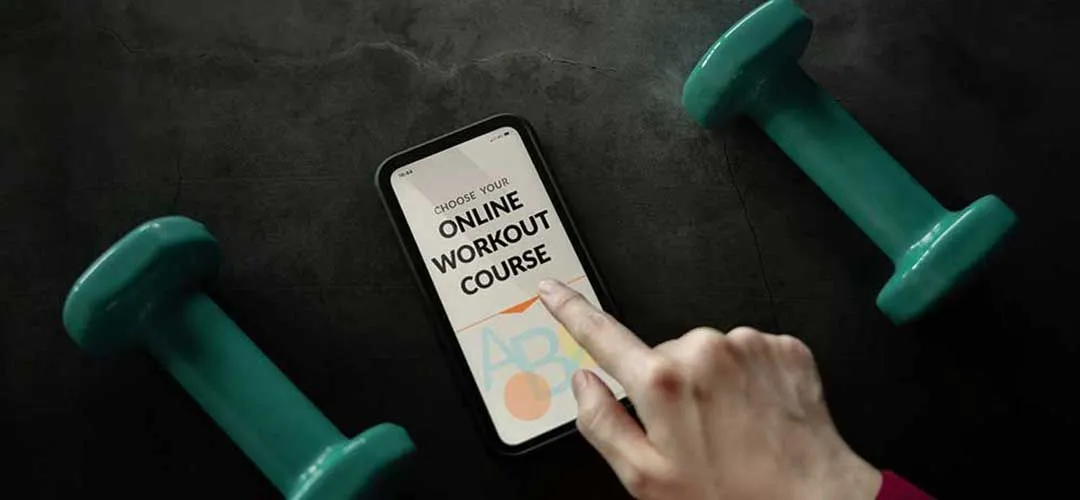 Virtual Core refers to the Software Suite of several business-oriented smart tools that help the app above. These smart tools include CRM, Admin Portal & App, Client facing App, and they help you deliver your sessions through video conferencing.
MevoLife's Virtual Core comprises the following:
1. Live Video Conferencing & Management Software
2. Virtual Program Builders and Management Software
3. Client Progress Tracking & Management Software
4. Appointment Booking & Management Software
5. Billing & Payments Management Software
6. Robust Client Profile Management Software
7. Business Email, Notifications & Push Alerts Software
8. Communication Desk and Chat Support Software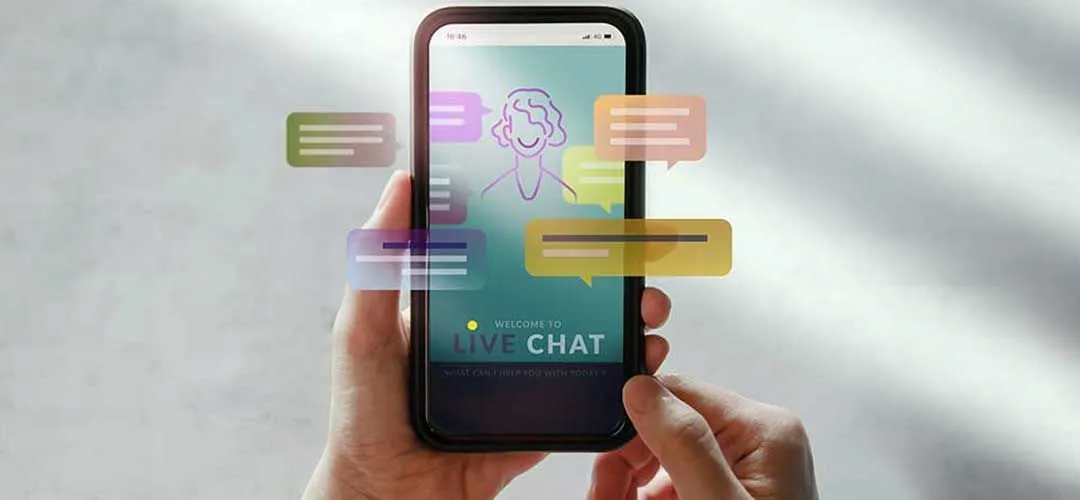 9. Business Promotion & Marketing Software
10. Customer Loyalty Rewards Points Software
11. Social Channels & Client Rating Software
12. MevoFit Health & Fitness App Software for Clients
You can sign up now to avail of the Early Adopter advantage on MevoLife. This would include the following:
1. Four months of free Serve Plan
2. Upgraded to PRO plan if opted within these four months
3. More discounts
4. More visibility
5. Enhanced promotions
Make a Smarter Decision Today!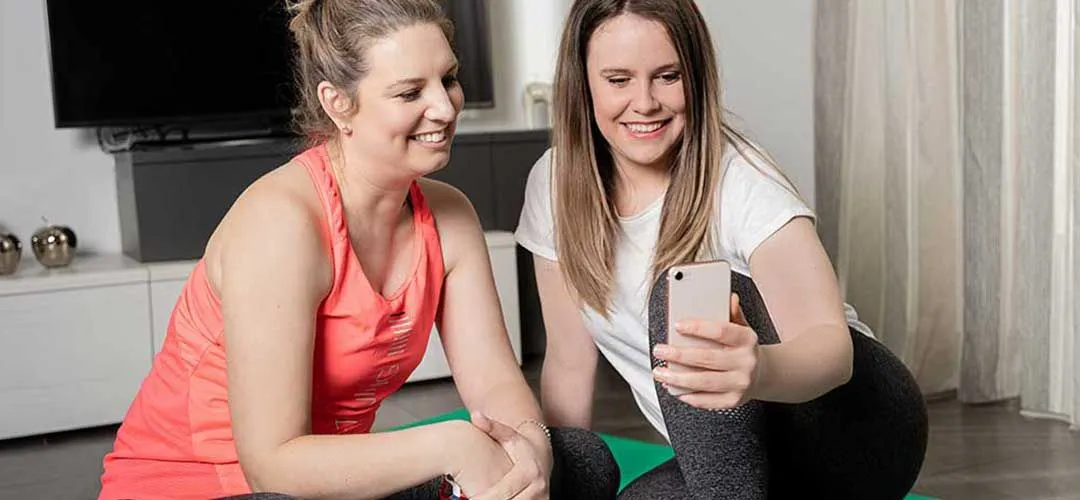 Virtual Fitness Clubs are the new gyms and new places to socialize. Fitness enthusiasts of all age groups are gunning for a better cause and effect scenario in these pandemic times, and the onus is on the fitness professionals like you to pave the smarter way forward. It's time you too make a positive choice for your clientele and business today!