Get The Most Powerful Personal Training Software
Personal Fitness Trainers Build Successful Businesses With MevoLife
You can become a Virtual Personal Trainer with the best software a personal trainer can wish for. Technology has shortened the distance between people, no matter where in the world they are. Even though it is the need of the hour these days, it has been helping people for a long time.
Now, amid the deadly virus spread, even personal trainers help clients improve their fitness with online diet and exercise help via sessions, live streaming videos, and pre-planned video courses! If you're worried about your fitness training business, it time to go to the next level, virtual fitness training might be just what you're looking need.
Fortunately, the learning you need to become an online personal trainer is "virtually" non-existent. See, an online personal trainer does the same work as a fitness trainer does on the gym floor, but an online personal trainer can't reach out and touch their client to help correct form.
Instead, they must use verbal cues and visual demonstrations to help clients move properly as they are tethered via a digital connection.
Do What You Do Best Online: Create, Motivate, and Coach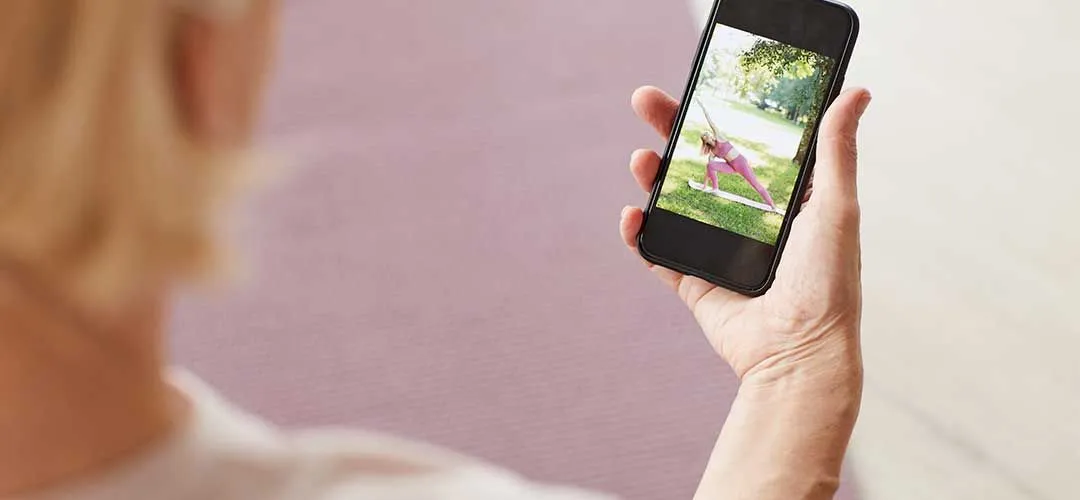 For people already working as a certified personal trainer, they know how to do the job. With some tech knowledge, you can go virtual in the post-pandemic era to take your business online. Be an online personal trainer to be successful in the virtual training space. Though, you have to know a few things before you march your digital steps to conquer the virtual fitness space.
Virtual training requires a bit of tech knowledge as you should know that the famous online fitness trainers have a lot going on behind the scenes. They have teams of people working with them to pull it all off. Virtual professional trainers are not just simple gurus that you believe.
They are tech-savvy, entrepreneurs who are leading teams of professionals in technology, marketing, and motion graphic development. But what if we tell you that there is someone who can make it much easier for you to reach people online. Now, you see, this is the virtual world we are talking about! Its Zeroes and Ones, it's digital, it is fast, ever-evolving, relentless, but you can do it.
One Software To Take Health And Finess Business Online: MevoLife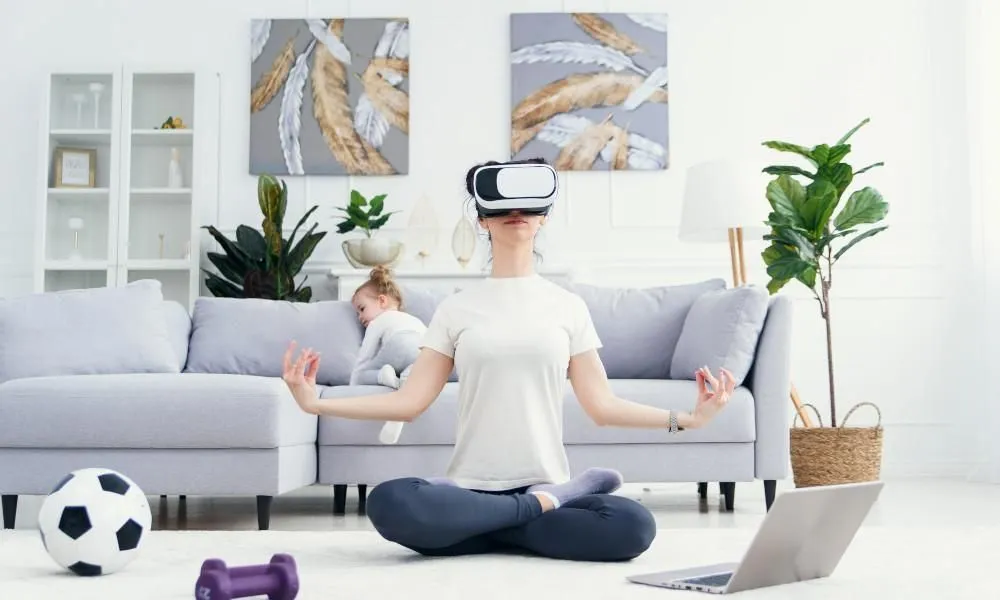 Instead of going out and spending hours in the gym, you'll be spending hours in front of your laptop, creating programs, evaluating client feedback, calling and chatting with them, creating and editing videos, etc. If you're excited and considering taking your training business online, let us clarify where in the world you need to start.
The most obvious thing you ought to know is people are hiring fitness trainers after doing research first. Whether you add virtual training to your current business or transition to online-only training sessions, you need to know:

Sales and customer service

Finance and accounting
Now, you might think that I am not sure about some of these skills, what do I do now! Thats' where MevoLife comes in. It is much more than a software. It is your a digital assistant of fitness business. It is much more than a software, it makes the establishment of profile and business online super easy.
Later, when you need to create customized plans and packages per the stages of clients, fitness level of clients and so on, you can. You can record videos and stream online, you can give live sessions, and talk to your clients in real-time.
Send Your Training Plan To Your Client With A Smartphone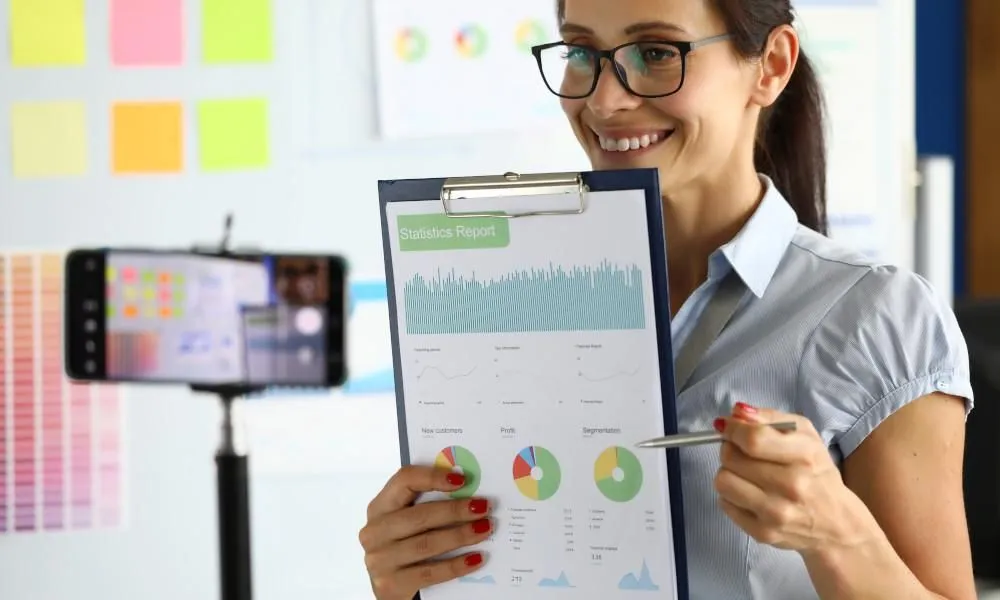 Use the best-in-class professional fitness business software powered by MevoLife to keep your business running smoothly online. It communicates nicely and doesn't leave your client's hanging, it can do data management, launch virtual training sessions from your smartphone, all the while you can manage a lot of data from the admin panel provider by MevoLife.
For all your clients, it can track weigh-ins, dietary preferences, medical history, workouts, birthdays, and other information in a detailed manner. All you have to decide how you want to deliver your services. You can choose several different ways:
Live training or video-on-demand

Video streaming sessions
Be the fitness coach of hundreds of clients you want to train. The software also begins with collecting basic data such as name, address, birthday, phone number, email address, which program they bought, etc. From that to Video Chat, it can do everything. Get your subscription of MevoLife Virtual Sessions Software for Personal Trainers.