As the news of the pandemic continues to fill all newsrooms and newspapers, there is a sensation of a nameless and unsettled fear across the world. The mutual instinct is to look for cover and to look for a radically new and improved model of treatment that can trump the disaster.
The situation is fast turning delirious for asymptotic patients. They are the ones who have not been classified as infected, even though they are, and they may transmit infection. This makes the task of healthcare experts way more arduous than it already is.
Virtual Healthcare Services offer a glimmer of hope.
Asymptotic Patients and Virtual Healthcare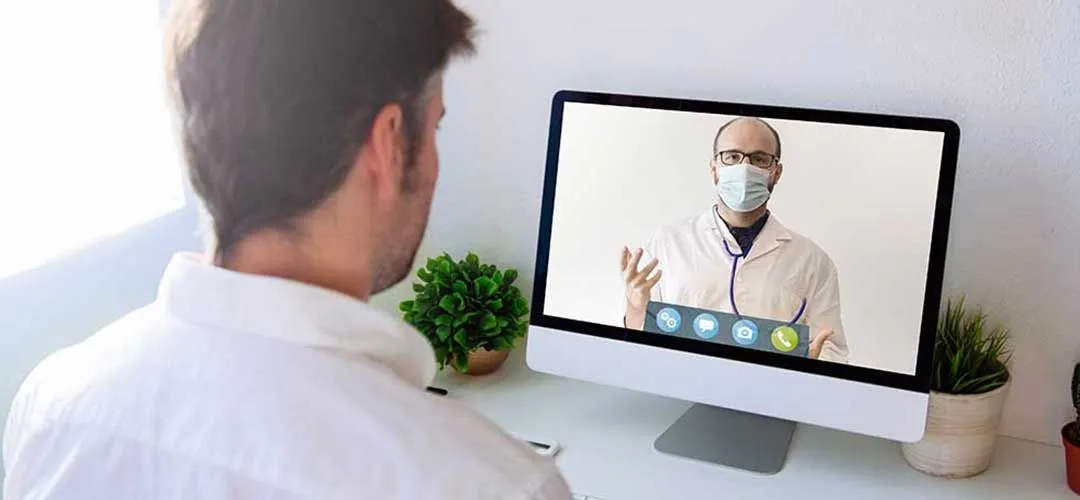 We are discussing the validity of the cause and effect of a symbiotic relationship between an asymptotic patient and an online healthcare expert. The former could be suffering from any infectious disease (not just COVID-19) and the latter could be a qualified doctor (with an MS degree to his credit).
The show starts with the patient testing positive. He could be carrying the virus for COVID-19, SARS, or even viral flu, and none of the people near him could ever know. He is an Asymptomatic Carrier and should be quarantined to contain the infection. But the question is, how do you treat him for wellness?
The answer is by a Virtual Healthcare Specialist.
This is a new and radically innovative model of healthcare treatment that is contactless and offers savings on both time and cost overheads. You can avail of this service through a virtual app-based channel on your smartphone anytime at a fraction of the fee that you'd pay to your next-door doctor.
Online Doctor Consultations: Why Should You Go for Them?
Virtual Consultations are based on speed, accuracy and ease of usage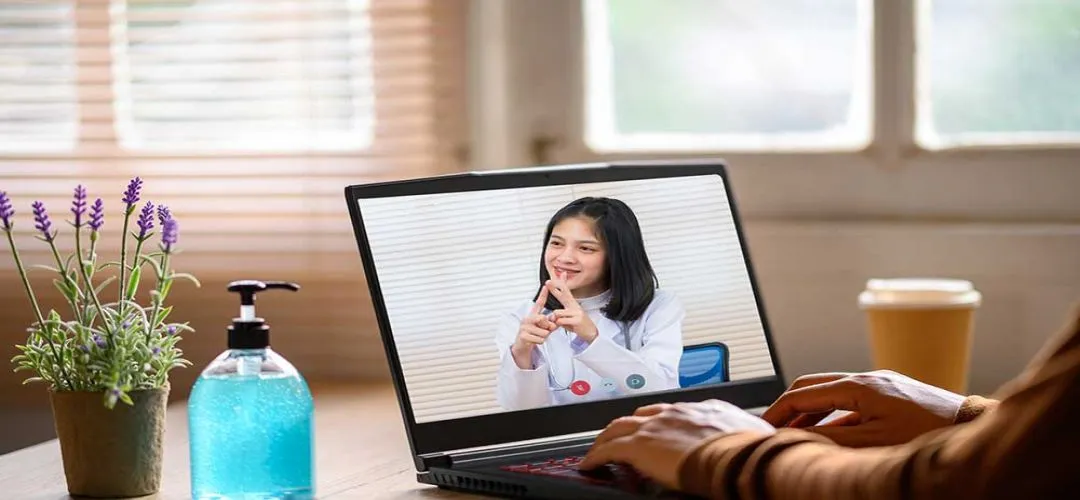 We should be sane enough to accept that not all places in the world have an equal distribution of healthcare services. The World Health Organization has pointed out several times that half the world's population still doesn't have any access to standardized healthcare solutions and services.
This is a ghastly number in the wake of infections like COVID-19 and SARS, and the presence (rather the rising numbers) of asymptomatic contagious COVID patients is only making it worse. Such patients may infect others and thus make the count swell up incredibly in a short time.
Just by treating them for cough, fever, and fatigue is not going to make much of a difference to anyone. That's why and when you need to take qualified medical assistance in the form of a doctor's online consultation.
Here's a related article that you would find useful: What makes Online Infection Care the way to go for Virtual Fitness at Home in 2020+?
Virtual Health Services
The beauty of app-based Virtual Health Services is that you can choose from thousands of doctors worldwide before you zero-in on a certain one to share your issues. As an instantaneous and economical process, it is your safest bet against any or all asymptomatic transmissions of the Corona Virus disease too. It is contactless and all you'd ever need is your smartphone to get on a call with your chosen expert.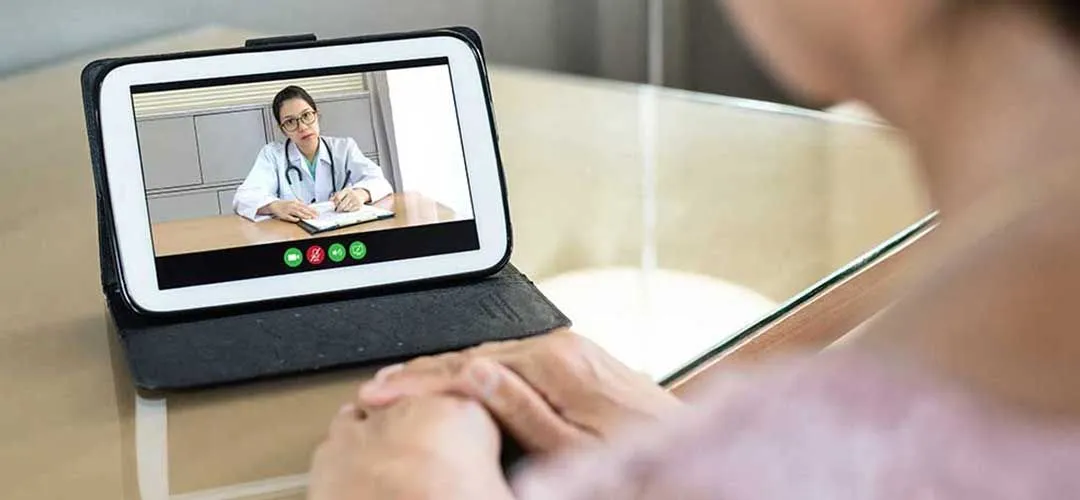 Please note that it usually won't take more than fifteen minutes for a routine consultation. Secondly, you would get a digitally preserved record of reports and prescriptions for your next virtual visit with him or some other doctor in the app.
Online Doctor Consultation: Benefits
The idea of using your cell phone to check for a doctor's reviews and taking an appointment is not new. However, telemedicine awards you with a new dimension of using smartphone technology. This helps the healthcare service providers like doctors and nurses to keep casual patients at ease while rerouting the ones with a health risk to the more intensive procedures.
This sure makes sense in the wake of an epidemic. With the insurance companies joining hands to absorb rising medical care costs, the road seems well lit for the virtual transformation ahead. Here is a sum of the benefits that you may avail as you refer your asymptotic corona patients to an online healthcare facility today: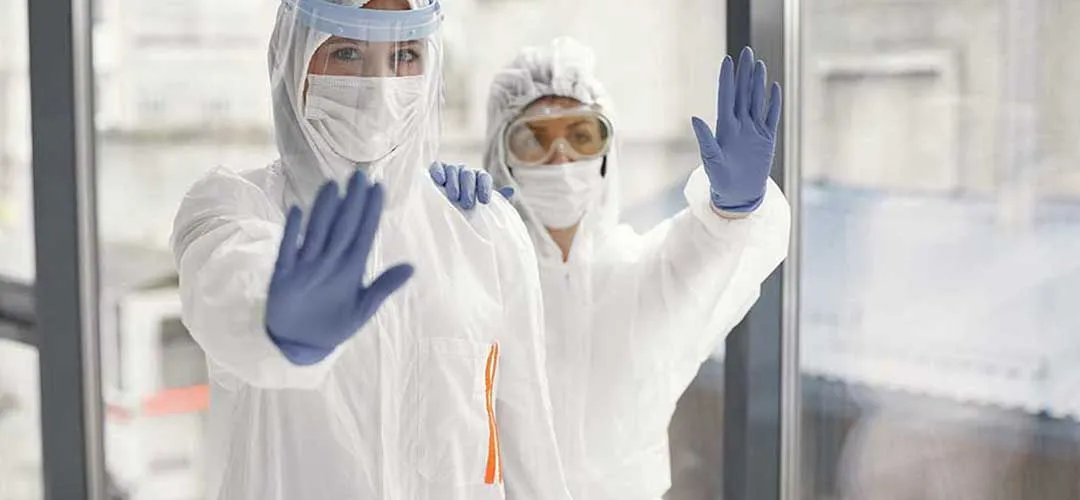 Access to medically-qualified consultations from the best doctors worldwide

Smartphone-based service

Zero risks of infection

No need to drive to your doctor

Safe, Secure, and Private

No need for making appointments and waiting in lines to be attended

Reduction in costs

Appropriate and Timely response

Digitally preserved medical history

24x7 availability
PS: You may find out more about this topic by clicking on this link.
Are You an Asymptomatic Carrier of Corona Virus?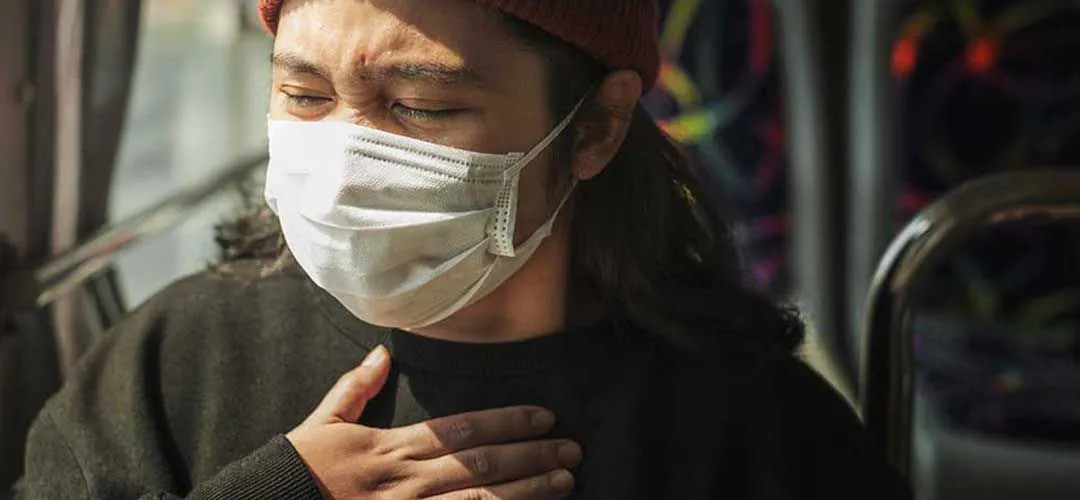 We invite you and the ones around you to choose the best Virtual Health Services for a ready diagnosis of your issue. It won't hurt you to avail of a free trial to know if you're an asymptotic carrier, and God forbid, if you are one, you can simply avail of professional consultation to get to the other end safely.
Time is the key to any treatment. If you are infected, we encourage you to take a leap of faith today and to turn around your life and of those near you with a smarter decision today. We would like to leave you with hope and JF Kennedy's longtime wisdom of "It all begins with a decision to try!"