With the rapid surge of the COVID-19 epidemic, the world is fast learning to shift its stance from traditional to app-based online preventive care models. The latter is a virtual model of consultation, diagnosis, cure, and prevention of several physical ailments and is well applicable to some of the more common maladies like diabetes, blood pressure, thyroid, and scores of such maladies.
The visitors are accepting virtual on-demand sessions to help their doctors and physicians treat these maladies more smartly and cost-effectively to save themselves from a corona-led infection. We are offering this article to help you know why it is important for you to choose Online Preventive Care Consulting sessions to get your medical issues resolved.
This radically new and improved way is based on three simple premises: quality care when you need it, safer and secure modes of consultation, and peace of mind. You would only need your smartphone, an app, and a working data connectivity to get started today.
What Is Telehealth?
Telehealth refers to real-time communication between a registered healthcare service provider and a patient (or a group of patients) using the internet. It uses media like PC, laptops, or smartphones and their inbuilt audio and visual facilities like screen and camera to talk and be listened to.
This is a completely contactless and virtual mode of interaction that does not involve making any appointments or waiting for indefinite periods. It may be availed instantaneously from any part of the world and is available 24x7 from an app-based interface on a smartphone.
Consultations are available for these health issues
It would not make much sense if you could only ask for a seasonal cold and cough from an expert. It might not even require such a high degree of expertise to get cured of such illnesses. This is why online healthcare encompasses a wide range of illnesses for which you may want to avail quality guidance. These include all the parts of your body and all the complex systems that help you to function well.
You may choose to call a doctor online to get counseled for a variety of health issues like the following:
Allergies

Pains and cramps

Bladder or Urinary Tract Infections

Bronchitis and coughing

Mild fever

Various types of pains and aches

Skin diseases

Seasonal illnesses like flu and fever

Ailments related to respiratory and digestive systems

Thyroid

Tonsillitis

Ear, Nose, and Throat infections

Issues related to blood pressure or blood sugar

Issues related to the nervous system

Issues related to the digestive system

Diabetes

Pregnancy
In addition to them, you may also ask for guidance on vaccination, screening tests, blood tests, and other medical procedures for your health issue. If you are planning to undergo surgery or are recovering from one, you may consult one or more qualified doctors using this app-based setup to know how you can recover faster.
How do virtual doctor visits work?
Virtual visits are not exactly "visits"- and they do not require you to meet with your chosen healthcare expert in person. This interaction is always carried out online over a live video or audio conferencing platform (like an app) where you may ask for your health and fitness issues in the time slot opted for.
1. Download and install the MevoLife app on your smartphone.
2. Create and validate your account as per the instructions given.
3. You would now get the aforementioned four tabs for fitness, healthcare, wellness, and lifestyle.
4. You may select 'Online Healthcare' and from there you may choose Online Preventive Care.
5. A new screen would pop up and it would show you many doctors and care providers available online.
6. You can shortlist the doctors qualified for your medical condition.
7. You may choose one of those online preventive care professionals as per their experience, expertise, qualifications, and user reviews and ratings.
8. Now you may simply make an online payment. Rest assured, it would already be a fraction of the total cost that you would have incurred for visiting them at their clinic or hospital.
Our cost-effective endeavors are geared to provide you top-quality care as and when you need it, without making appointments, or paying hefty consultation fees or conveyance and other overhead charges. There won't be any waiting time either because you can talk to an expert wherever and whenever you want, no matter what your geographical location is.
Choosing an Online Preventive Care service provider
You should entrust your health and wellbeing to someone who has proven experience in the domain. Your chosen health care service provider should have relevant expertise and enough bandwidth to consistently offer you top-quality online preventive care across many date and time possibilities.
Such a service provider should preferably be app-based too so that you could derive on-demand access to live virtual sessions for any ailment that you might have. It should also offer you the most cost-effective pricing for every interaction with your preferred physician or doctor from around the world.
MevoLife- Virtual Online Services for Health
At MevoLife, we bring you closer to the best doctors available online from around the world, right on your smartphone. They are the ones who shall offer you a time-based and cost-effective resolution of your medical issues, and you can always expect them to top it with empathic and quality-centric guidance for all medical conditions.
These licensed online preventive care experts offer app-based On-Demand Online Preventive Care and Consulting services through Audio and/or Video Conferencing.
You may avail of their advice by downloading the MevoLife app on your smartphone and then logging into it (or signing up for an account). You would be greeted with a plethora of online services mentioned under 'Online Fitness' and 'Online Healthcare' , and you may take your pick from there.
Benefits of Virtual Preventive Care and Consulting Services
Why should you choose telehealth services?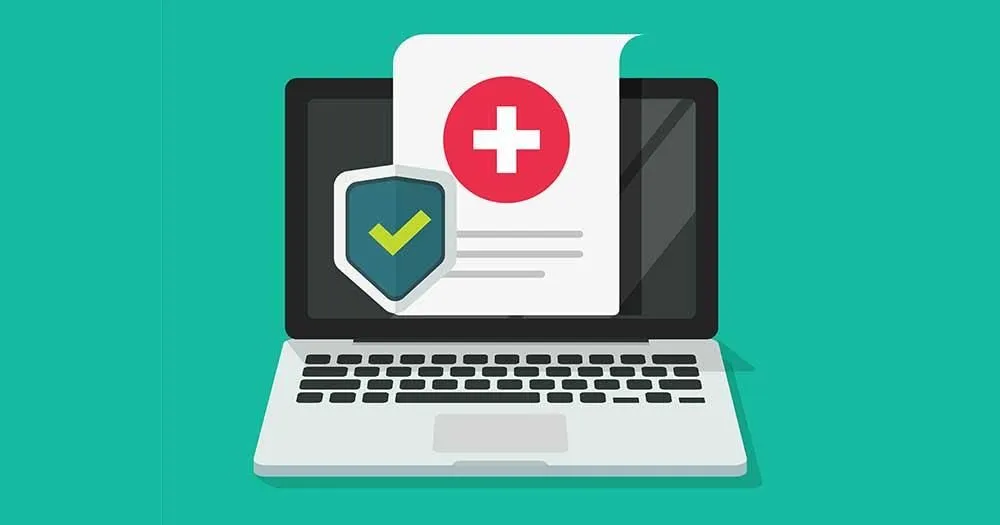 Our top-notch telehealth services are powered by a deep insight into a wide range of physical and mental ailments. Numerous patients around the world are slowly coming to realize that they need to get treated for their respective maladies while staying safely at home. Availing of Online Preventive Care and Advice through these 'Anytime Sessions' on their smartphones surely helps.
These online services are contactless and safe. You won't need to visit a doctor or pay hefty consultation fees either. You'll get personalized care and advice through these live virtual sessions without paying a high fee to be covered for a wide range of health issues. All you would need is to find a virtual or online care provider on our app to get started with a consultation immediately.
You can get started with a free trial of our services today and that we do support multiple consultations and second opinions on our platform too. So just in case you are not satisfied with a prescription, you may go for another consultation with another similarly qualified virtual doctor on our app as and when you'd want.
You may also contact these healthcare providers to get advised for vaccination and medical tests that could be of use to you. All this comes riding on the app's secure payment gateways so you could get a safe and secure way of paying for the services.
Here's what you should expect from MevoLife's app-based virtual consulting services:
Free trials

A smarter alternative to local services

Your preferred expert, anytime you want

On-Demand Online Preventive Care Consulting through Audio and/or Video Conferencing

24x7 availability independent of your time zone and location

Empathic and quality-centric guidance from licensed online Preventive Care experts

User-generated reviews and ratings to help you make up your mind

Result-oriented, structured, personalized, and time-based Online Preventive Care programs

No waiting time, no appointments, no compulsions, no hassles, and no medico-legal paperwork

Real-time, App-based one-to-one, and group-based interactions

Seamless integration with your lifestyle

Cost-effective

Option to take numerous second opinions

Safe, secure, and Confidential

Secure payment gateways
So even though COVID-19 has made our lives a lot more challenging, thankfully there is still something to feel positive about. It's time we take the opportunity to choose the better way ahead in terms of a smarter healthcare model.
It's Time to Choose and Call a Healthcare Expert Today!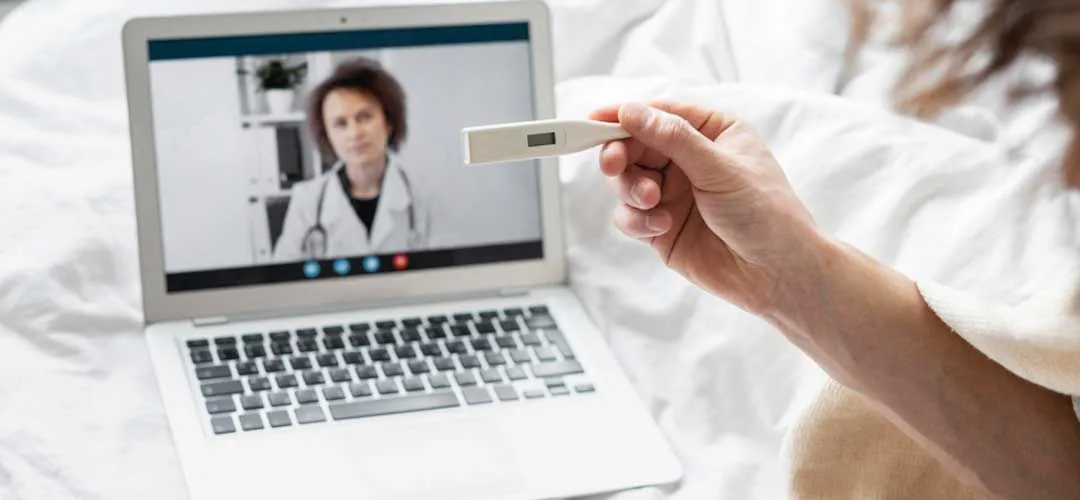 The danger of Coronavirus and COVID-19 epidemic is looming large on mankind and the only prevention so far has been to stay away from it. Governments all around the world are advising their citizens to follow safe precautionary measures and to follow social distancing norms.
We respect that too, but we also have an added responsibility of bringing you closer to your preferred Online Preventive Care specialists. That's why we are asking you to stay safe and secure from the Coronavirus in a smarter way by receiving quality consultations for your health issues.
MevoLife's Virtual Preventive Care app is here to bridge that gap between you and your expected level of quality care, and we welcome you to take the first step towards it today!