Corona is by far the most destructive infection strain to emerge in this century, the last one being the Spanish Flu of the early 20th century. The epidemic is raging on and is accounting for a large number of casualties every day, a fact that necessitates the cause of online infection care.
This radically new way of fending off the incoming maladies and receiving treatment for the more regular ones is now picking up fast across all parts of the world. Just in case you haven't heard of it so far, it requires only a smartphone, a healthcare and fitness app, working internet connectivity, and a willingness to change your life for the better. Here's how!
On-Demand Virtual Infection Care
You would first need to change your mindset to a radically new way of getting treated before you choose On-Demand Virtual Infection Care. It is the safest and perhaps the most cost-effective way to receive quality consulting from plentiful of doctors worldwide and is a few notches above your localized healthcare services.
You would need your smartphone, a health and fitness app that offers quality-centric on-demand online healthcare services , and a valid user account to log into it. You might need one or more live sessions with a qualified expert to get a proper resolution from the doctor or physician of your choice.
This service comes at a fraction of the cost of paying a visit to the same doctor for a face-to-face consultation, and the best thing is that you can consult some of the best doctors from all parts of the world at a much lower fee than their local counterparts.
It's that simple and cost-effective.
How to Start a Virtual Infection Care Session?
It is easy to set yourself up for a virtual infection care session with a qualified medical professional of your choice. Please find the process for the same below:
1. Take an appointment and stick to the time.
2. Set room aside for the process. Have someone stand by your side for help, if you need it.
3. Install a high-quality webcam on your pc or laptop. You may also use the one installed on your laptop if it has good quality. Using your smartphone's camera would be better though.
4. Sit in an upright but relaxed manner.
5. The webcam should be at the level of your eyes.
6. Log in at least five minutes before the scheduled visit.
7. Keep some papers handy for taking down notes and asking questions.
8. Keep your medical records handy.
9. Share the screen when asked for
10. Use good-quality headphones or neckbands to listen to the consultation virtually.
11. Make sure internet connectivity is proper.
12. Dress up.
13. Focus on the subject and do not indulge in small talk.
14. Respect each other's time.
15. Read out the consultation back to the expert and ask for any special instructions.
16. Thank him or her for the consultation.
It is mighty easy to get going with your first online session with an infection care specialist through telemedicine. You can discuss with him what your infection is to know what its underlying cause is and what steps you can take to get rid of it. He may ask you to undergo some medical tests or ask for the reports of the previous tests conducted to ascertain the future course of action.
On-Demand Virtual Infection Care
Seasonal infections have always been a natural addition to the changing weather conditions in all parts of the world. It becomes worse when an epidemic adds itself to the list because it always starts as an incurable disease and thus poses a lot of health challenges.
MevoLife is a radically new and innovative virtual telehealth and telemedicine services provider that offers quality care under various heads. It offers quality-centric Infection Care Live Sessions from some of the world's most talented doctors and physicians on your smartphone, no matter how far you are located from your preferred doctor.
You would always find someone to attend to your queries related to health and wellness (like infection care in this case) because several qualified doctors are available 24x7 on this app-based platform. These are some of the best online doctors from around the world whom you can consult on your handheld device.
It's Time to Look beyond Your Local Health Service Providers
Online consultations are here to improve the traditional ways in which doctors and patients have been interacting with each other. The structure of healthcare services is not uniform across the world, this is why we believe that people should be offered a choice to avail better standards of quality healthcare.
The model of online healthcare and infection care can help you seek quality expert care that's miles above your local health services. Such virtual services are more dependable and standardized, and they still cost a lot less than that of your local healthcare services.
Tip: You may contact a doctor online to get advised for vaccination and medical tests.
You can opt to get qualified and sound advice for infections related to wound, skin, respiratory, digestive, esophageal systems, etc., and seasonal infections like cough and cold and flu, etc. You can simply install the MevoLife app on your smartphone and then log in to it to open yourself up to a wide world of Virtual Infection Care and Consulting right at your fingertips, even if it is midnight!
Treat Infections Safely at Home with Our 'Anytime Sessions'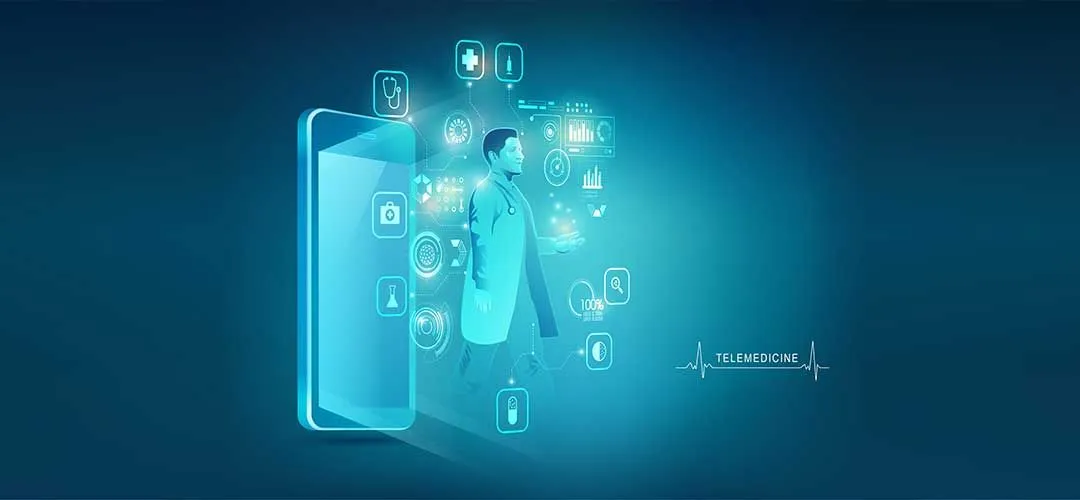 You can avail of free trials to get started with our live video consultations to choose from several qualified doctors available from around the world. This advantage is available through audio and/or video conferencing for one-to-one or group-based interactions after you have logged in to the app.
You would be treated to empathic and quality-centric guidance from licensed online infection care experts around the world. There is no waiting time, no appointments, no compulsions, no hassles, and no medico-legal paperwork, and you may simply get in touch with your preferred expert as and when you'd like, in just a few steps.
Since some of our virtual services may be paid, our app offers a secure payment gateway to make payments on the go too.
Please find the list of benefits of telemedicine below:
Free trials

Only the world's best and most qualified experts

24x7 availability, independent of your time zone and location

Qualified advice for infections related to wound, skin, respiratory, digestive, esophageal systems, etc., and seasonal infections like cough and cold and flu, etc.

On-Demand Online Infection Care Consulting through Audio and/or Video Conferencing

App-based one-to-one and group-based interactions

A smarter alternative to local services

No waiting time, no appointments, no compulsions, no hassles, and no medico-legal paperwork

Seamless integration with your lifestyle

Empathic and quality-centric guidance from licensed online infection care experts

Transparent user-generated reviews and ratings

Result-oriented, structured, personalized, and time-based online infection care programs

Safe, secure, and Confidential

Cost-effective
And all this comes right at a tap of your fingers on your smartphone, at a time and place of your preference. You may thus avail a higher grade of medically-qualified prescriptions from some of the best doctors available online internationally.
What Will the World Be like Post-COVID-19 Pandemic?
We believe that the world is slowly coming to terms with the precautions required to avoid getting infected by the Coronavirus. The world of the 21st century, post this epidemic, would be a simple setup consisting of an on-demand consultation for a variety of healthcare issues and the user would prefer to get treated as per consultations from several talented doctors worldwide.
All this remains a possibility because these live video consultations come at a fraction of the cost of making an appointment and taking consultations personally, and waiting for indefinite periods in between the two. Why bother so much when you can have the ease of making payments on the go, availing consultations whenever and wherever you like, and avail quality care in privacy?
It's time we step up the game and rise above from the traditional and localized way of treating ourselves- and embrace the radically new and innovative change that's there for all of us to see!
Choose Top-Quality Online Infection Care from the World's Best Experts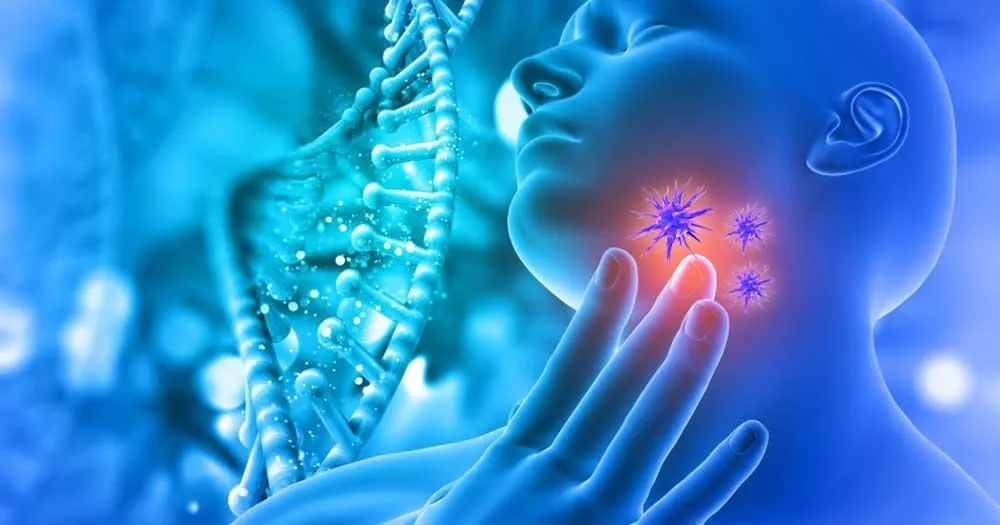 The advice and consultation offered by the doctor of your choice shall integrate seamlessly with your current lifestyle. With multiple free trials and second opinions available on our app from plentiful doctors online, you can simply rest assured of the quality of healthcare that we provide as a platform, right at your fingertips.
At MevoLife, we help you believe that you are more than entitled to world-class Online Infection Care, irrespective of your geographical locations, and financial budgets. You should believe that you can receive quality virtual consultation for your health issues without any disruption to your lifestyle, no matter where you live and what time you call an expert for help.
There is no missing out now with this fabulous new way of consultation in 2020 and beyond!