With the rise of life-threatening viruses like SARS and Corona, the world has stopped being the same again. It is now transitioning to an era where people could avail of cost-effective, contactless, radically innovative and result-oriented experiences. Based on something as ubiquitous as smartphone and data connectivity, it is the new-age model of achieving top-notch fitness standards for one and all.
Do you know who is driving this change? Yes, they are Fitness Trainers but with a subtle twist and a lot of improvisations.
Online Fitness
Online Fitness refers to the smart process of availing of expert guidance for health and fitness using virtual means like smartphones and data connectivity. It helps the general consumer gain access to world-class expertise from some of the brightest minds in the world at a fraction of the cost, no matter what their location is. This is independent of the need to go to the nearest gym, though it may be preferred in some cases.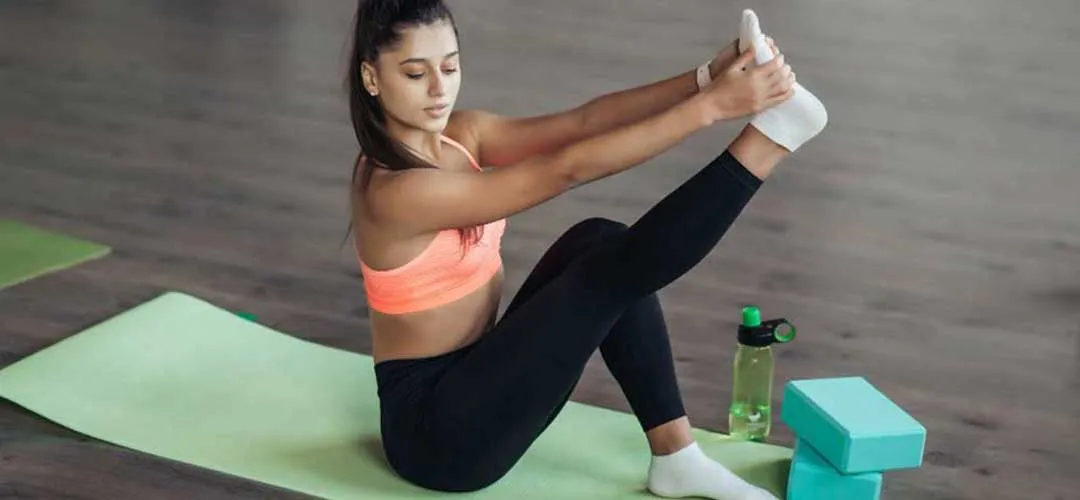 All this nouvel method needs to work is a smartphone, a working data connectivity, a virtual personal trainer app, and of course, a willingness to try the new normal.
Taken from the trainer's perspective, it is a win-win scenario for him or her. It helps them expand their professional footprint and increase their visibility across geographical boundaries, and then match them up with an upscale on revenues in real-time. Since the process of virtual training activities requires a basic setup comprising a smartphone and app in most cases, it is often a no brainer to get started with it even when someone is on the go.
If you're still not convinced, here are some more reasons to get you online.
Virtual Personal Training Software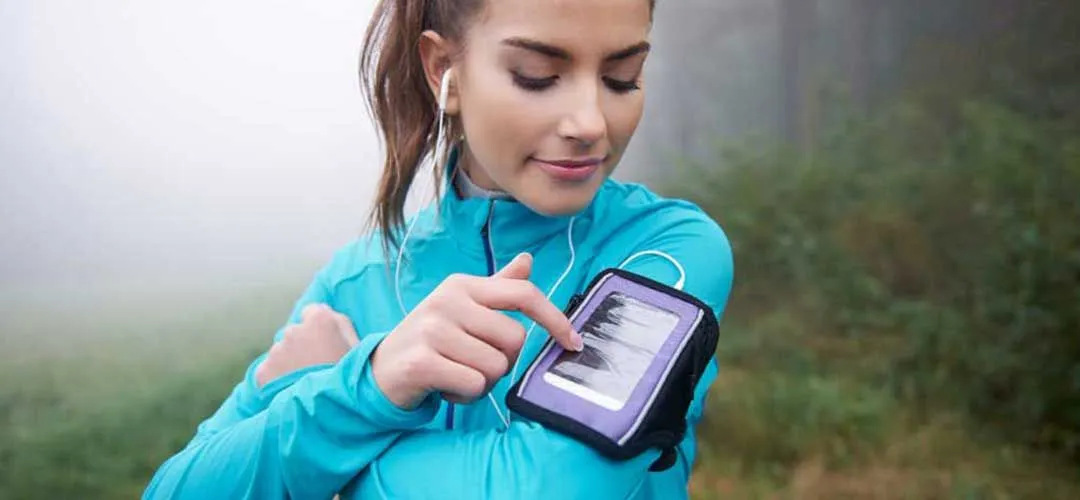 It makes perfect sense to get into the flow using virtual techniques and smartphone technologies to roll the dice in your favor. Trainers are increasingly gunning for smarter service models that can help them optimize their time and revenues, and to profitably segregate their virtual presence among more than one user at a time.
These smartphone- and PC-based applications help virtual fitness trainers build a brand for themselves. This is further supplemented by 360-degree coverage of advanced technological systems, automated schedulers and bookings, and real-time notifications. This sure cooks up the recipe in favor of utilizing the online model over and above the traditional one.
Two to Tango: A Fitness Trainer and His Software
A virtual fitness trainer can provide his training videos through a fitness app or software. This would get him an online dashboard that he uses to create, manage, operate, and grow his services. This would also put him in his client's shoes as he gets a real-time update of what the latter is up to and what issues he might be facing.
You can use a Virtual Services Software to get online with your clients through video-conferencing, as and when you'd like. You would only need your smartphone or your PC, and the sum of effects would help you leverage your position as an expert. The key is to choose a trusted virtual health service provider that understands your needs and has a track record of serving countless result-oriented professionals like you.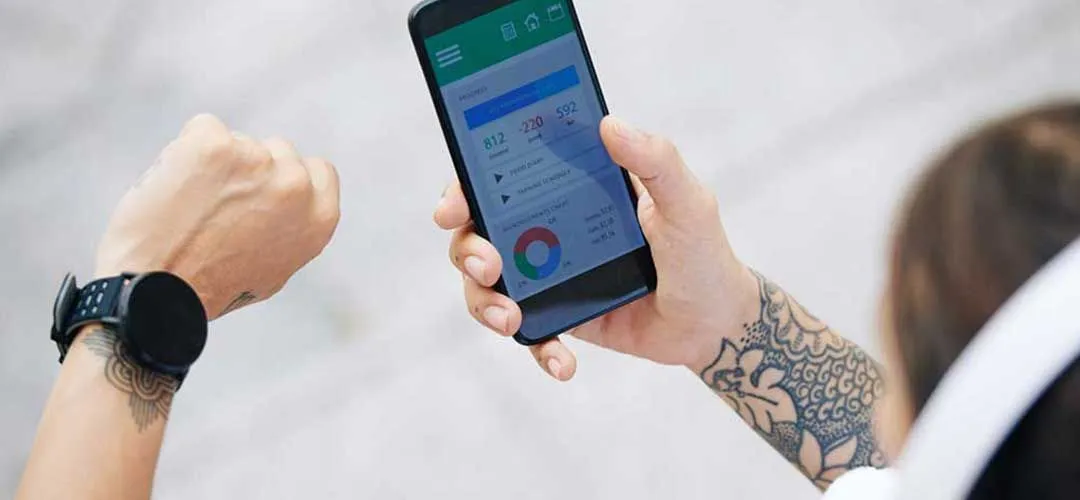 PS: This online fitness trainer software would also provide you with a web-based Admin Console. This would be your passport to get a consolidated view of your account data, users, upcoming schedule of bookings and meetings, and even checking for payments.
Wearable Gadgets, the Game Changers
Though it may seem insignificant to the discussion above, wearable technology in the fitness industry is also experiencing a high tide. People are looking forward to going with the virtual model of fitness and healthcare to get a better bang for their buck, and it makes perfect sense for related professionals to make some good use of it.
Secondly, these wearable gadgets (like fitness trackers, smartwatches) are better suited for those who are proactively working out in a gym. It helps them keep a real-time check on their health vitals like blood pressure, heartbeats, blood sugar, etc. besides keeping a track of time. If you are a novice or someone aspiring to be a fitness professional someday, you may also wear these wearable gadgets to attune your mind for a better performance subconsciously.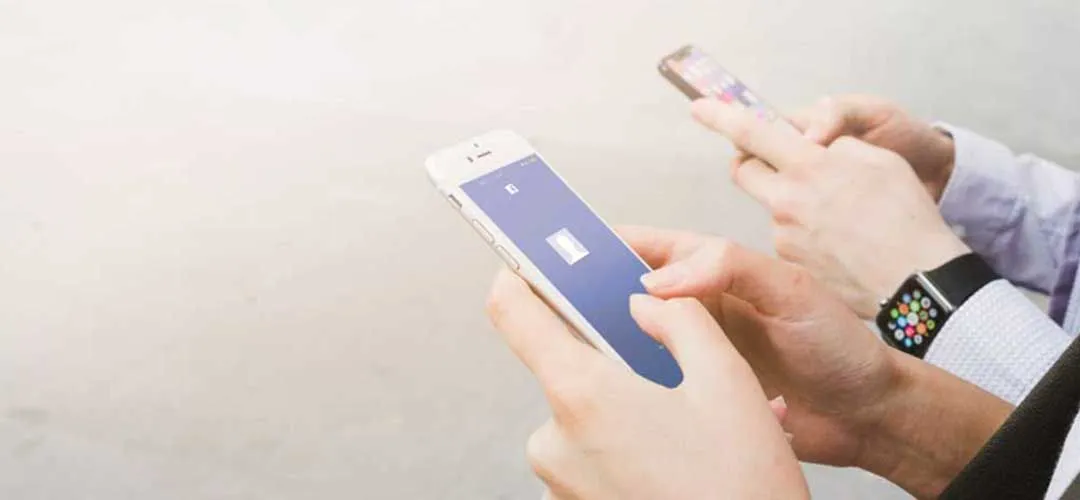 PS: Starting with a health band, you can get the most out of your workout sessions.
Using Virtual Tech and Wearable Gadgets to Provide Your Services Was Never so Easy!
They Are the New Normal
The landscape of the personal fitness industry is evolving, and it is riding on a class-leading experience of contactless and expert-grade services. As a trainer, you can use personal fitness trainer software to create, manage, operate, and grow your business online. All this comes at your fingertips on your smartphone as an easy to install the app.
You can also bank upon it to do more with your time through pre-recorded videos and/or do live sessions by pre-scheduling and monetizing your services, even when you're on the move. This is your time to expand your professional footprint and match it all ends up with exceptional revenue and returns. By choosing to transform your fitness services, you can surely evade a career slump!