It's a bummer to have dry hair and scalp. Also, when your scalp is dry, it indicates a lack of natural oils and can cause irritation, itch on head, flaky skin, and make your hair look dry as a result. Among the common reasons for the same, dry air, access shampoo, and skin conditions such as eczema are prevalent.
Sadly, controlling every factor is quite difficult but there are a lot of things you can do to relieve them. See, getting healthy hair and scalp at home is not that difficult. You can use some of the best home remedies for dry hair.
To begin with, take apple cider vinegar, for example, it can be used for anything. From detoxifying to clarifying to adding major shine, in the salad dressings, face masks, apple cider vinegar has a lot of applications. It is exactly what your hair and scalp need to stay healthy.
Although there are a lot of pre-made dry-scalp shampoos on the market, going the all-natural is a money-saving route. We are listing a set of at-home treatments for dry hair and scalp.
PARENT TOPIC - The Most Definitive Guide on Natural Hair Health & Home-Based Hair Care for All Hair Types
Tea Tree Oil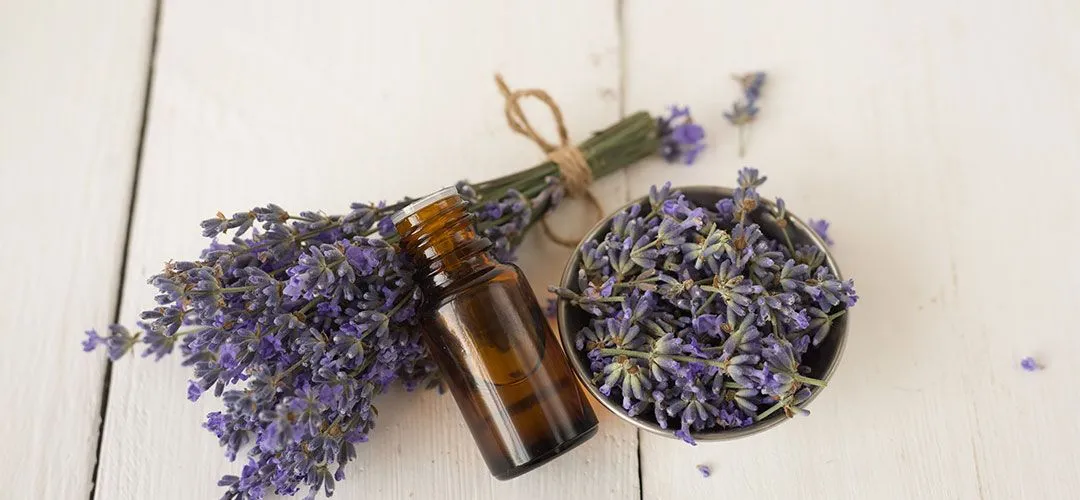 Tea tree oil is one of the main ingredients in pre-made shampoos for dandruff and dry scalp. The same is so because of its potent antiseptic and antifungal properties. You can make an easy mask of your own.
Just mix a few drops of tea tree oil with coconut, jojoba, or olive oil, massage it into your scalp, and leave it for at least 10 minutes before rinsing or taking a bath. Just remember to air dry your hair naturally before turning on any heat tools.
Castor Oil
This is known for its antibacterial, anti-inflammatory, and antifungal properties packed with vitamin E and omega-6 fatty acids. It helps relieve a dry, itchy scalp. All you have do is mix one part castor oil with two parts aloe vera gel and add a few drops of tea tree oil in the solution.
Once it is ready, apply to your dry head and let it sit for 30 minutes and take a shower after that. You can apply the same four times a week.
Aloe Vera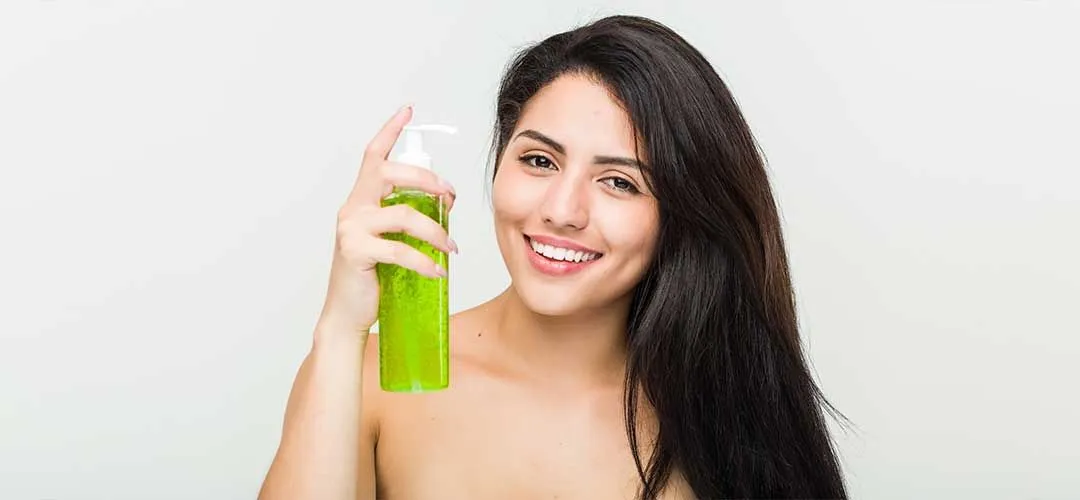 The application of aloe vera for skin is already known to everyone. But, that's not all, it can soothe a dry scalp thanks to its moisturizing and anti-inflammatory benefits. Besides, it softens the hair cuticle as well.
Remember to use aloe vera from plants as some products contain chemicals that are harmful to delicate cuticles of the hair. What you can do is apply aloe vera gel to your scalp and let it sit for 10 minutes before shampooing.
Witch Hazel
Witch hazel is compatible with sensitive skin. It is widely used to limit or deter irritation and itching. It works as an astringent that's anti-inflammatory and anti-itch. It works wonders when mixed with two parts olive, coconut, or jojoba oil to make an easy mask.
Jojoba Oil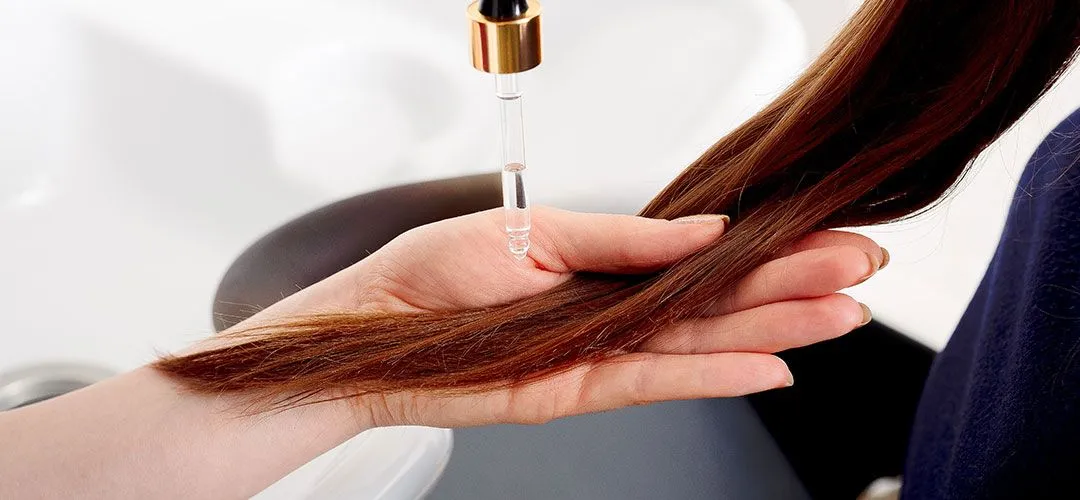 Jojoba oil is an incredible moisturizing agent. It nourishes the hair and treats conditions such as acne and psoriasis. Besides, you don't need to dilute it before being using. Just massage the oil into your scalp and leave it in for 10-20 minutes before shampooing. You can also add a few drops of jojoba oil to your shampoo to alleviate dryness and itching.
Coconut Oil
Coconut oil is extremely helpful for dandruff and dry scalp because of it's antifungal, antibacterial, and moisturizing nature. Coconut oil has been shown to lower water and protein loss. You can apply some coconut oil to your dry scalp before going for the shower, and comb through the ends. Let it sit for at least 10 minutes and then shampoo.
Avocado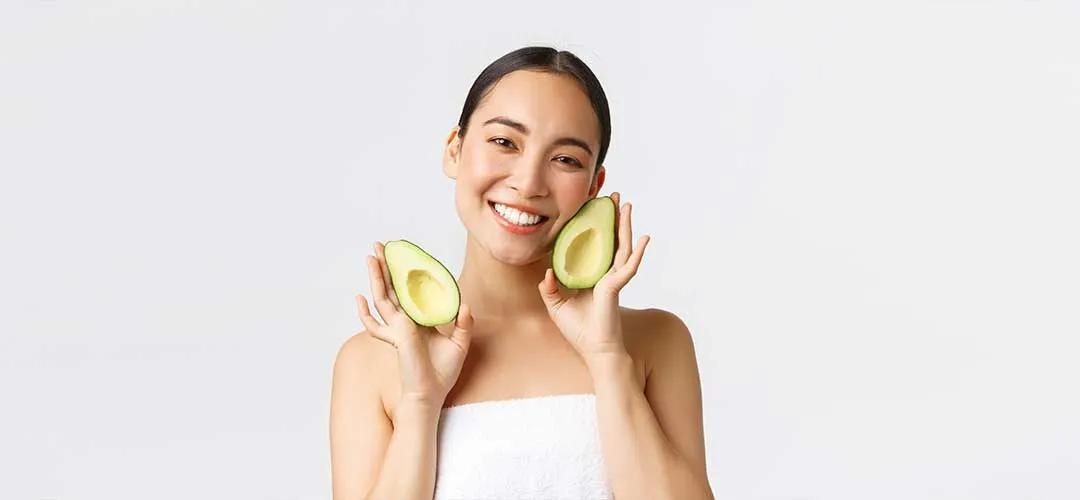 Surely, this is unheard of. The avocado is nature's blessing. It contains monounsaturated and polyunsaturated fatty acids, vitamins A and B. They work as a moisturizing agent and are easy for the scalp to absorb.
You can make a hair mask with avocado, honey, and mashed banana. You can apply it to your scalp and cover our hair with a shower cap. You need to let it sit for up to 30 minutes before rinsing. Use this mark once a week for maximum benefit.
Before Goodbye
There are a lot more home remedies using different natural ingredients. Say, you can mix the egg yolk and olive oil. This is one of the best hair masks but some people can't stand the smell of egg. Moreover, you need to remember not to shampoo your hair too often.
The shampoo has detergents that strip away your hair's natural oils. This leads to dry hair and causes damage to hair cuticles. Use lukewarm or, if possible, cool water to wash your hair. It works as a sealer for cuticles and minimizes moisture loss. And last but not the least, you have to limit using heat styling tools.