Hair form 90% of our selfies and you would perhaps not like them to ruin your selfie, especially when you're with your friends. But what if you were at a friend's place and out of nowhere you did have a bad hair day? Here's what could have saved the day- an online free consultation with a hair care expert!
Most people measure the quality of your life with the hairstyle you keep. No one likes waking up to check oneself in the mirror immediately- not because we have half-opened eyes but rather because we have unkempt hair. The situation often appears worse in women.
Now let's wind the clocks back to the first paragraph of this discussion. What if you landed at a party with unkempt and half-cared hair, or maybe you got stuck in a shower and couldn't help it? What if your hairstyle is bearing the brunt of your exorbitant lifestyle and you are at the short end of the time to take care of it?
Here's someone who can help you- a hair care expert. But she isn't your typical next-door hairstyle rookie who would simply advise you some simple homemade tips and different hairdos. A virtual hair care expert is a much bigger deal than that and here's why.
Online Hair Consultation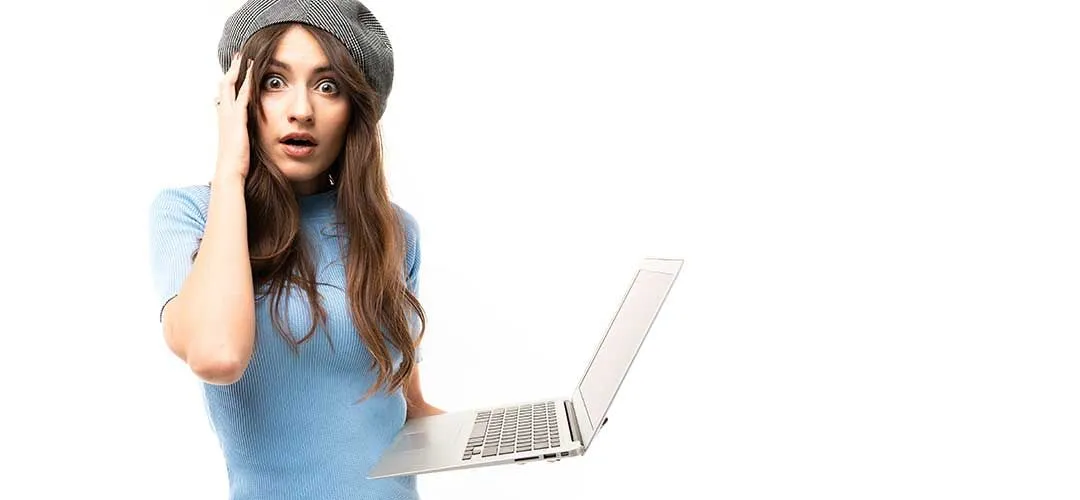 Why you should go for it?
An online hair consultation is an experience that you won't forget for the rest of your life. It comprises you and your chosen hair care expert, and the two of you would be communicating via a live session on a healthcare app. You would brief her about your hair care issues and subtle inputs about your lifestyle, dietary practices, and your medical history.
Based on that, the expert would offer you a personalized and result-oriented action plan. This would revolve around some easy to do hair care tips at home, some advice about the proteins and vitamins that you should take, a change in your dietary practices, and the hair care products that you should use for the best results.
Benefits of Availing of a Virtual Hair Care Session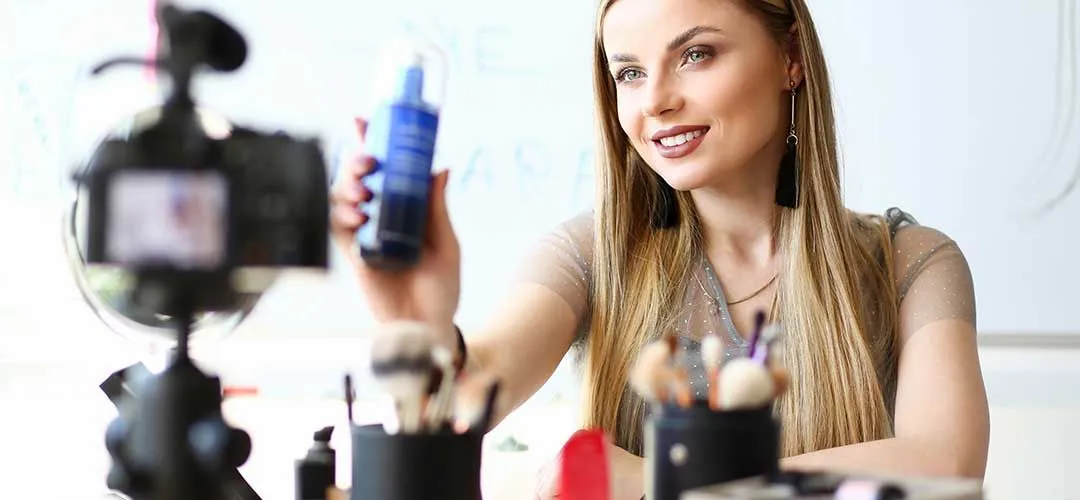 As an easy and effortless way to resolve your hair care issues, virtual consultation helps you make the best use of your time and resources. This goes way beyond just Googling up for a few homemade hair care and hairstyling tips and then making a hopeless attempt at trying them all out.
Through a virtual consultation with an expert, you get the same mileage of quality advice as you would get with a doctor in his clinic. He would have asked you about the health issue and the troubles that you could be facing before he would diagnose and treat it with medicines.
This is exactly how a virtual consultation with an expert works, except that you do not need to visit anyone personally or stand in lines just to be attended to. Secondly, it comes at a fraction of the cost of your trip to the local salon.
Suggested article: Today's Mantra for Online Wellness
Here are some of the benefits that you could avail of from such an experience: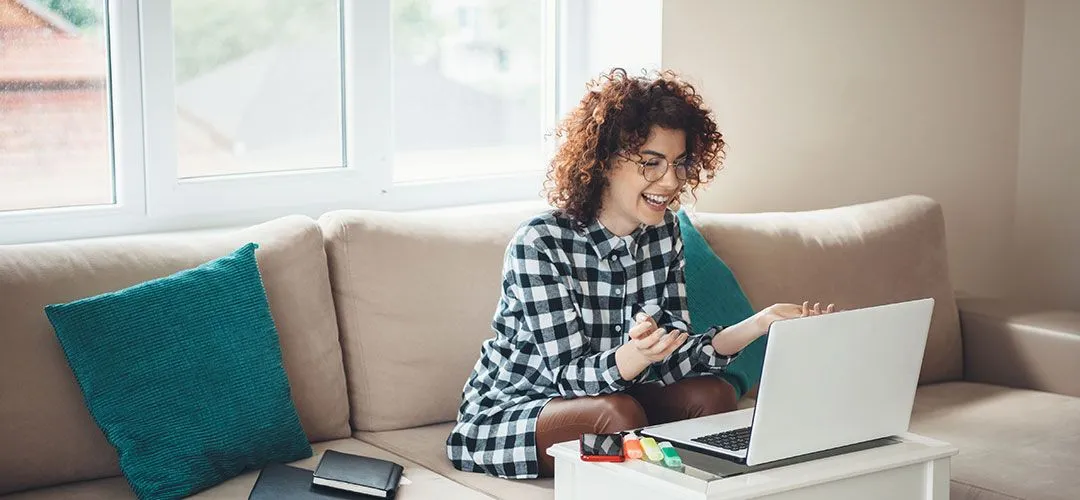 1. One-click access to the world's best experts
2. Ease of choosing your preferred styling, grooming, and lifestyle professionals
3. Personalized and result-oriented
4. On-demand assistance
5. App-based endeavor
6. Video-conferencing-based live sessions
7. Compressive care plan for your health issues
8.Free trials
9. Numerous second opinions can be taken
10. Available 24x7
11. Safe, secure, and confidential
12. Cost-effective
How to Get Started With a Free Virtual Hair Care Consultation Today?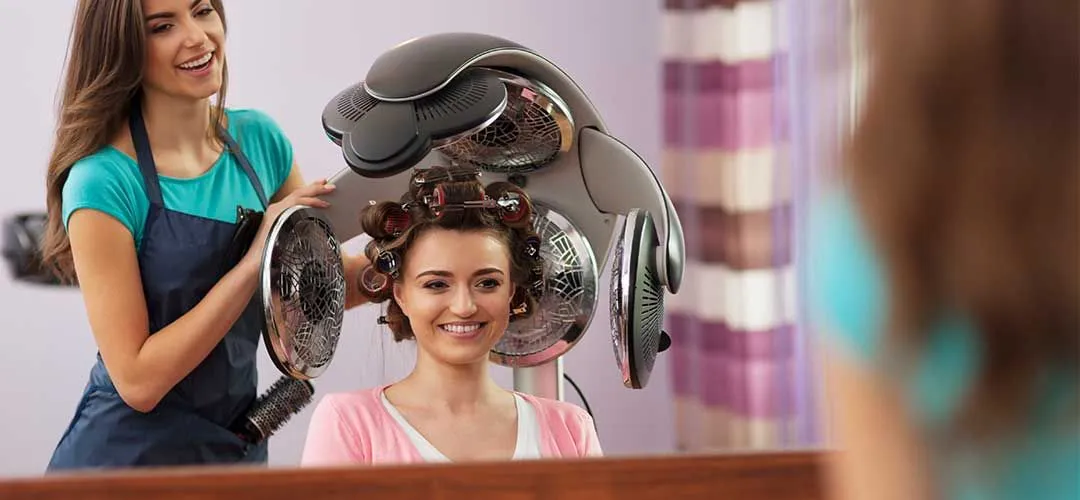 It's simple, fast, confidential, and cost-effective
It's simple and easy. You can download a Virtual Health Services app like MevoLife and look for 'Online Lifestyle' services in it. Clicking on it would open you up to 'Personal Stylists' and 'Personal Groomers'- a session with them would help you get more mileage as you could speak your heart out with them.
It works through a live session for one-to-one or group-based consultation right from your smartphone. It won't take any more than 15 minutes and we recommend that you get to a quiet place where you won't be disturbed for the next few minutes.
The best thing is that while these virtual lifestyle services are very cost-effective, they still come topped with free trials. You could exercise this option to see how this works for you and to get acclimatized with the new experience. Secondly, you would also benefit immensely from taking any 'Second Opinions' by consulting several other experts on the same portal and it won't take much time either.
A Proper Hair Care Plan Goes Beyond Just Homemade Hair Care Tips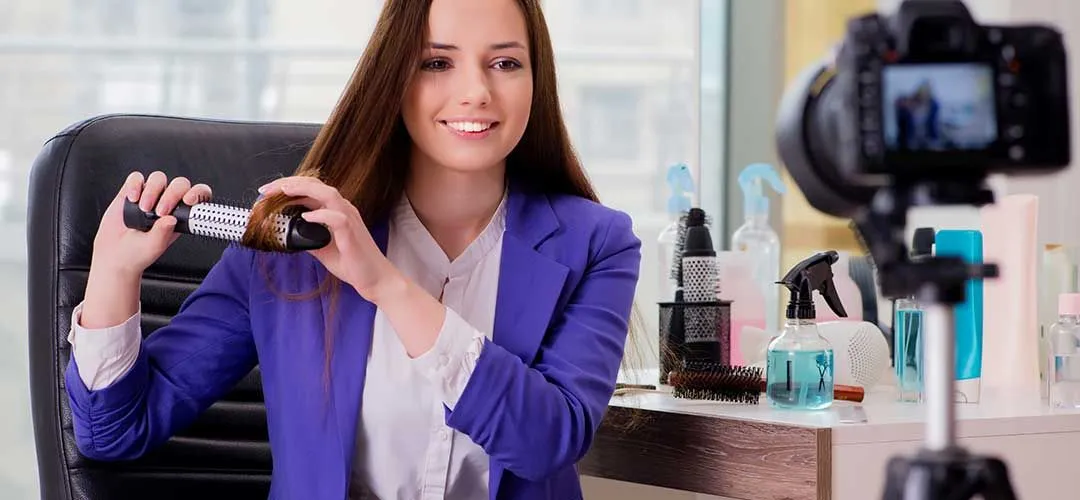 It is important to consider that an online hair consultation session can iron out the issues that you might have failed to resolve by following some popular Indian hair care tips. The latter is effective but at times, you do need a professional's insight to resolve the issues that are affecting you every day.
Time is always at a premium. If you are losing hair at an alarming rate, chances are you need a better resolution. Why not go with something that's sure to work wonders? Why not get started with a free trial right now?
It's time to wear that crown again!