Everyone wants long, soft, shiny, luminous hair. However, aging, lifestyle, or poor hair care techniques can get the best of your hair. Besides, a lot of things can damage your delicate hair cuticles (the outer cellular layer of a hair). Gradually, natural oils are washed from hair and cause dryness.
Nevertheless, we don't want you to settle for dry, brittle hair; we know how dry and rough hair can be treated with simple but effective home remedies.
You have got to try these best home remedies for soft hair. The home remedies for healthy hair are a combination of moisturizing ingredients and have no side effects, so do consider them. One of the most important factors to take care of hair at home is understanding the hair type.
The home remedies for dry, coarse hair need some extra TLC, on the other hand, straight hair may not need as much oil as curly hair. The reason rooted for the same is natural oils in the scalp move easier in straighter hair. Besides, even when you know your hair type, the natural oil production decreases as we get old. Other concerning factors are climate, season, diet, and sleep.
PARENT TOPIC - The Most Definitive Guide on Natural Hair Health & Home-Based Hair Care for All Hair Types
Apply Coconut Oil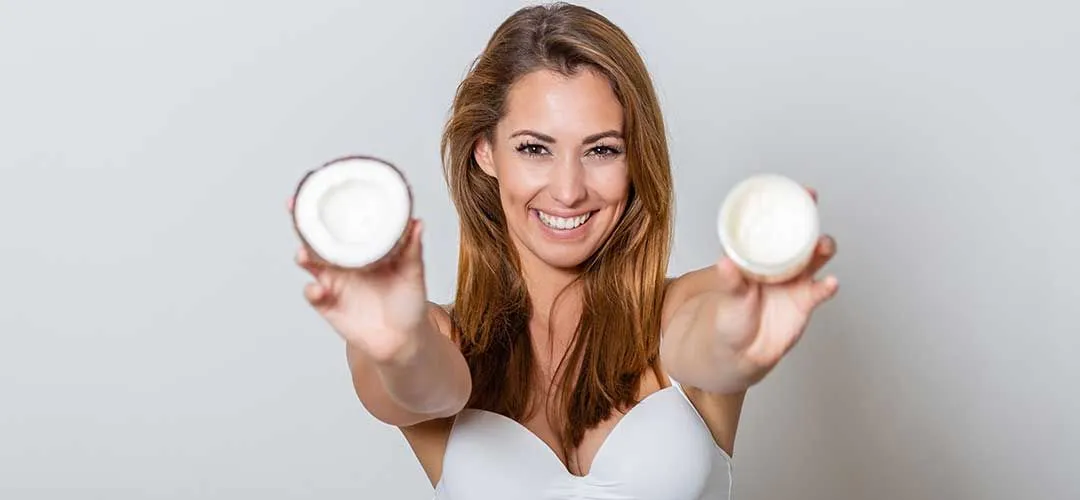 Coconut oil is one of the most used oils in several beauty products and it has potential softening benefits for your hair as well. Coconut oil can penetrate deep into the skin when you apply pure oil to your hair after you shampoo. If you feel that it is too oily, apply it on the hair ends only every other day.
Use Olive Oil
Olive oil is well-known for its benefits since it acts as a barrier against water and prevents water molecules from stretching and damaging the cuticle. Remember, apply a small amount of olive oil throughout the ends of your hair once a week.
Use a Weekly Hair Mask
Your hair constantly needs moisture and plant oils are an effective way to provide the same. If you don't provide the same with pure oils, go for a ready-to-use hair mask. A hair mask can help your hair draw moisture more effectively but don't use it more than once a week. Remember to apply on damp (not wet) hair after shampoo, then rinse out after five minutes.
Wash Strategically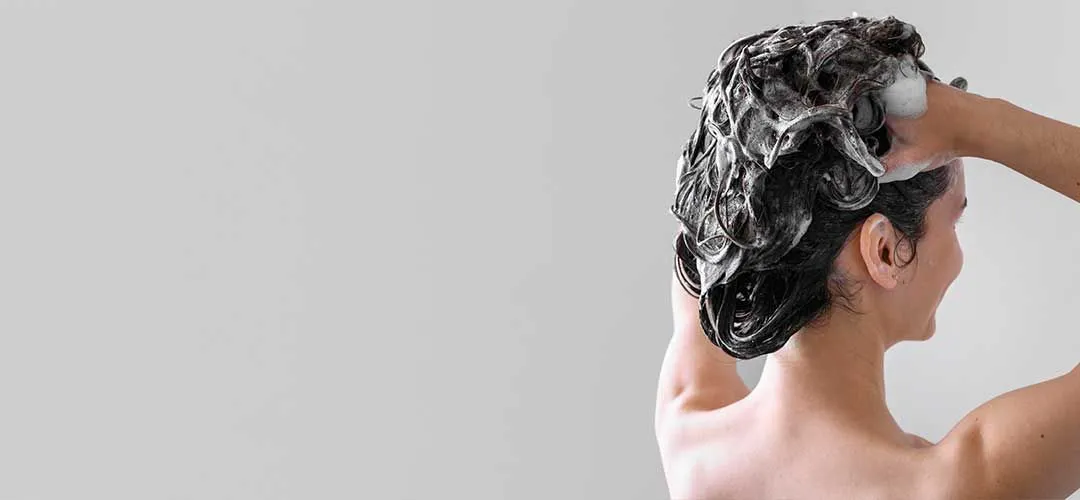 You'll need to wash your hair regularly if you have dry ends and an oily scalp. You might need to apply a different like using shampoo on your scalp and conditioner for hair ends only. This can eliminate excess oils from your hair and softens the rest of your strands.
Limit the Use of Heated Tools
Accessories such as blow dryers and curling irons are used for many hairstyles but prolonged heat can create bubbles in your hair cuticle. The same leads to damaged hair that ultimately breaks off. If you must use heated tools, consider the following tips:
apply a heat protectant hair care creams, serums or sprays before each use

use the lowest heat setting possible

never use on wet hair, first air dry for your hair

take weekly breaks to help your hair recover
Blot, Don't Rub
After stepping out of the shower, do not rub to remove excess water, it roughs up your hair, and may cause breakage. Use your towel to wipe on top of your head. Give the longer sections of your hair a gentle squeeze with the towel to get rid of extra water.
Get Regular Trims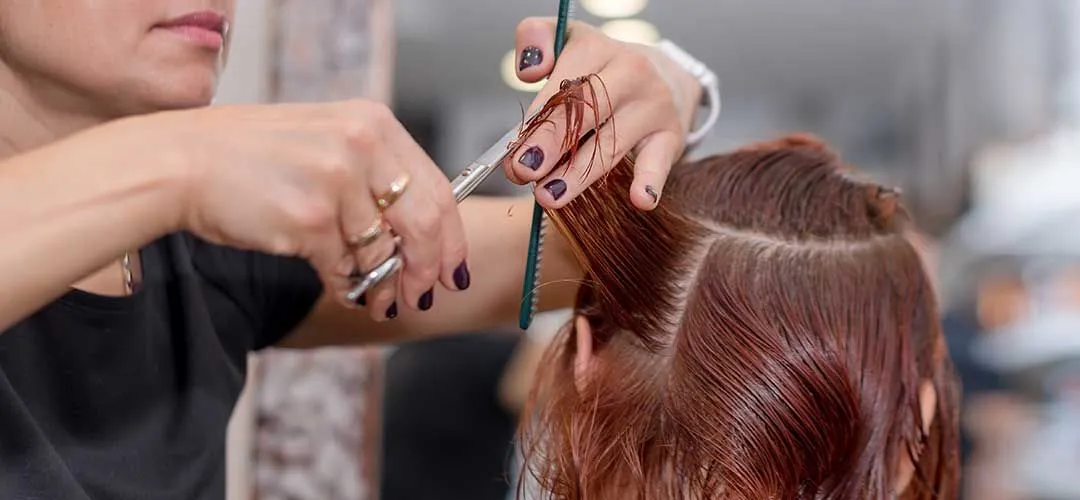 The key to smooth strands is regular trimming. Even if the roots look amazing and polished, damaged and split ends will ruin that illusion. Also, shorter hair is easy to manage and take up less time when you are applying oil or a mask.
Comb with Care
Brushing directly on wet hair causes frizz and breakage. You need to use a wide-toothed comb on damp hair for smooth strands. Start detangling at the ends and work vertically, this is the best practice.
Finish It with a Shine Spray
You can use a shine spray to give finishing touch on your smooth style. Remember to use it wisely. Don't overdo it! A little goes a long way, and you want to be shiny, not greasy.
Give Time to Your Hair
It takes time and trial to find remedies that give you the best and soft hair you're looking for. While a plant oil can provide immediate softness, the effects are not long-lasting. You have to keep applying the oil and nourish your hair and scalp. It needs regular effort for maximum benefit. Change your routine depending on the extent of dryness or damage, your hair will get better.