Online Fitness Businesses Billing and Payment Software
Are You A Fitness Trainer?
Are You Looking for Payment Software to Simplify Your Entire Billing Processes?
You can reduce your administration time for your fitness studio with MevoLife simple and secure billing software designed for fitness businesses. MevoLife fitness payment software takes managed invoicing, and automatic charges so you won't need to hunt down customers for late payments. You can automate recurring payment processes, save time as you don't need to manually process payments.
The specialized online fitness studio software has common global payment methods with integrations like point of sale module, online marketplace, online signup, and getting paid is easier than ever.
Reduce Hassle And Save Valuable Time in Your Fitness Studio
Set your preference for billing occurrences and let our system automatically invoice your clients to your preference. You can digitize your client's experience with a digital workout plan. Your clients can easily book classes & personal training with software. Let customers see and choose everything they need in a comprehensive sign-up form on your website. The details are captured in the gym management system and you can create a customized bill in one click.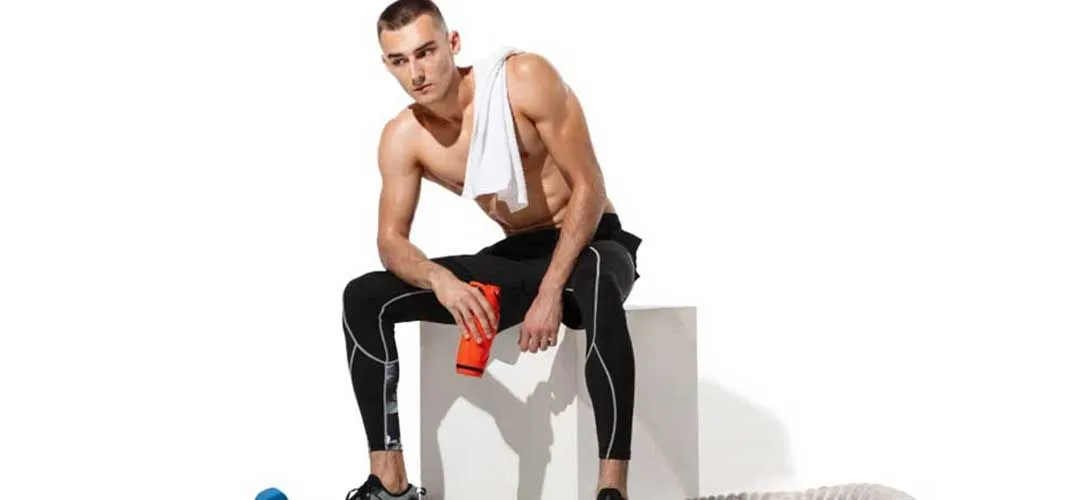 Grow Your Client Base with Cutting-Edge Fitness Business Software
Connect with your clients directly, show them that you care, and establish strong bonds with them. MevoLife's fitness studio software has a notification system, a dashboard related to various follow-ups including renewal, payment, inquiry, health check-up, birthday, and the anniversary of the clients, and so much more. You can create a workout and diet plan. You can design your content and use it with any number of clients you want. Your clients will see the same on their mobile app.
Besides, I have a question, have you failed to produce effective packages and tracking processes for your members? Yes! I knew it. That's why you need MevoLife.
MevoLife is an all-in-one online fitness business management system for your fitness studio or club. It is a cloud-based software built to facilitate data management for fitness professionals and fitness club owners. As an online system, it helps both the owners and the members of a gym. It allows tracking fitness and schedule from anywhere through a cloud-based smart web interface.
Getting You A Better Pulse of Your Business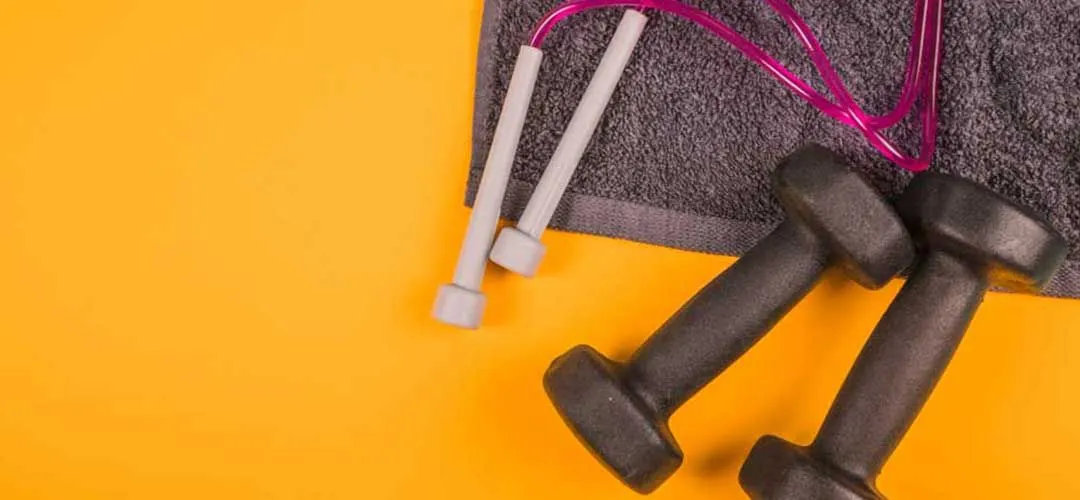 The intuitive Front-end of MevoLife software is user-friendly that allows you to check in a member, book appointments, sell memberships, complete point-of-sale (POS) transactions and much more! It is designed for the active club environment, it boasts a touch-optimized interface that allows for easy navigation. On the back end, our front desk was developed to give your staff the visibility they need into various member alerts and profiles. Our Front Desk supports a wide range of connected hardware peripherals, allowing for role-based security to control data access by you and your team.
The online fitness studio management software offers an entire suite of member engagement solutions. It allows your client to sign up and pay for an agreement without ever having to step foot in your club. This is made possible with digital innovation, this is the perfect solution for the modern-day user, a way for them to connect, enroll, and hit the ground running in their fitness journey.
It also provides your users with all the tools necessary to take ownership of their membership. The users will be able to manage their membership, sign up for classes, submit payments, and manage their schedules.
Turn Your Business Online and Leave the Front Desk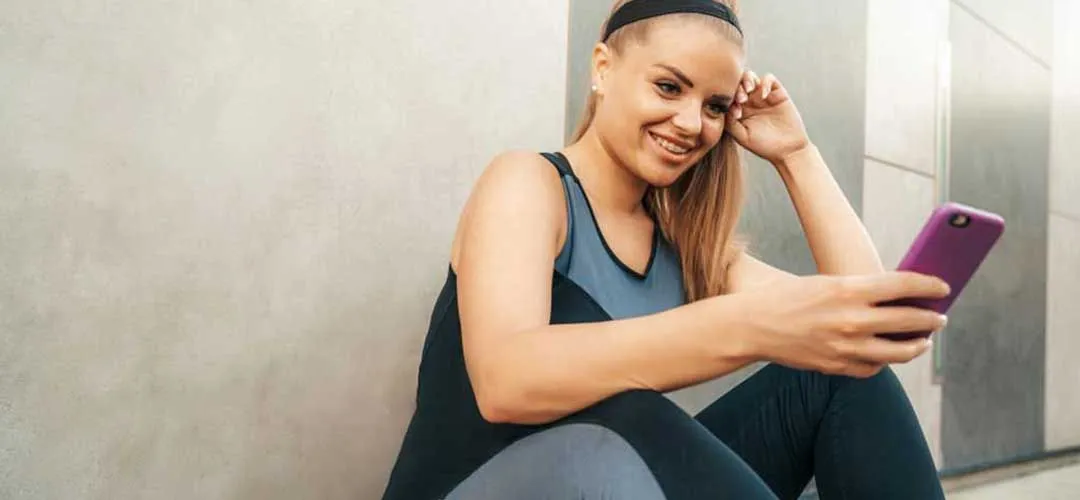 You can manage your business on the go. Your laptop and smartphone are your side-arm with this management software. The online solution allows you to sell your services to prospects and clients while leading tours, or on-the-go. The digital solution is the perfect tool to help you cut back on long wait times at the counter by helping you streamline the sales process. It has everything you need from a gym management software.
You can work smartly in 2020 and manage your health and fitness business. The most advanced online fitness business tool offers an efficient set-up to manage packages, diet plans, exercise timetables alongside a well-navigated system for revenue, invoice/billing, payment prompts. reporting, and more. It is designed in a way so you take care of clients' fitness, Mevolife will take care of software fitness. They take care of the responsibility of your software fitness, present ready reports to you to focus more on your business.
Try it now or request a demo from here.