Are you an independent personal trainer who is looking to expand his professional footprint beside your city? That's awesome! Here's a list of the mistakes that you should NOT do to reach your goal in 2020.
As per a 2019 survey, about 145 million people had enrolled for a gym membership. Out of them, 72 million were living in the US alone and they had visited their preferred gym more than 6 billion in that year. This growing trend makes up for a lucrative market for personal trainers who provide their services through virtual modes.
This motivation also brings in the online body transformation coaches in the race. They are specialists who provide their qualified expertise in helping their clients develop the leanest, optimal, and peak performance. This revolves around making a chiseled body shape by strategic workouts and is usually preferred by professionals and celebrities.
How to Go Virtual and Be an Online Personal Trainer?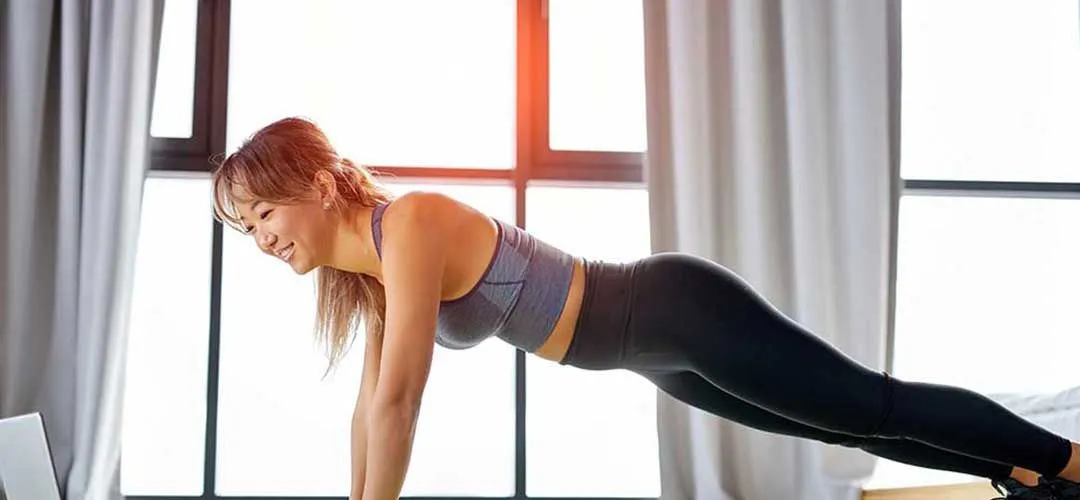 (It's worth it)
That's the first step. Using your expertise to help people become better is just the stuff that an online personal trainer is built of. Here's what else you should do to get started:
1. Start by figuring out your strengths and the domain that you specialize in.
2. Look back to your professional career so far and get in touch with some of your previous clients. Ask for their reviews.
3. Boost your identity on Social Media.
4. Understand how some of the world's best online trainers provide their services through their websites or apps.
5. Download online fitness software and create a profile on it.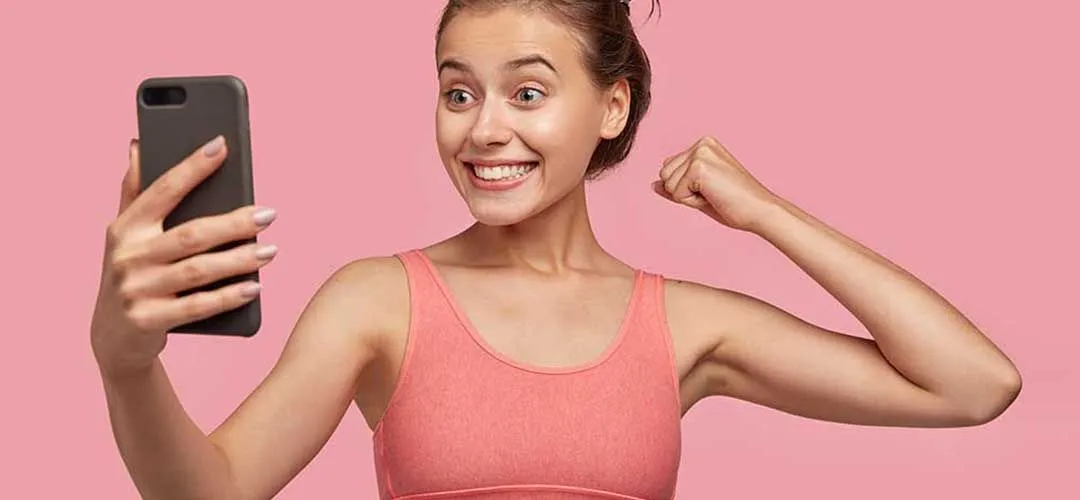 6. Use smartphone and telecommunication technologies to your advantage.
7. Stay updated and relevant to the current workout trends.
8. When you get a client, acknowledge his expectations and provide him the timelines (and other prerequisites).
9. Prepare them how an online fitness session would usually go about.
10. You and your clients may make a few mistakes. Stay patient.
11. With time and patience, you would be able to get on top of the process.
This sounds easier than it actually is. Working through a camera-enabled and smartphone-based setup can (and will) take some time. The key is not to give up.
Workout Sessions That Could Cost You Clients!
Don't Make These Mistakes, They Often Come Without Making A Noise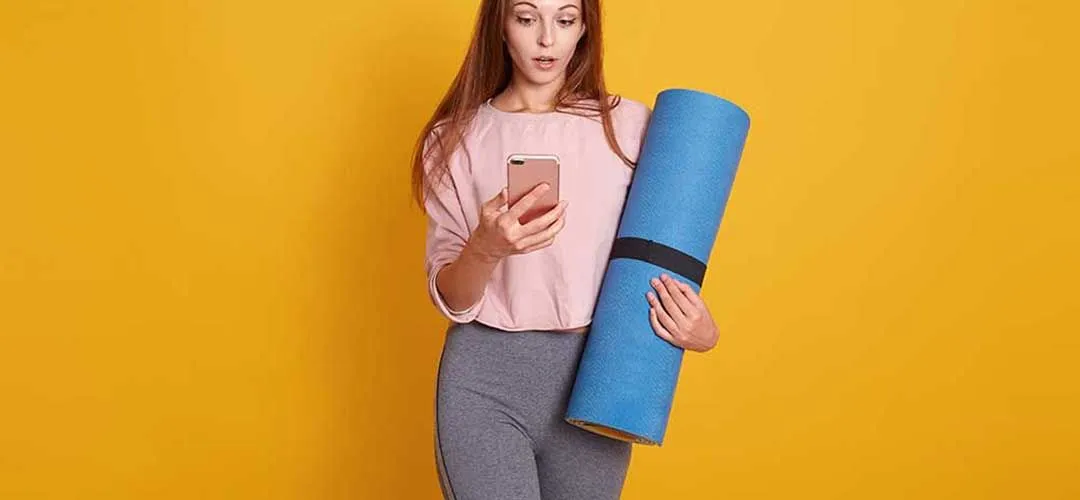 Going online often implies that you could offer your services on a personal and on a group-based model using virtual modes. While the latter is more time- and cost-effective, it is the former that offers no less upscale. Going virtual with MevoLife's Software for Online Fitness could help you offer your services to more than one user at a time, even if they have opted for entirely different sets of fitness programs.
Here are the mistakes that could cost you time, results, and even clients while you're providing workout sessions:
1. Not showing your credentials and your previous clients' reviews
2. Not checking the camera, lighting, and "the atmosphere"
3. Unclean and unkempt workout place
4. Not visually assessing the client(s) current state of mind
5. Not acknowledging your client's pain points and expectations
6. Not giving them a proper plan and timeline
7. Not advising or pushing your clients to start with a warm-up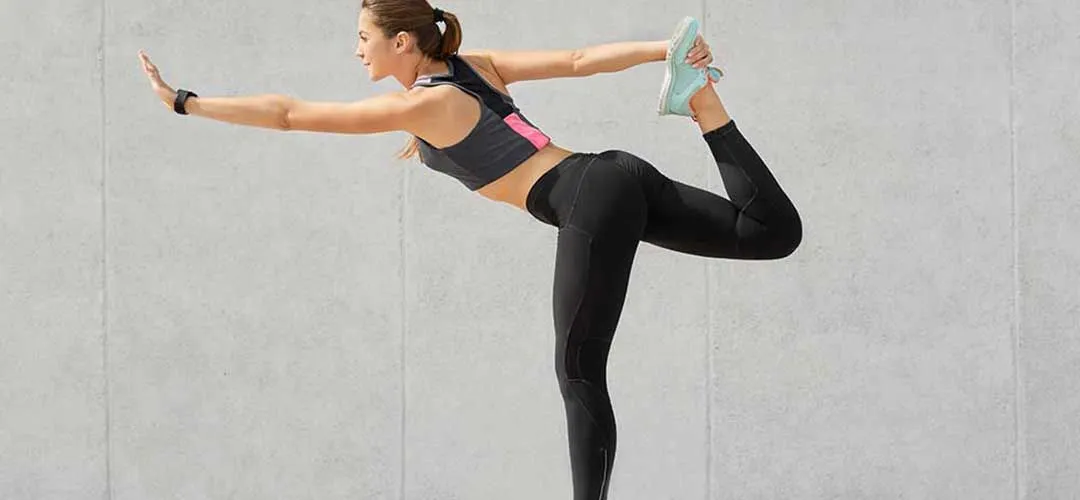 8. Not customizing your programs as per the client's requirements (no one-size-fits-all)
9. Not being punctual or consistent with the quality while being online (program hopping)
10. Not communicating enough on camera or failing to respond on personal chats
11. Taunting or challenging the clients to do more than what's ideally necessary
12. Not supporting your clients with a personalized diet plan (audited for changes every two months, should the client commit with you)
13. Conversely, "forcing" clients to eat more than five times to "boost" their metabolism
14. Measuring the results with the timeline and making amendments
15. Inflexibility to change scheduled exercises or programs on a short notice
16. Not pursuing advanced and/or trendy fitness modules
Most important, nothing kills the pleasure and excitement of a virtual client faster than you "not being in the zone" to truly help them to the best of your abilities. Your clients would sense this lack of commitment even if you have done this only once- and they won't hesitate to tell others to stay away from you. Remember, an online review is always a recourse that they can afford for free!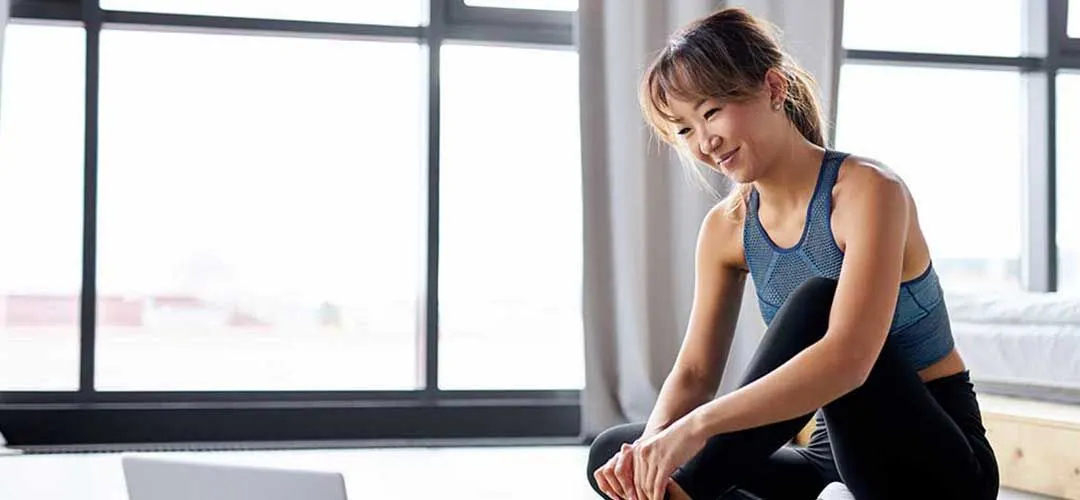 Welcome To The New Age of Contactless, Standardized, And Personalized Services
An online personal fitness trainer is someone who provides quality training through live sessions using video conferencing to scores of clients worldwide. This is vastly different from a trained professional who just lives next door and offers you a face-to-face experience. This makes it very crucial for a virtual trainer to stay patient with the process and to keep himself centered on providing the best value to his clients every time.
Someday, you would be able to do just that and you would look back to the path with a lot of happiness that you just didn't give up!