Online Personal Fitness is a slowly rising as an endeavor on the top of the charts in 2020 and is sure to become a template of sound health in the times beyond it. With the unexpected and horrific rise of the Corona Virus, people are now switching to radically safer and better ways in which they can pursue their goal of being fit, without taking the undue risk of being infected with the virus.
Besides, there is always the cost-effectiveness in the base of this revival. You can safely assume that your next online personal training session might be based on an on-demand virtual personal trainer who would acknowledge your requirements and expectations and would sanely offer you a virtual session in line with them.
Online personal training in India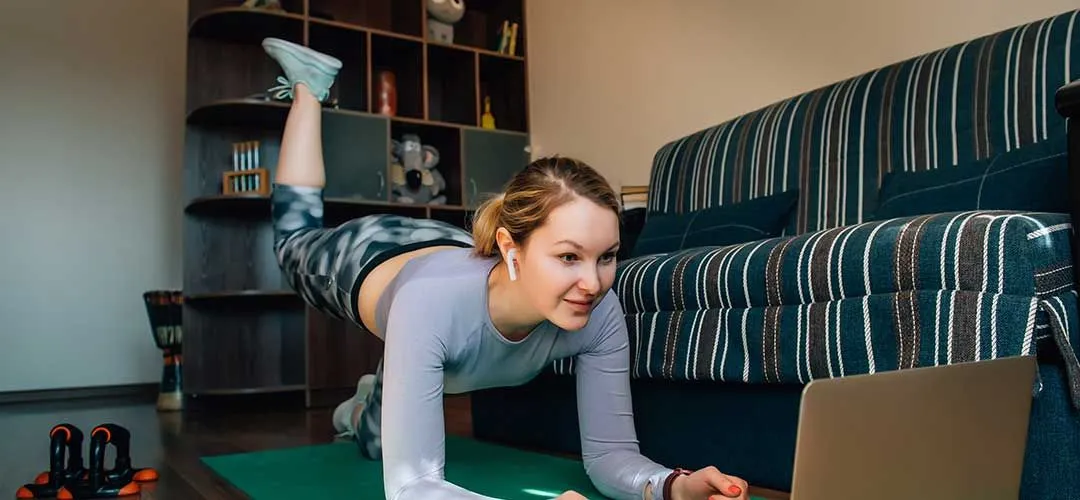 The best way to go about this new and radically way of remaining fit and fine runs through a smartphone app that you could use as and when you'd like without taking out a lot of time to go to your favorite gym. No, it's not just a fad in India, but online fitness training is growing well beyond its geographical boundaries.
People are now switching to virtual consulting sessions to treat their health and fitness issues with some of the most talented trainers from around the world, all at a fraction of the price that you would incur for an in-person consultation. Working out as per the instructions given by qualified professionals helps one stay safely at home, protected from corona without lowering one's fitness quotients.
Live virtual sessions do not take a lot of your precious time and rather blend seamlessly with your lifestyle, no matter how hectic it is! The best way to avail of a top-notch online personal training session is to use your smartphone for the advantage.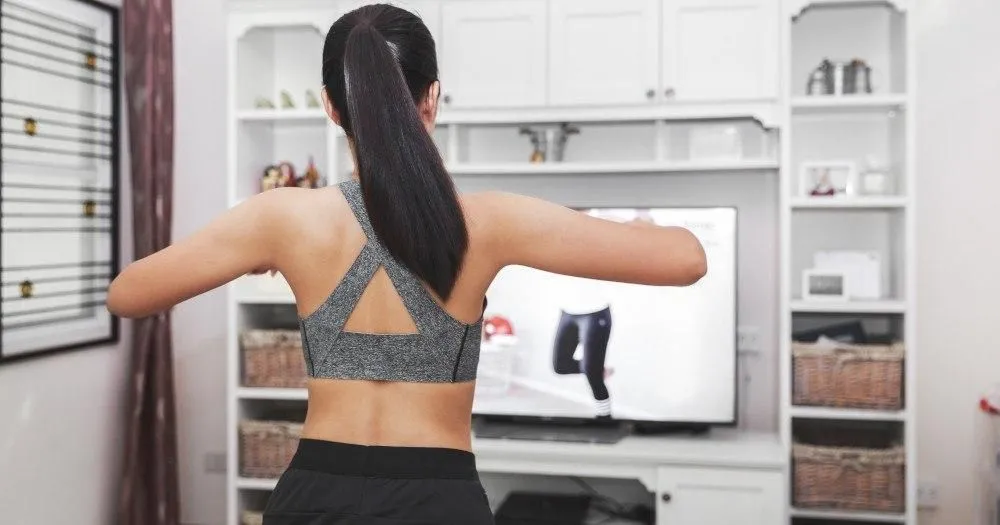 All you would need is a safe, secure and lightweight virtual personal trainer app that installs on your smartphone (Android or iPhone) and uses an active data connection to help you connect with plentiful of trainers from around the world at your fingertips so you could receive a resolution for your exact fitness issues as and when you want.
What's better is that you could always use this leeway to build your way up for a better fitness and workout regime. Online personal training in India is one of the latest trends that people are switching to because all it requires is just a willingness to change oneself for the best through something as commonplace as a smartphone- who would not take it?
Virtual Personal Training Consulting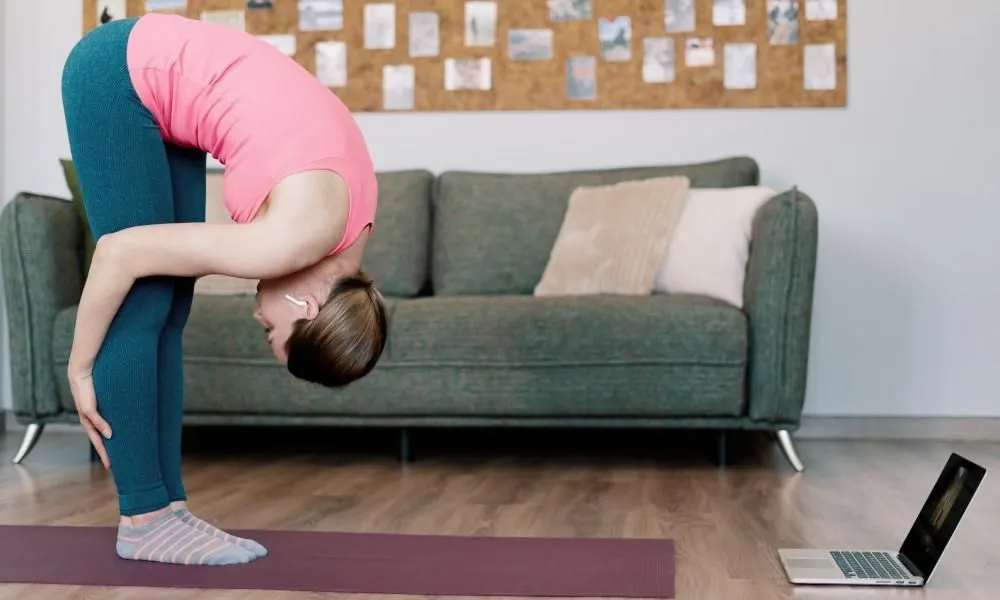 The centerpiece of an online personal training session runs pivotally through a consulting of your current fitness issue. You may simply download an app, and then take out some time to select one or more Live Virtual Sessions with a talented trainer of your choice.
These virtual sessions shall take place through audio and/or video conferencing and can be undertaken on your smartphone, no matter how far apart from you are from your trainer.
It means that you could interact with your trainer through live consulting using an online fitness app, even if you live countries or even continents apart from your preferred virtual fitness trainer. You could simply get in touch with him or her from your bedroom, living room, or even from the backseat of your car so as to discuss all important plans for your progress.
It is all an on-demand endeavor. It does not need you to physically visit a doctor or a trainer, and thus helps you save on overheads like making appointments, waiting in lines, paying hefty consultation fees, and other compulsions. You can simply focus on what you want from this interaction and then avail of these benefits in just one go. This is just how cost-effective these online consultations are!
How to find a virtual or online personal trainer?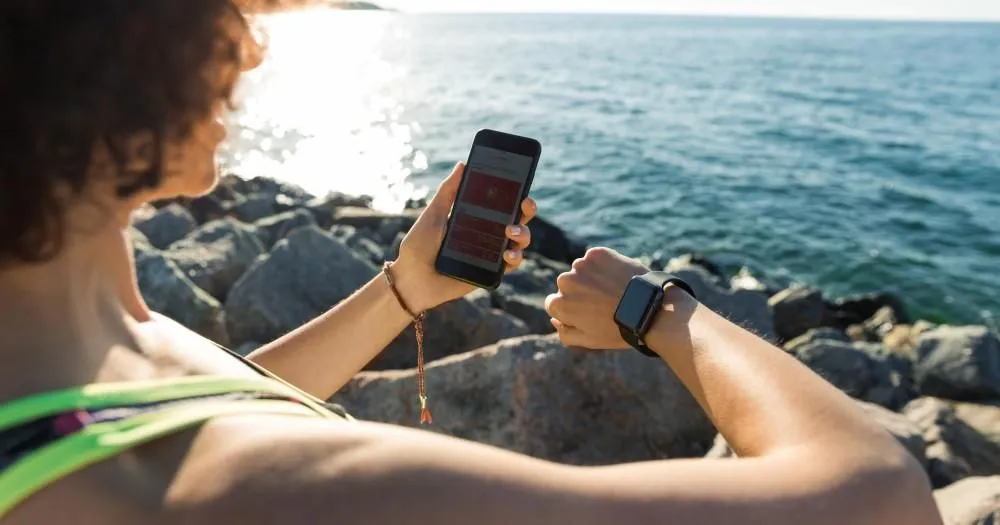 It is mighty easy to find a virtual (or an online) personal trainer if you have a smartphone with proper data connectivity- and here's how:
We ask you to download the all-new MevoLife app for your Android smartphone or iPhone and then log in to or signup for an account. You may then access thousands of profiles related to online personal trainers to ask about your diet plan, get nutritional consultations and audits, personalized exercise programs, and other related aspects of helping you shape your body for the better.
Best of all, it is quite cost-effective too because you simply won't need to go and visit any of these trainers personally. You can pursue their instructions safely at home and should you think you need more inputs, you can again log in to the MevoLife app to get into one or more consulting sessions anytime.
This app lets you avail of unlimited Second Opinions and multiple consultations through Live Virtual Sessions. As explained above, you would only need a smartphone with the MevoLife app installed on it and a valid user account. You can use the trio to select a trainer from this popular online personal training app.
You may also avail of free trials and the ease of paying through secure gateways with this app, and these features are available even when you are on the go!
Living in a world with corona epidemic

Corona is an incurable infection that has claimed millions of lives ever since it was first detected in 2020. The world is slowly coming to terms to live with it and we believe that the life beyond this year (i.e. 2020+) would be one with a lot of string attached.
It would lead to fewer visits to the gyms, fitness trainers, doctors, and other such health and wellness providers. This makes it all the more important to rely on talented virtual personal trainers who can guide you for the better. This is to stay away from any infection that one may catch while visiting and working out in a gym.
Secondly, it also makes some good sense to understand that you could attend a live virtual session from some of the most talented trainers without making a lot of time aside for it. You could be talking to them while you are relaxing on a couch in your living room or even while sitting at the backseat of your car or even while sitting on a chair in your garden.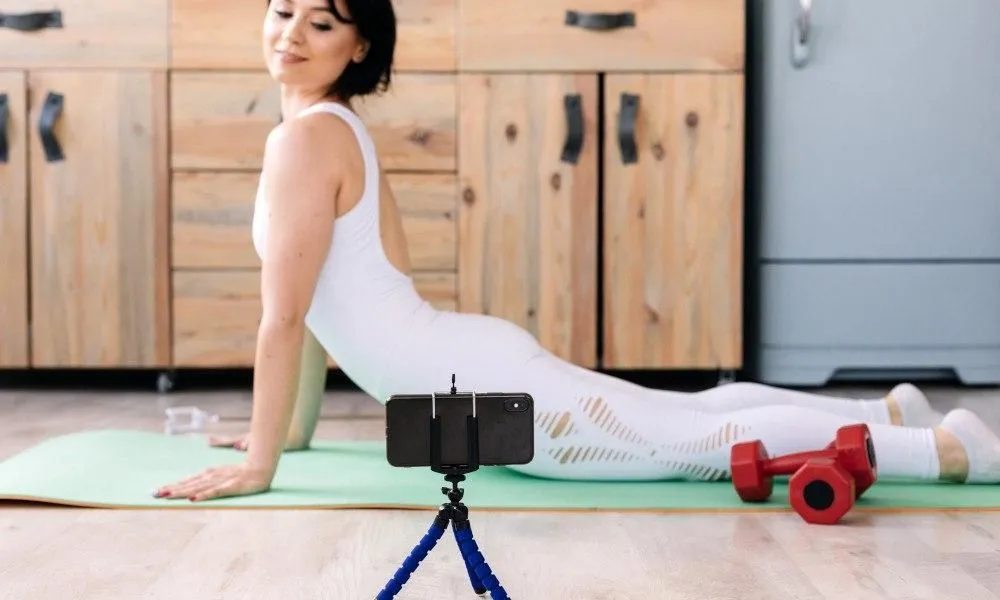 Done safely at home, an on-demand online personal consultation is one of the easiest and safest investments you can make to your health at a fraction of the cost that you would incur while visiting a professional trainer. Besides, it always comes packed with all the benefits that you'd expect but it is done at a time and place of your choice.
It means that you can always follow the guidance without making any specific arrangements and rather using the time (and endeavor) to live a better life starting today!
On-Demand Virtual Personal training is here to stay. The question is, when are you going to embrace this new change?