When was the last time you thought that working out was in your comfort zone? Seems paradoxical, isn't it? We are talking about the simple and ages-old process of waking up early, making time for yourself, going to the gym, lifting irons, and sweating it out. That's just how most people used to work out before COVID-19 appeared on the scene and everything changed for the better ever since.
Online fitness is now the name of the game.
The world is not exactly going gaga over it but it is not a trend, it is a revolution that is here to stay and to change the way we look at ourselves. It offers a whole new experience of convenience, ease, time-management, and resource-optimization as a trainer or an expert goes about his usual business.
Online Fitness in 2020 and Beyond
How The World Changed After COVID-19?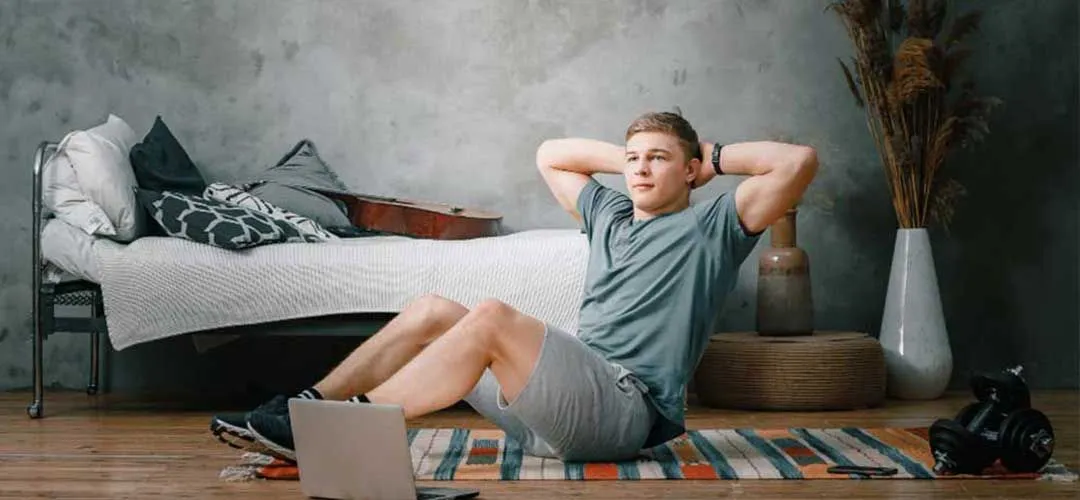 You could be a fitness professional or an expert who simply loves working out himself and helps others put the same load across the floor- and to us, it's as good as it gets. You could have several clients who would visit you every day and you would happily train them. You would derive immense satisfaction from them getting better with every workout, match it up with revenues every month, and there could be no better sight for you.
Then came COVID-19 and it threw everything out of the window. A highly infectious virus strain, it just stopped people from going to the gyms.
Though it couldn't exactly stop people from working out- and that's your clue!
Online Fitness refers to the mode of offering personal fitness training sessions through live sessions using virtual media like a smartphone. These sessions would need a safe and secure online platform like apps and software that help you contact your new and existing clients so you could "see" and "hear" what they are doing and you could instruct them or offer your quality consultation for the best results.
Why You Should Go Online?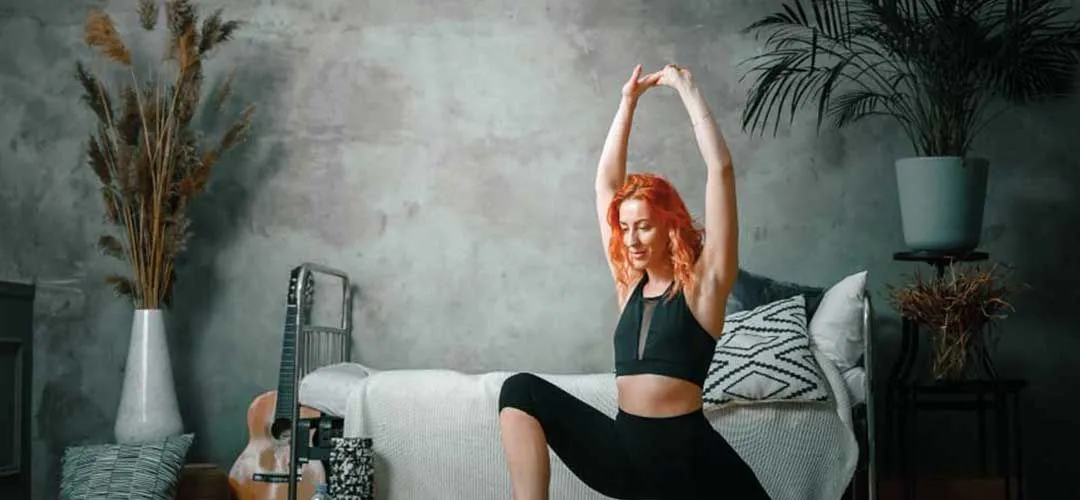 Excellent question!
You should do this because your business needs it. Going online would not only help you increase your footprint, it would also help you gain a sustained advantage. There is not much that you would need to change, for example, your talent and style of instructing would be the same and so would your clients (initially) and you would only need to use your smartphone to record or air your sessions.
You can use this advantage to be available to more than one client at the same time too.
This is seriously the best part. You can pre-record some template-based video training and offer them to your clients who might not need immediate supervision and you can use the time thus saved to the more premium clients. You can also multiply this effect seamlessly with group-based training too.
Here's why you should offer online fitness sessions:
1. You can schedule them as per your convenience
2. They are independent of your location and time zone
3. Your calendar, your availability
4. People are online all the time
5. It is a smartphone-based endeavor
6. You can Create, Manage, Operate, and Grow your services online
7. You shall get notifications for appointments and user chats
8. You'll have an option to offer pre-recorded videos and/or do live sessions
9. They help you build a brand for yourself
10. You can schedule and monetize your business on the go
Here's how you can bring your clients to a common platform to maximize your advantage.
Online Communication and Chat Software Are in the Town!
You can ride on the safety and security of online fitness software to help yourself to more visibility and one-click access to client management. While software like VirtuaGym and My PT Hub are in with a top-class show, you would need to know that your clients would surely need something special, something personalized from you.
This is just where this Online Communication and Chat Software comes into play.
Seamlessly incorporated in fitness software, this smart communication tool helps you communicate with your clients in real-time so they always feel cared for and attended to. Everybody likes getting listened to and fitness is just where this psychological need comes to the fore. Besides, not understanding an instruction correctly and working out improperly can court disaster.
Also note: It powered it with an allied suite of eleven other software and an attractive promotional offer for Early Adopters to make the deal even sweeter.
On-Demand Communication and Chat Software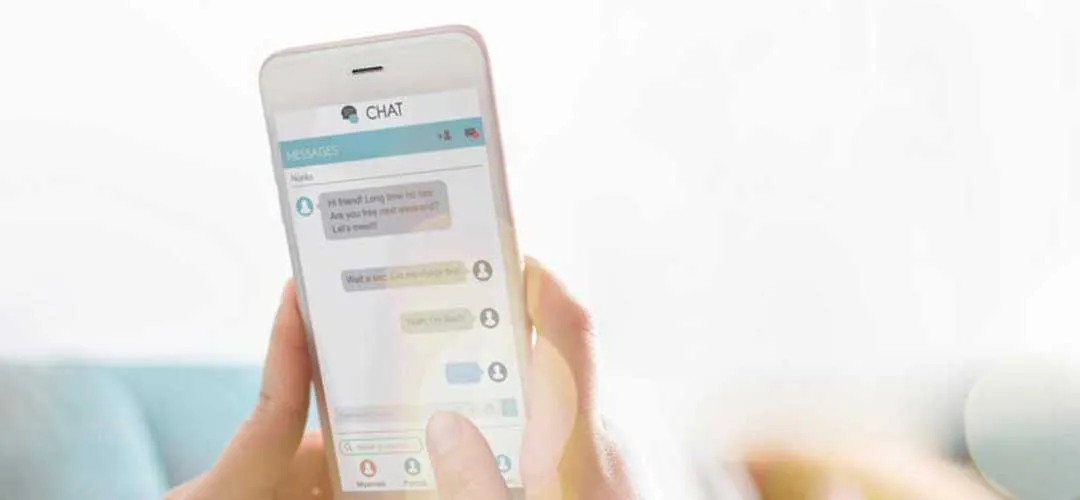 On-Demand Communication and Chat Software can help you bridge the gap between you and your clients in real-time. You should rely on a safe and secure channel that offers you a one-click way to communicate, no matter what time it is.
Here are some other characteristics that you should opt for:
As you would notice, these are all core functions in some way or the other and they all offer a holistic experience of providing fitness sessions online.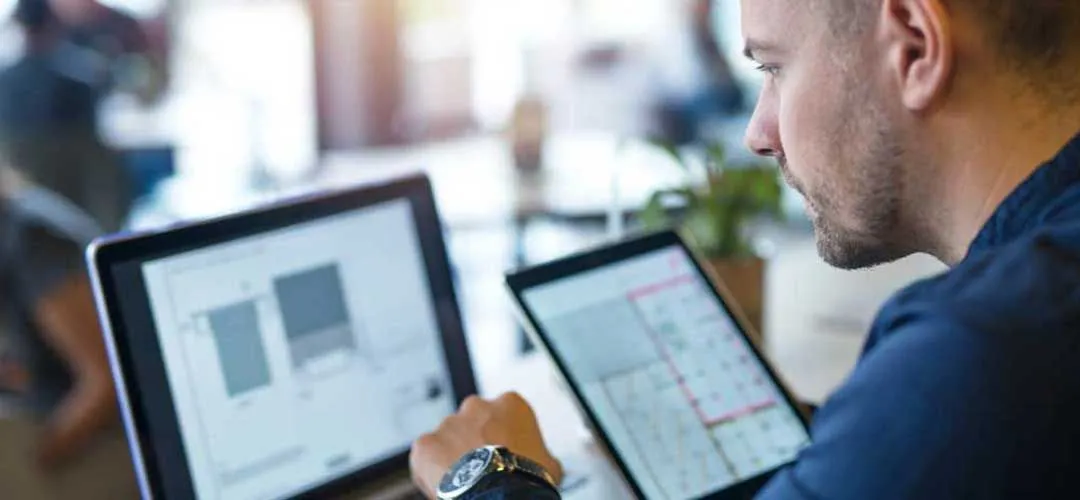 Get Started Today!
If there is one thing that the pandemic of COVID-19 has offered us, it is the opportunity to change ourselves for the better. It is all up there when you look at the sum of all offerings and decide to take that big leap of faith, all the while believing that you could do it and make a positive difference in someone's life.
If you are a personal fitness professional, this is your chance to make the most of it. You are not switching your talents for something else but you are only helping yourself evolve in a more determined manner- and to us, you would always be a winner!