The only reason why you would need to notify someone of their progress on their smartphone is when you are not with them physically.
As a virtual health professional, (say for fitness), you can ask your client to do a certain exercise in a certain way as both of you are interacting through a live session on smartphones. You could be spaced further apart geographically, across several countries, but that should not stop you from guiding them professionally.
But what if you could use software to help them do just that?
Using smartphone-based push alerts and notifications, and automated email reminders could be just the thing you should be looking at. They can help you deliver your message in running motion to your clients as they look forward to working under your guidance. The best thing is that you could take this automated approach through a software on your smartphone.
Business Email, Notifications & Push Alerts Software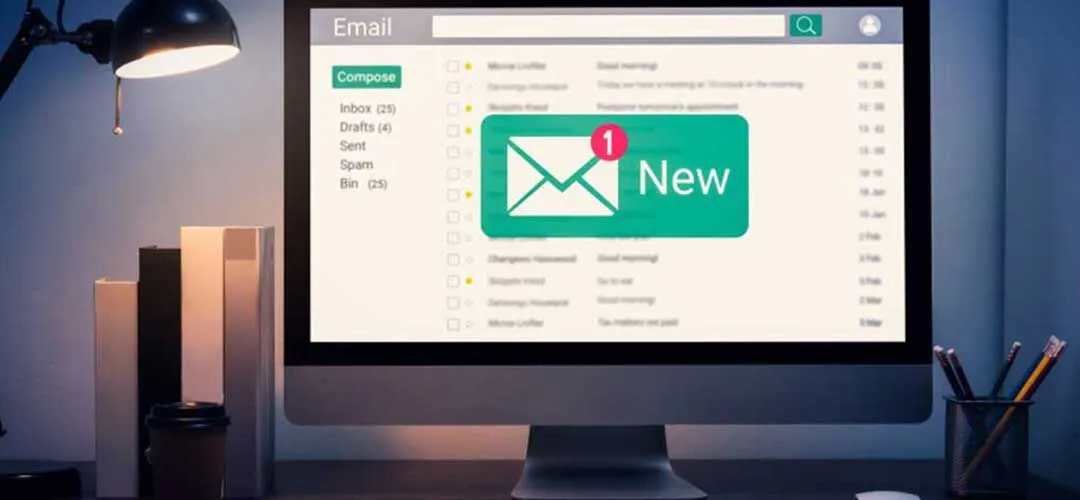 MevoLife's Business Email, Notifications & Push Alerts Software is just the thing to help you get the job done with minimum fuss. You can also use them to notify your clients and to be notified yourself of booking confirmations, cancellations, session timings, renewals, billing details, and fees collected. When you update your clients of such updates, you keep them both updated and motivated to stick with you.
They know they can trust you and this is just the time when they decide to create more positive word-of-mouth publicity for you. As a special case, you can also notify your existing and prospective clients of exciting deals, discounts, and promotions online, or issue messages in an emergency or crucial situation. You can choose to send them all through emails, notifications, and push alerts.
Benefits:
MevoLife's Online Business Email, Notifications & Push Alerts Software offers several benefits to virtual health professionals like you. You can use it to offer live sessions for your clients as per your expertise in fitness, healthcare, wellness, or lifestyle online.
Here's why else you should go for this software:
1. Professional Email Desk for Promotions, Alerts & Notifications
You can avail of a 24x7 working email desk support with your professional email ID that updates you of every incoming email in real-time. You can also use it to send promotions and alerts as emails to one or more groups of clients
2. Push Notifications for Alerts & Events directly on all Smart Phones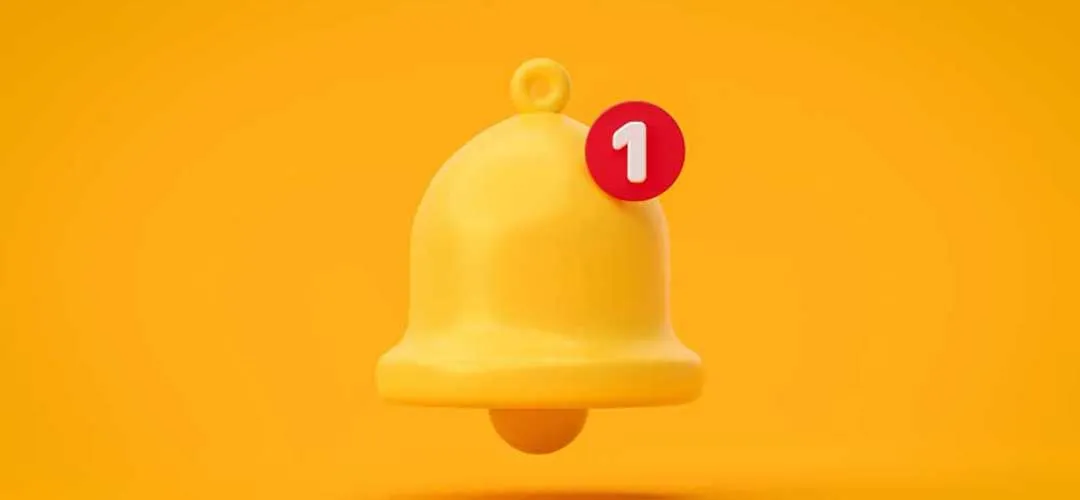 Think of a superior marketing promotion or a mistake in how your client is carrying out your instructions? Let him know instantly with push-based alerts and incoming messages in real-time. The same is applicable for one or more different groups of clients too
3. Alerts for Events such as Bookings, Confirmations, Cancellations
It is important to keep the clients in the loop, be it for booking confirmations or cancellations or any other change in the services they are availing from you. You can also update the bookings in confirmations and cancellations for your calendar accordingly
4. Auto Alerts for Reminders for Sessions, Renewals, Billing, etc.
Renewals are important for clients who want to stick with you. Take the load off your shoulders by automating those messages and syncing them with your calendar, and send them on the go. Repeat the same for billings and session reminders too.
5. Notifications & Alerts for Clients as well as Professionals (Admin)
Our smartphone- and PC- based software is designed to keep you and your clients on the same page. This means both parties would receive updates and push alerts at the same time. There is no loss of information at any stage of the process.
Also read: Stay In Sync And Keep Your Clients Informed Through Real-time Alerts On Their Smartphones
Automated Email Reminders and Push Notifications Are the New Norms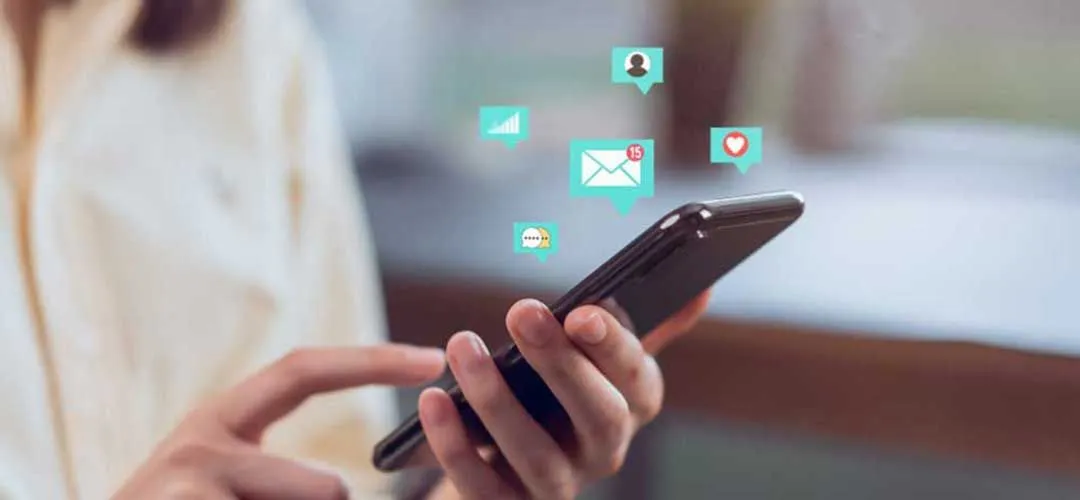 Smartphone and telecommunication technologies are making it easier for people to get high-quality consultations for their health and fitness in these pandemic times. Push notifications and email reminders are leading the race with better client satisfaction rates, and it is just the time that you go for Online Business Email, Notifications & Push Alerts Software to automate the entire process to gain more visibility.
The spaces for virtual health professionals are filling up fast and we recommend you to hurry up. By the way, you can start today with this amazing promotional trial offer of 60 days and an attractive discount on the yearly plan. You are just one step away from changing your health and fitness and wellness services!