Half the success in business consists of making good plans and the other half in executing them. But there is a crucial junction between the two extremes and it is called Promotion. This is the axis on which all your marketing plans and executions depend because what could you achieve when your clients do not know about your offerings? Worse, what if you do not even have any clients in the first place?
Using a smartphone-based Business Promotion & Marketing Software could put an end to those woes, even as you are reading this article. It would also help you jot down a few points as you are leaving for something important like catching a flight or a client meet so you could revisit it later and craft it into a better plan.
You can create a promotion and send it to your clients on the fly and it will land on their phones as real-time notifications. You can even take a unified or a segregated approach to either offer general or personalized promotions per customer group, or release them as you want.
Benefits of choosing Marketing and Promotion Management Software
There are a ton of advantages that you can derive by playing smart. You could be a fitness, health, lifestyle, or wellness expert and you can let your new and existing clients know about your virtual health services.
Tip: You should align your business promotions with your social media profile using online Social Channels and Client Rating Software so people can trust you more with your words.
Think of it this way. You love your clients because they define the scope and efficiency of your services. Now it is your time to give them what they are worth by respecting their expectations and offering them what they had never thought was possible. If you help them feel awesome through customer-centric Deals and Promotions, you can win the ball game.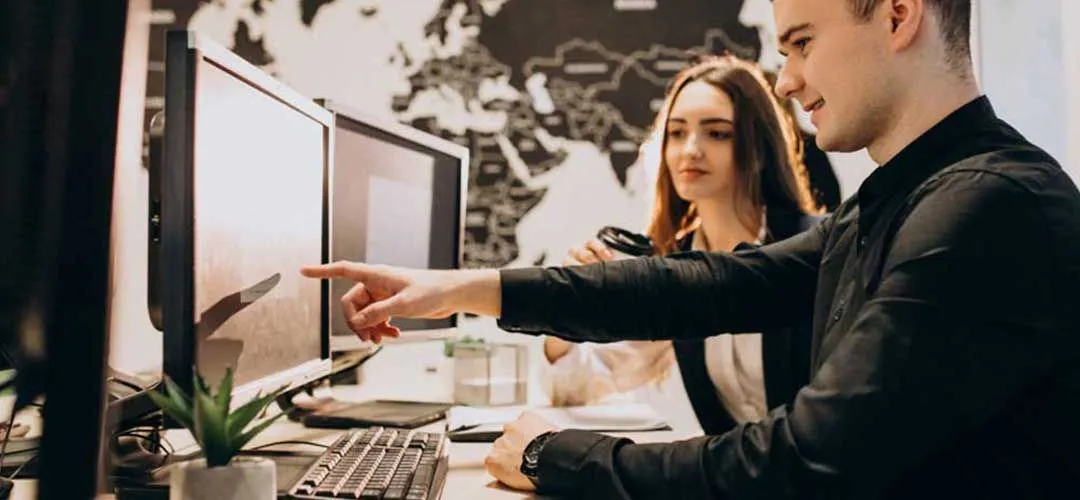 Offered by a new-age startup named MevoLife, the Online Business Promotion & Marketing Software offers the following differentiating benefits:
Showcasing Business with 'Fame Gallery' & Results to attract Clients
Social proof is important. Help your clients know the advantage they can derive if they stick with you
Integration of Social Channels into Dashboard to Post / Share directly
Get one-click access to client information through an inbuilt social media dashboard, it also offers easy sharing options
Option to Run Deals, Promotions & Schemes to attract New Client Sessions
If you think of a mind-blowing marketing promotion or campaign, you would need the right tool to execute it. Here it is!
Powered by an inbuilt Communication Desk to send Promotional Emails & Notifications
Answer queries and questions on the go with dedicated communication support. Your clients would always appreciate seeing you going the extra mile
Feature in MevoLife Marketplace to attract thousands of Targeted Users
This is the best part. You can aim for countless users on MevoLife's integrated platform and boost your visibility in quantifiable terms.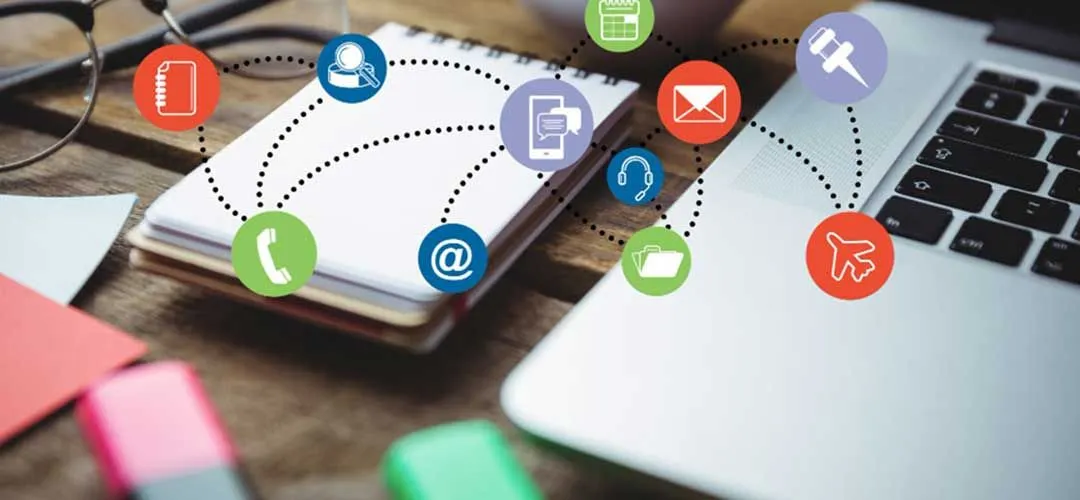 Each of these features is geared to help online professionals to create more tractions for their upcoming live sessions. This smartphone- and PC-based software also lets you schedule scheduling emails and push notifications to control who receives these updates.
Please note that the software is available for your Android smartphones and iPhones.
Pay Attention To Detail And Automate Everything Else!
Using well-tuned software to welcome your new and existing clients is the best way to retain them for a longer time. If they could sense how much effort you are in putting into each interaction, they would reciprocate it with more business to you.
It's time you take the smarter way ahead with MevoLife's On-Demand Business Promotion & Marketing Software to integrate your business plans today!