No, this post isn't about the pandemic and how it has changed everyone's life. This post is about how you can leverage your position as a fitness trainer or an expert and translate the same competitive advantage into higher revenues. The world needs you and your skills, and you can help others raise their fitness standards so they may live a more fulfilling life.
As a fitness trainer, you can change the lives of people around you- and this is one good reason why people flock to you for your advice. The onset of a pandemic can't change that because you still have your skills going for you, and even though your clients may not visit your gym, they may still avail of your quality services using virtual mediums.
You can offer quality-centric fitness sessions using your smartphone, data connectivity, and some smart thinking. It won't require you to learn any coding or anything else, and you can simply be yourself. All you would need to do is to offer your consultations and training through live sessions using an online personal training app on your smartphone.
Online Fitness Software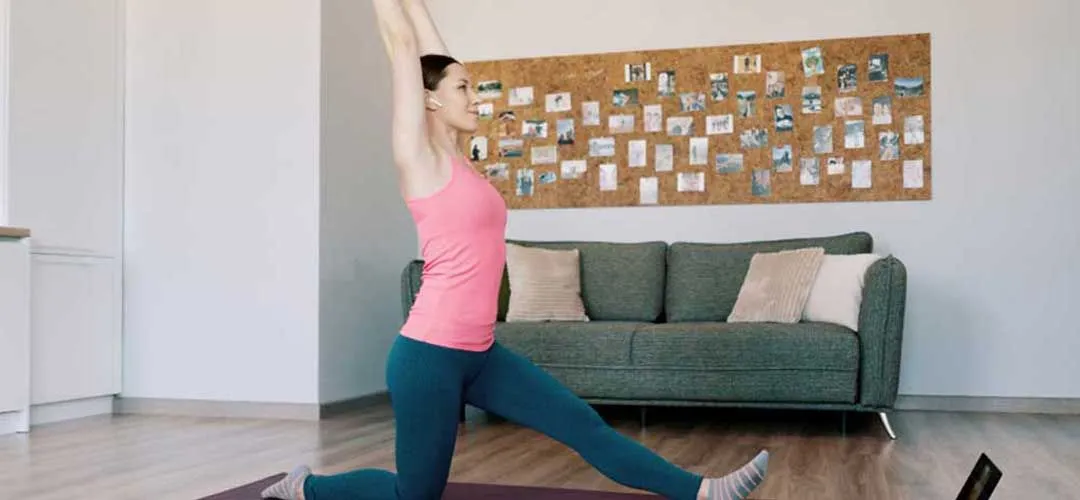 An Online Fitness Software is a PC- and smartphone-based application that can help you unify and amplify your clientele. It works as a safe and secure virtual platform on which you can invite your new and existing clients to offer them live sessions so they may get still keep working under your supervision and aegis.
You could also offer your services to a vast number of interested professionals. While the rest of the process remains the same, you could simply diversify your coverage and online fitness coaching packages accordingly.
Such software are usually tailor-made and have the following characteristics:
Help you schedule and monetize your business on the go

Create, Manage, Operate, and Grow your services online

Management through a Web-based Dashboard and Admin Tools

App notifications for appointments and user chats

Option to offer pre-recorded videos and/or do live sessions

Help you build a brand for yourself
What Is an Online Personal Training Business Model?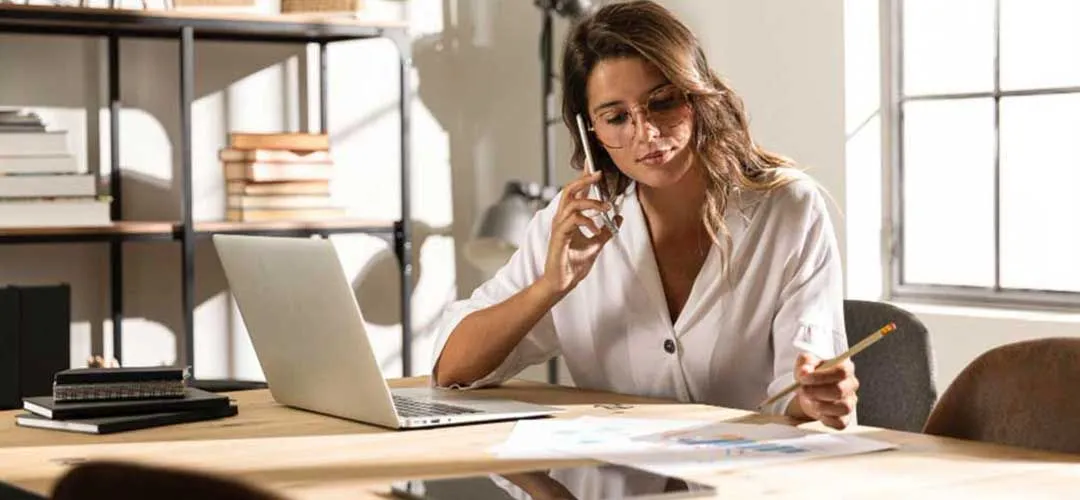 The fitness industry is a rapidly expanding space that comprises enthusiastic learners and experts in a highly symmetrical aspect. This seems easy to understand because one trainer can be busy with one client or one group at the max and he usually cannot give his attention to everyone else around him.
The traditional model could thus include:
1. Personal training
2. Group training
3. Specific training
4. Mixed training
The situation is different with a trainer who has gone online because he is now open to a vast number of synergies. He could always offer his services as in all the above capacities and then he can play the masterstroke. We are discussing it next.
Two Scenarios, One Solution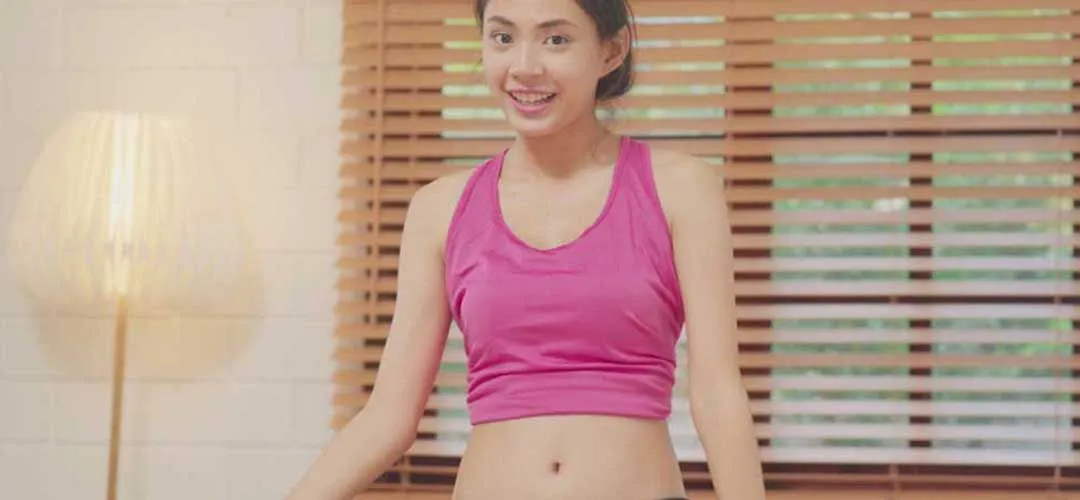 1. "Hey, I Am Looking For An Online Personal Trainer Who Can Simply Guide Me With Hiit!"
2. "Do You Offer A Personalized Program For Endurance Training?"
Yes, this is just where you be present at two places at the same time. Some of the Best Software for Online Fitness Classes (like those of MevoLife) even help you offer your training sessions in live and recorded modes. For example, you can offer your pre-recorded sessions to someone who needs help with HIIT and you can use your time more profitably with someone who is looking for personalized live training for Endurance Training.
This would mean that you could serve two clients at the same time and still getting paid by both of them. The key is to, of course, have enough clientele on a common platform, something we have already discussed above and software can help you do it.
You Could Have an Online Personal Training App in Your Name!
You can brand the software in your name too. You would also get a centralized web-based Admin Console where you can manage your account data, add or remove users, schedule bookings and meetings, and check for payments. You would be notified of any developments on your smartphone in real-time.
You could also get it personalized with one-click access to some allied service too. For example, you could offer your sessions as a qualified Yoga expert too with your fitness training sessions, or anything else that you are good at.
It's All about Making a Smart Move!
The world has never been the same ever since the rise of the pandemic. With the world caved in, this is your time to play the smart game and take the lead and upgrade your services for a virtual identity. The world needs you as a fitness expert and you can make a difference by just being you and going online.