What is the most welcome result you would like to see from your clients? We believe it would seeing them getting fitter and better with every workout, and seeing them sticking to the plan that you had suggested to them. The issue arises when they are doing their best but they can't measure how far they have come.
This is just where you should step in again.
You do have a lot of responsibilities as a fitness coach or expert and most of them have taken a backseat after the rise of this pandemic. We thus invite you to take the smarter road ahead, and here's how you could do that:
1. By using wearable technology
2. By using online fitness software
We are discussing what all you may stand to win from it by educating your user base of the immense change that they can get by working out more smartly with you.
By Using Wearable Technology
Wearable technology refers to the process of using electronic devices that could be worn easily on the skin so they could measure and convey the physical changes in a readable form on a screen. Some simple examples of wearable devices are fitness trackers and smartwatches.
Such devices track changes in the user's blood pressure, blood sugar, heart rate, temperature, motion, and even sleep patterns. The information they thus collect and relay helps the user get an on-demand status of their physical health.
Wearable gadgets help you become more accountable, aware, and positive about your daily goals. Since you are directly seeing the values of your health vitals, you are subconsciously motivated to eat and workout in a proper manner. As a fitness trainer, you can wear one such smart device on yourself and encourage your clients to do the same. This would help you stay in sync with how they are carrying out your instructions.
By Encouraging Them to Go Online and Choose on-Demand Workouts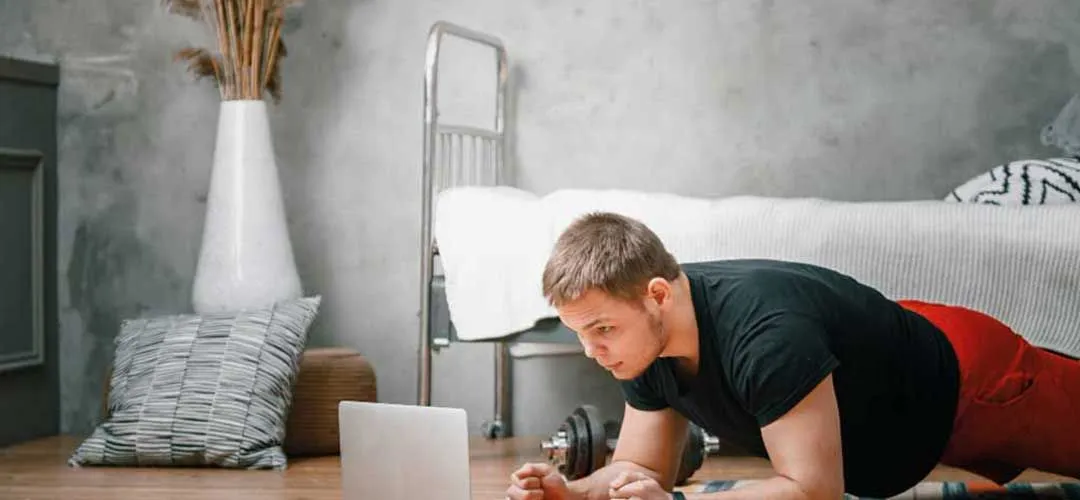 This is just where you can maximize your potential as an expert. Using something as ubiquitous as a smartphone, you could go with online fitness software to schedule and deliver your fitness training classes. This tailor-made software helps you avail of a safe and secure virtual platform where you could invite your clients, streamline your services, and boost customer engagement with increased revenues.
Some popular online fitness software brands also offer you the best of technological updates, automated schedulers bookings, and real-time notifications and communications. These are just the tools you would need to address your existing client base and use it as a launchpad to go one up.
One-Click Setup
You do not have to be a techno-geek to get going with this software for online fitness. Once you have logged in, you can go to its centralized web-based Admin Console to update your profile, manage users, schedule bookings and meetings, and verify payments. As you check these boxes, you would get a holistic view of these top-notch automated services.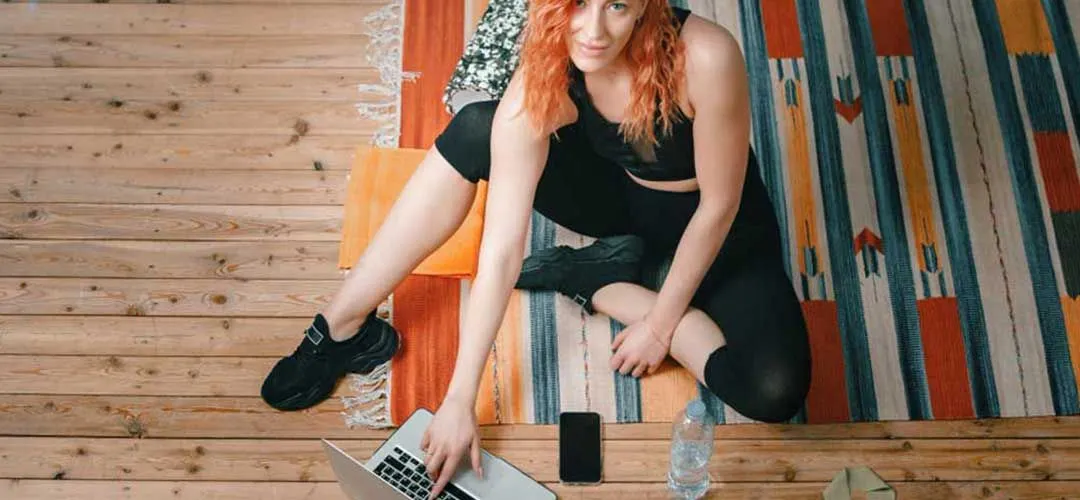 Several online fitness brands are going the distance to help you avail the best of both worlds as you consider your existing clientele and bring it onboard a smart virtual platform. They stand to enjoy the cumulative force of an all-automated tool that offers them Admin Console, Client Information Organizer, Schedule Organizer, Workout Plan, and Nutritional Audits, Notifications, and Secure Payment Gateways.
Also read: Top Reasons Why This Is The Best Time Ever To Be An Online Health & Fitness Coach
This translates into the following advantages:
You can Create, Manage, Operate, and Grow your services online

You get a Web-based Dashboard and Admin Tools

You shall get real-time App notifications for appointments and user chats

You would have an option to offer pre-recorded videos and/or do live sessions

It helps you build a brand for yourself

You can schedule and monetize your business on the go
You can also seamlessly integrate your software-enabled services with your wearable gadgets to get notified of everything that lands on your phone. You would thus become an end-to-end service provider that promises so much more to the client than their next-door trainer. Given your skills, they would surely look forward to your services.
Your User Base Needs to Learn the New Rules of the Game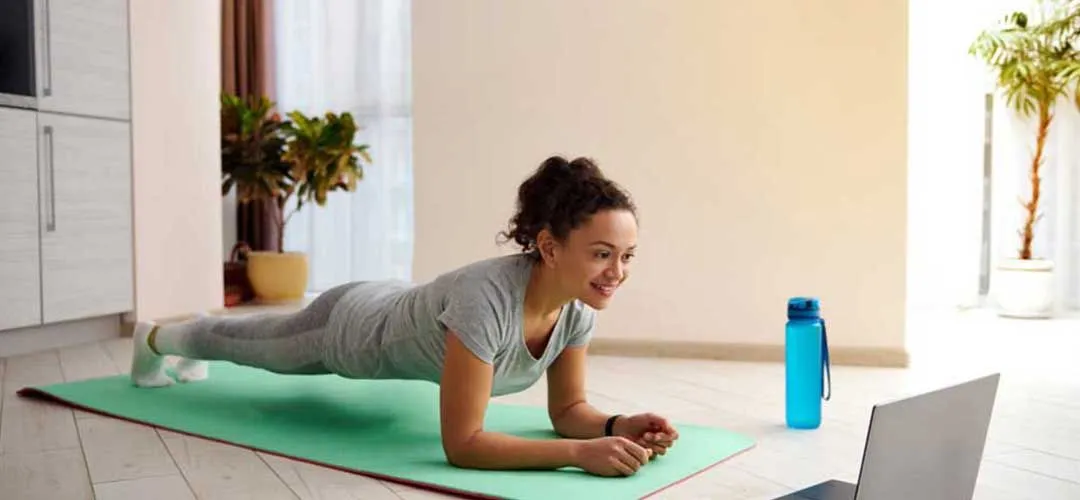 The software can only do so much. It's you who needs to help the users understand the need to switch to the online model of fitness so they could stay safe and healthy in these pandemic times. It's only a matter of perspective and nothing else changes in between.
We invite you to help them make that change so they could use their time and resources better, while you instruct them through live sessions by being there virtually. It is a safer and radically forward-looking mode of fitness training that the world shall switch to someday.
Meanwhile, you can embrace the change today!