Your lifestyle is a capsule representation of your belief, your self-image, and your influence upon others. It is a crucial aspect of your personality and we trust you would already be making progress to better it every day. However, there is something even more subtle than the above definition and traits.
It relates to how you subconsciously refer to yourself while getting ready for a special occasion that is around the corner. Do you just get ready just for the heck of it or do you rely on someone near you to tell you what you might wear to look good? Or do you head for the nearby salon and ask them to throw some makeup and eyeliners at you?
Changing Lifestyle and Fitness Outlooks:
This doesn't have to be complicated, isn't it? So here's a simple and smart way to bail you out of the issue- and it is called an Online Lifestyle Expert. A simple consultation experience with one such professional would take care of your sum of persona and would help you look the very best, whether you're getting ready for an occasion or it is just a routine appearance.
People are going for this contactless mode of availing high-quality live sessions through audio or video conferencing on their touchscreen smartphones, without bothering to go out in a lockdown-induced scenario. They are contacting the world's best lifestyle and grooming experts at a fraction of the cost that they would have paid to their local counterparts and still availing of the benefits.
Here's how you too can jump on the bandwagon!
An Online Lifestyle Expert Can Help You Look the Best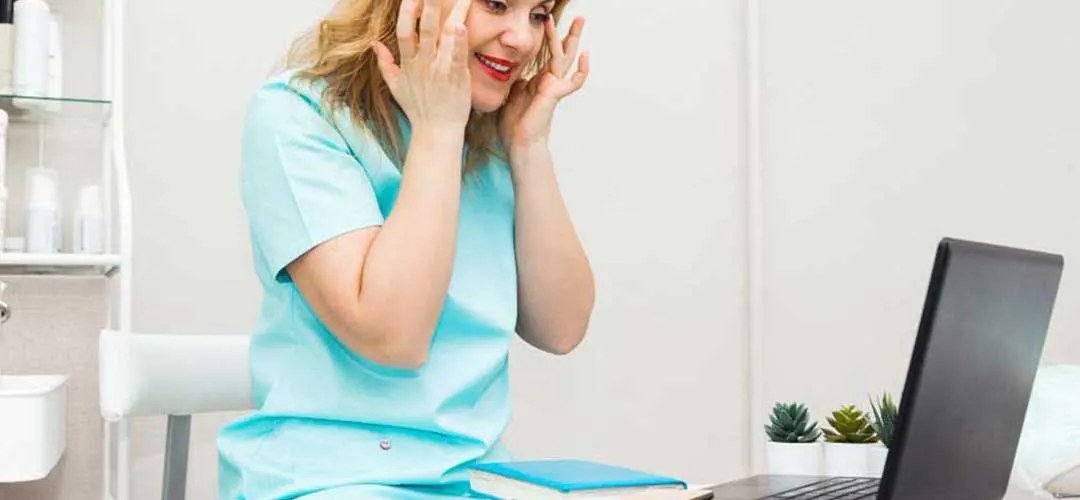 An online lifestyle expert is someone who has a deep understanding of the human psyche, current fashion trends, and societal expectations. She is a professional who can bring the three disciplines into one common place to help her clients prepare well for a better personality and appearance, and thus make them look more attractive and fashion-conscious.
When you avail of such services from an expert using the internet and your smartphone, you enter the exciting realm of virtual lifestyle services. These services are offered usually under two heads for styling and grooming, and the professionals offering them are aptly called online personal stylists and online personal groomers respectively.
How Can You Look and Dress Better for an Occasion?
How can online personal stylists and online personal groomers help you look the best?
This one is easy. As explained above, these two experts would help you in the following ways. But before that, we would recommend you check out this free resource to stay updated with the new configuration of virtual and personalized services around you.
Online Personal Stylists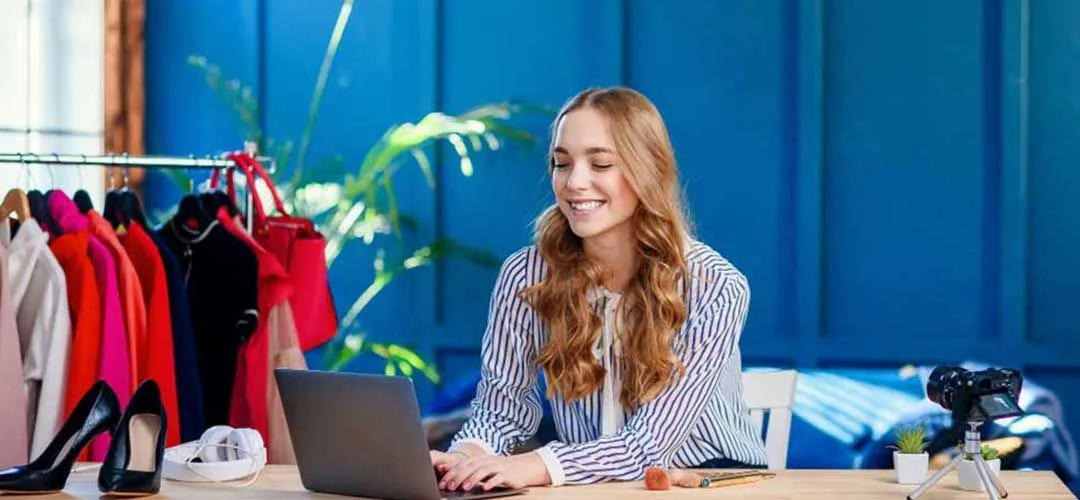 A Personal Stylist can help you get closer to the most fitting physical image of yours. She would help you choose clothes, accessories, hair, make-up, and possibly jewelry that shall go best with you. In addition to that, you can also count on her expert tips about how you can carry yourself around for the best results. These insights may take some time to seep into your subconscious but they do work.
This does mean changing one's outlook towards life. One might need to change mannerisms, body language, makeups, sense of fashion, wearing the right fit and type of clothes, and suchlike. The same effect is also transmitted seamlessly on how you sit, walk, talk, and dine in front of others because these are some of the most subtle cues that help others perceive who and what you are.
Attention! : Knock, Knock! "It's Your Personal Lifestyle Expert. Please Unlock Your Smartphone."
Online Personal Groomers
A Personal Groomer has a very neat and specialized role. She would help you take care of yourself and to maintain personal hygiene and would also advise you on using the right type of soaps, shampoos, and other toiletries so you could get the most of your appearance.
Both these professionals shall help you evolve and present yourself as a much smarter and informed individual, whether you are dressing up for everyday tasks or a wedding. The best thing is that her personalized inputs can also be used in daily life to create a more positive impression on others.
Alternative resource: Does good skincare eliminate the need for makeup?
Virtual Lifestyle Services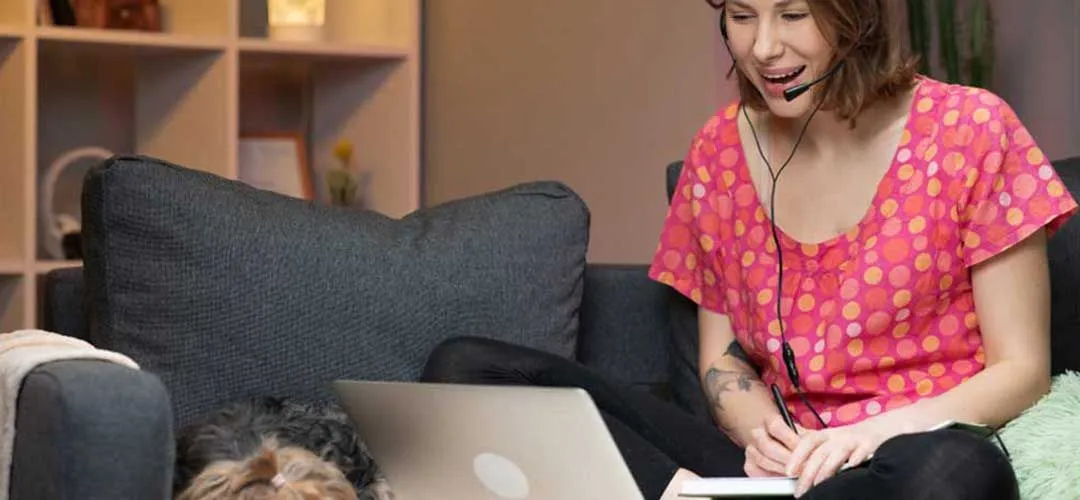 You should not settle for anything less than the best for yourself and the same should hold for your lifestyle too. This is why we invite you to avail of quality virtual lifestyle services from some of the world's leading experts, right from your smartphone, at a fraction of the cost that you would pay to your next-door salon.
Here are some reasons as to why you should go for MevoLife's On-Demand Online Lifestyle Services:
App-based one-click interaction with lifestyle professionals

Live sessions offered by video conferencing

Your chosen styling, grooming, and makeup professionals

Safe, secure, and confidential

On-demand online lifestyle assistance

Expert professional who understands your needs

Get started with a free trial today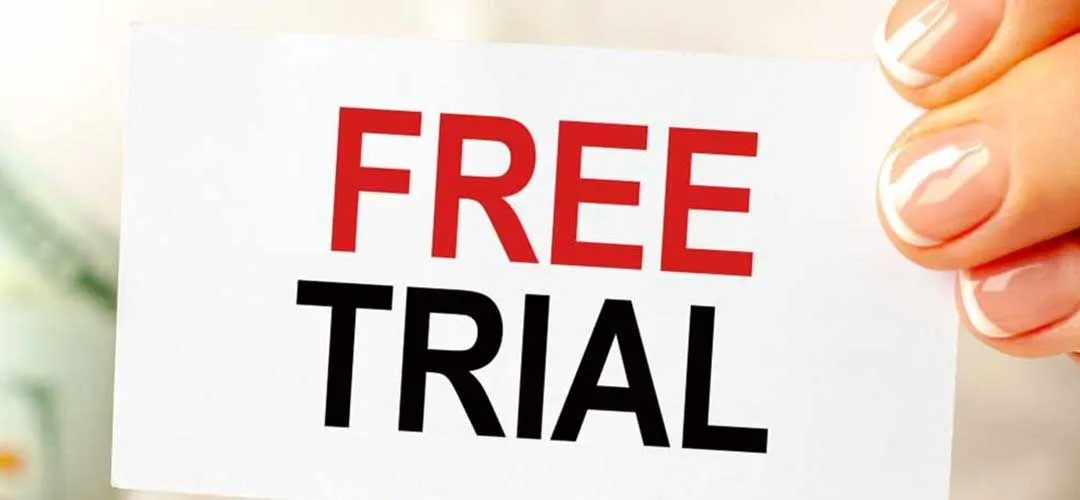 Ease of following up with numerous Second Opinions

Life defining, result-oriented personalized lifestyle services

24/7 access anytime, anywhere, on-the-go

Quality guidance available from the world's best experts

Cost-effective

Personal attention and customized solution for your issue

The option of taking free trials and numerous second opinions
Using your smartphone to contact the world's best lifestyle and grooming experts might seem like a new idea to most of the readers, but it has been there in the US and several other parts of the world for quite some time. Its alternative form for healthcare is called telehealth and is immensely popular there.
Get a Step Higher with Online Lifestyle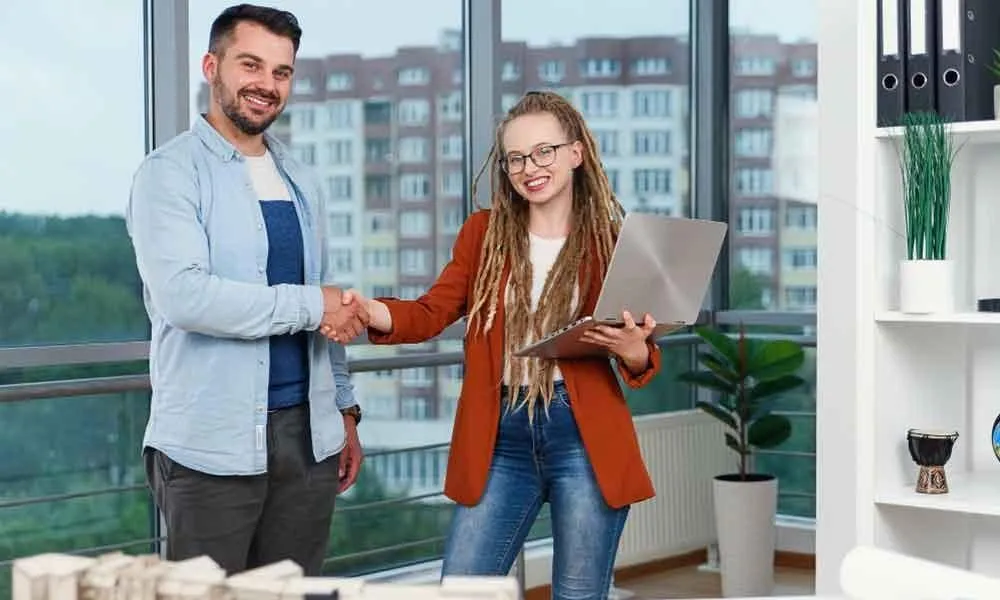 Online Lifestyle is here to stay. We invite you to make the switch from the traditional salon-based model (that may not offer you an exhaustive range of services) to something that's way more innovative and personalized, and offers you the full spectrum of customer-centric services in your budget.
The best thing is that you do not need to try anything different or to learn a new skill to get going with it. This new and alternative form of live video-conferencing-based sessions can be easily availed of while sitting on a sofa in a room, and all it needs is a smartphone, internet connectivity, and a willingness to try the new normal.
Isn't that something to consider, given that you shall always be the star of the show, no matter when you choose to appear on the stage?