Virtual Styling Services Are Taking Fashion Industry by Storm
Fashion Stylists Providing Contactless Personal Styling Services Amid Covid-19
With lockdown continuing to stop the spread of the Coronavirus disease, a big question mark lurks on the future of fashion. This is evident that in the post-pandemic world, styling will be far from the same. One may wonder, will fashion editorials evolve into creating imagery realized with a fresh approach to address the problems and issues facing the planet?
But there is hope! Though everyone is closely following the ever-changing news and recommendations surrounding COVID-19 and getting disappointed, some initiatives will continue to serve people in the best way possible. Virtual Personal Styling is bringing the shopping mall selection to the comfort of your homes.
You can expect to receive the best virtual personal styling service from some of the top online personal fashion stylists. On-demand virtual personal stylists are connected via virtual interfaces, like Facetime, and maintain a safe physical distance throughout their consultations and live sessions.
Since it is an internet-based connection, a customer can connect with a virtual professional stylist anywhere in the world anytime.
21st Century Styling: Meet Your Personal Stylist on Virtual Medium

You can find a lot of personal stylists online from the comfort of your home who provide live consultation and one-on-one styling service. If you choose any such service, you will get the consultation online via video call. During this time, your virtual personal stylist will conduct a thorough questionnaire to get to know you.
They will chart out your lifestyle on a deeper level, examine your fashion preferences, and wardrobe with confidence. The virtual fashion experts share ideas for a selection of clothing, all chosen to suit your taste and preferences. They can be in your wardrobe or need to be purchased from your locality or online. You can try them in the comfort of your home.
Ever since the restrictions are imposed on stepping out, you don't have a lot of time to roam around, neither you get a lot of chances to impress the people you want to. With personal styling at home, you can change your style and look without stepping out.
Your virtual personal stylist will be available to consult with you online as you try new clothing, providing feedback, and take notes on anything that may need to be exchanged.
Why Changes in Fashion Community Are Necessary to Stay Safe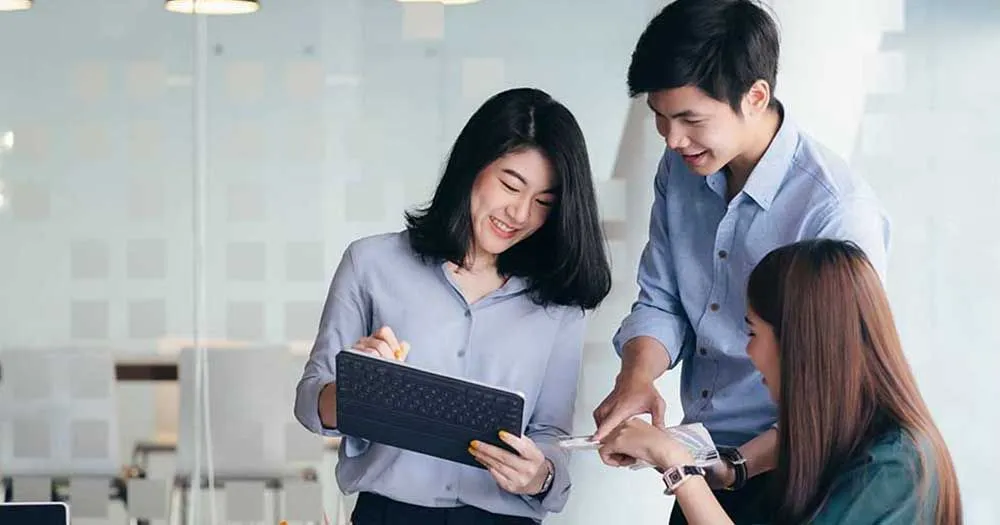 With a high-risk epidemic in the world right now, finding a thoughtful and caring digital platform that enriches the lives of people is somewhat tough. But, we take solace in knowing that MevoLife is building a community where anyone can find professional fashion stylists or virtual personal stylists anytime from anywhere in the world.
We all know that a lot of us feel anxious spending time in public spaces now, you can find tranquillity and comfort at home and get personal styling services at home on the MevoLife app. The fashion community is finding more and more ways to help people in the post-pandemic era, the designers and stylists started online wardrobe consultations.
You can get general fashion tips for organizing and decluttering your closet. People who are not sure how to style, and want to have something nice to put on, to make them feel normal, can also make use of online styling services on the MevoLife platform. Your virtual personal stylist works with you on figuring out fresh new looks that didn't involve having to buy any new product.
Online Virtual Styling Is Here to Stay: Try It Now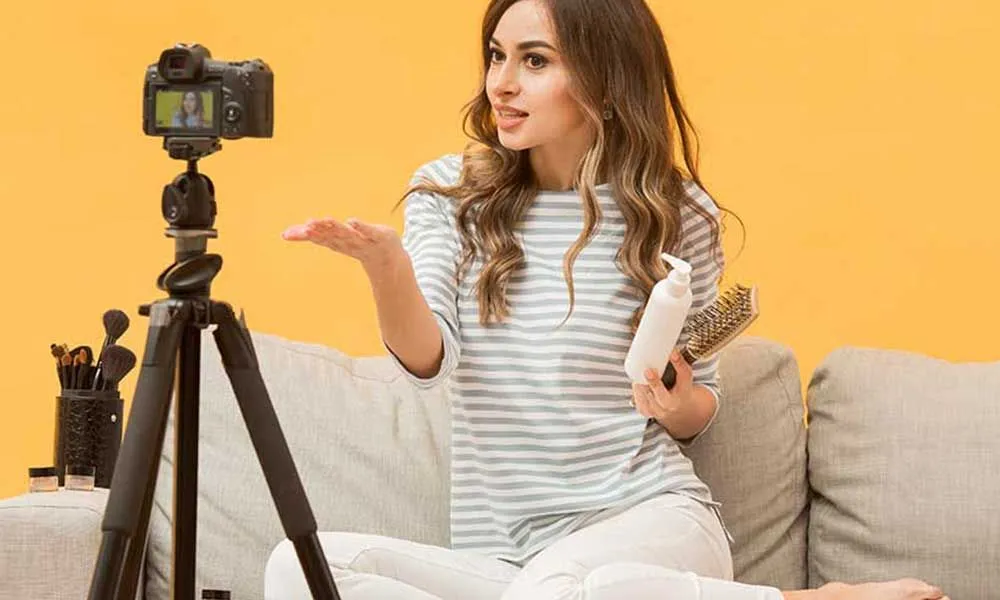 Virtual styling sessions from an online fashion coach helps you focus on yourself and may help you forget the horrors of the outside world. In this day and age, don't make the foolish mistake of going out just for things like a manicure or a blowout, stay inside and spend a good hour going through your closet and working with what you have to wear.
You can find some of the best personal stylists and feel inspired by chatting and video calling them all the while learning how to make yourself more presentable and appealing. They also help with refreshing an existing wardrobe as well as bringing positivity into your space through clothes.
Once you try one of the best online personal stylings at home on MevoLife, you will feel the difference. The MevoLife application has a lot to offer to fashion enthusiasts. You need to get this app and transform your look. Get personalized live sessions from plenty of online fashion coaches for styling. .
Since the pandemic, a huge no. of people have started to avoid outside, by getting live virtual sessions online on the MevoLife app from a personal stylist, you can learn about what you need to wear, how to wear it well and always look your best.