Did you know?
If Facebook were a country, it would be the third-most populated country in the world

More than 29 million messages are sent every day through WhatsApp
And then there are your health or fitness services- we recommend you take them online.
With such a wide range of prospects and users available on these platforms, it surely makes a case of fishing for the right persona of an ideal client on the internet. The rise of telecommunication and cellular technologies has afforded us all a straight chance to attract a more diversified form of clientele to get more recognition, boost brand visibility, and enjoy more revenues.
What Is Social Media Marketing and Why Do You Need It?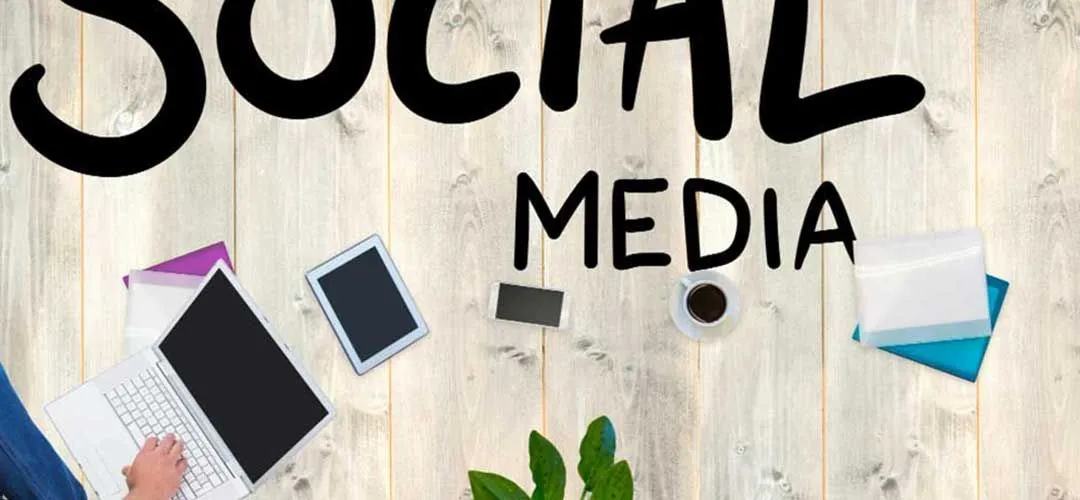 This is just why you need to go for marketing your virtual health and fitness services online on social media. It would help you reach out to a wider range of audiences who could be interested in availing of your expertise to alleviate some issues that they could be facing.
This also serves another important reason. Going social will boost the frequency, quality, and reach of your message. It is important to fine-tune your marketing message as per your targeted consumers, upcoming promotions, and the most sought-after health and fitness issues.
For example, you could mention that you were consulted for some of the most common COVID-19 related symptoms and most of your clients ringed back to tell you that they were a lot better in a week or two after acting on your advice.
This is the power of using social media for your business and it can help you reap multiple benefits. ents on Social Media
Benefits
Why use social media for business?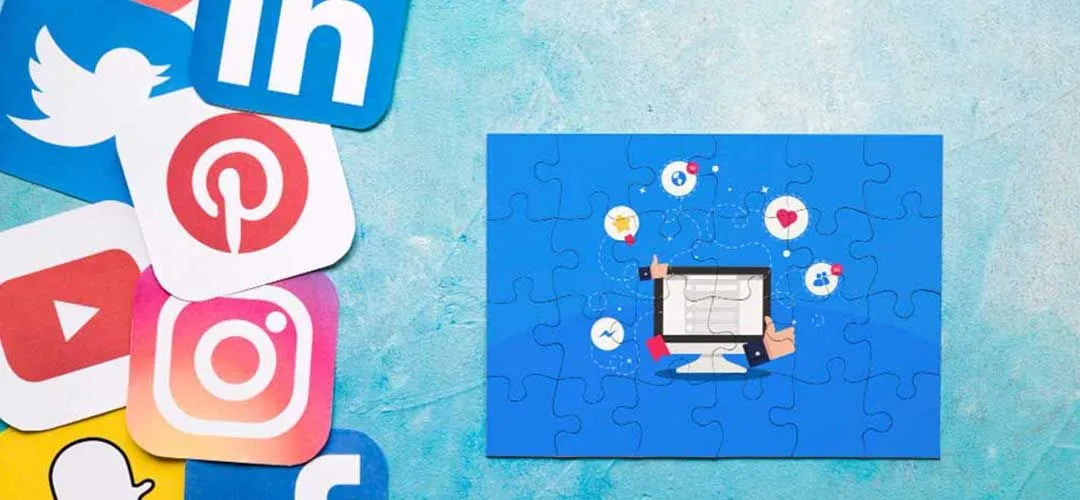 All services and businesses rely on just one aspect- a constant influx of returning, paying, and loyal consumers. Social media platforms offer the consumers help voice their opinions about the brands they love or hate most, and this only translates into more visibility for the concerned service providers.
As a virtual health service professional, you too can build strong word-of-mouth publicity for yourself by using Facebook, Twitter, Instagram, and LinkedIn as your most preferred online platforms. Your customers would be using at least three of these four platforms right now.
You can:
Showcase yourself as an expert

Showcase user reviews and ratings
We get it that you may not be a very tech-savvy person. That is all ok, and we are here to offer you smarter and effortless to get this entire process automated right from your smartphone.
Social Channels & Client Rating Software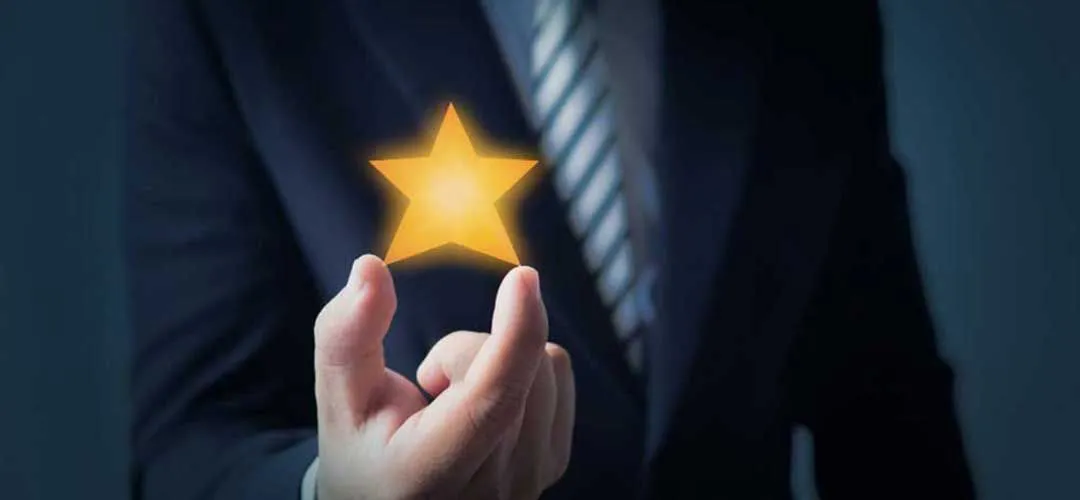 MevoLife's Social Channels & Client Rating Software makes it an engaging and effortless way to interact with your clients. With more positive experiences, they would be motivated to share their ratings and reviews. This can even catalyze the formation of an online community of like-minded individuals on Facebook and Twitter etc.
You can use this smartphone-based software to showcase client endorsements, offer simple troubleshooting, broadcast free help sessions, expand your clientele, and drive sales forward without sounding too rude or loud-mouthed.
Features:
Here's what else makes this automating tool a winner:
Pre-Integrated Social Dashboard to connect your Social Channels

Enable / Control User Ratings for your Services to build and showcase Trust
Please click to know more about how you can get started with this social media and client rating software today. Besides, there is an attractive promotional offer too that you can use to get going!
Your competitors may not have yet thought of this software!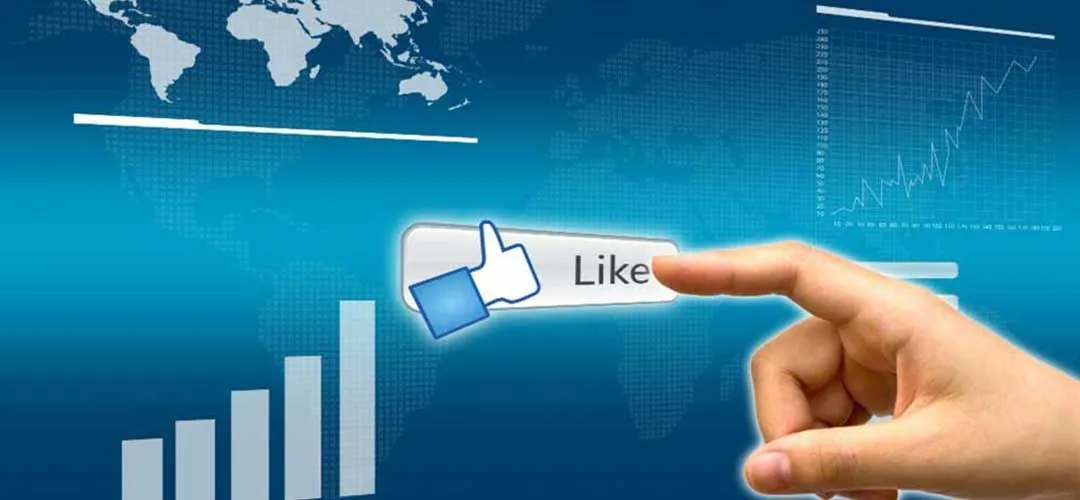 And this is just how and why you can beat them in the race to the top. You could get more visibility and portray yourself as an expert in the domain in the time they could only be thinking of taking their services online. This would hold even if you are just starting up in the virtual world.
That means a lot of positive benefits coming your way, and all of it starts with making a switch to social media marketing. And you do not even have to worry about all the technical stuff because this software is designed to take all the pain points away, right at the swipe of your fingers and without you trying to go the more tech-savvy route.
It's time to make a new change to your service model and make it more consumer-focused- and reap the benefits!