"The gym is my therapy. It's just me, my music, and the iron. It just helps me get in my zone!"
If you are a fitness professional, you would perhaps swear by this adage above. Music is undoubtedly a wonderful thing because it helps us tune ourselves out of the world and its distractions. This becomes especially important in a scenario when you are working out, an investment that your body will pay out over a period of time. This process requires a lot of determination and laser-guided focus.
With a pandemic around, it is of utmost importance to go for smarter and more sophisticated ways of working out. Online Fitness and Bluetooth Headphones are two such components that can help you get the most of your next workout schedule. This blog post is all about how you can ace the race to the top with these two smarter tools by your side.
Also read: Wearable Gadgets and their importance in Virtual Fitness
Online Personal Trainer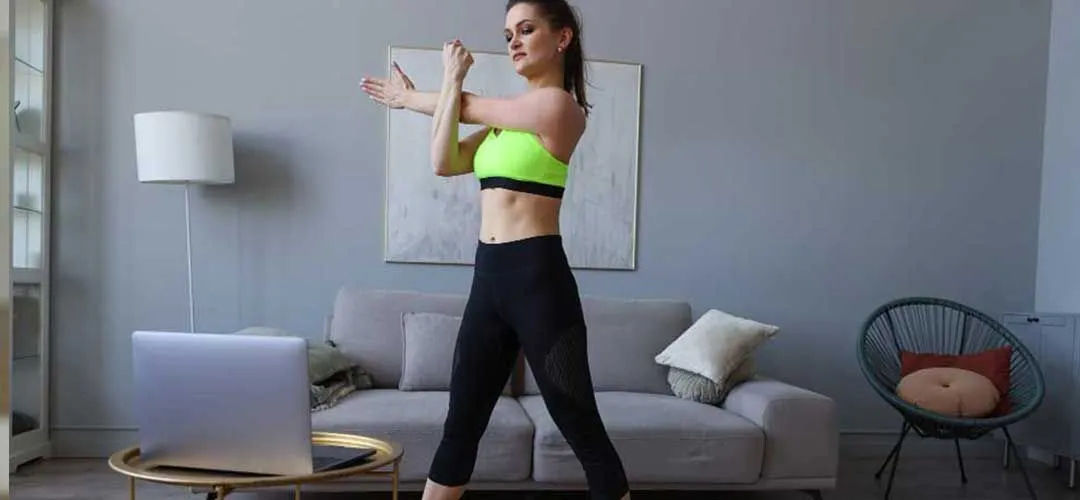 Online Fitness Training is the process through which you can receive fitness and nutrition coaching from an expert of your choice using virtual and internet-based mediums. It is usually done as a controlled process relayed on or from a smartphone app that's managed by you and your chosen fitness coach. It is highly relevant in current post-pandemic times because people are reluctant to go to the gyms for a fear of catching an infection.
A virtual personal trainer is thus someone who provides quality-centric and result-focused training sessions through live video conferencing sessions on smartphones. These training sessions are best meant for those who are experienced enough to know their way around and can do with topical (or advanced) guidance. And what could be better than a smartphone app to find such a willing expert for yourself who is willing to go the distance with you?
Here are some of the benefits that you can avail of by switching to high-quality Virtual Fitness Services:
1. Accountability
2. Result-centric sessions
3. Independence of going to the gym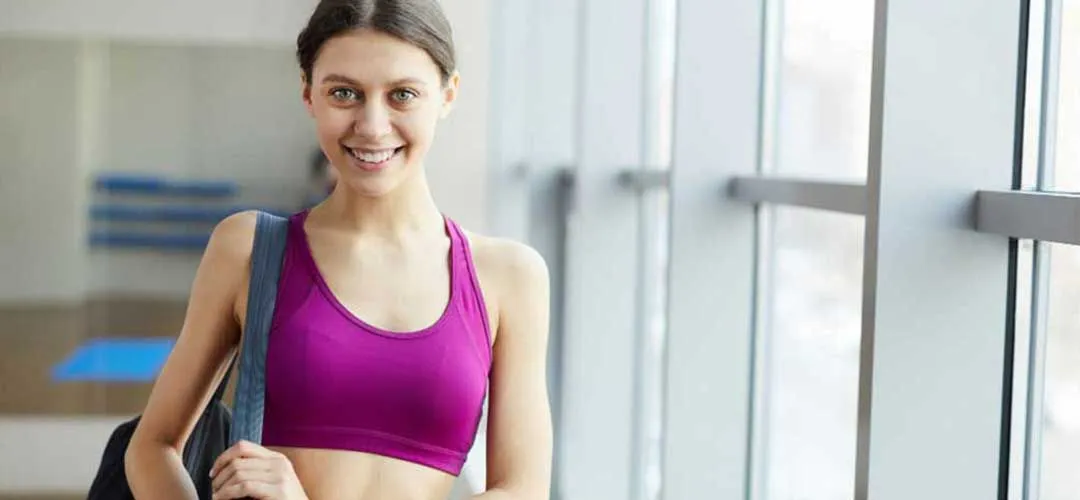 4. Motivation
5. Personal guidance and customized workouts
6. Available 24x7
7. Cost-effective
8. The flexibility of working out anytime
9. Freedom to select a trainer
10. Qualified advice on nutrition and related aspects of working out
11. The option of availing some of the best online workouts for free (under free trials)
12. Chance of making faster progress
13. App-based endeavor
Such online personal fitness training sessions work wonders for those experienced professionals who are looking for a specific result like a 6-week fitness program for Pilates or HIIT or a faster body transformation. However, they would still suit you just fine if you are just starting up, though you would need to make more efforts to keep up with the pace.
Tip: How To Exercise With An Online Trainer?
Bluetooth Headphones and Wireless Earbuds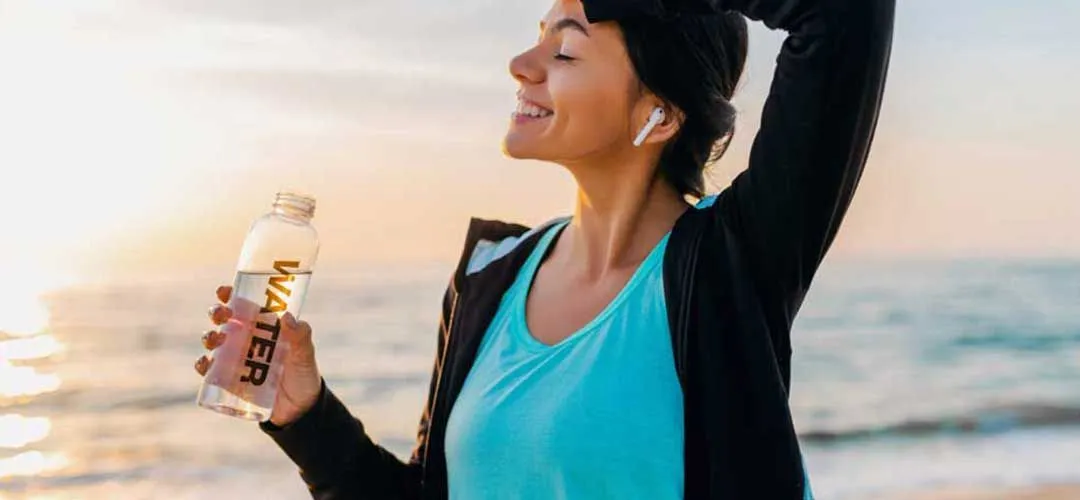 The world is coming to terms with an idea that a workout should never have to be drab and boring. In such a context, listening to your preferred music through a wireless setup can greatly enhance the quality and duration of your workouts.
Working out while listening to music can help you reduce the pain and fatigue of exercising, and you can use this advantage to set higher goals for yourself. It also can enhance your physical capacity, improve energy consumption, better your mood, and motivate you to go the distance.
Did you know? : Why Sports Headphones with Wireless Bluetooth Technology are better suited to your daily lifestyle?
Our brains are hard-wired to react to different types of music as per our mood. This has a direct correlation with how we treat ourselves and those around us. It also helps us freshen ourselves up and switch to a better mood with just a change in the music that we are listening to.
Benefits: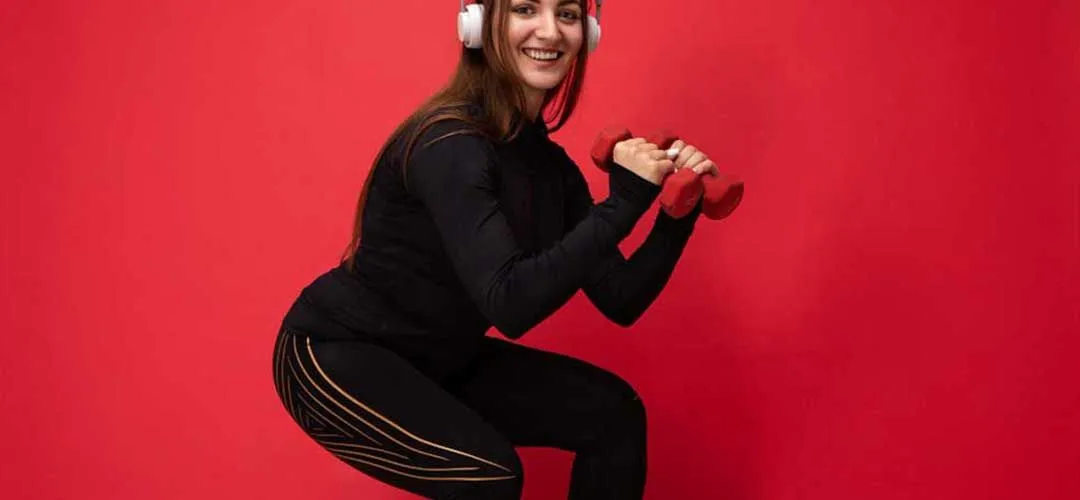 It thus makes the role of audio accessories like Bluetooth Headphones and Wireless Earbuds even more important. These accessories are a lot better than their wired counterparts because they help you work freely and do not get you tangled (and frustrated) during your workouts.
Here are some more benefits of using Bluetooth Headphones and Wireless Earbuds for your workouts:
1. They have hands-free support so you could take up calls on the move
2. They keep you focused
3. They are user-friendly
4. They keep you with your preferred music
5. They have advanced noise cancellation and bass-boosting capabilities
6. They have low interference
7. They offer external music controls
8. You won't have to carry your phone around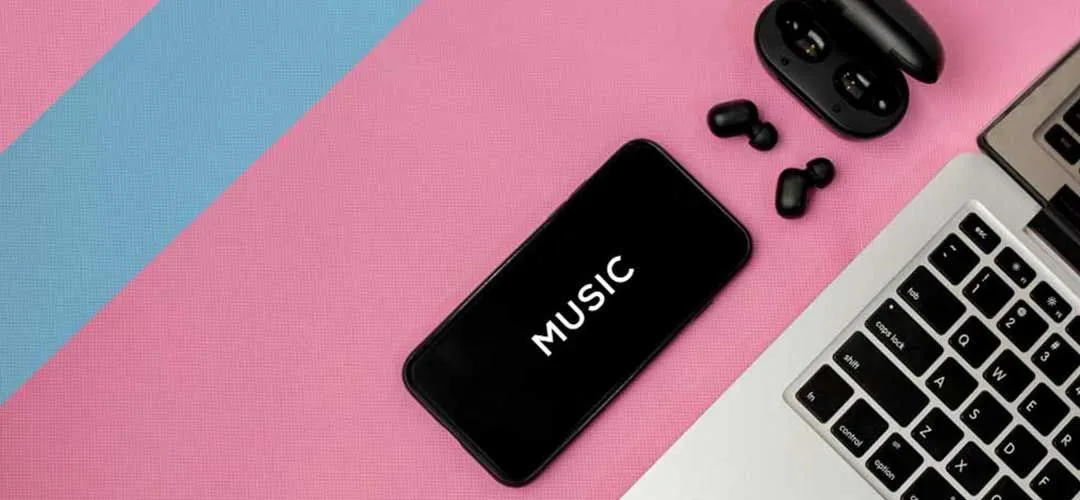 9. They can last up to several hours on One charge
10. They are very cost-effective
11. They work on Bluetooth, a universal technology that uses very little battery life
12. They work well with all old and new devices
13. They help you tune out others and focus on yourself
14. They are available in many different colors and shapes
15. They are trendy and fashionable
16. They are easy to carry around
17. They offer very little radiation as compared to smartphones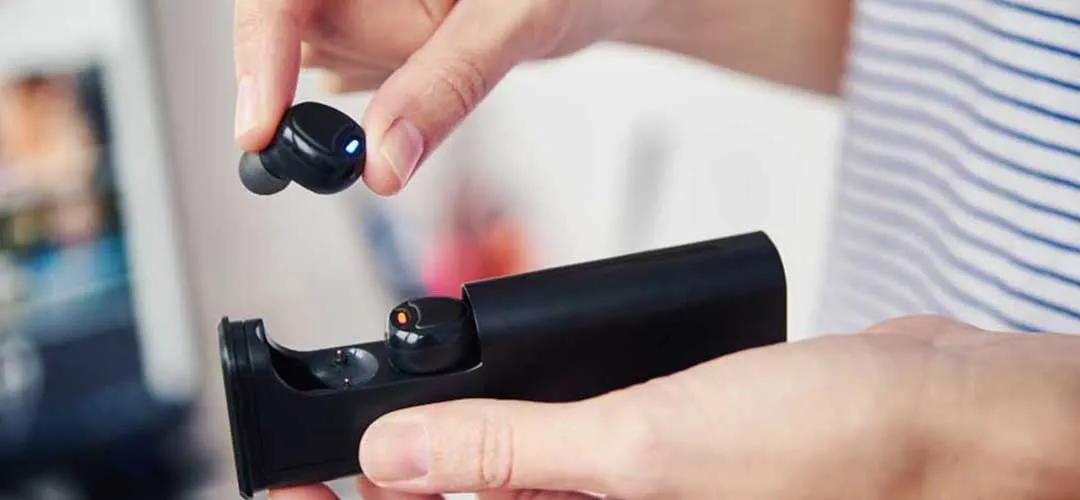 Exercising with music is fast becoming a global trend and is here to stay. Should you be looking for some of the best Bluetooth Headphones and Wireless Earbuds and Bluetooth Neckbands in your budget, you sure can visit MevoFit for a one-click shopping experience.
Also read: Important tips before buying Bluetooth Earbuds
Best Online Workout Programs
You may dial MevoLife to get the best online workout programs in your budget. We offer a comprehensive range of Virtual Health Services from some of the best experts from around the world. You may choose these quality-centric services to make a positive difference in your life. These endeavors are available on-demand and you can avail them using your smartphone or tablet, anywhere and anytime!