Telehealth is delivery of healthcare, health education, information services via remote technologies to provide assistance to everyone. In current healthcare systems, how to sustain the capacity to provide service is the biggest problem. All those afflicted with COVID-19 but also trauma patients and people suffering from other acute and chronic diseases are facing a similar kind of helplessness.
The health systems are now resorting to alternate the way to communicate to the best of the circumstances. Telemedicine is the name of the service provided to take care while keeping patients in their homes. Telemedicine is not only the best utility but an effective way to accomplish social distancing amid an air-bourne pandemic.
How Telemedicine Can Fight with Lockdown and Aid Healthcare
If only the adoption of telemedicine hasn't been slow, the hazard of a situation would have been easier to face. Indeed, it is shortsighted to think telemedicine is limited to handling the current crisis and is something to abandon when the crisis ends. No!
We must think further from the lessons learned from our experience. A sizable proportion of outpatients are getting treatments effectively from a distance. The patients with non-urgent conditions can take a huge advantage of telehealth to get the best quality of care. See, what you really need for connectivity is widely available.
Clearly, both ends of the clinical encounter are fulfilled by a smartphone. Both private and public healthcare sectors have already deployed electronic health records to ensure the location is not the constraint to get the client's medical records.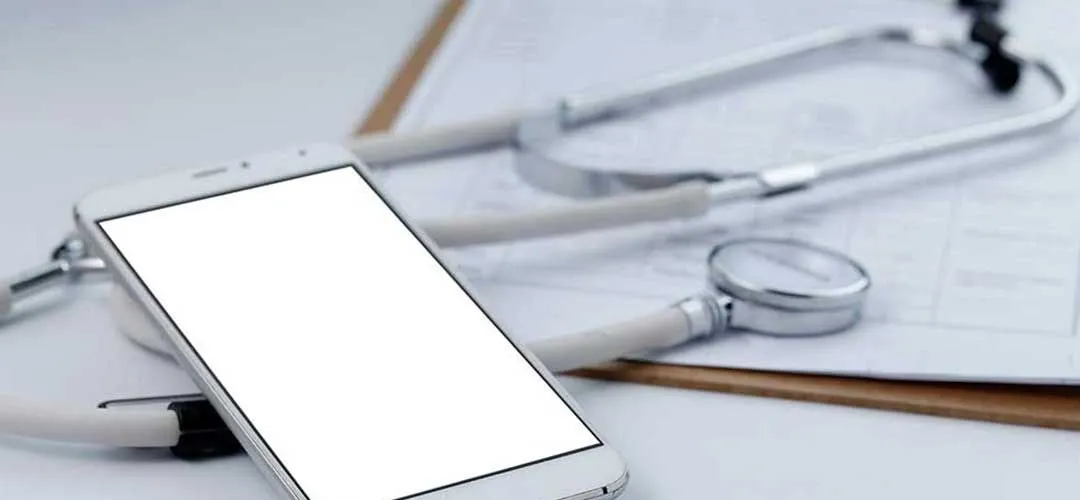 Since it is protective for providers and patients, it gives a maximized model of care to the best possible experience when distancing is needed. It is not clear whether and how long these suspensions would prevail, in part or total, after the crisis, but medical practice is needed all the time.
Get The Best Medical Support At Your Home
The potential usage of telemedicine is maximizing revenue based on continuity of care, quality, and value. Moreover, rules for monitoring and addressing unscrupulous behaviors are being developed and enforced. The telehealth is at prominence, those who labored long in this field may be entitled to a momentary feeling of smugness. However, now is not the time for the telehealth community to relax and claim vindication.
With the single exception of a physical examination, quality of care in telemedicine should be the same or no lesser than in-person care; the care process must not be short-changed or compromised in any way that jeopardizes patient safety.
Telehealth Practices Have Fixed The Broken Bone Of Healthcare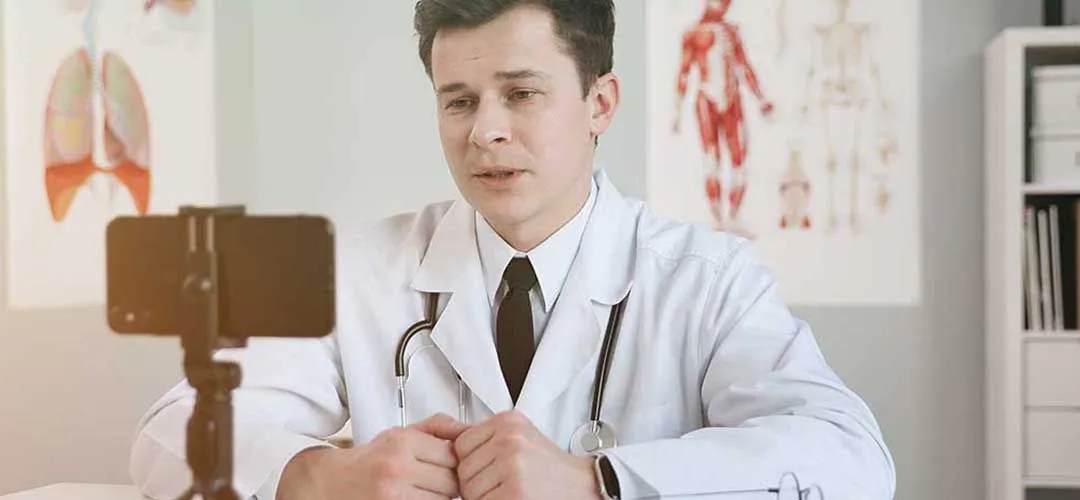 Organized health care systems must minimize the burden on their frontline providers by removing unnecessary red tape and by delegating routine administrative functions to the extent possible. Physicians and other providers must be credited with the equivalent relative value units as that of in-person care. The systems should avoid creating a new or parallel structure for telemedicine.
The healthcare community is faced with an unprecedented opportunity to learn from the current experience to draw lessons for the future, including the design of optimal systems of care that enhance access to and quality of care as well as contain cost, including patient-borne cost.
The massive deployment of telemedicine can be used as a natural experiment with pre- and post measures but lack randomization. A large number of current users enable substantive and robust statistical analysis such as case-control or time series analysis.
Also Read: How Is Virtual Fitness Classes Are Useful For Office Employees?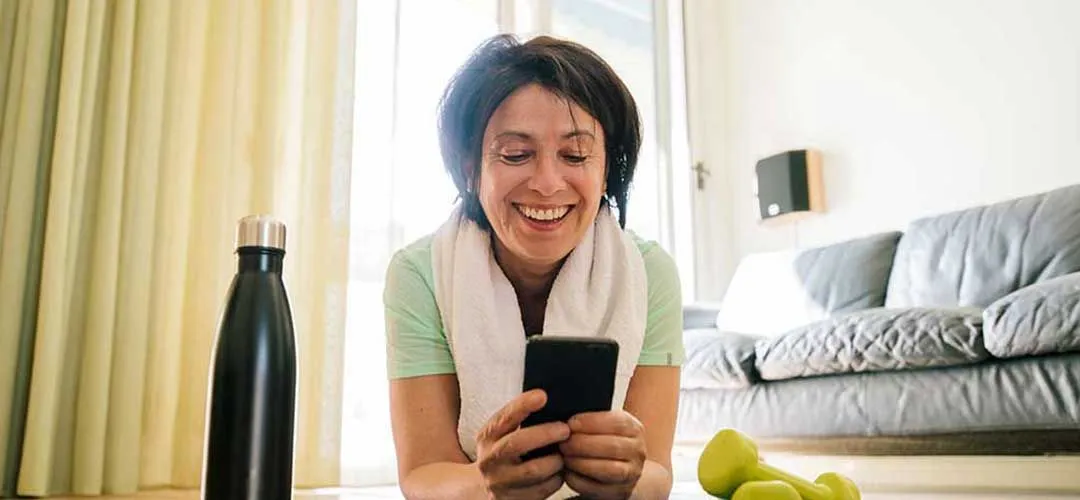 We must rise to the occasion, and not be paralyzed by the prevailing anxiety and agonies we are going through with the rapid spread of COVID-19. The current problems are not new. They are exaggerations of systemic problems that preceded the pandemic.
In addition to lack of preparedness, we suffered from intransigent problems of limited access to care by segments of the population, uneven quality of care, and escalating cost. These problems will not dissipate when this crisis is over.
Connect with a Real Doctor from Your Home
In the long run, the future healthcare must encourage patients to appropriate and discourage the inappropriate use of service. A system would be implemented statewide or region-wide for maximal efficiency. Also, rapidly developing scientific advances in robotics, sensors, AI, genomics, data analytics/informatics, nanotechnology, and AR -VR provide a solid foundation for delivering precision medicine.
The paradigm of an optimal system will require structural, organizational, and operational changes whereby the capabilities of various innovations, within and outside medicine, are marshaled to achieve more efficiency, greater precision, and improved productivity and effective outreach.