This article explains why you need to take an API-first or software-first approach to your fitness, lifestyle, health, and wellness services. This new model of consultation offers class-leading benefits like an increased professional footprint and an ability to treat multiple clients at a time, and you can match them all with inflated revenues. An Online Live Video Conferencing & Management Software would serve you well to get started today.
The world is becoming a smaller place every day. With people opting for contactless and on-demand health services online, it is becoming smaller still. The rise of an unheard and unknown pandemic, no matter how harrowing, has indeed played out a positive role in helping people opting for a radically new and more enhanced model of care instead of their local counterparts.
Gone are the days when someone would just keep on trying his luck to ask their local health services for resolutions while filling up paperwork and standing in queues. Notable developments in smartphone technologies, medical sciences, and fast interconnectivity have together ensured that people may now avail of medically qualified opinions without paying a fortune for it.
The Rise of Free Video Conferencing Apps in Healthcare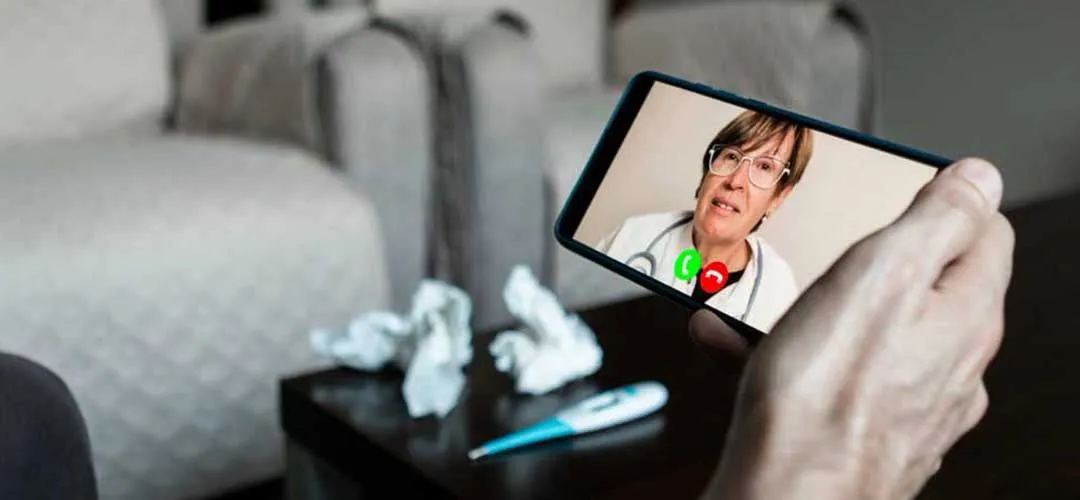 Advantage: Virtual Health Service Professionals
Real-time virtual communications have added a new dimension to the traditional relationship between doctors and their patients. This new and exciting experience is called Telemedicine. We may also extrapolate the same advantage to fitness, lifestyle, and wellness experts with their respective clients.
People are now choosing to go with specialized video conferencing apps that help them connect with one or more qualified professionals from around the world on demand. However, we would still like to state that not just about any free video conferencing app or software can fit the bill of such a consultation because of its privacy concerns.
You would need to go with a HIPAA-compliant Online Live Video Conferencing & Management Software in the US and other compatible apps in the rest of the world.
Also read: Top Reasons Why This Is The Best Time Ever To Be An Online Health & Fitness Coach
Online Live Video Conferencing & Management Software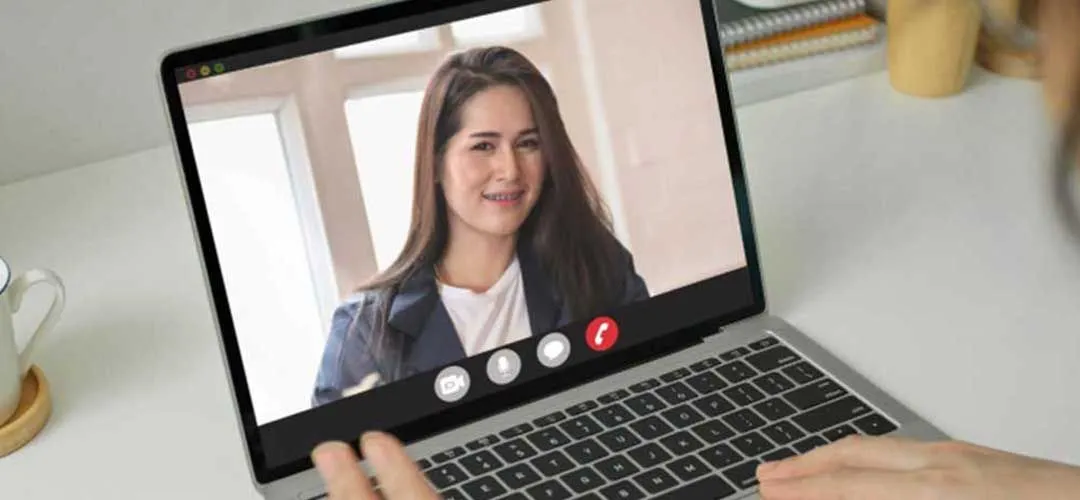 Compliance With Hipaa Is A Must For All Us Citizens
The unprecedented rise and acceptability of Telemedicine have enabled the patients to get in touch with a doctor of their choice instantly and on-demand. The former can now receive personalized quality consultations and prescriptions as per their statuses.
The same advantage holds for fitness, lifestyle, and wellness experts too because their services have now breached the geographical and financial barrier. This has helped them grow beyond their local scope of authority, thus making it a win-win scenario for everyone.
Except that there is one concern- that of privacy.
The US citizens should opt for a Health Insurance Portability and Accountability Act (HIPAA) compliant video conferencing software and it may not be free. However, you would get more comprehensive coverage with several other aspects of your privacy and tax insurance benefits.
Elsewhere in the world, the regulations may state that the caregiver and the caretaker (or the expert and client) would need to adopt a more resilient and encrypted communication platform for the best results.
Benefits of on-Demand Live Video Conferencing & Management Software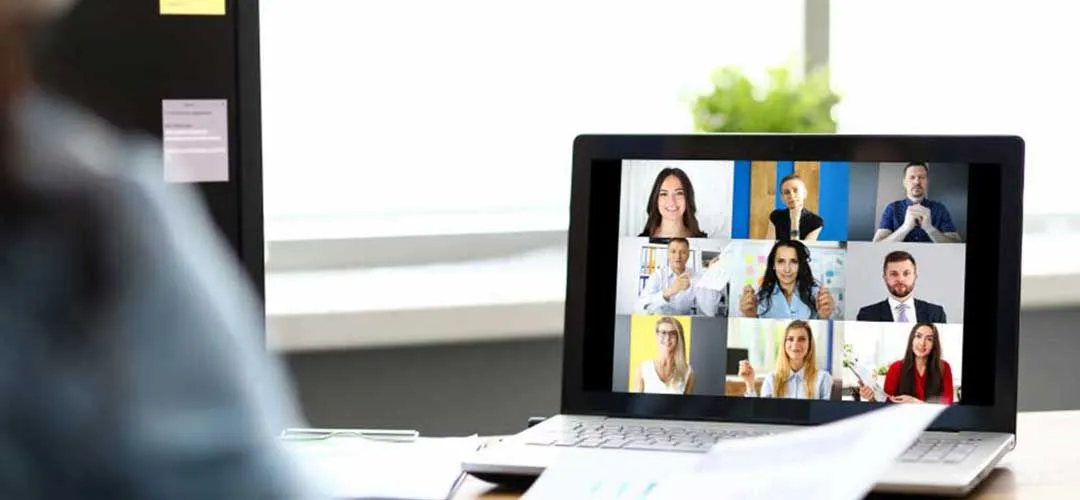 Which Video Conferencing Software Should You Choose For Your Virtual Services?
There are a ton of benefits that come associated with On-Demand Live Video Conferencing & Management Software. They help you increase your visibility, boost your clientele, reassure them of your virtual presence, and thus elevate your status as an expert who is there for them.
This is true for all virtual health service professionals. So if you are a healthcare, fitness, lifestyle, and wellness expert, you should know that your clients would needs you more than ever now. Here's how live conferencing software can help you with your online consultations:
1. Better remote care options
2. Faster diagnosis and consultations
3. On-demand availability
4. Lesser turnaround time
5. Ease of consultations (one click and you are online)
6. Secure storage of client data and track record
7. Friendly reminders when you miss a call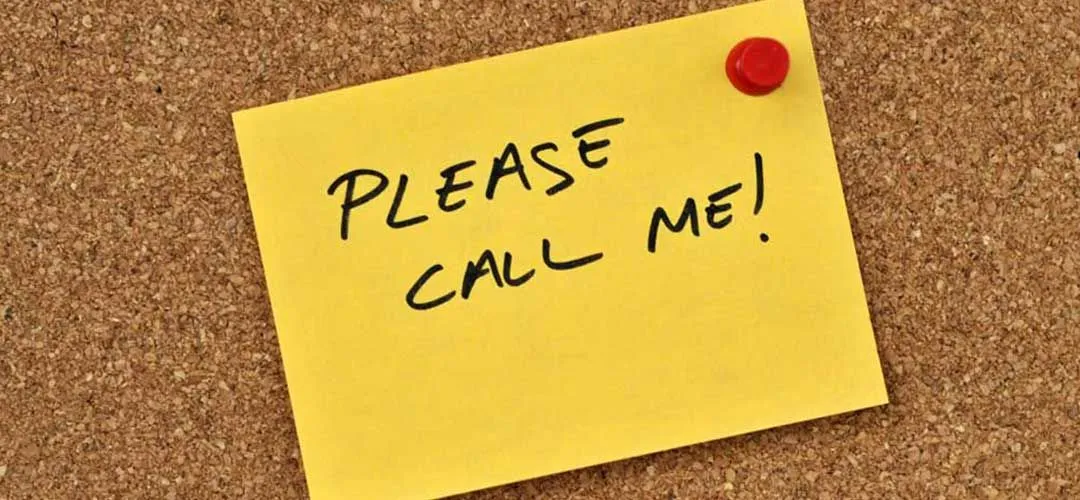 8. Ease of sending a message or notification in emergency
9. It is cost-effective and independent of your location
MevoLife offers you a class-leading approach to avail of the above-mentioned benefits with its smartphone-based software. Available for your Android smartphones and iPhones, it helps you derive an unbeatable advantage across the following dimensions:
1. One to One Live Video Sessions with superior quality and
2. Ease of sending and receiving free chat messages
3. Group Video Sessions for Classes (available for 2 to 8 persons)
4. Time Limit (Slot-based) Video Sessions (you would be shown 'Available' only in the slots you have marked free)
5. Options for Audio/Chat in all live sessions
6. Bookings- and Invitations-based joining in sessions
MevoLife Virtual Core is also powered by a suite of allied software to help you set up, operate, market, and grow your health and fitness business. This power-packed suite is called . By being its Early Adopter, you can avail of the following benefits:
Four months FREE PERIOD of the SERVE Plan

Upgraded to PRO plan if opted within 4 months

More discounts and freebies are planned for early members

Enhanced promotions for early joiners to our user base
You Can Change Your and Someone Else's Life Today!
Live streaming software can help you close in on the gap between your clients and higher visibility. People are already gunning for prompt and safer models of online consultations using their smartphones alone, and what could be a better time to start than the current pandemic times?
You are just one decision and a call away from your first virtual client- and an Online Virtual Live Video Conferencing & Management Software can help you take that leap today!