'She is online- but not for you.'
You'd possibly agree that this satirical and dark-humor-based one-liner may just fit the shoe nicely for almost all of us at different times. People have different expectations from and reservations against when they go online, especially on Facebook or Instagram.
However, the story is a tad different with Virtual Health Service professionals because they are always on a lookout for expanding their clientele across geographical boundaries.
We are thus offering you a new way to connect with your friends, followers, and scores of people on social media in such a way that they'll be impressed with your courage to try the new normal.
This blog post is about the growing need and trend of Online Fitness.
With the world switching to an online version, the health and fitness industry too is witnessing a radical change in its form and structure. People are now opting for a more sophisticated, readily available, and standardized set of expert services that they can avail of and live a better life
On-Demand Virtual Fitness
The new normal in the post-pandemic world is here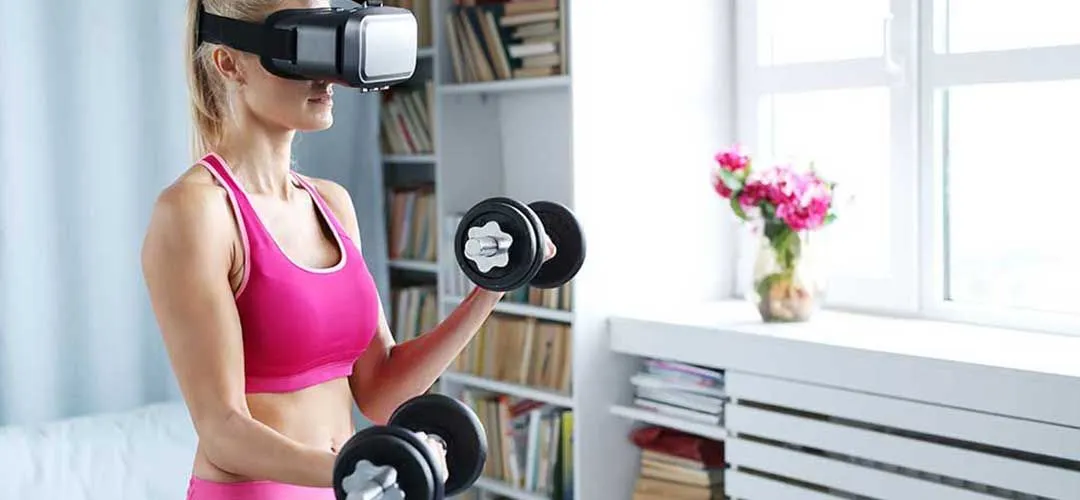 The new buzzword in the fitness industry is on-demand virtual fitness and it is on its way to being a crucial factor in dominating the social media too. Psychology says that as humans, we all tend to lead a change in the societal configuration. A fit and fine person always attracts more people than an unfit and uncouth person.
The advantage compounds as you show others how you are working hard to become a better individual. People would love to listen to how you went from being an amateur to a professional or an expert, and nothing is better if you show them the way in real-time. More importantly, you would even engineer a positive change in someone else's life!
Benefits of Offering a Live Stream of Your Workouts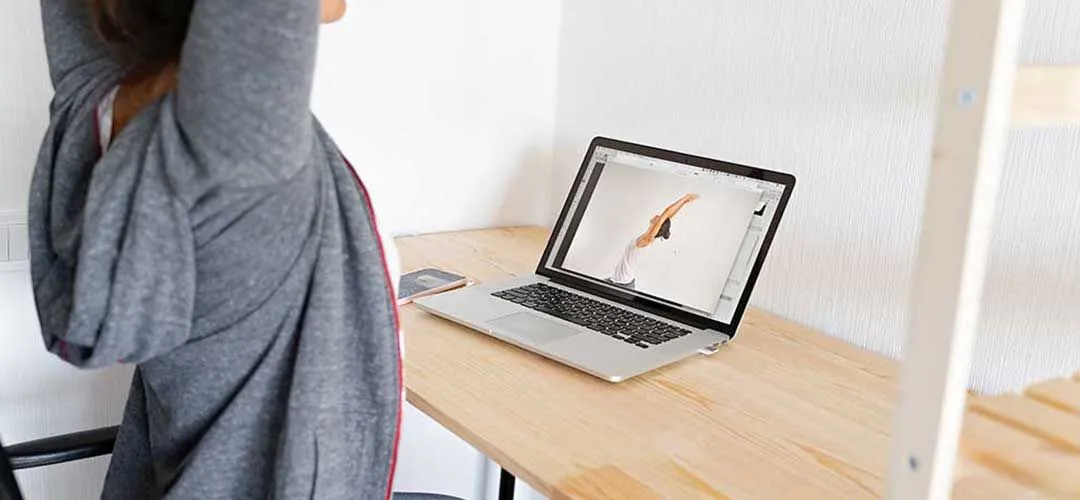 The world would not be going ga-ga over this new trend if it were not without benefits. As a fitness professional, you can enjoy a mile-long list of benefits while live streaming your workouts. Facebook and Instagram are two of the most popular social media platforms. You may well use them to inspire countless people online and to make yourself a brand!
Here are the benefits of live streaming yourself:
It helps you make more efficient use of your time
You can make a live interaction with the audience
People will watch it at a time of your preference, not theirs
There is very less competition
You can go ahead with a laser-focused niche category
It motivates you to do better and more
There is an ease of repurposing content
You could be both an inspiration and brand
There is an increased user engagement
You can also monetize your performance videos on platforms like YouTube or your website
It is available 24x7, works from anywhere and anytime
How to Go Live on Instagram or Facebook?
You could be an inspiration to your friends and family, don't waste that chance!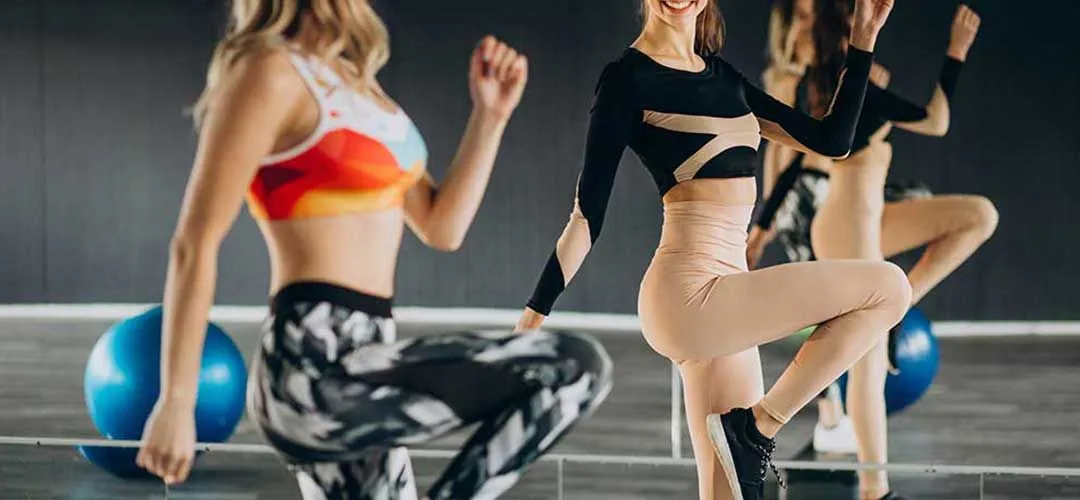 It usually a simple five to eight-step process to go live on Instagram or Facebook. You would follow the steps, as follows:
a. Facebook
1. Download, install, and log in to the Facebook app on your smartphone
2. Click 'Create a Post' and click 'Live'
3. Click 'Start Live Video' (provide camera and gallery access to the app, if required)
4. You are live now
5. Click 'Finish' and 'Share' to post the video on your profile.
b. Instagram
1. Download, install, and log in to the Instagram app on your smartphone
2. Go to your profile or click the camera icon
3. In the left-side menu, click 'Live' and click the round icon
4. You would be online and live now
5. Click 'End' and 'Share' when you are done
Please be sure of your smartphone, data connectivity, and the ambiance of the room or studio for the maximum benefits. It would also be better to update the smartphone apps and log in a few minutes before the scheduled live sessions are supposed to start.
On-Demand Virtual Fitness Sessions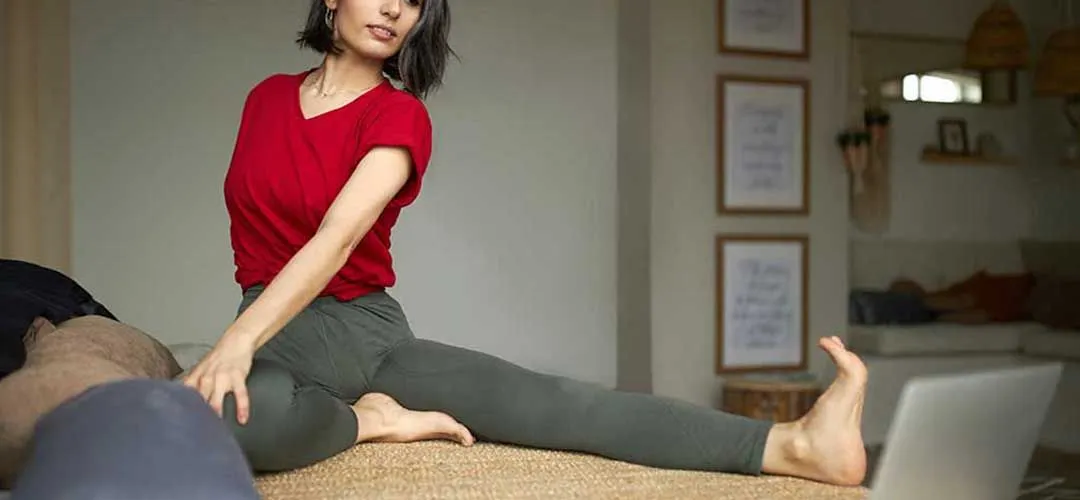 It is mighty easy to go online and provide an on-demand virtual fitness session. However, we would like to remind you that you should be very clear about the quality and the value that you are going to provide to your friends and followers, and that you should maintain the consistency.
People would interact with you and would come back to you if they find it well worth their time. If done properly, these live sessions would also help you grow your follower base and take a proportional increase in revenues.
The most important thing is that you can do it!