The communication gap is one of the costliest things to afford in a business, especially when you are dealing with your clients online. It can quickly cause misunderstandings and the situation may quickly escalate into a monetary loss once a customer has turned away for good. Here's how you can show the boot to the issue with a smartphone-based automated tool.
The best push notification service should specialize in sending and receiving mobile-optimized real-time messages with accuracy. Such facilities are of tremendous value for the service provider and clients as they keep them posted on all the confirmations, changes, and reminders promptly.
The same advantage also proves priceless in increasingly competitive service domains like virtual health services because of the ease of usage and quality transmission of information in the shortest amount of time required.
Features:
This service can be best availed of through smartphones. Aside from user-friendliness and ease of usage, here are some of its most important features that you can consider:
1. Personalization of promotional offers
2. Information of requests, service reminders and confirmations, renewal notices,and status updates
3. Scheduling
4. Setting up a cap on the number of messages to be sent
5. Segmentations of messages as per user groups per service category
Benefits: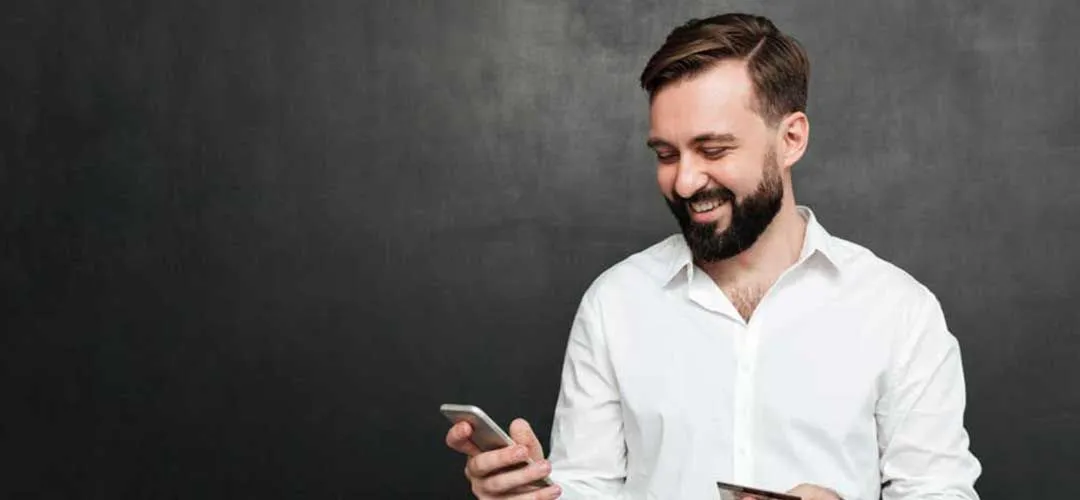 One can expect a ton of client-side benefits for the service provider. They can be used to drive quality leads and may be translated into cost-effectiveness and time-saving.
1. High rate of user engagement
2. Personalized messages
3. Easy implementation
4. One-click access to creation and sending
5. Privacy consideration
6. Open for multi-channel delivery
7. Help in acquisition and retention of customer base
8. Even dormant users can be activated if pursued with the right strategy
Should you be looking for a positive option that can help you check these boxes with ease, MevoLife's Business Email, Notifications & Push Alerts Software can fit the bill nicely.
Mevolife's Virtual Online Business Email, Notifications & Push Alerts Software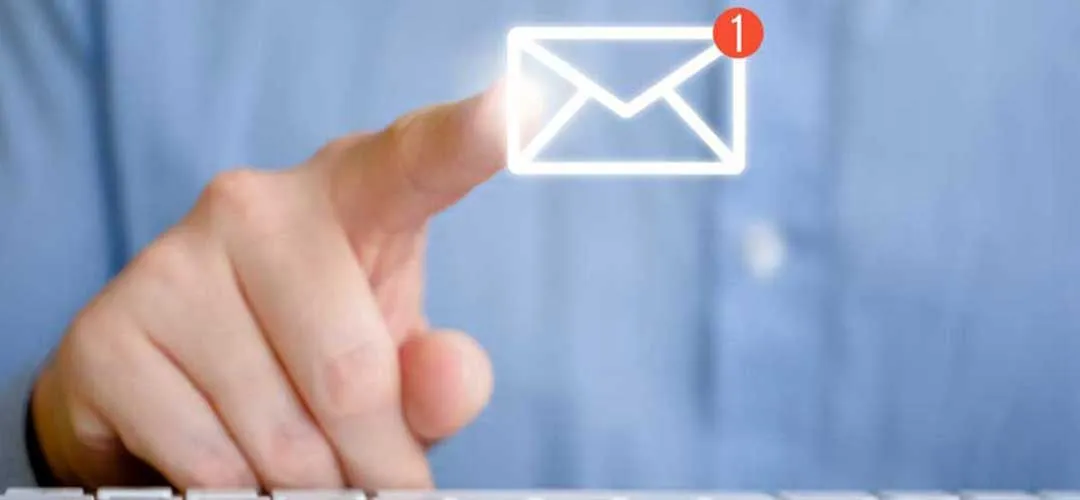 It offers high-quality push notifications across a wide number of user-engaged channels like smartphones and laptops. You can send your messages as emails, push alerts, and related notifications. They would land on the user terminal in real-time to let him know how you're making his life healthier and fitter.
It also works the other way around too. You may use this tool to know the health and fitness statuses of your clients and to tailor your feedback to keep them on course. It will also help you offer marketing promos, make confirmations and cancellations, your availability on certain dates and times, and issue reminders for renewals, etc.
Why Else Should You Go for It?
Apparently, a lot. Here's what else you may stand to win this online tool as a virtual health service provider.
Also read: Stay In Sync And Keep Your Clients Informed Through Real-time Alerts On Their Smartphones
Here's what else makes it a win-win scenario for you:
1. Professional Email Desk for Promotions, Alerts & Notifications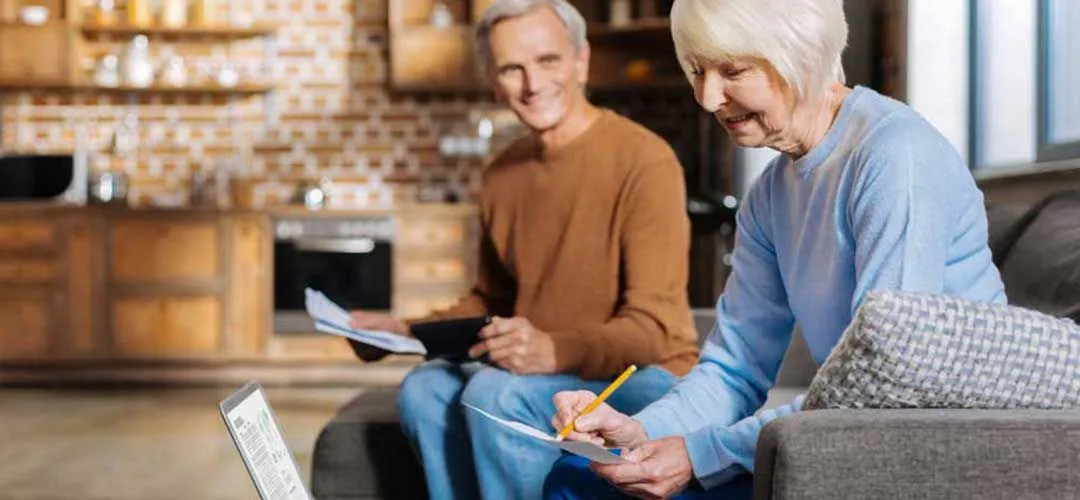 The software comes powered with a 24x7 email desk support that informs you of every incoming email. The same functionality can also be used to blast promo mail and offers to one or more groups of clients
2. Push Notifications for Alerts & Events directly on all Smart Phones
The push alerts are designed to reach and deliver themselves on the user's handheld terminal in the shortest possible time. Post that, the user would be notified.
3. Alerts for Events such as Bookings, Confirmations, Cancellations
This works both ways. You can keep your clients (and vice versa) in the loop about booking confirmations and cancellations so they could set your calendar accordingly.
4. Auto Alerts for Reminders for Sessions, Renewals, Billing, etc.
Your users would always appreciate timely responses and updates about their upcoming virtual sessions, consultations, renewals, reminders, and payment dates.
5. Notifications & Alerts for Clients as well as Professionals (Admin)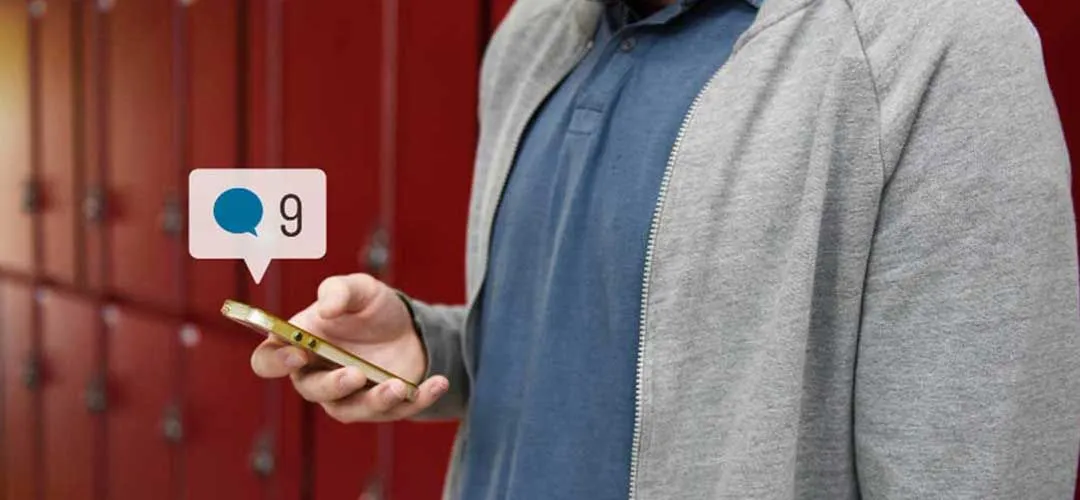 The software is both client- and provider-centric, so the information is delivered to both parties in real-time.
With such top of the line benefits by your side, it surely makes up for an amazing automated tool to have by your side. We also recommend you to go with a full-fledged suite of 12 strategic software to setup, operate, market & grow your business in an online world.
PS: It is available at a promotional offer free four months of Serve Plan right now!
Summing Up!
The world is fast turning digitally enabled and people are dialing up experts to ask for consultations. Being a super easy and time-effective way of staying in the best shape, this domain is rapidly growing and you too could ace the race in your specialization. Starting methodically with an automated and software-based approach would help you take care of your resources in a better way and drive results faster.