"If you can't tell it to them, you can't sell it to them."
It is a golden adage to get virtual health services going in a post-pandemic world and it has a lot of wisdom to offer to every one of us. We are living in times where clients are going for contactless, on-demand, and cost-effective services, and they also prefer to take it from only the best experts worldwide. This makes it important for the caregivers all to explore potential avenues with significantly better opportunities. Using Business Promotion and Marketing Software can help by a mile!
Why Do You Need To Let People Know About Your Services?
That's simple enough to understand. People could know you as an expert locally, say as a health or wellness expert but they can switch to someone else for any reason someday. You too should be prepared to meet this eventuality and thus project your capabilities on a global level.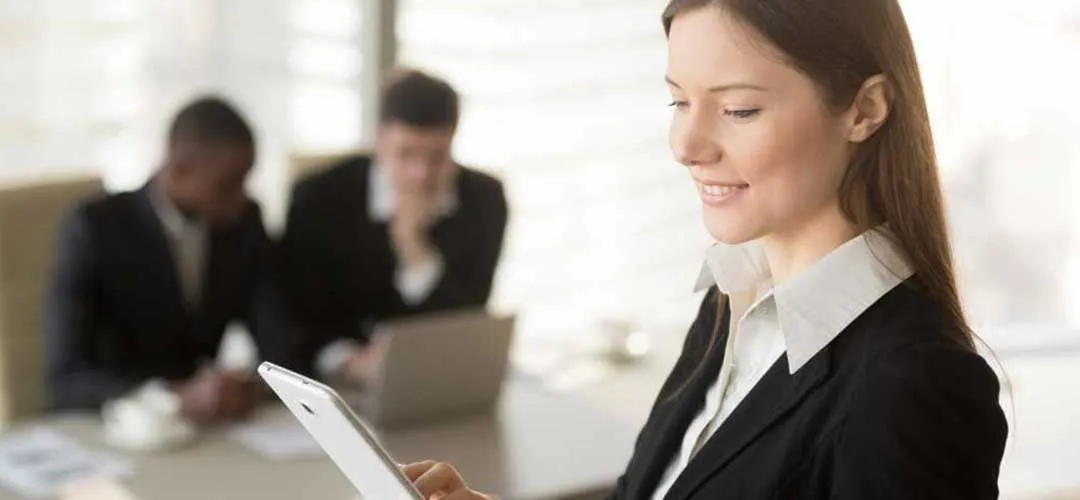 This would help you have a better understanding of your skillset as per different customs and cultures, especially if you are a lifestyle expert. The customers always want to have the luxury of having options and if they are going to choose someone to serve them, it might as well be you.
It would be impractical to hire a professional to tell about your services, especially at an early stage of your services. Advertising your services on social media platforms like Facebook and LinkedIn won't help in the long run either. This is just why you should go for an On-Demand Business Promotion & Marketing Software to cut the flab between an idea and its execution.
Here's How To Leverage Technology To Get The Job Done Using A Software
The key is to remember that the customer loves to feel important and cared for. If he could sense that you are sincere about your offerings, he won't mind bidding goodbye to your competitor and choosing you in his place. It also works the other way around for your competitors too.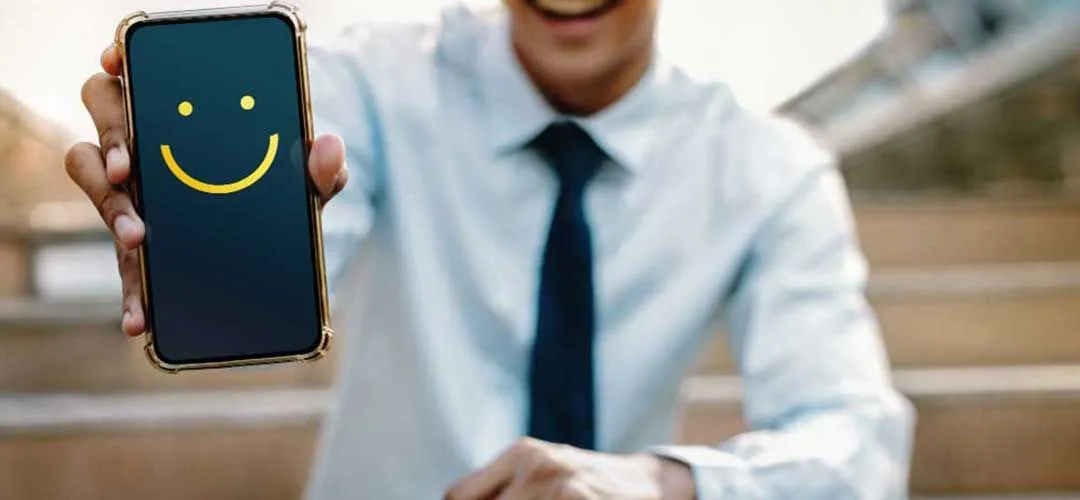 This explains why you should stay consistent with your services and offerings, especially when you are serving the consumer online.
Let's say you are a fitness expert par excellence and you are looking to provide on-demand fitness sessions through video conferencing to professionals around the world. This can be made possible by choosing an online platform that works as a marketplace and choosing a professional Online Business Promotion & Marketing Software that can help you get the most from the endeavor.
Installed on a smartphone, this software or app can help you reduce the distance between your plan of expanding your professional footprint and realizing it. Such software is usually as simple to use as WhatsApp and MS Excel in serial order.
Benefits Of Using Virtual Business Promotion & Marketing Software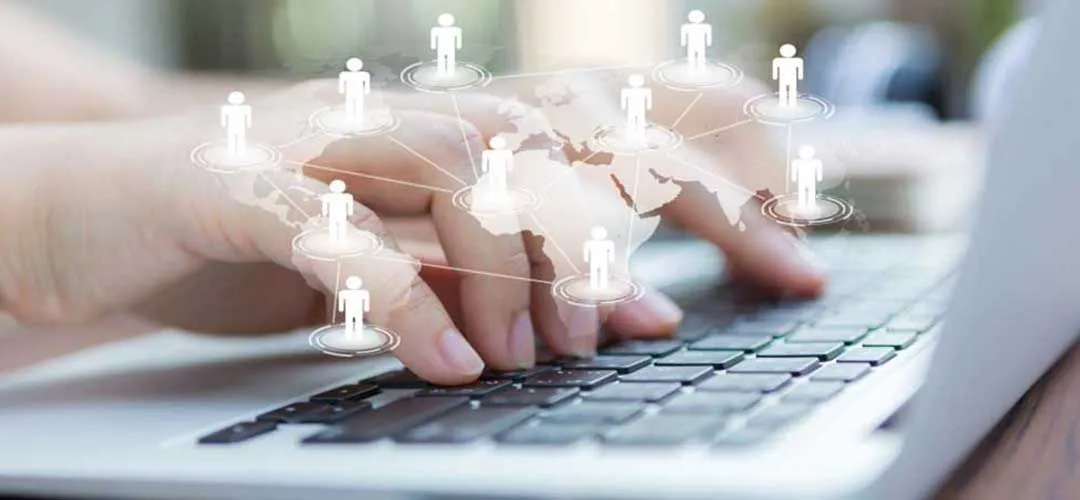 If it weren't without a ton of benefits, we would possibly not be harping about its usefulness today. When you break into new territory to expand your professional services, you should start with promotions and customer-centric benefits. This would help people notice you and differentiate you from their chosen service providers.
Using a reputed business promotion and marketing software can help you:
Showcase Business with 'Fame Gallery' & Results to attract Clients

In-built Communication Desk to send Promotional Emails & Notifications
This new-age startup is offering its software with cutting edge technology to help you avail of all the above benefits using your smartphone. It neatly fits the bill of an online smart tool to expand your professional footprint and to offer your services with a unique advantage to countless prospective clients across the world.
When You Send A Notification, Make Sure It Is Something Worth Your Consumer's Time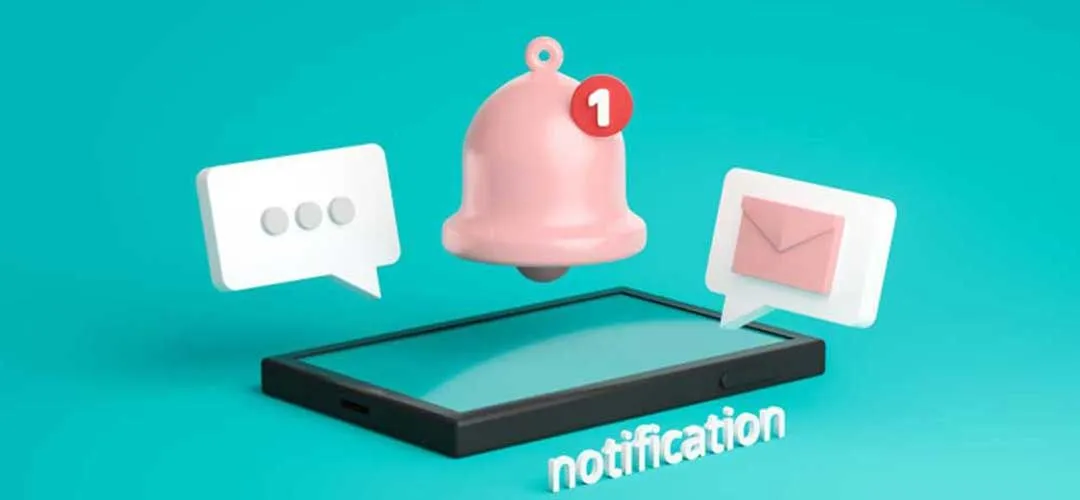 This is seriously the most important aspect to consider. Onboarding new clients follows the stage of acquiring them in the first place and you can join your social media profiles to get an advantage. As you create a new deal or promotion, you can launch it through your preferred On-Demand Business Promotion & Marketing Software so the same could be delivered on the recipients' smartphones as a real-time notification.
It would be a different ballgame from thereon. You need to let people know that you don't just exist, you are someone who can change the game. The key is to know that timing is equally important and the sooner you start, the better you may win!