Did you know that acquisition of new customers costs 7 times more than retaining them? This is one good reason to start working on retaining your present clientele and to increase their stickiness with you. The trouble is that most virtual health service providers aim to gather a new list of customers without paying any heed to those already who have availed of your services earlier.
Isn't that something awesome to go ahead with today?
Not that acquiring new users is bad, rather from it. A booming base of new and existing customers is always a prerequisite to building a brand for yourself, but none of this will stick if you can't have positive word of mouth from those who have already consulted at least once for your online services. This fact applies to all fitness, healthcare, wellness, and lifestyle experts across the world.
What Could You Do Differently?
Yes, that's a good question.
Chances are if you can take your services and consultations online, you can also think of a smart way to reward your loyal customers. For example, if someone has consulted you some time for his bulging belly, you might want to stay with them to help them on their journey to be slimmer and fitter. As you stay genuinely interested in their progress, they too would reciprocate with their loyalty to you.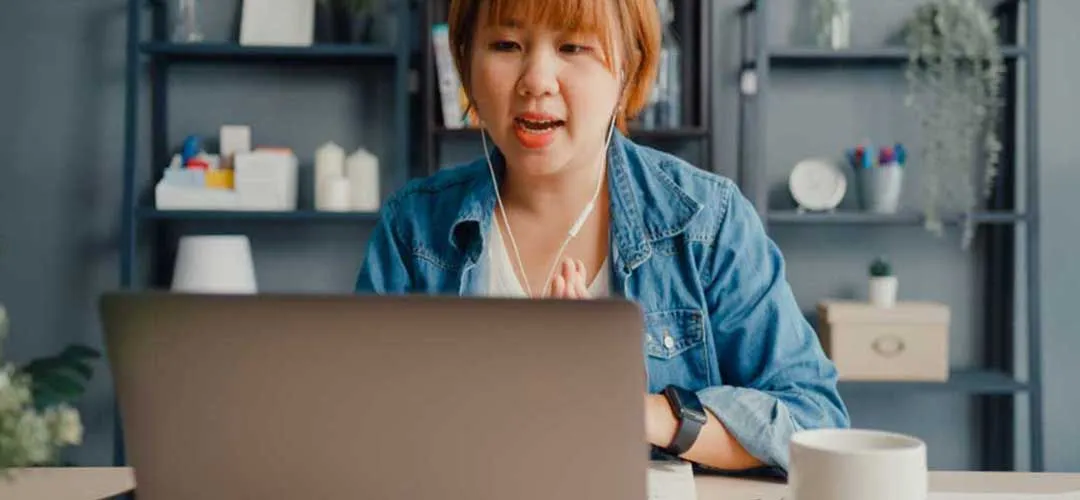 Using a software-based solution for crafting and notifying your clients about the benefits of sticking with you is a smarter way to get the issue resolved. It would help you design a newer and more customer-centric portfolio of loyalty rewards systems that would polarize your new and upcoming clients to avail of your live sessions and consultations.
MevoLife's Customer Loyalty Rewards Points Software can help you straighten the wrinkles with its class-leading approach. We welcome you to leverage its smarter technology to create customizable and scalable business plans to attract and retain your clients. You would also be wowed with its business-centric templates that are designed to motivate your clients to go for your live services more often.
Here is some analytic proof for you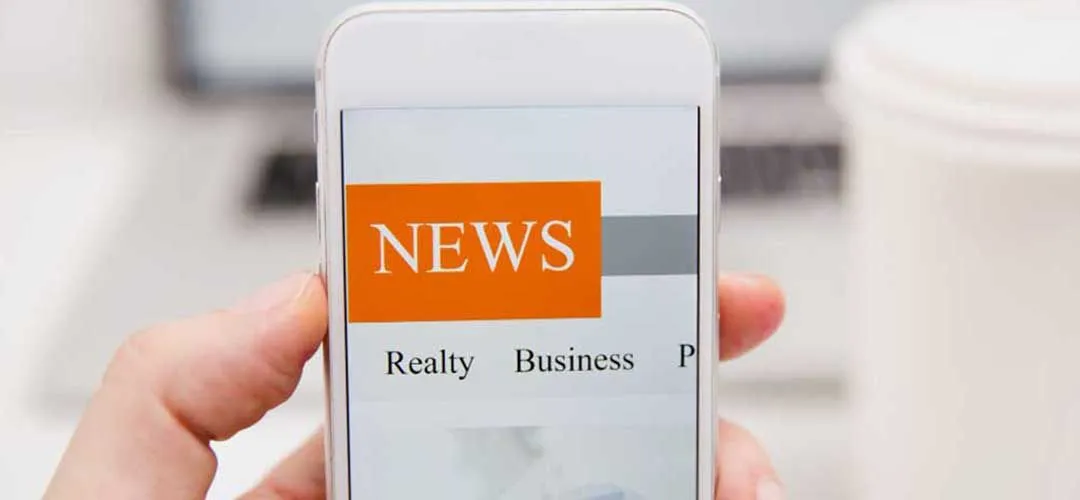 A popular online news portal, SmallBizGenius, has compiled the following customer profile and satisfaction data over a year of research. It seconds the opinions expressed above and echoes out the importance of going ahead with a specialized and personalized host of customer loyalty programs.
Here are some important pieces of Consumer Loyalty Statistics in 2021:
82% of companies agree that retention is cheaper than acquisition.

75% of consumers say they favor companies that offer rewards.

56% of customers stay loyal to brands which "get them."

65% of a company's business comes from existing customers.

Increasing customer retention by just 5% boosts profits by 25% to 95%.

58% of companies pursue personalization strategies for customer retention.
(Cited source: SmallBizGenius)
What's the Customer Loyalty Rewards Points Software You Should Go With?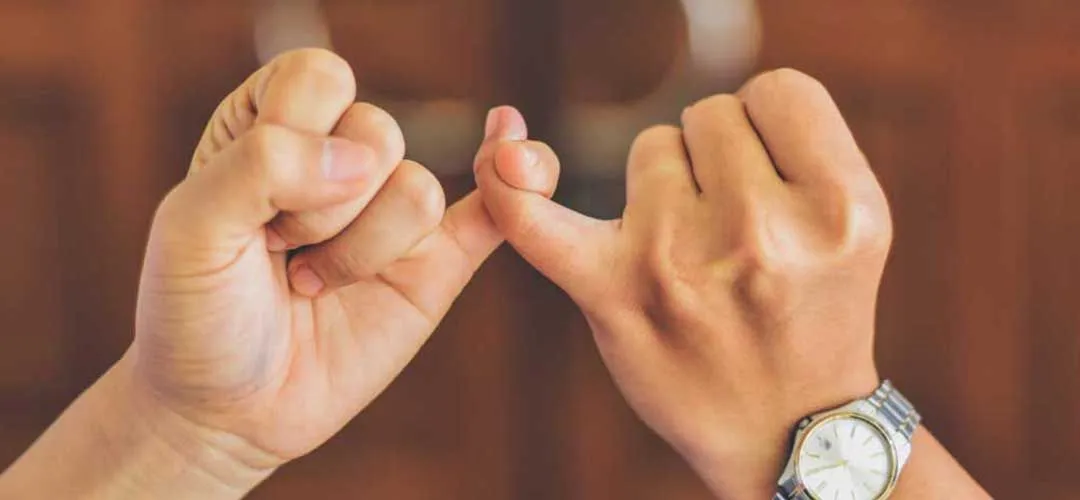 You would need something easy to use, has a comprehensive view of the process, flexible to include more users, and is based on a safe and secure platform using cutting-edge technology. MevoLife's Customer Loyalty Rewards Points Software is at home with these attributes, and it helps you avail of the following benefits:
Run Customer Loyalty Program to Build Customer Trust

Attract Higher Sales from Customers with Credit Points

Get Stickiness and increased Loyalty from Customers

Additional Sales from Credit Points of MevoLife's members

Complete Details of Client Credits in Sales Dashboard

Personal and Corporate Membership Management,

Devising Gift Cards and rebates

Real-time Status and Analytics

Can be used on the go
Also read: How To Leverage Tech To Reach Out To Thousands Of New, Existing, And Prospective Clients Together?
Available for Android smartphones and iPhones, the software runs in the background syncing the data in real-time with very little battery consumption. This means you would always have the most updated form of information and analytics to create those personalized client loyalty rewards that would stop nothing short of wowing everybody else!
Let Your Clients Echo Your Commitment to Them!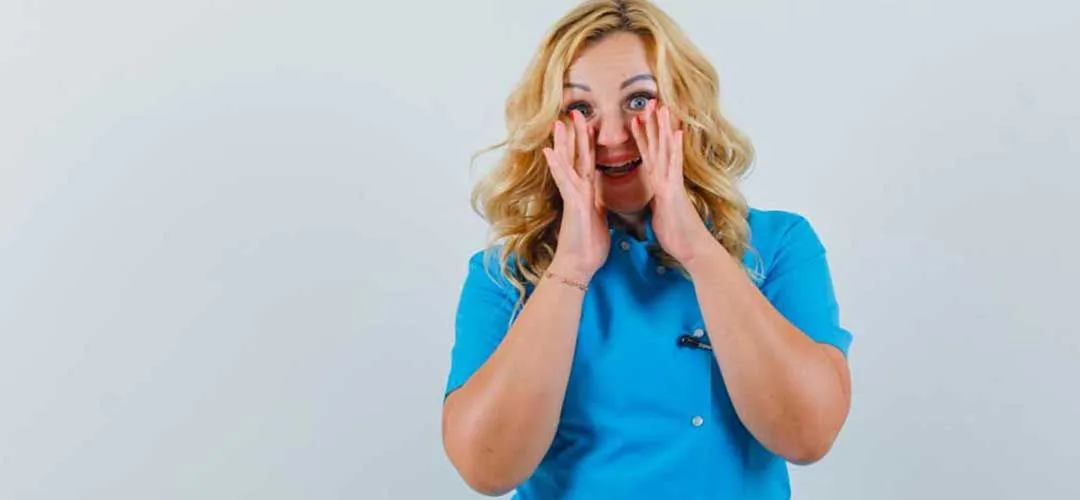 With a suite of at your disposal, you can craft better and comprehensive status of your online health services. We welcome you to take the high road ahead with Live Video Meetings, Online Group Classes, Virtual Preset or Live Sessions, Software CRM Tools, Marketplace Access, and Corporate Services Program to set up, create, and operate your services online.
PS: You can get started with a one-month free trial today with unlimited access to selected features, right from your Android- or iOS-powered smartphone. Further paid plans are available too and they are in Basic, Professional, Business, and Enterprise variants.
As you continue to wow your customers with a seamless line of software-oriented professional services, they wouldn't help to rave about how glad they are after availing of your services. This would result in positive word-of-mouth publicity for you and your social media profile too would reflect the same lead in clear terms, thus setting up a chain reaction of rapid acquisitions.