How about coaching more than two professionals for fitness at the same time, offering two different sessions to them? What if all three of you are sitting in three different countries (or even continents)? Or maybe one is asking for your consultation for making abs while the other is interested in making better triceps?
Virtual Fitness has been steadily rising up the charts for quite some time now and 2020 has perhaps seen its most significant rise ever. Virtual contactless fitness services are the new ballgame and scores of fitness experts have already switched to it for its amazing list of benefits.
One part of it has to do with the ease of offering online consultations through live sessions and the other has to do with expanding the professional footprint to several hundred clients at a time. Thousands of fitness enthusiasts are indeed looking for a workout schedule at their homes and they'd appreciate your guidance.
You Won't Need to Code a Workout Plan App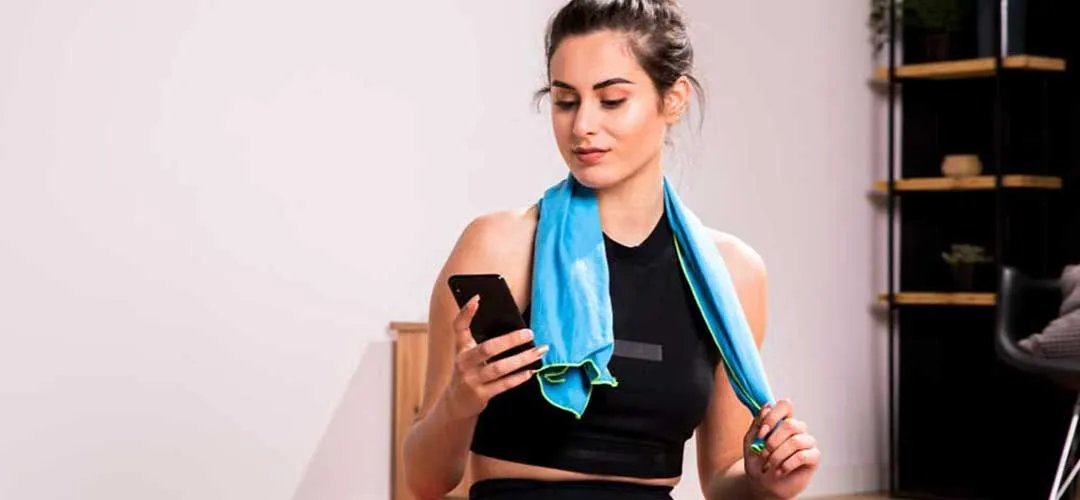 You could rather save your time and go for specialized fitness training software to get the job done for you. Organizations like PTMinder and Trainerize offer their fitness training software to help you project your services virtually and to scale it up from there.
A new kid on the block, MevoLife Online Fitness Software is helping you get started with the following advantages:
1. Scheduling and delivering fitness training classes from a smartphone
2. Offering pre-recorded exercises and live sessions
3. Guiding your clients
4. Operating your virtual training sessions on the move
5. Building personalized programs
6. Organizing the clients' daily and weekly fitness schedules
7. Offer them insights about their nutrition plans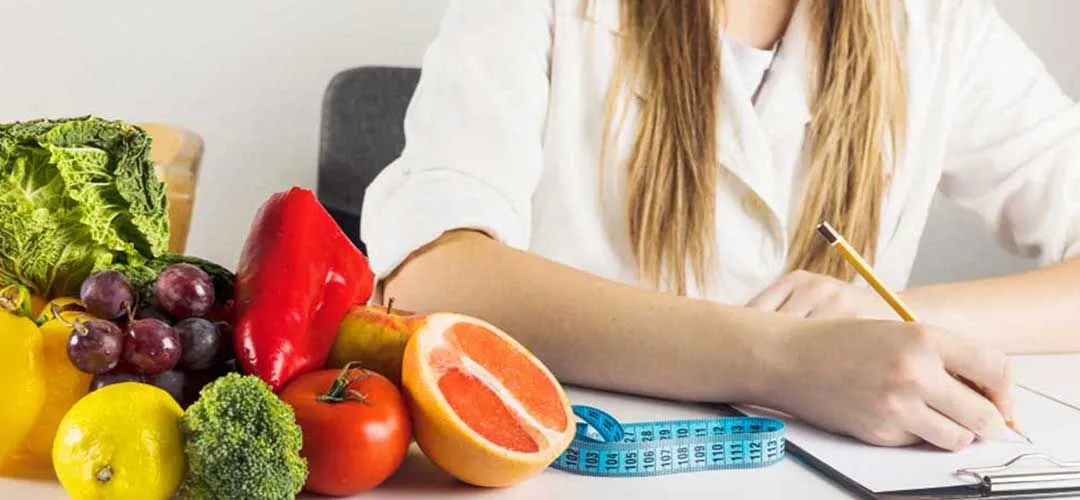 8. Tracking progress
9. Offering more value for money through messages, tips, and feedback
10. Client engagement
11. Making and taking payments
12. Reminding clients about renewals and upgradations
It means that you could get started today with an online workout planner with an end-to-end functionality that checks all the boxes above. This would help you rise above the limitations posed by time and space besides COVID-19 restrictions.
Suggested read: What makes Online Personal Training the way to go for Virtual Fitness at Home in 2020+?
How Could You Be Virtually Present with More Than Two Clients at the Same Time?
Choosing Virtual Program Builders And Management Software Is A Smarter Choice
Going ahead with a software-based approach is a better option. It can help you start with an advantage by automating and integrating several aspects of your subsequent fitness schedules so you could do more with your time.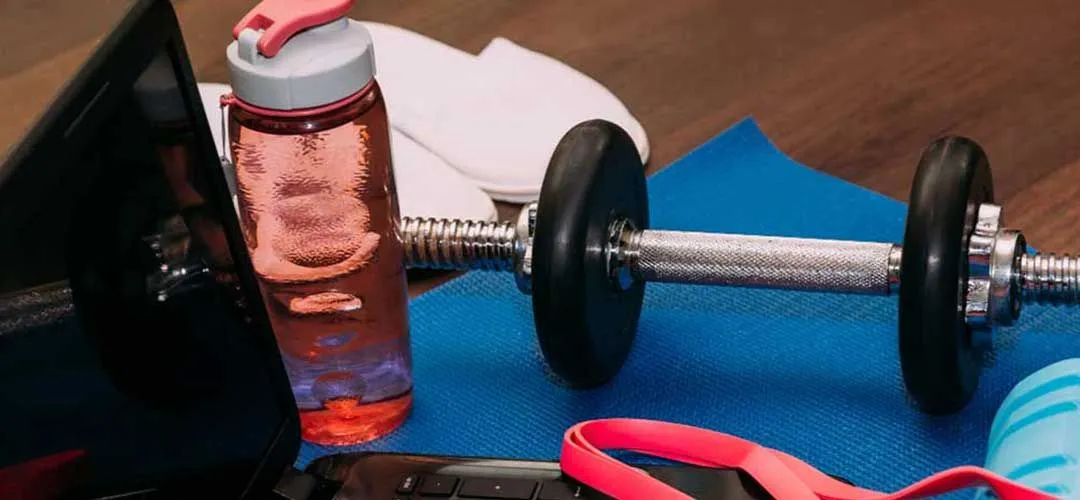 MevoLife's Virtual Program Builders and Management Software offers:
A large database of 1000s of exercise & workouts in a pre-built library

Ease of adding workouts and videos to the library and creating groups

Assigning preset or custom workout programs readily and tracking progress

Offering an integrated workout builder with interval timers, rounds, and periodic training

Running group classes with multiple people in each session
MevoLife has integrated its exhaustive library of more than 1000 exercises in video format in its pre-built library so you could have ready and one-click access to them. You can best use them to assess your way forward with every single client of yours and to give them the unique advantage that they can only have with you. This would help you create your brand in times to come.
Why You Should Sign up for This New Mode of Training?
When you subscribe to Virtual Program Builders and Management Software, you would get an app branded in your name that you can further append with self-made training videos. This would be over and above a pre-allotted library that we have discussed above and you can forward it to make your case in point to your clients.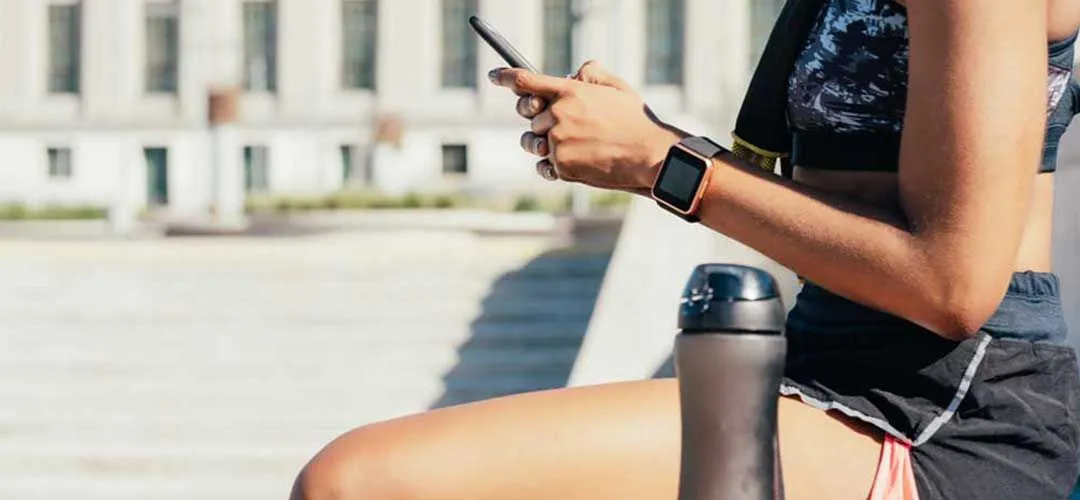 You can use this advantage to create personal and group-based fitness sessions online. Think of it, you have three separate groups of fitness enthusiasts, all located at geographically distinct places, and you are training them live or through these pre-recorded sessions. They would also form a part of your professional visibility and revenues online.
Playing Smarter with Virtual Means in a Post-Pandemic World
Fitness Software Is The Way Forward In Our Contactless Societies
As a fitness trainer, you could have faced a lot of hardships with the closing down (or at least desertions by your clients) earlier in the year. The pandemic was raging then and so it is now, and we are all limiting our social contacts. This has caused a direct impact on our fitness standards.
Thankfully, we all can use the internet and virtual media to our advantage to build our way up. Smartphones and internet connectivity close the triad with virtual fitness software. As a fitness expert, you can leapfrog your way to more clients and thus more revenues if you choose to play smart and safe. Having a fitness app branded in your name is always an awesome way to start in 2021!