Social Media isn't all about tagging your friends for your latest picnic pictures and for putting up hashtags just because you like a certain politician. You can also take your services online and garner positive reviews and ratings from your clients, and show the same on social media profiles to build your visibility online. This would snowball into getting more clients and more revenues over a period of time.
The world is indeed gunning for smarter modes of availing of fitness, healthcare, wellness, and lifestyle services. You can make it easier for them by presenting yourself as an expert and meeting them halfway down where they expect you to meet, and offer your health and fitness services online using a software-based approach.
Marketing Is Not about the Stuff You Sell, It Is about the Stories You Tell
Yes, people may not be interested in your cat stories and homemade chocolate muffins anymore, and this should be enough of a motivation for a virtual health service professional like you to think of expanding your reach across geographical boundaries.
Social Media offers you the shortest mean free path to do that.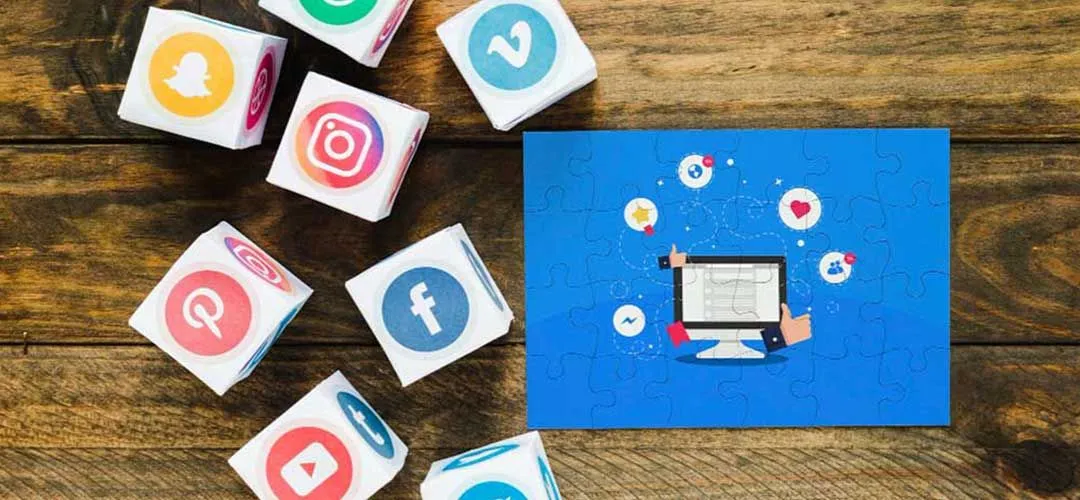 We recommend you create a business profile each on the leading online platforms like Facebook, Twitter, LinkedIn, Instagram, YouTube, and WhatsApp. The sum of all these would be to showcase your credentials, client interactions, offer some free sessions, do some simple troubleshooting, follow up on some clients, participate in online forums, and do such simple stuff.
The more active and vocal you are for your clients' wellbeing, the more they will reciprocate to help you build your reputation and visibility on these platforms. The best thing is that your clients will think they are being afforded a unique opportunity to be a part of your journey, even when you are the one who is calling the shots!
Businesses on Social Media = Democracy + Client Satisfaction
Nothing could be more apt in today's internet-centric business models. Scores of virtual fitness, healthcare, wellness, and lifestyle experts are taking their services to the virtual battlegrounds to offer contactless and location-independent services.
When you provide them with a means to voice their opinions, they trust you more. You can take their suggestions and queries forward to act on the best practices prevalent worldwide and thus make the experience more customer-centric.
PS: You may also use this advantage to build a virtual community on Facebook to help others.
Automation Is the Key to Virtual Health Services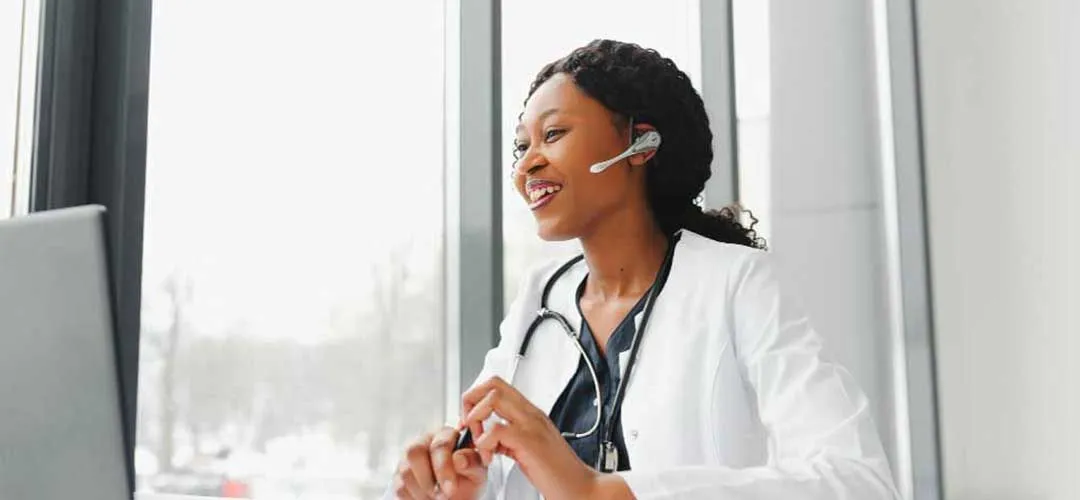 MevoLife's Social Channels & Client Rating Software
We understand that you may not have enough time to take care of all the routine chats and interactions on your social media page. Add to it the complexity of using it for a business-oriented approach and then the risk of people saying nasty things about you on your page, yeah we get it.
It's quite a nightmare to deal with such issues- and that's just why you should go for an automation and AI-powered approach to streamline your online interactions on these social media platforms and make it run like clockwork.
Free resource: Let This Software Reflect What Your Clients Are Saying About You On Social Media
MevoLife's Social Channels & Client Rating Software offers you a smarter way to get that done with a lot of ease. It offers the following features to wow you and your clientele: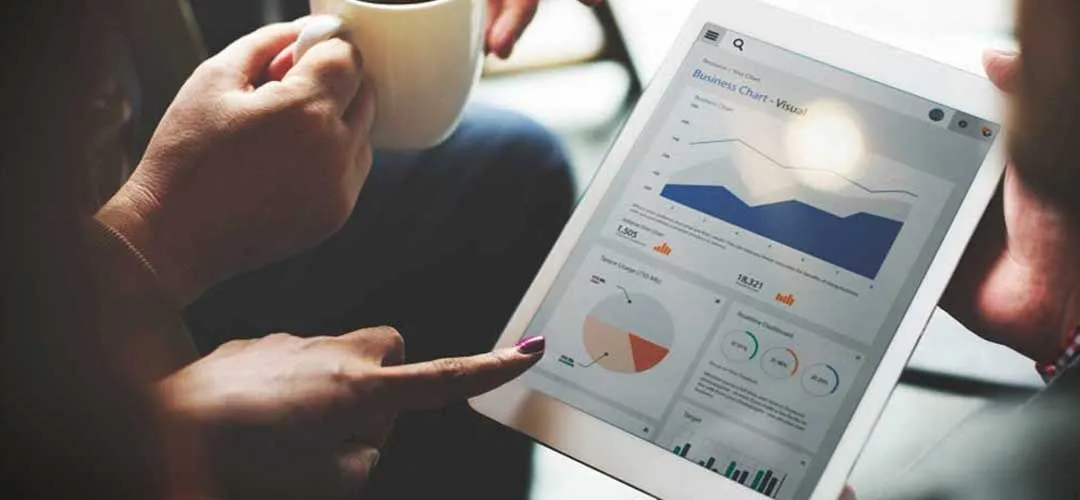 We welcome you to start with a month of a free trial of this amazing service today. Your clients would never make out the difference as to how your replies and virtual sessions have undergone such a huge transformation in so little time!
Create a More Positive and Consistent Reputation around the World!
If taking your services online wasn't a big deal in itself, harnessing the power of social media to boost the same would be nothing short of a shot in the arm. As a virtual health and fitness service provider, we welcome you to try the new normal and reach out to thousands of people across the world- MevoLife is here to help!