"A lot of times, people don't know what they want until you show it to them."
-Steve Jobs
This opens up an extremely insightful piece of wisdom by one of the best visionaries of the modern world. One may easily infer from this adage that marketing is not half the service you are selling, it is actually half the entire relationship and the experience that you aim to deliver.
However, to get customers, you first need to create a service they possibly do not have access to right now and then meet them where they are. This is the simplest way to promote your business online. Automation is a crucial part of this process. It helps you put your business promotion and all the sub-processes in line with the desired results by informing your new and existing clients of how they may choose to live better.
The Rise of Telehealth and Online Fitness Services
This is just where telehealth and virtual fitness services arrive on the scene. Offered as an evolutionary step above their respective traditional models, they offer the users a new way to stay fit and healthy. One may avail of high-quality, on-demand live sessions from some of the world's best professionals and subject matter experts. These live sessions can be availed through audio or video conferencing on one's handheld device like a smartphone, tablet, or laptop.
It is important to understand that healthcare and fitness services are not aligned to a uniform structure throughout the world. The developed countries have a superior and almost enviable infrastructure of such services and despite all the hype of medical tourism, you would almost never find people coming to a developing country to pursue a surgery or fitness program.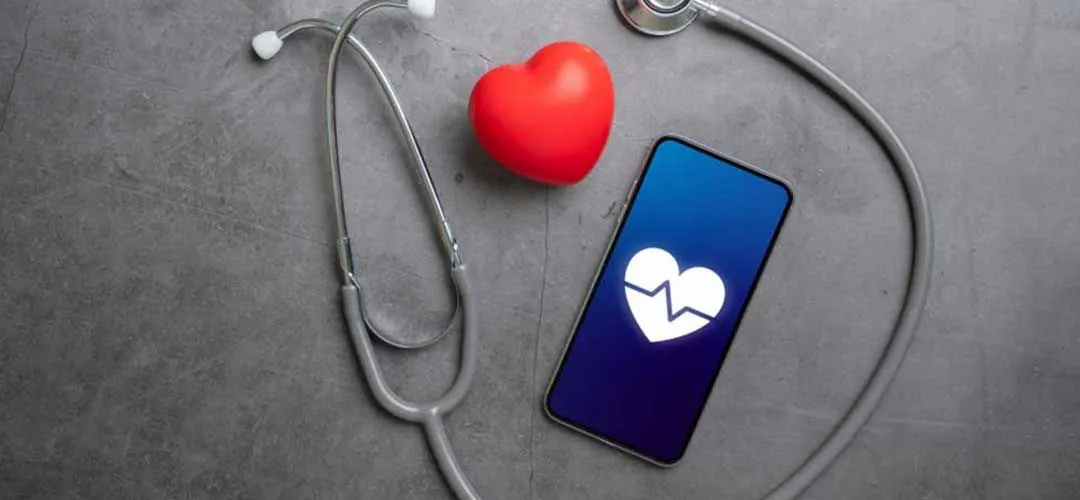 "I am a fitness professional. How can I attract a client from some other part of the world?" Bingo!
You are a fitness (or healthcare) professional and you are sitting on the other side of the table. You can promote your health or fitness services through the internet. The shortest mean free path to get this done is by using online business promotion and marketing software.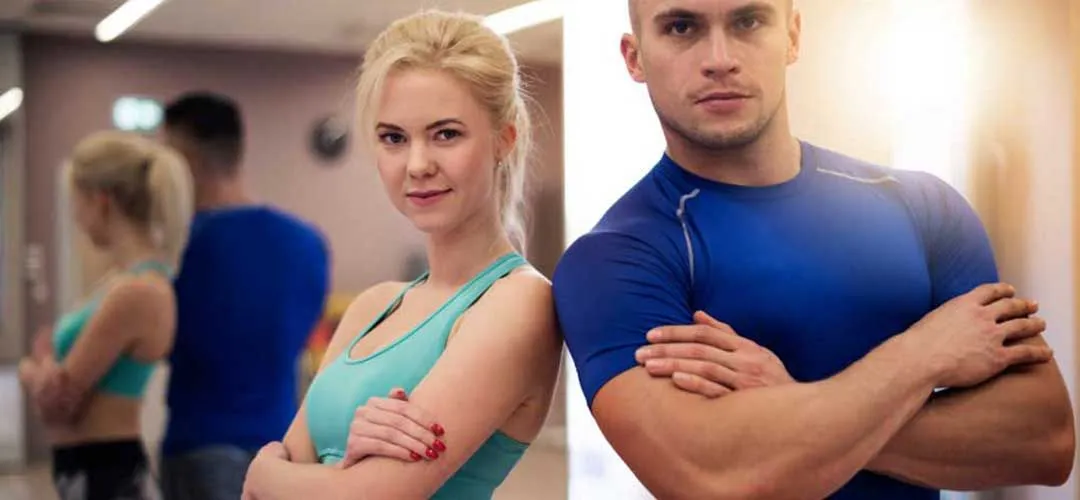 As a smartphone-based software, it will help you automate the process of creating promotions and advertisements through real-time push notifications to your intended user base. We also recommend you go ahead with a secure and unified virtual health and fitness platform to integrate your existing clients online and then use the numbers to attract more such clients online.
You can do so by creating social proof, showcasing user reviews and ratings, accreditations, creating online photo galleries, creating deals and promotions, or broadcasting seasonal or early bird rewards, etc. It would also be better to create a communication desk for troubleshooting or resolving simple queries and thus delivering top class personalized experiences through the internet.
How to Promote Business Online?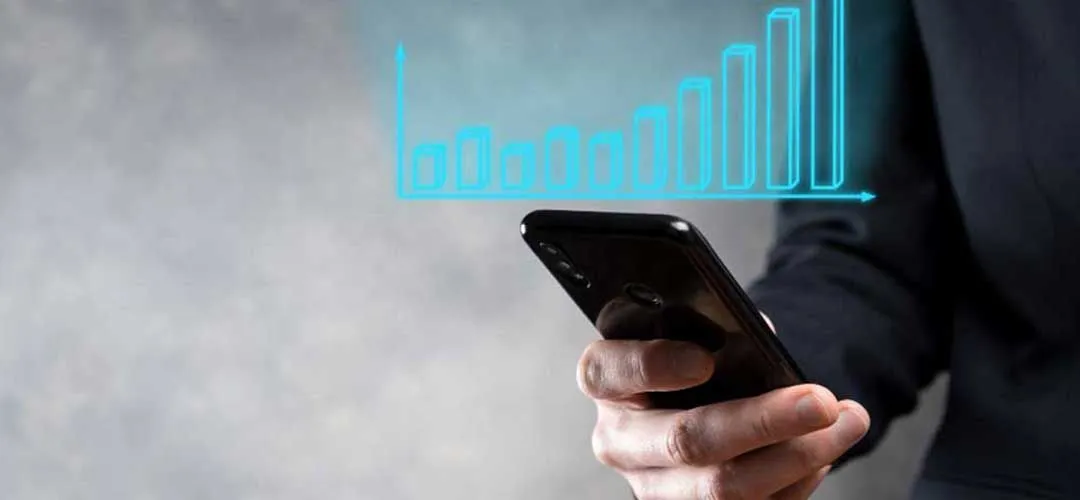 As aforementioned, the best way to promote your health or fitness (or wellness or lifestyle) is to automate it. You may start with MevoLife's Online Business Promotion & Marketing Software to market your services online and to reach out to a global audience.
Ahead of that, this smart tool would also help you understand user metrics like engagement rates and active users through a deep insight into user behavior. You may also count on factors like the influx of consumers as per a certain demography and location, right on your smartphone.
Other Benefits:
MevoLife's business promotion is a class act not just because it can help you run your virtual services like clockwork on their own, but rather because it offers a plethora of crucial features that can help you reach out to a global audience.
Available for your Android smartphone and iPhone, it offers the following features:
1. Showcase Business with 'Fame Gallery' & Results to attract Clients
2. Social Channels integrated into Dashboard to Post or Share directl
3. Run Deals, Promotions & Schemes to attract New Client Sessions
4. In-built Communication Desk to send Promotional Emails & Notifications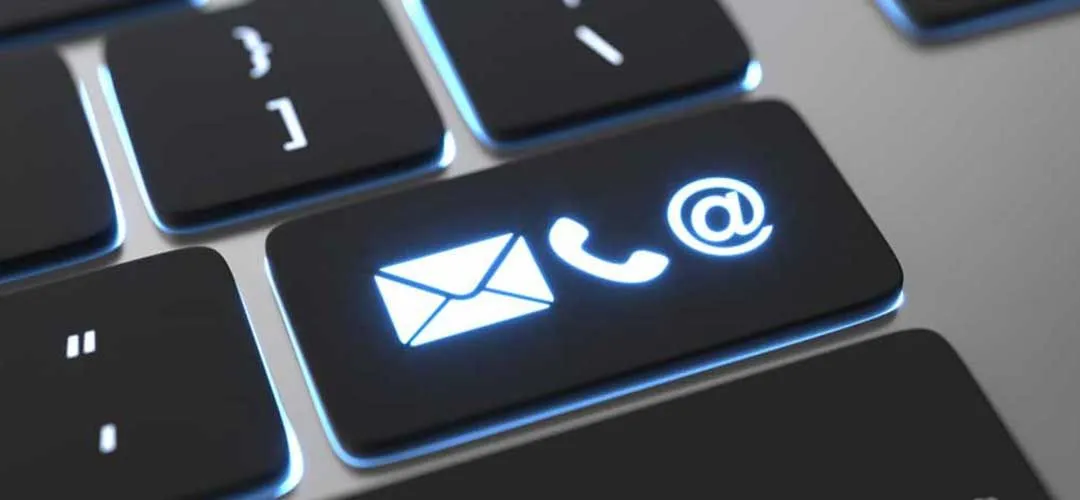 We recommend you follow this link to know more about this software for marketing and business promotion. As a special offer, you can get started with a one-month free trial of all the basic features right now on the same page- don't forget to scroll all the way down.
The World Is Going Online, Are You Too?
Because if you are not, you could be losing out on a big chunk of prospective clients who would have loved to avail of your services online. All you need to do is to reach out to them with your customized bouquet of health or fitness or wellness or lifestyle services in a form they can use from any part of the world through live sessions using their handheld devices.