Coronavirus Changing the Real Fitness Space
When COVID-19 shut down everything, it also closed gyms. But, now fitness centers, gyms, and other clubs are preparing for a change in how we work out when the COVID-19 restrictions are lifted. For many people, fitness is more than just a hobby, it's a lifestyle. Sure, running and biking outside is great, but for people who don't have a home gym, nothing can replace the rush you get from lifting weights.
The closure of these facilities has been hard on people, not just physically, but mentally too. But there's a light at the end of the barbell. Some businesses are starting to open up, which hopefully means gyms are not far behind.
A lot of fitness club owners have implemented stringent procedures to prepare for that day. Making sure the gyms are spotless is priority number one. Clients need to feel safe to return to their regular workout routines. On top of constant cleaning, gyms will be limiting the number of people who can join a group fitness class or use cardio equipment, to comply with physical distancing. In a group fitness studio that would normally have to say 45 people in them, they'll have 12.
very institution will have to limit the number of amenities available to guests in the early stages of reopening for safety purposes, including child care, saunas, steam room, and the pool.
Preparation 101 - Local Gyms Keeping Germs at Bay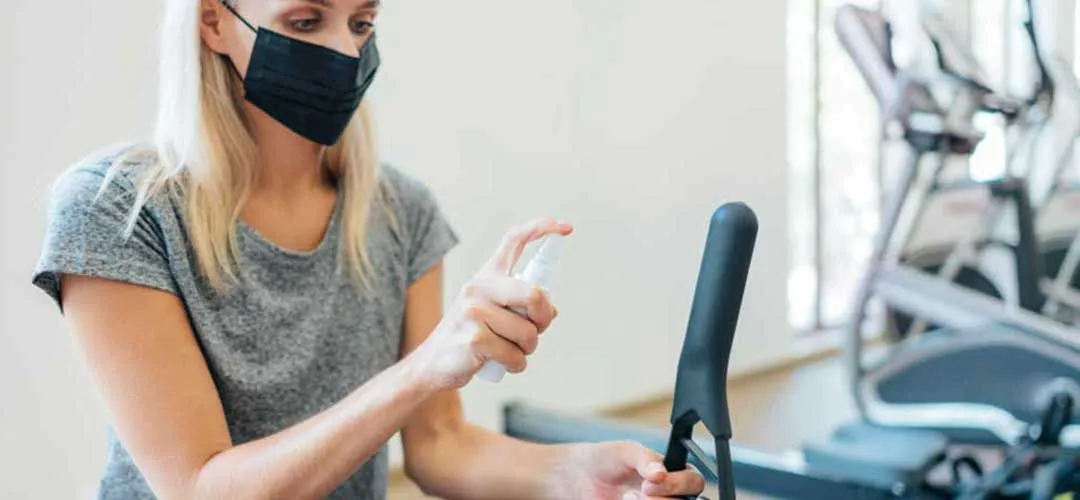 Some fitness clubs are operational with limiting club capacity, blocking or deactivating equipment to increase physical distance, renewing our focus on extensive cleaning, increasing safety procedures, and training for our associates. And it is not just big box gyms that are adapting to the new normal. The small guys are making changes of their own. At first, most gyms probably will not be as busy as they used to be before the pandemic.
It might be a gradual climb back to full capacity until the public is comfortable being around each other. But you never know, summer is right around the corner, and so is your next re
Some gyms started hitting inboxes of masse last week with marketing campaigns. The businesses are sanitizing their fitness spaces, such as disinfecting high-touch surfaces, adding more access to disinfectant wipes and hand sanitizers, and including doorknobs in cleaning routines. Certain practices in marketing involve sending messages containing data.
The current data on the coronavirus and tips for keeping your immune system working optimally, including sleep, sunshine, and exercises can work well.
Fitness Coach In Gym Vs Fitness Coach At Home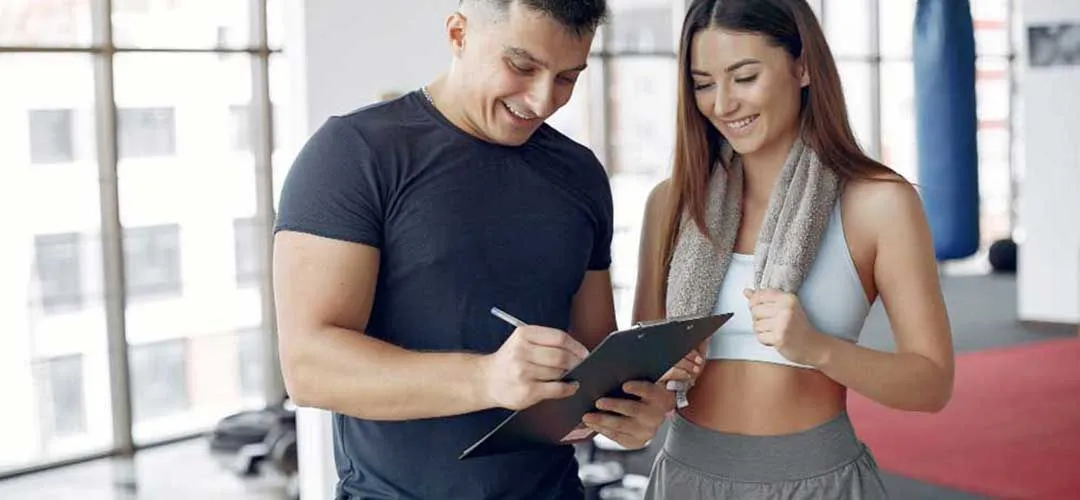 While addressing the growing concerns to limit the potential spread of COVID-19, lifting weights and practicing yoga seem small. But, now when we are on the verge of beating this virus, people are doing our best to step up efforts to keep the place clean and safe for users, and they should do the same for fellow members.
See, everyone wants to come to their fitness classes, not because they aren't taking them from home, but they want to go out just to feel what was. Anxiety over the coronavirus gives this year's email a more serious tone.
Just stay away from people who are coughing and sneezing. The primary way the virus is spread is through droplets. If somebody sneezes and coughs and you are within six feet of the person, you would inhale those droplets. Just because you find a virus on a surface doesn't mean if you put it on your hand you will get [COVID-19]. It's sometimes difficult to interpret the findings of these studies. avoid them.
Before Goodbye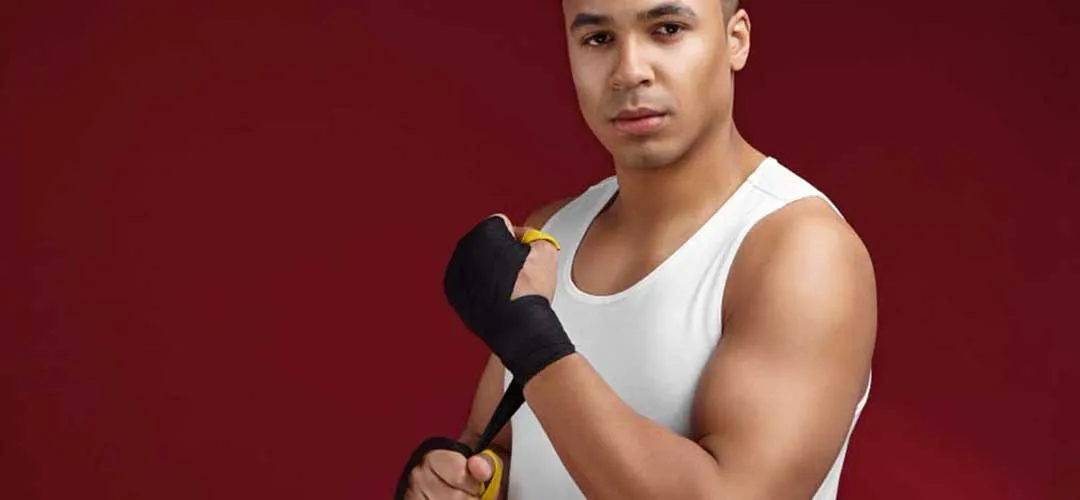 It is important to focus on the big picture right now. Avoid sick people. Don't worry so much about the blankets. There is no way to know how long a germ will live on a blanket. If the disease does come to your area, which it may then focus on avoiding people and keeping social distance, "which means not going to the gym until it blows over."
Gym owners should ensure that hand-cleaning methods are readily available for members throughout gym floors so that people can clean their hands on the way in — and as they cycle around from machine to machine.
Fitness coaches are trying to offer peace of mind amidst the uncertainty and fear. And they must be anxious themselves about empty classes and postponed training and private sessions. But this is not for long, anytime your doorbell will ring and you will get your customers back. Obviously, those who fell in love with at-home fitness, will hardly step out for fitness or go to any gym but yes, there will be people who would want to go to the gym and feel the screech this pandemic has left.