5 Stupid Mistakes to Avoid When Working out in a Gym
Working out in a gym is a unique experience in itself. You would almost always find new and experienced health professionals sweating it out to get into a better shape. Some passionate souls even go to the extent of working out long hours in a gym, and to an extent, this is also justified by the trainers.
This is not all without risks. We are thus bringing to you our most commonly observed set of five mistakes that even some experienced health professionals make while working out. These mistakes may result from improper or unqualified guidance by the instructors or may be due to some other reason, but the effects are just as disastrous.
5 Mistakes to Avoid in the Gym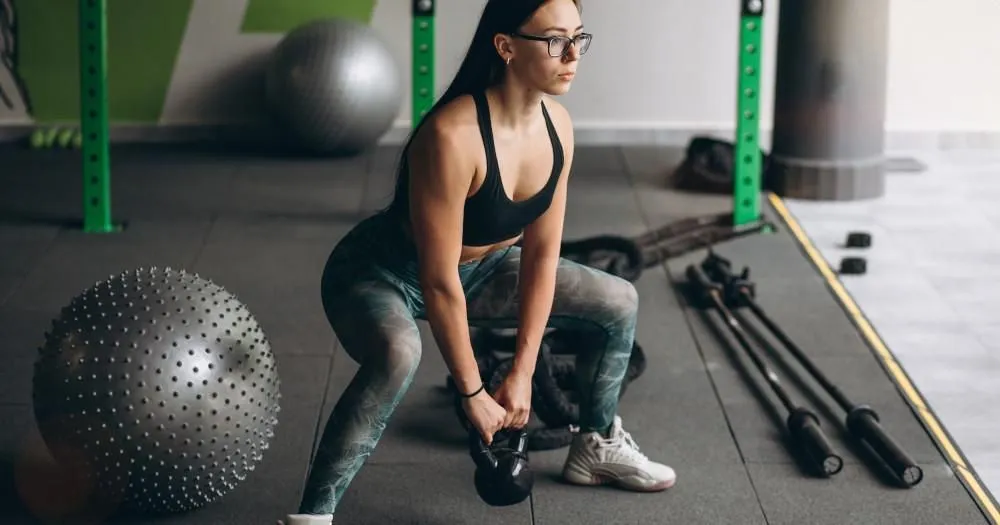 A gym is no place for any monkey business. It is a serious place where you go just like you go to a school to be better at something than you currently are. Working out there is also a time-intensive process that requires dedication and concentration over extended periods. However, mistakes may always creep in and the sooner they are rectified, the better it usually is!
Here are the top five mistakes that people often make at the gym :
Working way too hard on the first day
Trying to shed five or ten pounds in a day is one of the surest ways to hurt yourself while working out in a gym. Please understand that it is your first day (or the first few days) at the gym and you may well hurt yourself in the process of working too hard.
A good way to start is getting around a trainer or a "senior" who could guide you to take your formative steps and could help you build some momentum. Your muscles might not be tuned to your new strenuous schedule so it is better to give them some time to understand the deal.
Write down your daily targets or goals

As a corollary to the above point, there is no reason to just train yourself aimlessly. You should create a plan with proper targets on a daily or at least weekly basis. Taking baby steps towards your target under supervised guidance over some time would help you be consistent and confident.
It would also be better if you could find a buddy in addition to a trainer or a "senior" to work out with you because both of you could then work together for a common goal and motivate each other.
Doing the same workout over and over again
It is important to keep reinventing oneself by changing one's workouts and the respective schedule. Psychologists say that we need 21 days to form a habit and thus any exercise you might undertake in a gym would take 21 days to become a habit.
Post that, it might just stop giving desired results because your body would have become too used to it. It would be better to keep challenging your limits by changing your workouts and their schedules at regular intervals for the best results.
Getting distracted and/or taking too many breaks in between
Building the best version of yourself takes time and patience. While it is easy to get distracted or getting carried away while working or while seeing some quick results coming your way, we suggest you keep your feet grounded at all times.
Taking breaks between two sets of two exercises is important but overstretching this limit would only dissipate your body heat and momentum. Secondly, one should also keep a tab on socializing with others and avoid being a chatterbox at the gym.
Not eating properly after completing a workout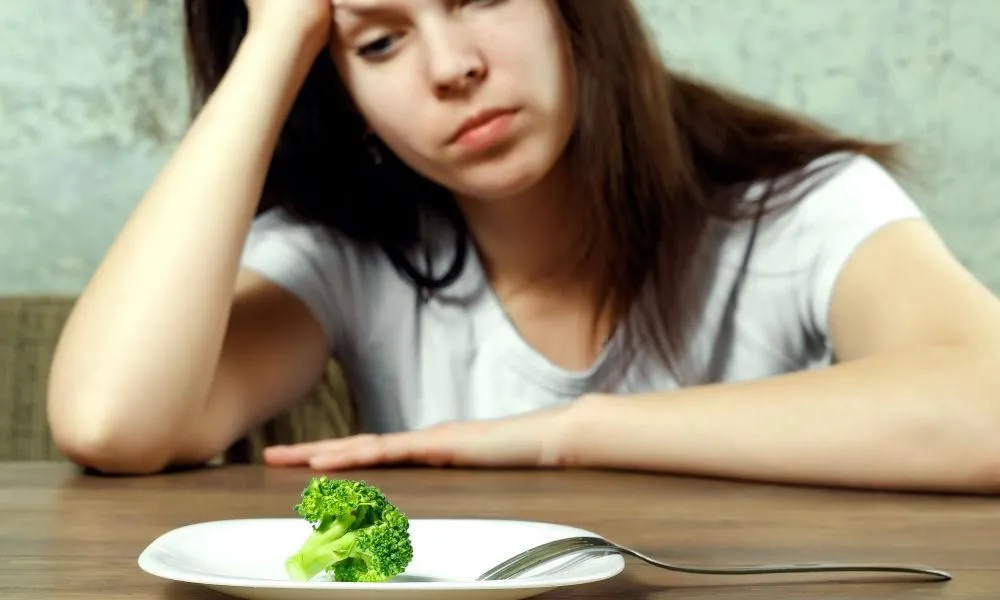 Working out takes a lot out of our bodies. Think of the time when you were at the gym, working on your daily routine and you felt the urge to get some water for yourself, or when you repeated your daily workout plan in an hour and you felt that you desperately need to eat something to get in the groove again.
This means your body is running in the right direction. You might want to go back home and eat something as advised by your trainer within the next 30 minutes for the best results. This will help your body replenish itself quickly.
These are the top five mistakes that some passionate health professionals often commit in the gym. Also known as the mistakes made by rookies, these types of mistakes may prove to be detrimental to your overall health and tenure at the gym. A strict gym instructor might not always be so relenting and this might just make the matters worse.
Warmups: Start on a Winning Note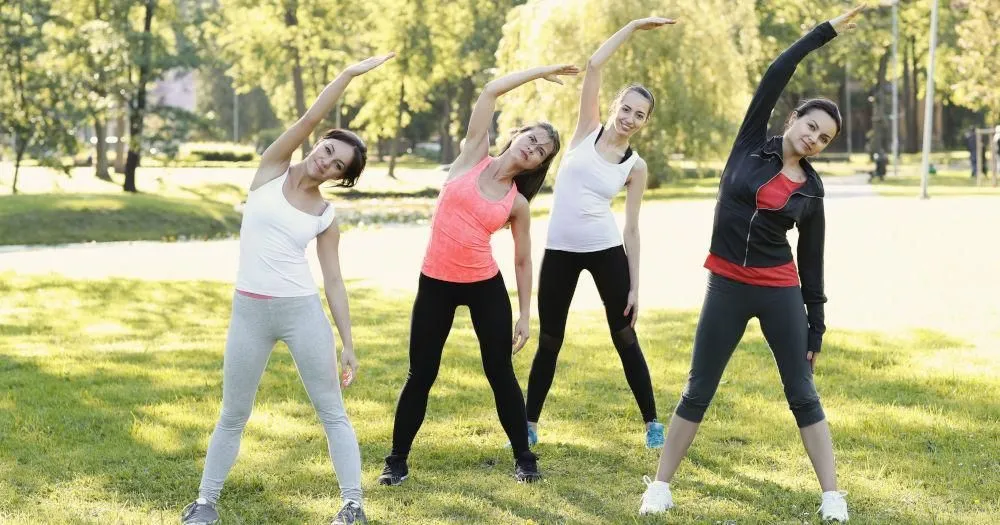 Starting on a confident and winning note is an important aspect before starting any workout, especially for newbies. It is important to stay away from any injuries and burnouts that may result from working out in an ill-advised way. In the same light, we would also recommend you to start with a proper warmup before taking on proper workouts for best results.
It is also a common mistake to start working out without giving your body enough time to get ready for what's coming next. This would also help you attain better results from your workouts every single time.
We have covered a detailed article entitled 'Why You Should Always Start With Warm Up?' on our Blog to help you get closer to an idea of a better and more fruitful experience while working out at a gym. This article would walk you through some of the salient features that you should look out for, such as the benefits and durations of warmups.
We hope to see you hitting the machines and weights just like a champ very soon. Please note that it makes perfect sense to use a Fitness Tracker (or an activity tracker band) or a Smart Fitness Smartwatch to keep a track of one's progress in real time.
We are home to a community of passionate health professionals and we would like to know your experiences with working out too!