Get More Personal Training Clients with Online Business
Have you built your online training client roster, employed some marketing strategies to get more personal training clients, but let me ask you this, how fast did you get your clients? You should always remember that full-time personal trainers need just 20 to 30 clients to fill their schedules. It's a benchmark every trainer should be able to meet.
Moreover, if you do a good job and encourage referrals, you won't need to do much outside marketing to keep your schedule full. And yet, people ask how to get more clients online? So to save you the time, we are writing this article to tell you how to get more personal training clients.
1. Connect with the neighborhood to expand your network
2. Market your training services on social media
3. Ask for client referrals the right way
4. Follow up on every lead
5. Write content that's worth sharing
Dedicate Your Time to Your Clients and Make Sure They Know It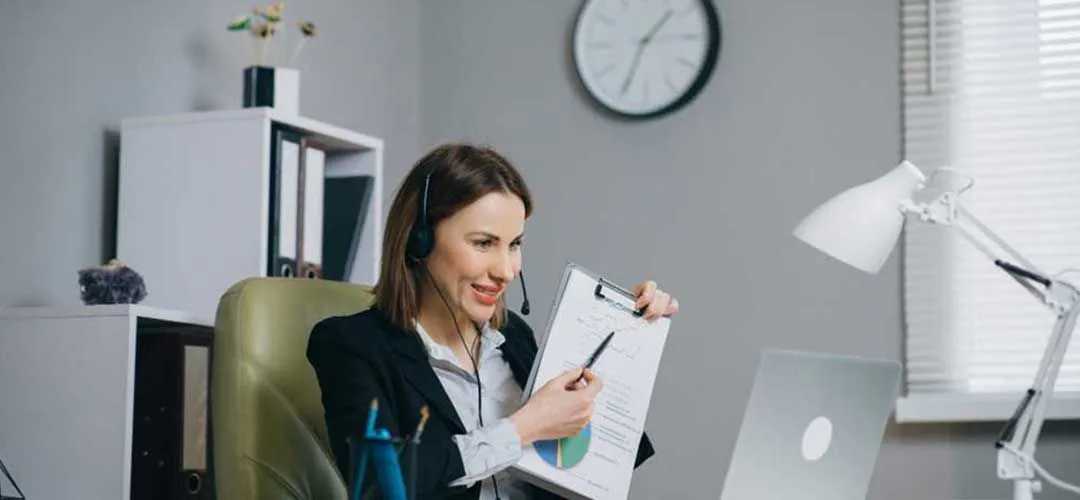 How do you start? You already have! Regardless of how experienced you are, the simple fact you're trying, making the effort, sets you apart. You don't need online personal training skills to market it. It's more important to create the perception of skill and expertise. You'll need to deliver results if you want those clients to stick around.
But they won't give you a chance if they don't believe you have the skill before they see any proof of it. Once you collect a few clients and prove you're the best, they're apt to brag about you. That leads to referrals. You'll soon find yourself wondering why this used to seem so hard.
You can begin with your neighborhood to expand your network and talk to well-connected people who hold influence in a network. See, when affluent people move to a new neighborhood, one of the first things they want to know is which gym they should join. Who do they ask? The person who just sold them their house! No one is going to the gym anymore, so they will talk about working out online!
Fitness And Healthcare Go Hand-In-Hand
Also, do a little research to find doctors in your area who specialize in weight loss, they can give you the best referrals. Also, consider naturopaths and holistic practitioners; you know their patients are willing to invest in preventive care.
Stand out with Your Online Business Platform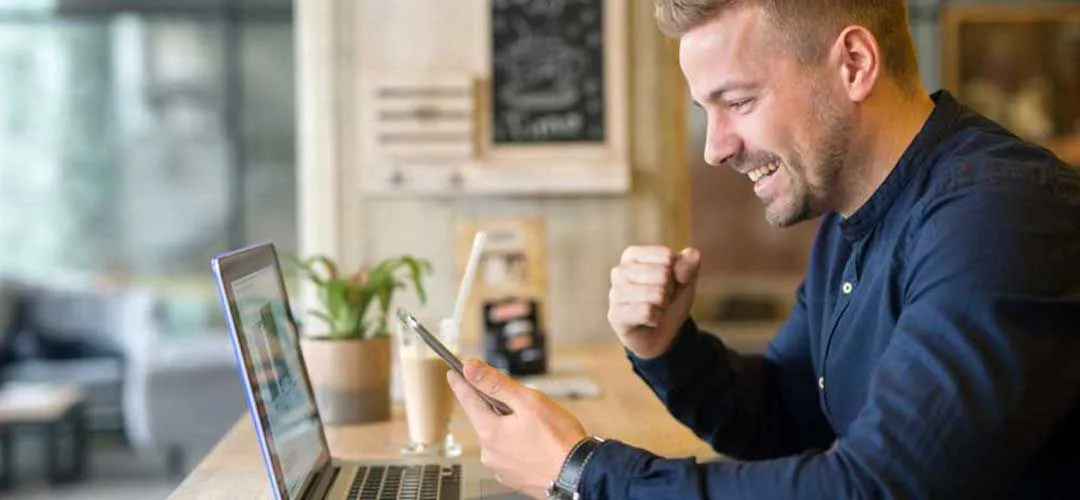 Market Your Online Fitness Training Services On Social Media
You can create a social media page about your online training sessions for fitness and add simple tips for the day. The goal is to make it interesting enough for people to share. Follow the tip with a soft call to action, asking people to send you their health, fitness, or nutrition questions. There's nothing like answering someone's question to establish you as an expert in that person's mind.
You can post your client's achievements. You can tag the client in a post saying, "Awesome 200-pound deadlift today" Or, "I just want to take a minute and Rahul for his amazing dedication to his workouts!"
Every time a trainer neglects to ask a happy client for a referral, he loses business. You don't want that, do you? Seriously, it's not complicated. It'll feel awkward at first, but it's a lot easier if you remember one important thing: Your clients like you and want to see you succeed. Wait till the end of a session, when you're telling them to stretch, just ask if you can chat or discuss something.
When the client agrees, tell him you have some new or anticipated gaps in your schedule. You'd like to give the client's family or friends the first shot before you make them available to new clients.
Share Online Content Which Is Worth A Dime!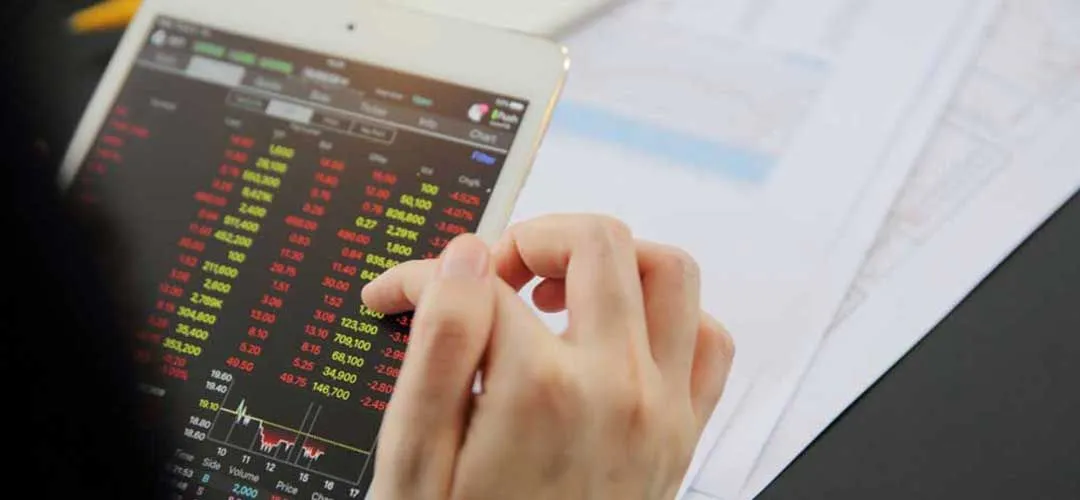 Also Read: The Future of Gym and Self-Employed Fitness Trainers
People view writers as experts on the topics they cover. Self-publish a pamphlet you can give away at your gym. Send a weekly newsletter to your email list. Any of these options can serve as marketing material, keep the language plain, and make short sentences, use simple words, avoid jargon.
You can start by jotting down your thoughts about fitness articles and studies as you read them. If you cook a nutritious meal, write about it. Learn a new exercise? You know what to do. From there, pick areas you're proficient in and pay attention to common problems people face. Remember, everybody likes to brag when they know an expert.
Your goal is to be the expert they brag about. The best way to do it is by creating content your clients and followers will want to share. You can engage your existing clients and get new clients with the boon of digital media.