Do you struggle with taking out time for your workouts? Well, you're not alone. Here's a smarter way around it- you can get online and go for virtual fitness programs. All you would need is your smartphone, a virtual fitness app, and a willingness to change your life for the better. The results would amaze you.
Here are all the whats, whys, and hows about the process.
Online Fitness Programs
Since time immemorial, the world has respected the stronger and fitter person, someone who can hold his own in a crowd. We have read about mythological and real-life heroes too like Achilles, Leonidas, Joan of Arc, Napoleon Bonaparte, and legendary institutions like the Roman Army and the Spanish Armada who scripted history on their own.
We find it easy to relate their accomplishments with their physical strength and an indomitable will to win. A neat reflection of the same is visible in the rise of several gymnasium and fitness studios over the past few decades. People flock to it and sweat themselves out to chisel out their imperfection and replace it with an attractive physical form. You could be in that league too and we would be happy for you too.
You would need a strong will and your smartphone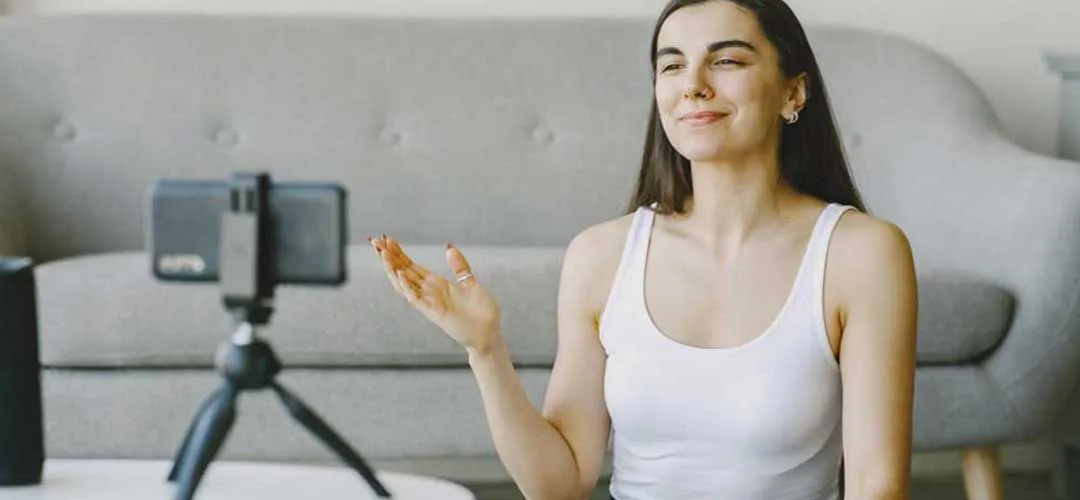 However, there are two impediments that you could be facing in your goal to maintain a shape and form that reflects your aspirations perfectly. One is your hectic work schedule and the other could be the COVID-19 scare. The two can together create havoc on your workout schedule in no time, sucking the life force out of your enthusiasm to be fit.
An online fitness program could bail you out of it. You might need to download an app like Trainerize, PTdistinction, etc. to get going with it.
Your Smartphone + Your Chosen Experts = Live Fitness Sessions
It's a new way of life that's both safer and contactless
You can avail of a top-quality online fitness training consultation from an expert through one or more live sessions via video conferencing. It relays over as an app-based endeavor on your smartphone and offers you a simpler and easier way out to rise above the limitations of your daily work and play schedules. You can select a qualified online fitness coach and tune in for his expert advice and guidance. You can do this anywhere and anytime, and you can build up from his guidance just as effortlessly.
All you would ever need is a desire to a road that's less traveled by. Working under a virtual trainer marks an exciting journey ahead because you can select your fitness trainer as per your choice and his qualifications and expertise. Secondly, you can choose from some of the world's best fitness gurus, be they from the US or Europe- and they are available for less than the membership fee of your local gym!
Fitness Is about a Positive Acceleration, Not Top Speed
You should always decide and choose your speed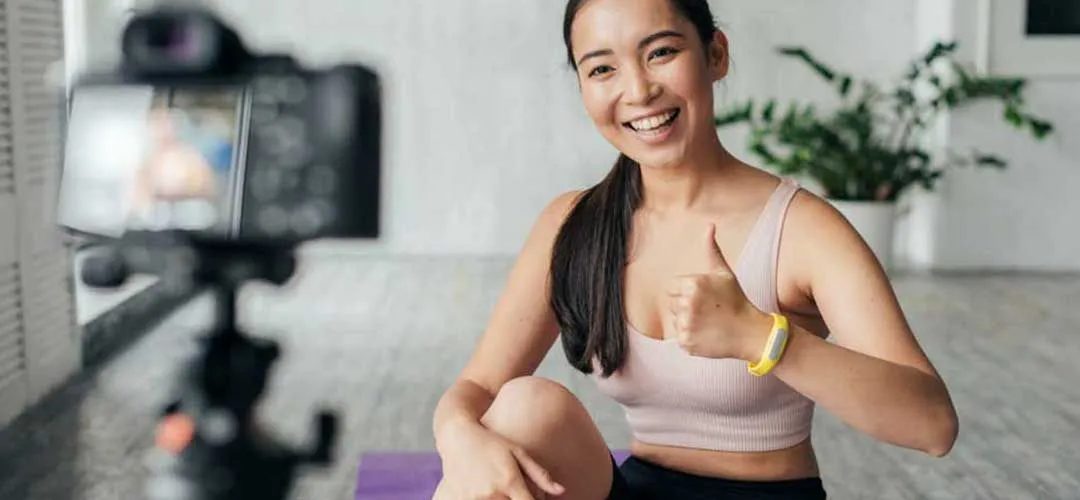 The best thing about availing of such personalized on-demand live sessions is that you can go at your place without worrying about what anyone else is doing. You can pursue a certain health goal and for the duration of your consultation and its follow-up, and you can keep on working on the set of the advised exercises. The results shall completely depend on your perseverance and hard work.
Should you feel you're not getting your time worth, you can switch to another online fitness coach or go for free online nutrition advice. There is no need to stick around. Even if this doesn't entice you to jump the ship, consider this: you can get started with a free trial to make up your mind. And it is always on-demand so you can get gaming with your preferred trainer as and when you'd like.
In short, you are always the star of the show, no matter who is playing the music!
How to Choose the Best Online Fitness Training Programs?
It is important to go with one of the best virtual health service providers. You can check it from its long list of services being provided and the user reviews about the app. Another touchstone is to check if they are providing a truly on-demand experience at a fraction of the fee of your local studios. Last but not least, check if they provide the ease of making payments on the go.
For example, MevoLife is a virtual health service provider that brought together some of the world's most renowned experts who have an enviable track record panning past several years. These on-demand services are available for Personal Fitness, Yoga, Zumba dance, and for HIIT, Pilates, and Muay Thai, etc. One can avail of them through live sessions on the MevoLife app, anytime and anywhere.
Free Trial and Second Opinions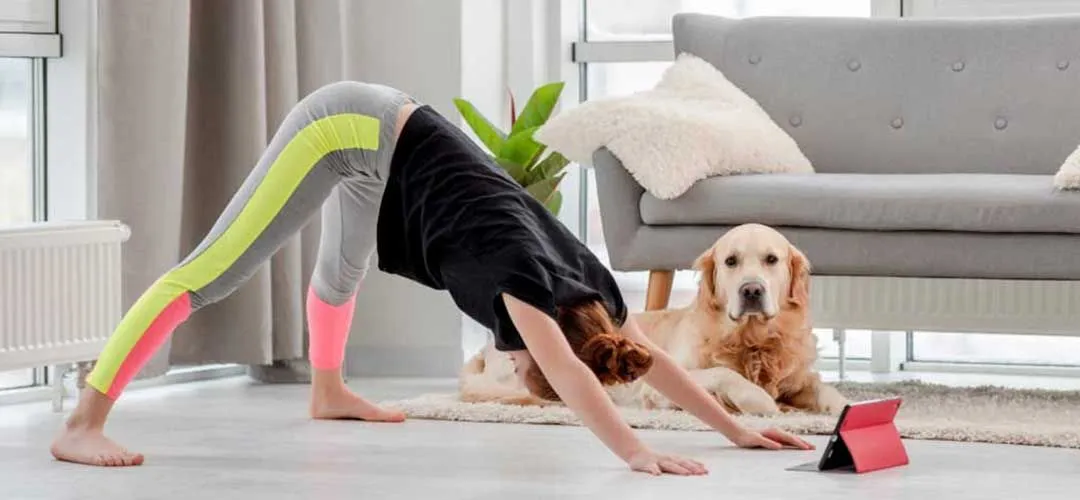 The best thing with a virtual experience is that you can sign up for a free trial for an online yoga expert from the US in the morning and a personal fitness trainer from Europe in the evening, and see the immense difference in quality they both have from your next-door professional. You can also follow it up for numerous 'Second Opinion' by another qualified expert on the same platform. What could be better?
Also read: Virtual Fitness at Home in 2020+
Last but Not Least, It's Not about Talking to Strangers!
Virtual Personal Fitness is the new normal
Back to square one. We are not strangers but rather co-passengers who can help each other with our perspectives. While you would avail of live fitness sessions from an on-demand expert, you would also help him learn a new and fresh perspective that he perhaps never knew existed.
As the world is transitioning to a post-pandemic era, we can take the responsibility of moving forward together and help to make the world a smaller place than it was ever before. Like JF Kennedy once remarked, "every accomplishment starts with the decision to try."
The clock is ticking!