The history of the online boom has always been in parts and at every part, there has been a better need and mode of communication at its center. The online boom started in 1999 with AOL messenger, then Yahoo Messenger came in 2002, and it was all GTalk post 2005. Then Facebook's messenger came in 2010 and within two years, we witnessed the rise of WhatsApp in 2012. It was a meteoric rise of a software that delivered more than its fair share of promises and the world has never been the same ever since.
What's the point? Apparently, a big one, and it is related to how the much-anticipated world of fitness too is going online and we should be sure to find another communication tool somewhere in its center. Isn't that a parallel worth enough to be drawn? This blog post is all about it.
Being a Fitness Trainer Means a Lot of Responsibility
Yes, it sure is. You would almost always find people rushing to enroll themselves in a gym and explaining their expectations to their would-be trainer, and believing everything that he says. They believe it because they are standing next to someone who has walked the talk to become the best at the game. Why won't they believe him?
The role of a personal fitness trainer thus becomes crucial as he works with every single client of his and goes the extra mile with the ones who show the maximum intent. But there is an issue.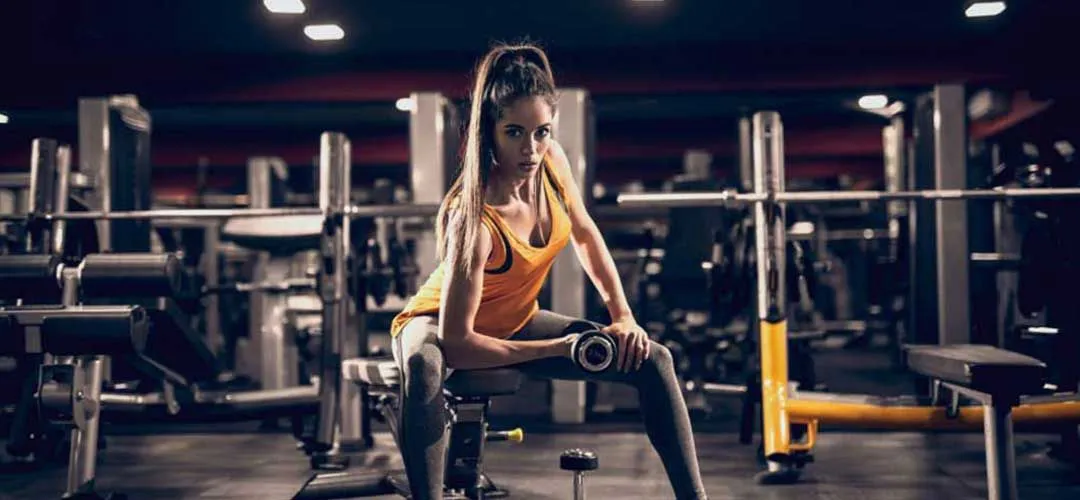 What if he is not in the gym for any reason or his clients can't come to him? This is just where online fitness training comes into play. Using smartphone- or laptop-based online fitness software, he can connect with his clients just as easily and work with them in real-time. It works independently of his time zone and offers him a safe virtual platform wherein he can unify his entire client base to boost his revenues every day.
Seems like a deal? There's more to it.
Online Communication and Chat Software
How And Why Is It A Game-changer In Pandemic Times?
With the rise of online fitness software, there has also arisen the need for a comprehensive service provider that helps fitness professionals to focus on their core specialization and to deliver allied capabilities. This configuration of core and allied services is better known as Virtual Health Services.
As we mentioned above, there is a need for communicating. And that's exactly where Online Communication and Chat Software come into play.
PS: Top Reasons Why This Is The Best Time Ever To Be An Online Health & Fitness Coach
We are talking about an instant messenger that can directly connect you (as an online fitness trainer) with your clients. This smartphone-based smart tool is independent of your (or their) location, works from around the world, and helps you offer your consultation and instructions in real-time. You could also use it to enjoy a talk on a personal or group-based level or via broadcast.
What Else Could You Expect from It?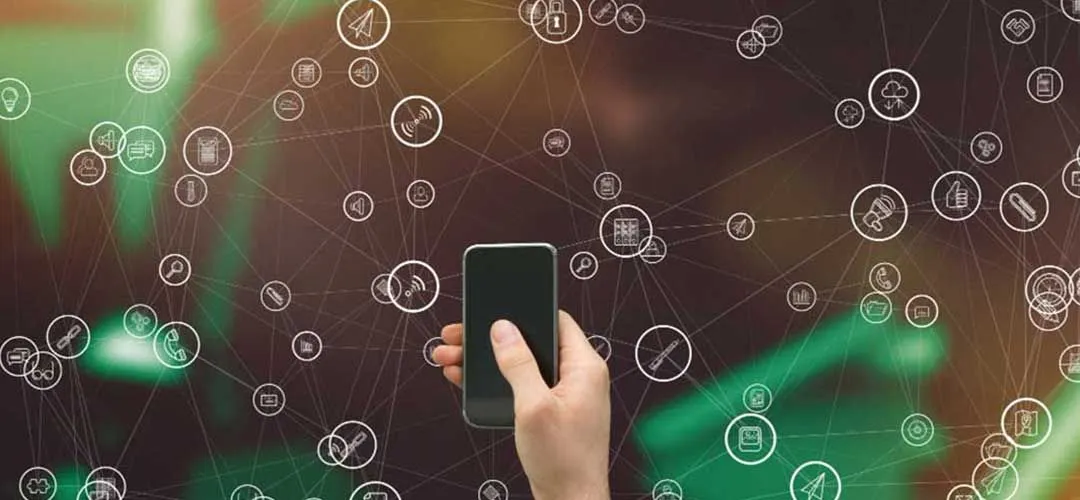 Virtual Communication and Chat Software should offer several communication-centric and related capabilities. Its capability to offer point to point communication should always be secure and should be in an "Always On" state so that the messages are delivered in real-time.
Here's what else it should be good at:
The world of fitness is going online and it is doing so at a rapid rate. Several organizations like MyPTHub, VirtuaGym, and MevoLife are providing top of the line services to fitness trainers from around the world. These software facilitate on-demand live personal training sessions and keep the trainers stay connected with their clients for any queries.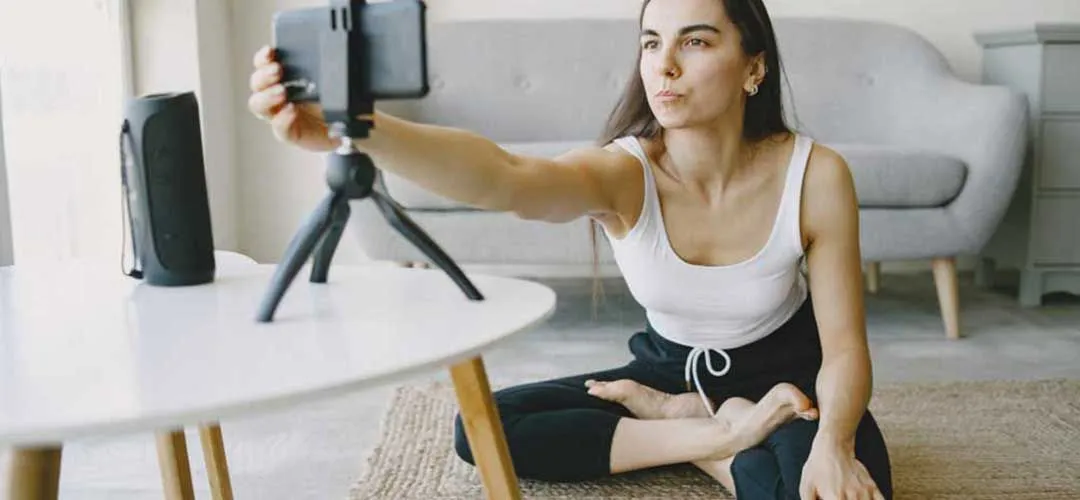 You Can Make a Difference by Just Being There!
By being available 24x7 through an On-Demand Communication and Chat Software, you give your clients the confidence that you are there for them. They can look forward to depending on you and they repay that trust by recommending you to their friends and family. The more quality-centric and timely your consultation is, the more clients you can attract to swell your user base.
Please note that software are only a natural extension of your willingness to serve your clients to the best of your abilities. Nothing pleases a client more than working under your aegis and feeling confident of your presence in tough situations- and everything else can simply fall in place after that!