Make Reopening Plans for You Gym or Fitness Club
As the third phase of the unlock plan comes into effect, a few more relaxations are underway. The same includes the reopening of cinema halls and gyms. The closing of gyms and fitness centers in the face of the coronavirus pandemic meant that a lot of people were confined to working out from home.
But people used online fitness tutorials, and online fitness training services to continue with the routine. While it may have turned out to be the next best thing, without the expert guidance of fitness trainers and gym instructors, it is easy to feel lost in the sea of fitness.
Cleaning Is Not Enough, Sanitize Your Gym Amid Pandemic
Cleaning removes germs, dirt, and impurities from surfaces or objects. Cleaning works by using soap (or detergent) and water to physically remove germs from surfaces. This process does not necessarily kill germs, but by removing them, it lowers their numbers and the risk of spreading infection. Disinfecting kills germs on surfaces or objects. Disinfecting works by using chemicals to kill germs on surfaces or objects.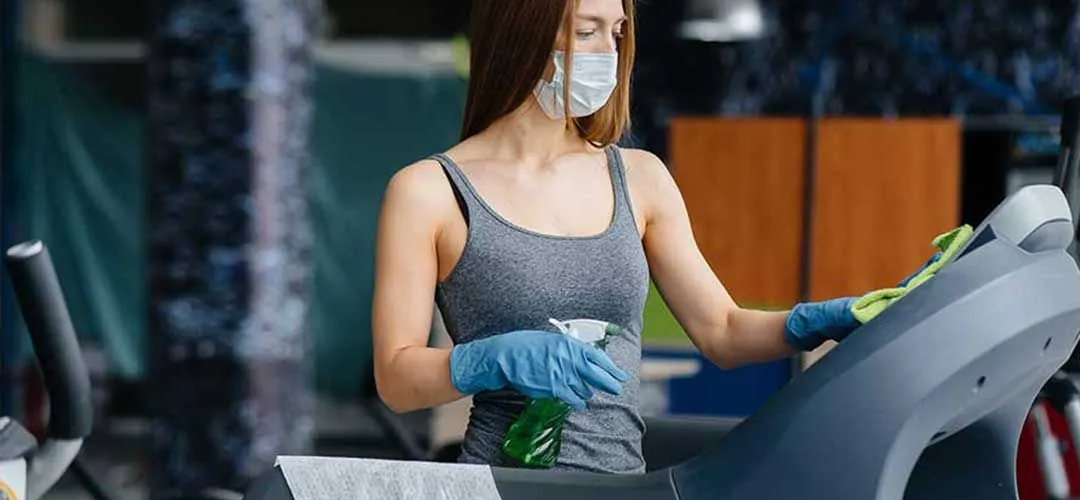 This process does not necessarily clean dirty surfaces or remove germs, but by killing germs on a surface after cleaning, it can further lower the risk of spreading infection.
Sanitizing lowers the number of germs on surfaces or objects to a safe level, as judged by public health standards or requirements. This process works by either cleaning or disinfecting surfaces or objects to lower the risk of spreading infection. With these definitions in mind, it's easy to see that only cleaning won't cut it.
You'll have to put steps in place that disinfect and sanitize equipment, doorknobs, and other high-touch areas. Hand sanitizing stations and signs reminding members to wipe equipment after use are good ideas as well—but members can only do so much.
Sanitizing from Door to Closet and Back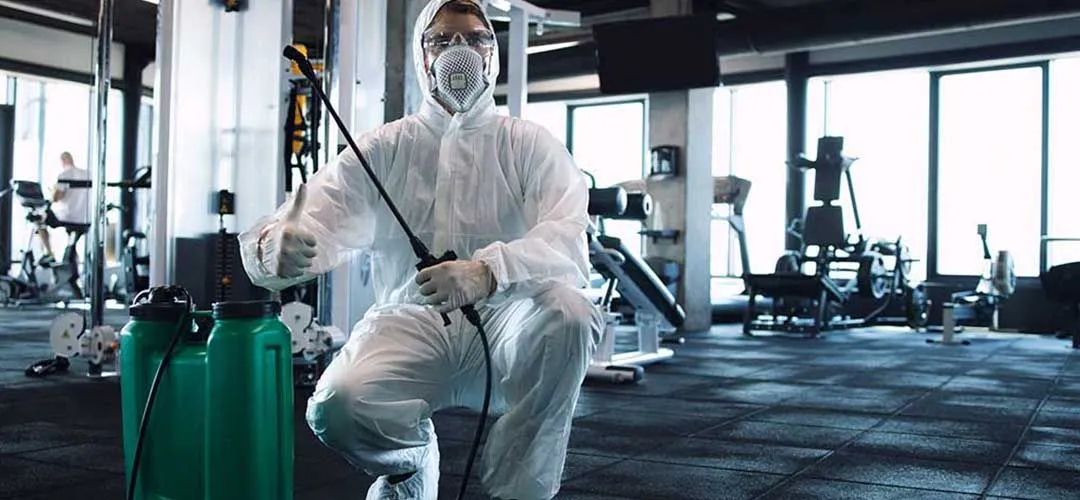 Start with making sure housekeeping/laundry areas are kept clean and maintained as if they were the locker rooms. Mops, brooms, rags/towels, chemicals, soaps all over the place create a breeding ground for bacteria and germs, especially on the floor, which staff then transfers to all other areas of the club. Then it's time to maintain. Your club will have to increase cleaning practices and develop relationships with vendors and companies that can keep your facility spotless and safe.
Train Your Member to Be on High Alert
Tell them, do not step out of the house if you are not feeling well. Whether or not they have Covid-19, it is not a good idea to go to shared places such as offices and gyms when they may be ill because the infection spreads at these places at a very high rate. Ask them to make sure that the fellow gym members follow the same rules for mutual protection. You can give them covid - 19 safety tips such as:
Check ventilation: An indoor location that is not properly ventilated is a cesspool of all kinds of bacteria and viruses, especially since persistent sweating also adds to the humidity and heat levels inside the gym. Avoid gyms that do not have adequate ventilation, or are located in basements.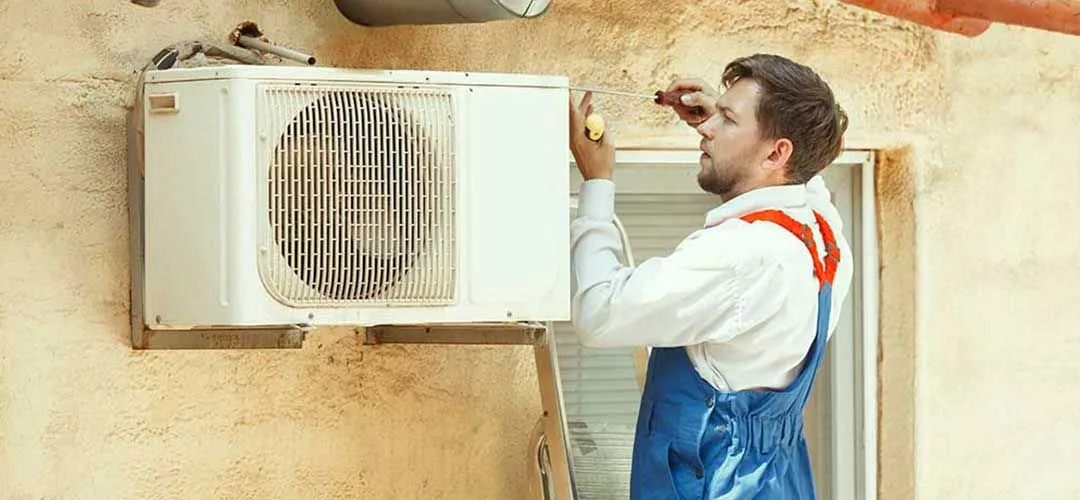 Call ahead: Call your local gym management or trainers to see what their opening hours are, to check what measures they are taking, how they are going to maintain those measures, etc. Ask if they are checking employees' and members' temperature on entry, regularly disinfecting the equipment, maintaining the physical distance between gym-goers if they have different exercise pods, marking or something different to maintain distance.,
Or if they are scheduling workouts to reduce congestion. Knowing how they are responding to this crisis will be your best way to assess the risks. If a gym is not able to provide you with the necessary protection, it is better to avoid it until the situation improves.
A targeted warm-up: A focused workout shows a common warm-up. Perform it at the start of a gym session. It focuses on the mobility and activation of key joints and muscle groups.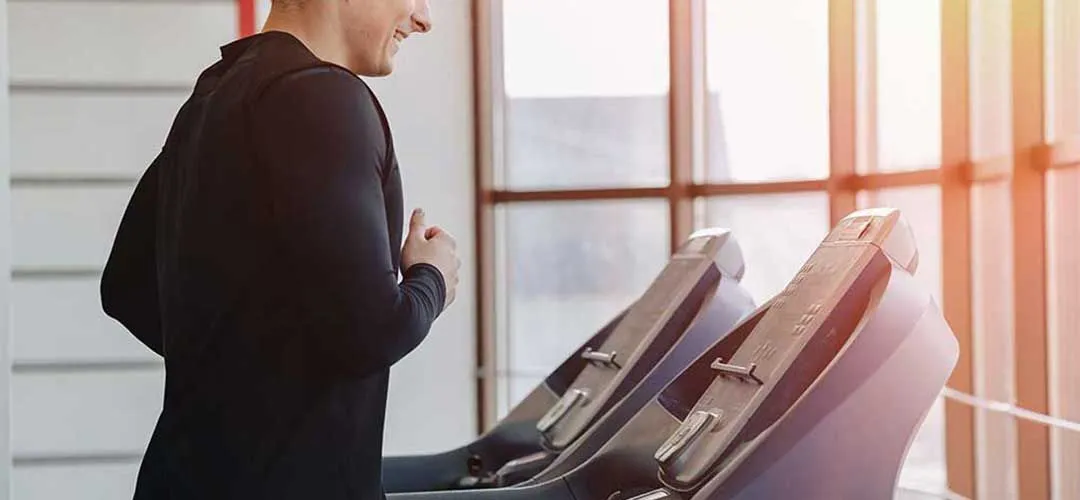 Be very considerate with plyometrics: Any jumping, hopping, or skipping tasks should be re-added cautiously. By far the biggest loads on tendons and bones are through plyometric exercises and as outlined above, these can take 72 hours to recover from.
Also Read: Mistakes To Avoid In The Gym
Sleep and eat well: Sleep is by far the best recovery tool known to man, it's also free and enjoyable! Getting your 7-9 hours in is important at all times but especially when exercising.
Further to this, if your calorie output through exercise goes up, you need to give your body the nutrients to recover from the higher level of exercise. Of course, if over lockdown you may have gained a few pounds, a responsible calorie deficit is the best way to safely take them off.