As one of the oldest disciplines related to mediation, Yoga checks all the boxes related to physical and metaphysical attainments. This five-thousand-year-old practice seeks to align a person's physical, mental, spiritual, and emotional identities to deliver a holistic experience of not just existing, but rather of being an active part of the entire universe.
Do you think it is well worth to pursue it every day? We are sure you do and possibly the smartest way to get started with it is to learn under the intricacies of this discipline from an online yoga teacher.
Benefits of Doing Yoga Regularly
Yoga is not about making a fashion or lifestyle statement. It is a serious science that takes no funny business and no non-serious (read: non-committed) followers. It is a well developed metaphysical science that offers multi-fold benefits to your physical and metaphysical identities, as under:
Increased agility and flexibility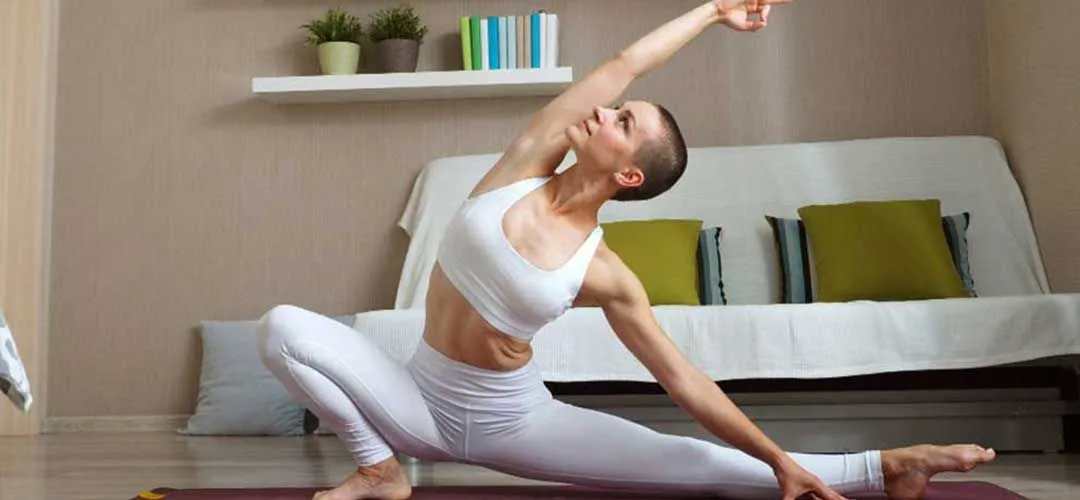 Increased physical and mental endurance

Better functioning of respiratory, nervous, cardiac, cardiovascular, and digestive systems

Fosters a change to a healthier lifestyle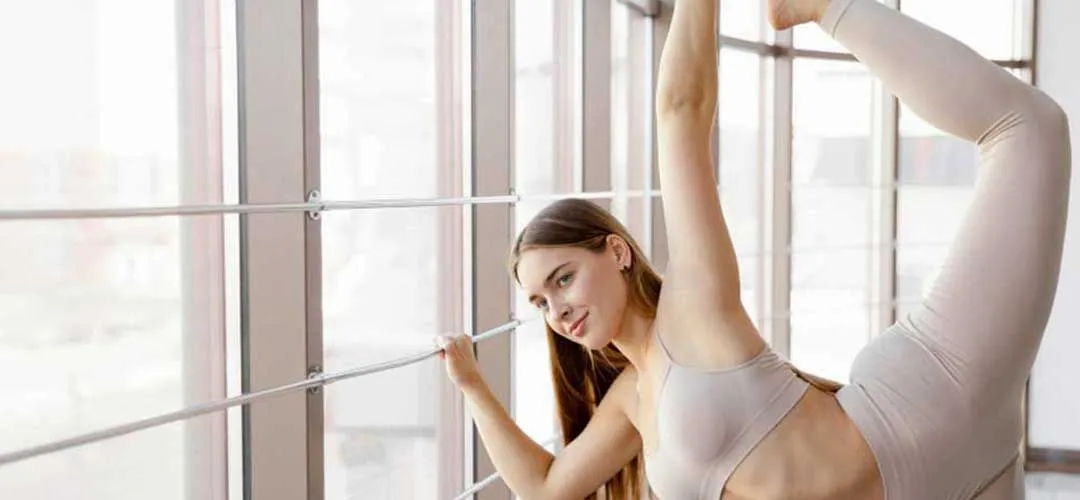 Helps you align your mental prowess

Helps you sleep in a proper way
And so on!
Online Yoga Teacher
(And Why Might Just Need One?)
They say, 'experience is the best teacher but an experienced teacher is still better.' Nothing could be truer than this saying in the world of yoga where you do need an experienced professional. He or she would help you get the best of both worlds as you could start as a fresher (or a beginner) and still continue to move forward under the aegis of a learned and capable master.
Should you think you have some time and space constraints, you can also go for an online yoga teacher. It is just the same setup with two added advantages of flexibility and the ease of consulting the best of yoga trainers from around the world. Here's what the deal is!
PS: What Makes Online Yoga Training The Way To Go For Virtual Fitness At Home In 2020?
Benefits of Learning Yoga Online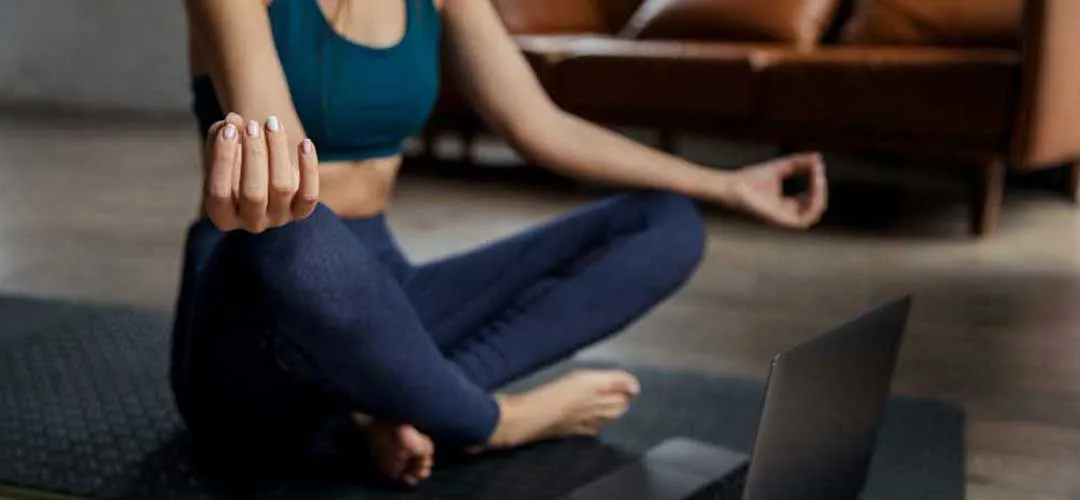 Even your first live online yoga class can make all the difference between being a fresher and being an enthusiastic learner. This is the power of discipline and focus that you could avail of at a fraction of the cost of your next-door trainer.
Secondly, it all relays as per your time zone and your availability through live sessions based on video conferencing. You just have to download an app on your smartphone, use data connectivity, choose your favorite trainer, and get started. Please note that the app works like an online teaching platform where you would find a trainer for yourself.
Here are the benefits of learning yoga online:
1. Flexibility
2. Available 24x7, on-demand
3. Smartphone-based interaction
4. Live sessions through audio or video conferencing
5. Supporting video sessions for reference
6. A deeper connection with yourself
7. Ease of choosing your trainer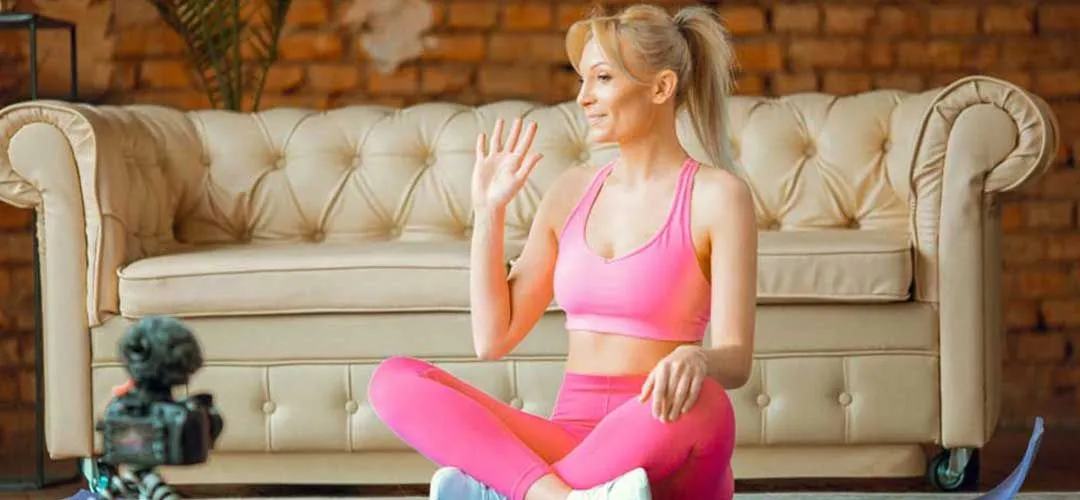 8. Cost-effective
9. One-on-one and group-based consultations can be availed of
10. All you would is a yoga mat and a decision to try the new normal
11. Only the world's best trainers
12. Ease of starting as a beginner or expert
13. Personalized attention
14. Quality-centric and result-focused experience
15. Zero distractions
16. Support of a like-minded community
While such online yoga sessions could also be availed in bits and pieces through YouTube too, they are neither personalized nor professional enough to deliver a result-centric overview. This mediation technique requires a specialized trainer who would understand your current requirements and would then advise you the best.
Power Yoga Online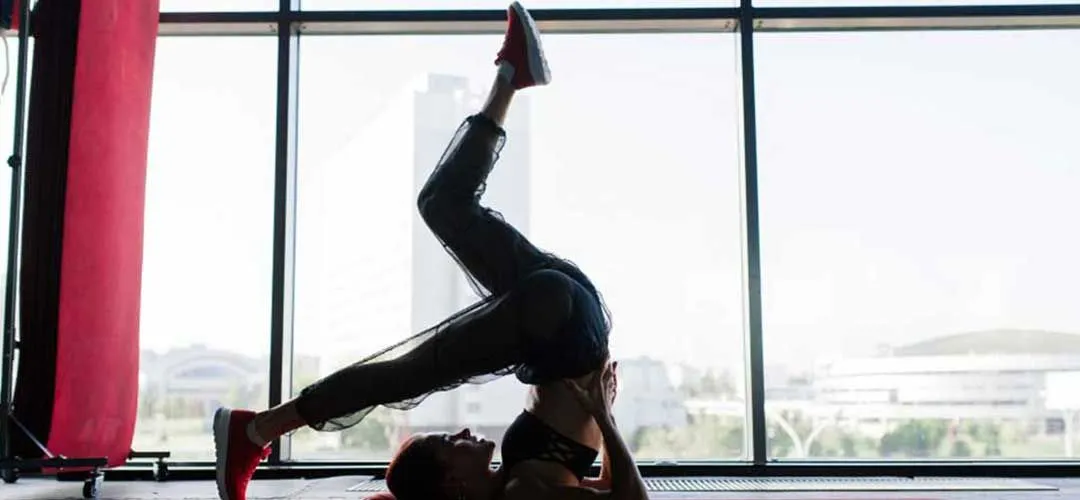 Meant for the more experienced professionals, power yoga refers to a more intense and faster way of meditating. It is built on a strong focus on personal resilience and the development of physical endurance through several specific asanas (poses). You should make sure that you are not trying them half-heartedly or without any expert's supervision.
An online yoga teacher can be just the thing to help you get that advantage of yoga going in for you. All you would need to get started with the flow is an online platform (like an app) and a decision to try the new normal- and you would sail through!