Never Tried Yoga Before? Try Yoga at Home
Stay Fit with Online Yoga Sessions on Mevolife App
The Change We Need For The Future: Yoga At Home!
We look at the changes in the post-COVID era as something disappointing. Sure, they are. They interrupted the way we used to work, go out, hang-out with friends, and lastly, how we work out. Now, let's get perspective, is that really so bad? I mean, yes, every time you think of going out, an alarm goes in your head, it is not safe!
If you stay at home and I am with you on that. Home is much safer. But, the more pressing question is, was it really ever safe? As we look toward the future, as uncertain as it may seem at present, acknowledging what it isn't is beneficial. The solutions are not going to be found by forcing things to be as they once were.
Even before COVID, there were thousands of problems, the air was always polluted, traffic was a mood killer, war, terror, crime, to name a few. Yet somehow, we managed our routines. We figured out a way to do what we liked doing. How is this different? We are faced with one of the biggest challenges of the 21st century.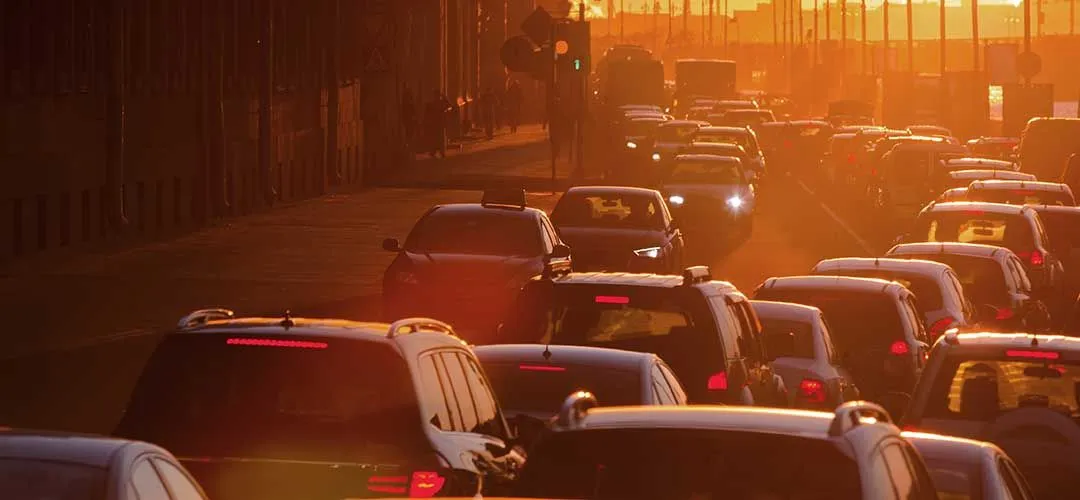 The fast-moving world has slowed down, and people learn to appreciate small things in life. This only feels bad because we are forced to do so! Social distancing measures and sanitization protocols are mounting as the word 'quarantine' became the new normal.
This forced everyone to stay home and fitness enthusiasts are getting used to the reality where they have to take measures at home to stay fit. We are here to talk about yoga. It is clearly one of the best ways to stay fit. You do not need equipment for practicing yoga and you can easily do it at home.
Now, for people who already know what asanas (yoga exercises) they need to perform, it will be a cakewalk but if you are a beginner, let me tell you what the future of yoga looks like in a post-pandemic world.
Online Personal Assistance for Virtual Yoga Session at Home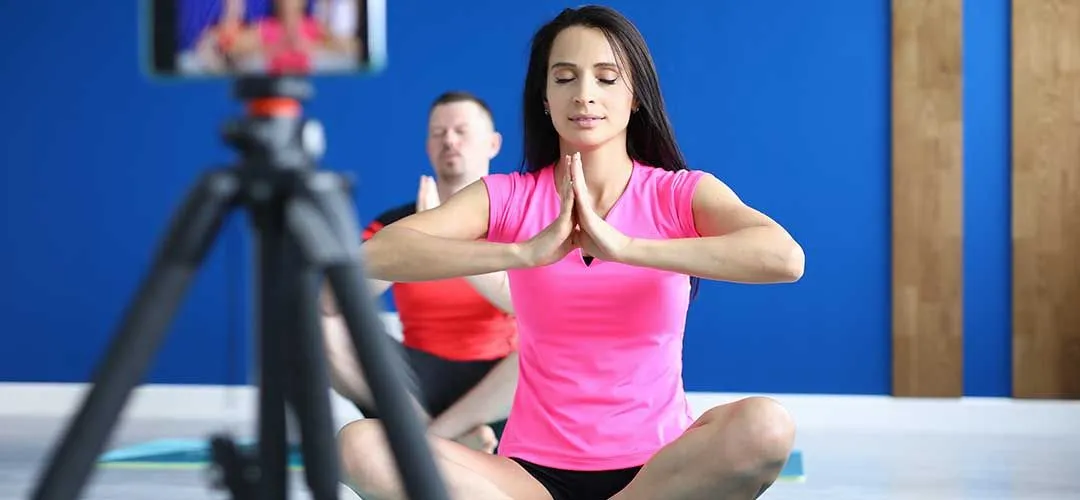 At a time when gyms were closed, and large public gatherings prohibited, physical fitness took a toll during the period of home-quarantine. A lot of experts have said that yoga can be the ideal stress-buster for people. It can play a huge role in keeping them fit even when they are in-home quarantine, practicing social distancing.
There are a lot of websites out there where you can learn how to practice yoga at home. You can begin your fitness journey with yoga and never look back. You get the safety of home, fitness forever. Like it! Let me sweeten the pot a bit more. I am here to tell you that you can find physical trainers who offer virtual fitness classes on MevoLife.
You must have seen a lot of celebrities posting on social media the snaps and videos while they performed yoga at home. On World Yoga Day, it takes the Internet by storm. Why? It's amazing.
This is your time to make the most of the limited time for fitness. What do you really need, a mat, working internet connection and your smartphone, you're good to go. You can log in to the MevoLife application and find instructors who conduct one-on-one live sessions and online virtual classes.
This is not expensive either! You can use the on-demand virtual health service for live yoga sessions even when you are traveling somewhere. Online Yoga fitness programs are easy to follow virtually in a one-on-one session. You can get personal training through MevoLife.
Why Is Online Virtual Yoga Training Is Future of Fitness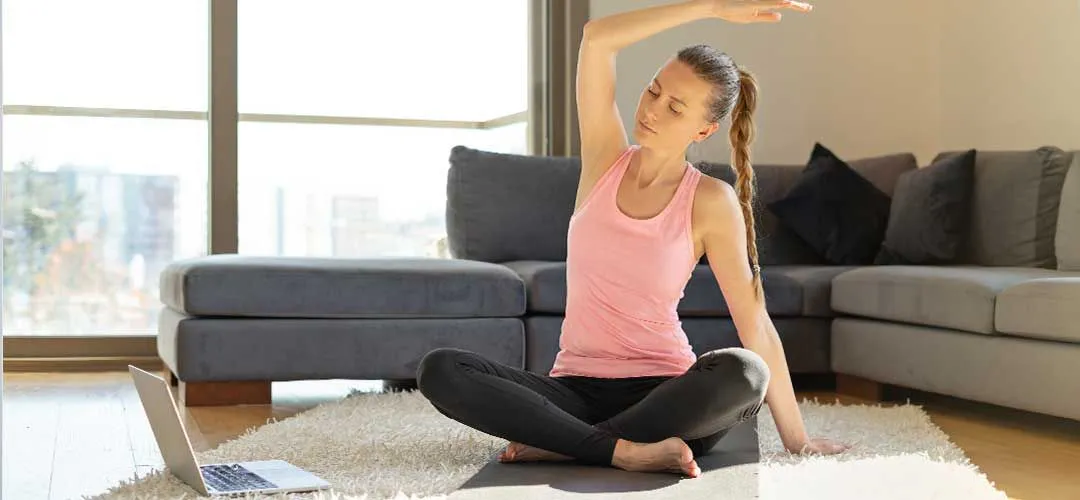 It is accessible anytime, anywhere! On the MevoLife app, you can access live classes on mobile devices and laptops. You can chat and call your personal yoga instructor as well. You can stream the session on desktop and mirror it on the TV screen. All you need is a good internet connection and a charged phone.
You can also get a group fitness class as there are plenty of online yoga instructors. They will help track your effort during the workout in real-time with simple camera access. MevoLife launched a series of initiatives to help people adopt a healthy lifestyle at home. Aside from online virtual yoga sessions, you can get diet consultations, home workouts, and much more.
You can find a virtual yoga coach from all around the world and schedule the slots according to your time. You can use the lockdown to build healthier habits and improve your immunity. If you have kids, they can take part in yoga sessions too.
Get the Best Benefits of Live Yoga Sessions at Home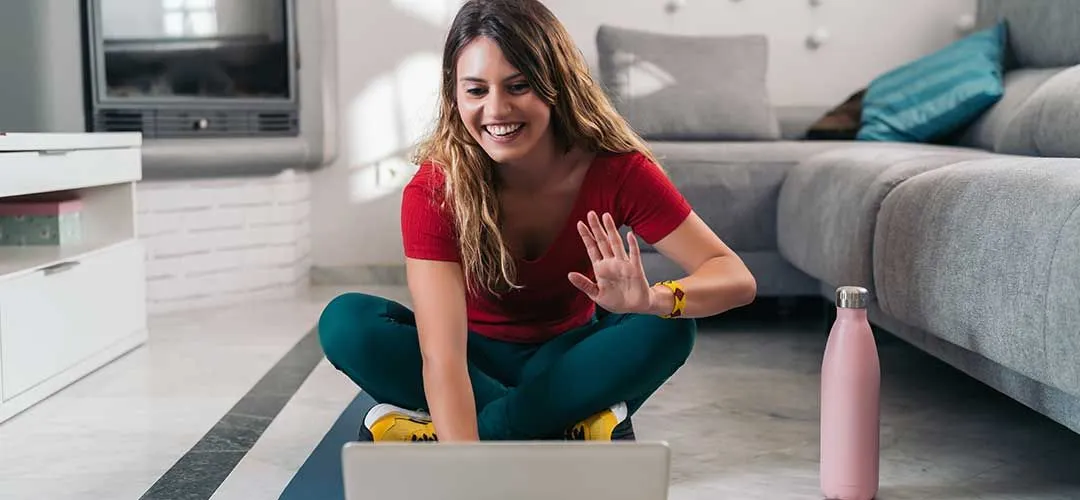 Take it from us, Yoga is a necessity now. You can pick a calm spot in your home, maybe your balcony, or terrace, and practice yoga in a live virtual session from your personal yoga instructor. Many professional yoga instructors are providing online yoga classes. Why? Yoga is one of the favorite fitness regimens during the lockdown.
A strange new reality where fear of an airborne virus is keeping anyone from walking into a yoga studio, it is better to join a live virtual session from your smartphone. In some ways, it would seem like going back to the way things were is like trying to beat a river into submission.
Maybe there is no going back. It's time to transcend from yoga studios to virtual yoga sessions. Find a personal yoga coach on MevoLife and make an appointment to begin your fitness at home.