The last thing to grow on a fruit tree is fruit. Yes, that's the power of patience you need to have in your weight loss program. You need to be consistent and better and unflinching and disciplined both at and off the gym. We can change the weight around and increase the timings. Just a few more months and you would be good enough to get rolling…
That's usually how a typical conversation with your trainer would go for something as common as weight loss. It's all right, but what if you are short of time and are suddenly told of a new marriage ceremony of your friend that's due next month?
All that talk about discipline and consistency and unflinching resolve would all seem to vanish into thin air. The question is 'can you lose weight in 30 days' and look forward to the big moment ahead or are you just passing it up? If you too are busy contemplating the shortest mean free path to getting rid of that extra flab on your belly or anywhere else, this blog post will suit you well.
Free resource: Psychology: The Art Behind Losing Weight Quickly!
"I Need to Look Slimmer and Fitter in the Next 30 Days- and I Don't Care How"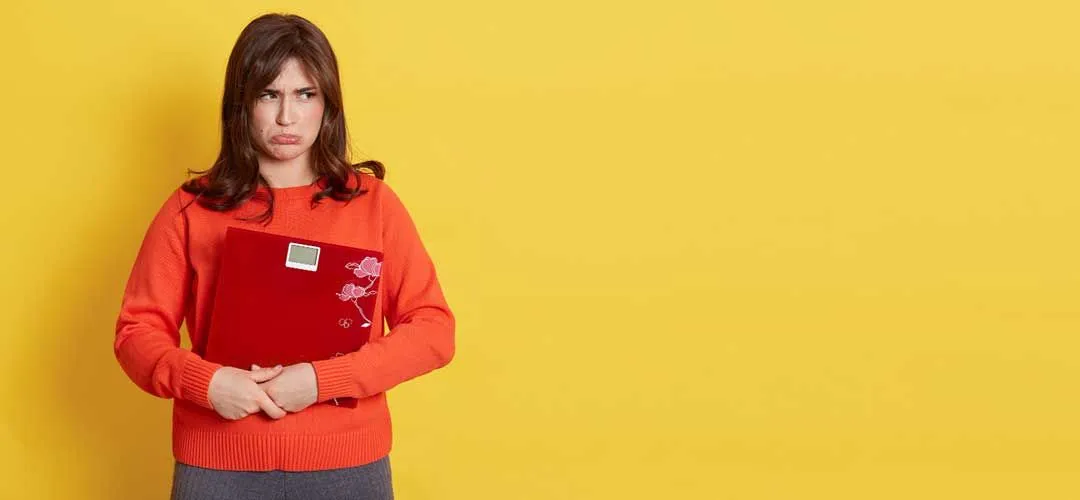 That's being a bit reckless but certainly not without a lot of reasons to spare. People often race the clock when they are hard-pressed to do something before a certain date and time. As per the example above, you might be gunning for something as specific as a 30-day weight loss challenge program that would help you get slimmer and leaner in that time duration.
It's not impossible but it might be unrealistic if you try to catch just about anything that's flying likewise on the internet. So, here are some simple steps that you can follow to lose some extra fat sensibly in the next four weeks. We shall back them up with a more focused and professional way to do it a bit later.
1. Start your day with a glass of lukewarm water
2. Fast for the first day
3. Workout and meditate six days a week
4. Drink a glass of water before every meal
5. Eat fibrous fruits and vegetables
6. Stay away from fatty, oily, and baked items
7. Stay away from fast foods and cola drinks
8. Stay away from white flour and sugar
9. Eat less and eat healthily
10. Don't go on a dieting spree
11. Go for a Keto diet
12. Take proteins instead of carbohydrates
13. Take Green tea instead of milk tea, twice a day
14. Eat whole-grain bread
15. Drink at least two liters of water every day
16. Be positive
Here is another suggested article that you can check out to have a more detailed view of the issue. It relates to your diet and your dietary preferences, and we would advise you to follow a strict fitness-centric diet for the best results.
Consulting an Online Nutritionist Is a Smarter Choice!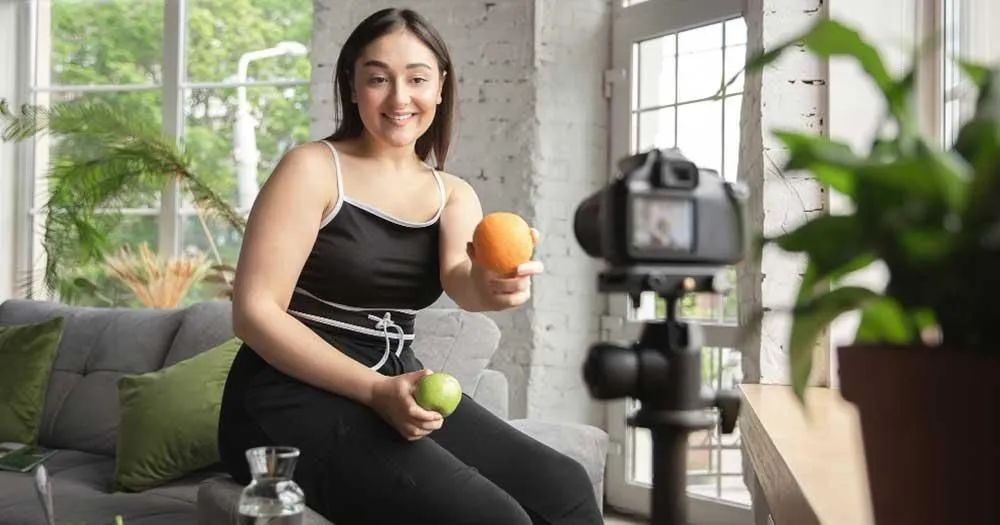 Why you should opt for professional guidance today?
Yes, it is indeed a more sensible approach to talk to an online nutritionist for the ends. She would understand the issue and would help you chalk out a plan. You surely can lose some extra body fat by following a typical 30-day weight loss plan but it would require a lot of hard work and consistency from your side.
She might also ask you to consult an online fitness trainer because the best way to reduce excess body fat is by working out every day. You could again ask for a workout plan for your specific needs. For starters, you might be asked to do some no-equipment workouts or home-based cardio exercises.
Benefits:
Here is a list of benefits that you can avail of by contacting a nutritionist online:
1. Available 24x7
2. App-based endeavor (can be availed from your smartphone)
3. On-demand access
4. Licensed, qualified, and experienced professionals from around the world
5. Live sessions through audio and/or video conferencing
6. Personalized and result-oriented consultation
7. Ease of consulting a specialist from the comfort of your home
8. A smarter alternative to your local service providers
9. Free trials available
10. Ease of taking numerous second opinions
11. Supporting video and audio presentations for every session
12. No waiting time or standing in lines
13. Safe, secure, and confidential
14. Cost-effective
If you are looking for ways to lose some extra weight quickly without doing any exercises, the road may get bumpier for you. It could cause a non-linear weight profile and could even lead you to a lot of physical or mental ailments. In such a case, doing Yoga every day would help you get rid of the negative energy more quickly and properly.
Also read: Smart Food Choices: Foods a Nutritionist Would Never Eat
Smart Food Choices: Foods a Nutritionist Would Never Eat
To Look like a Fashion Diva, You Need to Do What She Does!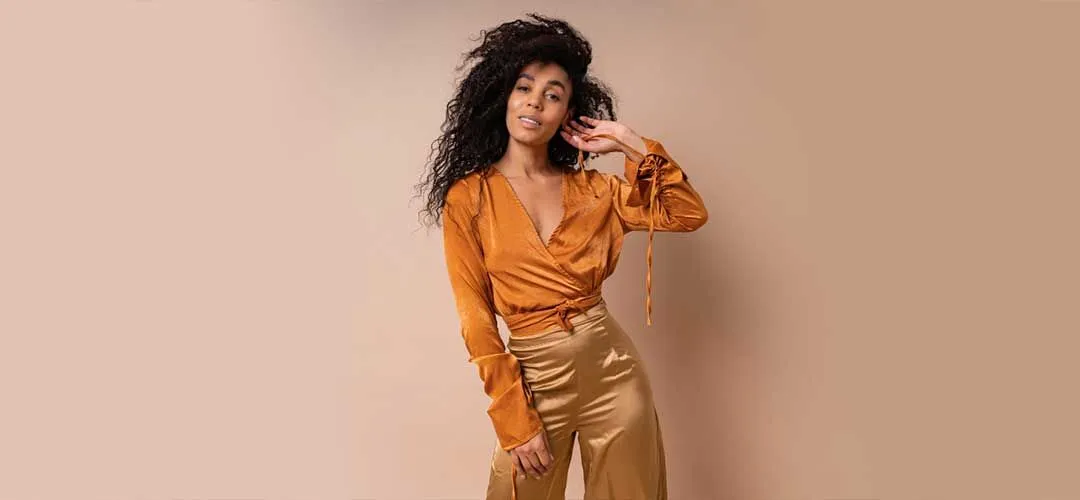 A fashion diva isn't just a price tag of expensive clothes
Yes, this is the central part. We admire fashion divas because they represent the highest form of fitness and beauty. They represent the idea that nothing is impossible if we can put our minds to it and are willing to work hard for it.
Should you want to lose weight in 30 days, it is possible. Should you want to like a fashion diva, it is possible. Should you want to do both (lose weight in 30 days and look like a fashion diva), it is possible too but it would take twice the hard work and consistency from you.
We are positive you could do that and if so, why don't you dial up for some professional guidance today and get started on a winning note today?