Online Fitness is on its way to becoming the next BIG thing in the health and wellness industry. With the world transitioning to a more sophisticated and result-focused configuration, this new mode of imparting and receiving training would help thousands of fitness professionals to reach their optimum best. This would also help them save time and money in the process of transformation.
We are offering a round-up of how you may exercise with an online fitness trainer or expert of your choice. Since this new experience is based on a contactless and virtual model, it makes sense to understand that we all might need some time to get used to it. Here are some smart ways to help you do just that.
How to Find an Online Fitness Trainer?
A Checklist to Get Started With Your First App-based Online Consultation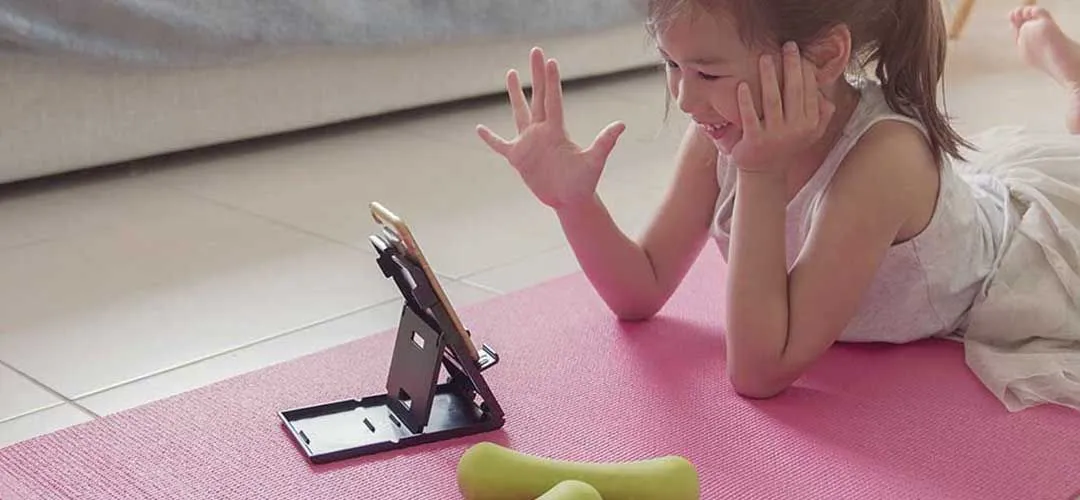 This is step one. Making a conscious choice to go online with your preferred training schedule would take some time, and we are glad that you have gone past the first stage. You can thus make the following considerations to find an online fitness trainer for yourself:
1. What are your fitness goals? What exactly do you need help with?
2. Get an online fitness app and look for the fitness trainers that match your needs.
3. Check their respective credentials, backgrounds, and reviews of the experts there.
4. Make sure they are available at your preferred time and budget.
5. Can he or she also help you with a comprehensive experience spanning other aspects of exercising?
6. Can you avail of pre- and post-workout plans, diet plans, and some specific or personalized guidance too?
7. Is he or she willing to communicate with you for your specific fitness needs? Would he/she reply if you leave a message or a question?
These are all the questions that you would need to ask before you decide to go ahead with an expert. Remember, a bad workout session could give prove costly indeed.
Should You Go for a Free Trial With an Online Fitness Trainer?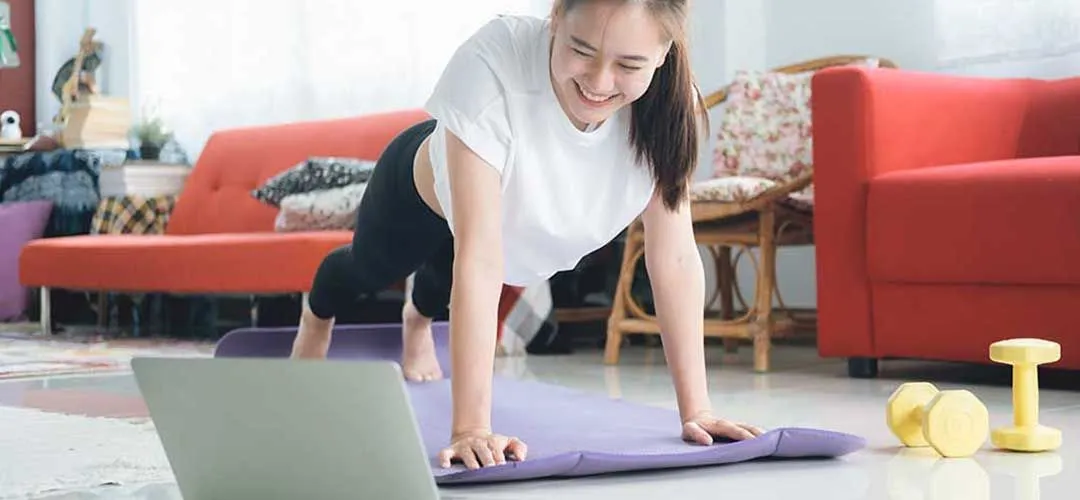 What Else Do You Stand to Win With a Free Trial?
Yes, by all means necessary! A free trial is something you can avail of to understand how you can best go online for regular sessions. It would also help you prepare physically, mentally, and subconsciously for the task ahead and you would be in a better position to speak your mind with your trainer.
Secondly, you can also ask for some specialized guidance regarding your diet from your trainer, even if you have not exactly consulted the best online nutrition coach out there. He or she could ask you to note down some easy tips and possibly offer a personalized diet plan for the best results. It is free and you could use it any day.
Please note that such virtual sessions usually come with a 'no strings attached' clause and thus you would be free to walk away from them, should you feel they are not your thing. You would only have to figure out another trainer on a virtual personal training software or app.
Also read: What Makes Online Training For Pilates, HIIT, Crossfit, Dance The Way To Go For Virtual Fitness At Home In 2020?
The Growing Market of Online Fitness Training in India and the Us
With a total of six million active fitness professionals in India, the market is swelling up to reach USD 2.6 billion in 2020. North America (The US and Canada) shall together offer 40% of the entire revenue generated (equal to USD 9.5 billion) in 2020. These are just two pieces of statistics that one could read to understand just how rapidly the market is expanding.
Riding on an ever-increasing rate, the trend of online fitness is fast becoming a template of contactless and quality-centric services. It comprises an ecosystem of users, fitness experts (like some of the best online nutrition coaches and online body transformation coaches), and booming smartphone technologies that are keeping all of them together through virtual apps.
So, here's a task for you to do today. You can download a Virtual Health Service app to find an online fitness trainer for yourself and take a free trial to understand how it works. We are sure you would come back to try it again tomorrow!