When was the last time you thought of having several qualified clients at a place, all waiting for you? Seems like a distant dream? No really, going online and becoming a virtual personal fitness trainer can help you get the job done with ease. You could now invite your clients to one common portal and then use a smartphone app or PC software to manage their progress and earn more with your time!
The world is going online and so are scores of fitness enthusiasts. This new trend presents several new possibilities related to time and space availability and then tops it up with a matching cost-based scenario. If you're an experienced fitness trainer yourself, this blog post would suit you well.
Virtual Fitness Software for Professionals
Why you should opt for an online solution?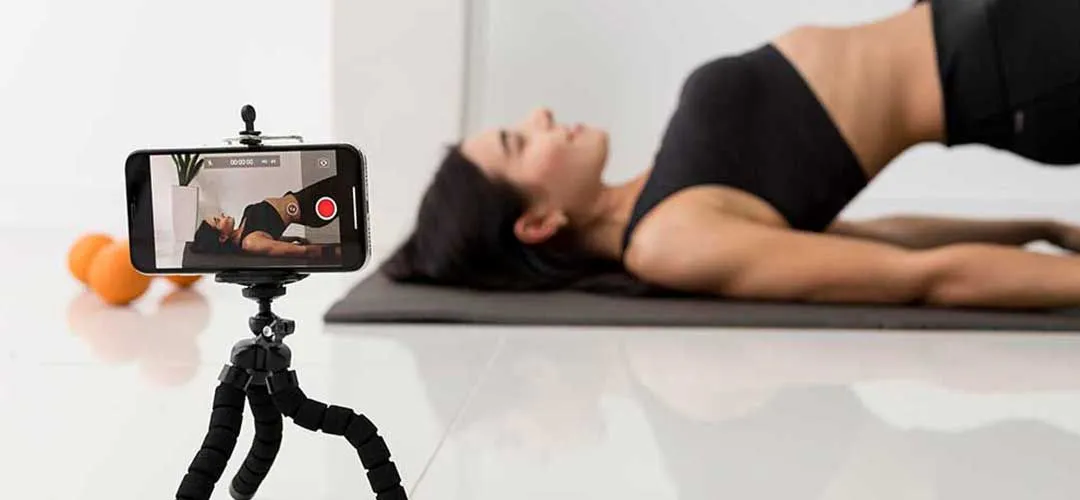 The best way to get started with your setup of virtual training is by having a smartphone (or a PC) and working internet connectivity. Next up, you would require a virtual fitness software or app that you could install and use to validate your profile. You can then invite your existing clients on this online platform and attract newer ones too.
You can use this app or software to line up, schedule, and deliver client-centric fitness training classes using all your smartphone. It would be relayed as a video-conferencing-based live session to each of them as per their requirements. You may also choose to offer pre-recorded exercises to those clients who may not need or haven't opted for any live training as such.
You can further top this class-leading personalized experience by interacting via voice and text chat with your clients and offer your training sessions virtually, even when you're on the move. This software provides you with a common platform so you could bring all of them together and thus unify your clientele with zero fuss.
Benefits of Using Professional Software for Fitness Coaching Online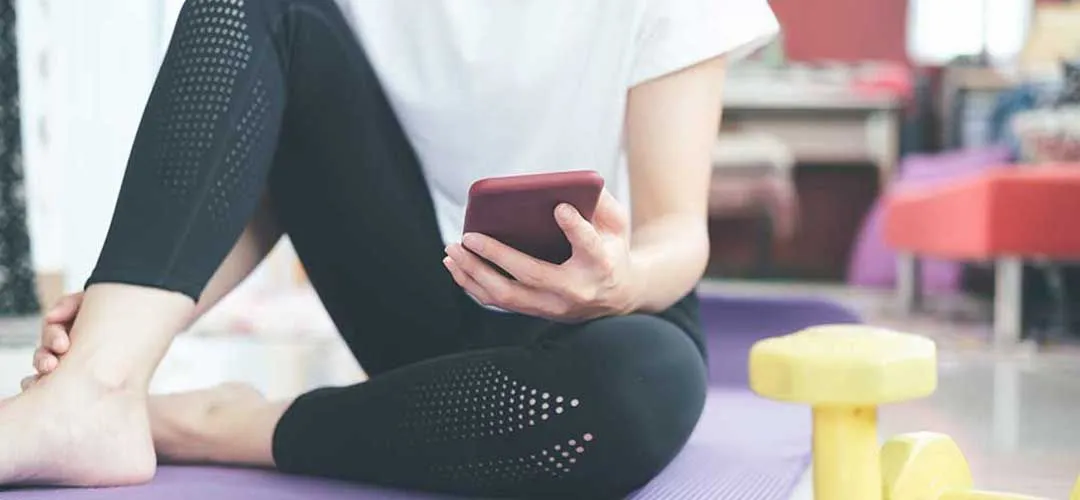 Give your business the momentum it deserves
There are a series of connected benefits that you could avail of by choosing to go online. You can decide your working hours, help more people, make more money, have more freedom with your schedule, and even put all of this on an automated mode so the process keeps repeating. Secondly, you can always go back to the traditional gym-based setup as you feel like.
An online virtual platform for a fitness business also gives you the freedom to stop depending on your clients' schedules and risk losing them should you not be available as per their preference. You could now rather have your say in the matters because you would now have the followership of several hundred or even thousands of clients worldwide.
How Is MevoLife Different?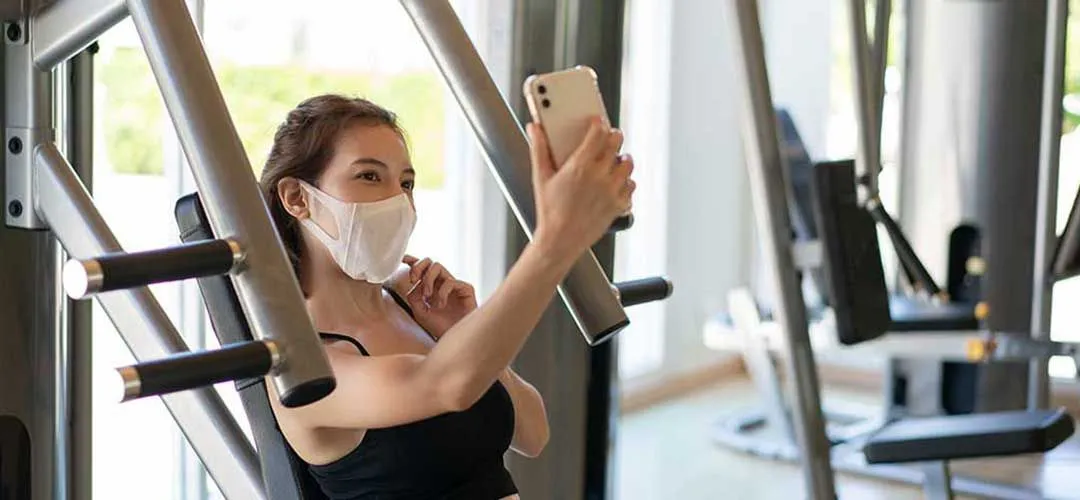 MevoLife is here to help you be more and to do more every day. We are powered by a passion to help you emerge a better professional overtime. A smart and direct mode of help comes with our Software for Online Fitness Classes.
As one of the best software of its kind, it helps you check all the above objectives with ease. It also lets you enjoy a positive and measurable effect on customer profitability, retention, and acquisition.
You can surely use it to take your expertise and capabilities to reach thousands of people worldwide. The sweetest part of the deal is that you can provide these services independent of your location, and you can do so from anywhere in the world.
Here's what makes it a win-win situation for you:
Web-based Dashboard and Admin Tools

Create, Manage, Operate, and Grow your services online

Option to offer pre-recorded videos and/or do live sessions

Helps you build a brand for yourself

App notifications for appointments and user chats

Helps you schedule and monetize your business on the go

One-click setup to go online

Ease of managing customer attraction and retention

Works anywhere and anytime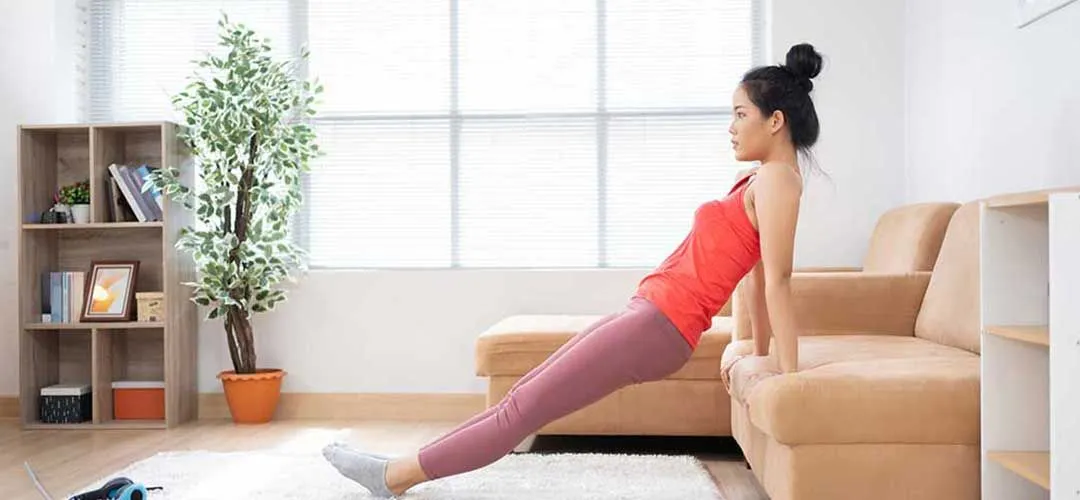 Note: Here's another article that you would find of tremendous value.
Using Technology for Your Virtual Fitness Business Is Profitable!
Your online identity as a fitness provider can open the doors of your increased visibility and acceptance among thousands of clients worldwide.
They are the ones who are looking for significantly better fitness and health standards from professionals with a proven track record. All you would need is an online platform, online Fitness software, and a willingness to serve others to reach a fitness standard as appreciable as yours.