Thinking of offering your fitness, healthcare, wellness, or lifestyle sessions online? It's an awesome way to start and offers several top benefits in terms of better visibility and customer satisfaction. These factors are even more helpful in these post-pandemic times when people are opting for safer, effective, and more cost-effective health services in their respective time brackets.
Here is what you can win by switching to telehealth, the new model of offering consultations for health and fitness through audio- or video-based live sessions:
1. Higher cost to value ratio
2. Potential to reach a wider audience beyond geographical boundaries
3. Faster and time-centric
4. Personalized, works at a time of your choice
5. Quantified results
6. Safer
But you should opt for an automated tool that could take care of your mundane part of your work. It should also help you focus on the more important tasks at hand. It should also help you create more customer-centric communications through free templates so you could notify your clients on the go. One such smart tool is Business Promotion & Marketing Software offered by MevoLife and here's why you should go for it.
Thinking of an Idea Is Just as Easy as Losing It!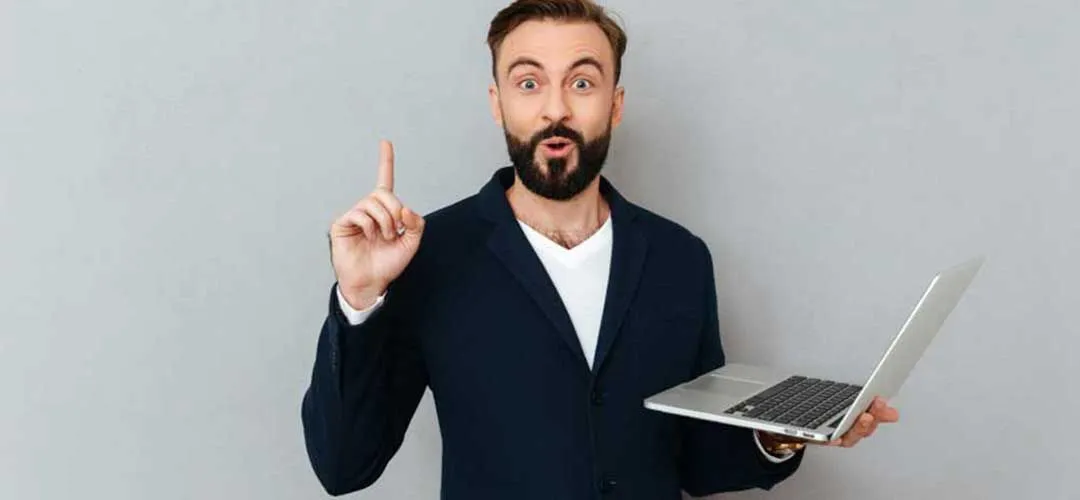 The best thing about a business idea or an inspiration is that it could occur to anyone and anytime. However, this is also where it could just as easily be lost, especially in times when the person (who had thought of it) gets occupied in something else. That fantastic and lightning bolt completely loses its sheen until and unless it is immediately written down somewhere and worked upon.
Now imagine this scenario: you are a healthcare professional known for certain expertise. How about you think of something amazing that could help you offer better services online to your clients. But there is one problem- you are about to board a flight and there's no way you can write the details down. What could be done next?
Business Promotion & Marketing Software
Yes, this is just where we arrive at the scene. With MevoLife's Business Promotion & Marketing Software by your side, you can emerge as the game-changer in the marketplace with timely and personalized customer-centric marketing promotions. The more you have of them, the better it would be.
It would also help you advertising them by sending them off as real-time push notifications on your clients' smartphones. This smart tool is lightweight, easy to install, intuitive to use, and offers a truckload of functions that simply reduce the travel between having an idea and executing it.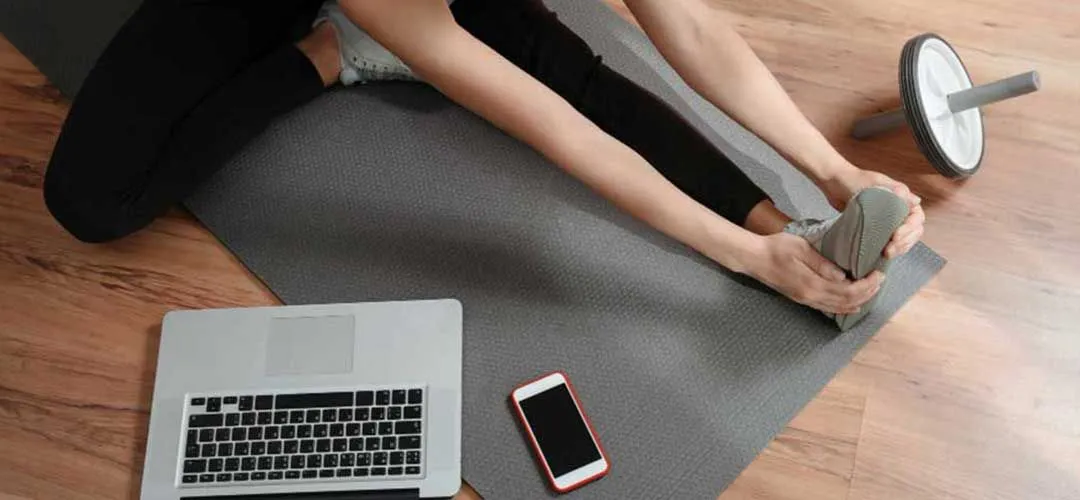 We recommend turning your social media profiles like Facebook, LinkedIn, and Instagram for maximum reach because this is just where your target audience is. These are also the platform that people use to exercise their right to speak up without any fear. Secondly, this positive word of mouth could work in your favor with a few reviews and social proofs like images, certifications, and simple troubleshooting.
Benefits:
We know you'd love to make your clients feel special and yes, that is indeed the basis of all successful services around the world. We are offering you a simple and smart way that you can use to create and deliver a mind-blowing marketing promotion (that you are sure would get eyeballs) on your smartphone and to send it to your intended audience as and when you'd like.
Focusing on your social media profiles is the best way to go about it. We recommend doing it with Virtual Business Promotion & Marketing Software- and you can do it in a few clicks on your Android smartphones and iPhones. You would also get a centralized dashboard where you can check for all the progress, interactions, and queries in one glance on your smartphone.
Also read: Be Found Faster: Offer Deals, Discounts, And Promotions Directly To Your Clients
Here's just why you should switch to it: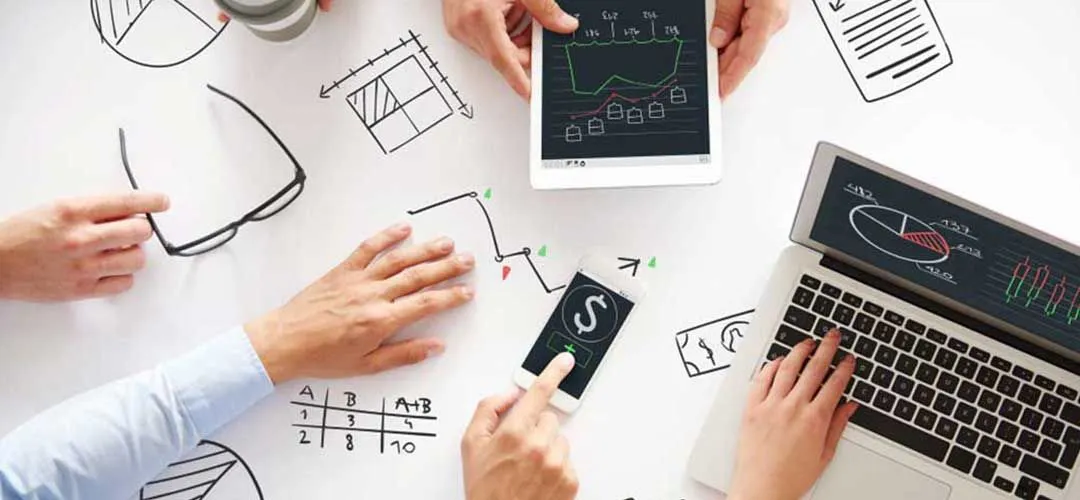 1. Showcase Business with 'Fame Gallery' & Results to attract Clients
2. Social Channels integrated into Dashboard to Post or Share directly
3. Run Deals, Promotions & Schemes to attract New Client Sessions
4. In-built Communication Desk to send Promotional Emails & Notifications
Virtual Core:
MevoLife understands the difficulties that you might think of facing switching to a virtual model of health services for your clients. This is why we have made a software suite of 12 related software to help you with booking appointments, taking payments, communications, client profile management, loyalty software, and so on.
It is called Virtual Core and it is the smartest thing you can use on your smartphone to take your services online in 2021. It is available with an online marketplace and a client app too and is available with a free trial of 30 days and 2 months on yearly plans!
It's Time to Promote Your Virtual Health Services through Facebook for Free!
Remember, there are 3.96 billion social media users worldwide. They use at least one platform of social media every day regularly- and most of them are on Facebook and Twitter. With all the services going online, doesn't it make sense that you too make a transition to these platforms and meet your clients online and wow them with your amazing marketing promos?