Today I have got a bowl of quinoa seeds for you and it is full of proteins and flavors. This homemade lime-coconut-quinoa breakfast can be made easily with just a few simple ingredients. Being a good healthy breakfast and dinner option, it can be boosted with some extra protein or veggies or eggs too.
You may also throw in some grilled chicken or fish to this bowl of yumminess. It can even be served as a side dish to any meal too. The best thing about quinoa seeds is that there are so much texture and flavor in every bite that no dressing or sauce is required.
Adding some avocados makes the dish taste even better, mainly because of their unbeatable health benefits. Also remember that you should replace the regular water with chicken or vegetable broth while making quinoa dishes because this would add more flavor to your dish.
Also read: Quinoa and Avocadoes make a great team. Here's why!
All you would need is to simply add in some protein or veggies of your choice and you are good to go.
Ingredients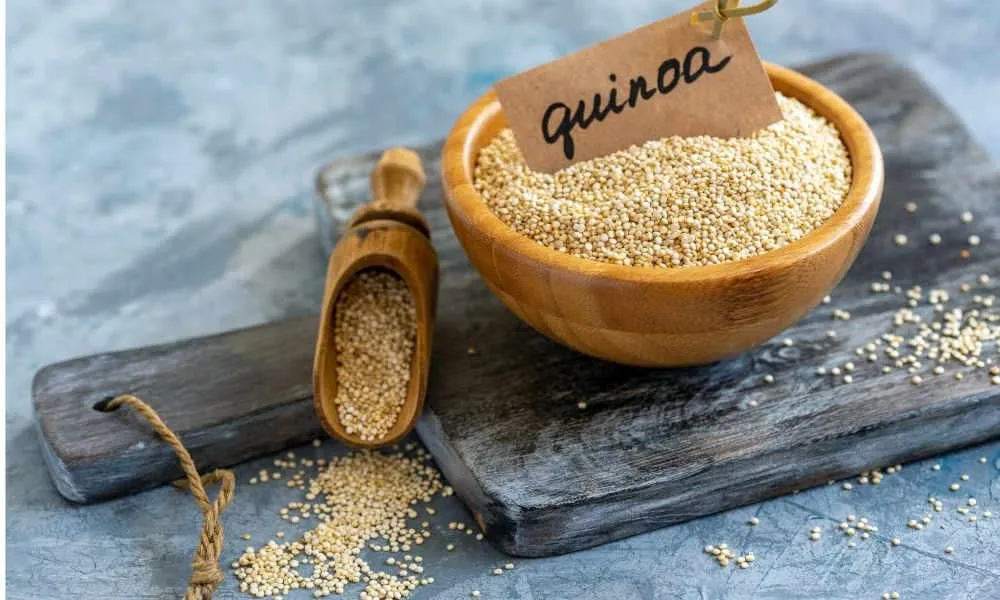 As one of the easiest and most delicious quinoa recipes for weight loss, this healthy lime and coconut breakfast doesn't require a lot of ingredients to prepare. You can make it with something as basic as honey and cilantro besides the usual lime and quinoa combo to make it.
Given the numerous health benefits of coconut milk, the ingredient comes as a standard addition to this recipe. This flavorsome lime coconut quinoa delicacy can help you stay fit and achieve faster weight loss.
1 cup quinoa1 (13.5 oz) can coconut milk

2 Tsp. honey

¼ cup cilantro, chopped

Juice of 1 lime
Method
Rinse and soak quinoa for about 10 minutes in warm water.

In a medium saucepan, whisk together coconut milk and honey then add in rinsed quinoa.

Bring to a boil, then cover and reduce heat to a simmer, cooking for about 15 to 20 minutes or until all liquid is absorbed.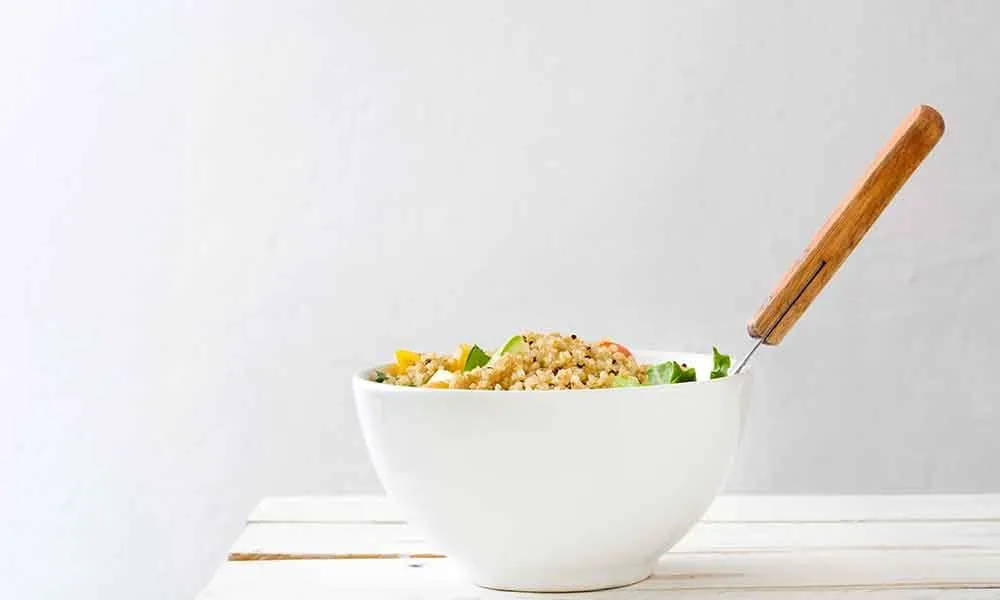 Turn heat off and allow quinoa to sit for 5 minutes before fluffing with a fork.

Once quinoa is cooked, mix in cilantro and sprinkle some lime juice.

Serve and enjoy!
Nutritional Info (Serves 4)
Calories 240 Kcal,

Fat 7.5g,

Carbs 39g,

Protein 9.6g
Get more of such delectable Quinoa recipes in the Best Workout, Fitness, Exercise, Health, Diet & Weight Loss App. Download the MEVO app from Google Play Store and iOS App Store for your smartphone today!