It is the weekend now. You are craving something delicious but are confused because it might disturb your weight loss goals. We have got a perfect solution for this problem. How about we tell you that you can enjoy a delicious risotto today and remain guilt-free?
We have got this amazing Beetroot Risotto Served with Crumbled Goat Cheese and Crunchy Walnuts. It would be loved by all- be it you, your family or friends. Beets give this dish a stunning color while the walnuts provide the sweetness and consistency, besides filling up on the necessary nutrient part.
Benefits of Beetroot: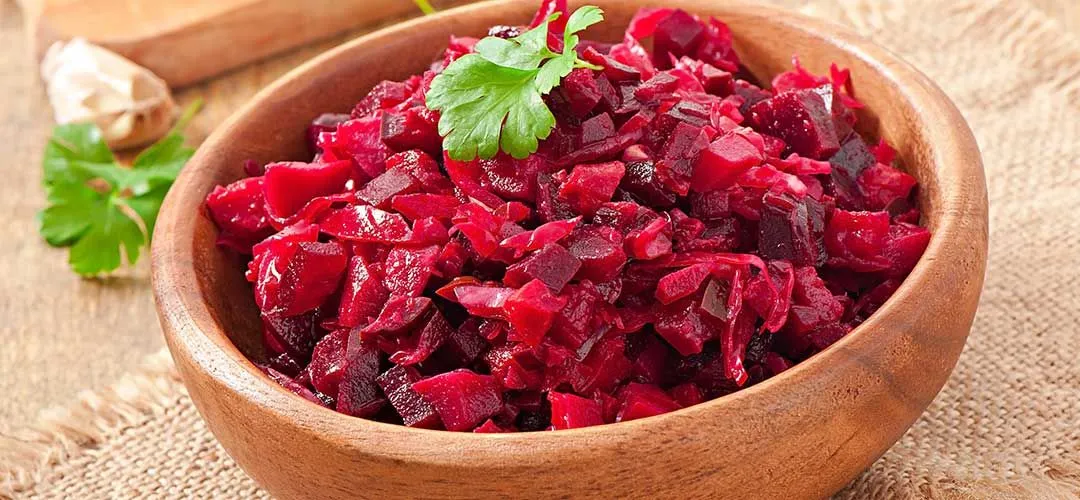 Beetroot, especially its juice, can help your skin glow and become more attractive. It purifies blood, strengthens the digestive system, and clears out the blemishes on the skin by removing dead cells from the skin, thus making it look soft and supple.
Benefits of Goat Cheese:
A normal-sized serving of goat cheese offers about 5 gms of protein and nutrients like calcium and phosphorus. One should include this dairy product in one's regular diet because it is full of healthy fats and medium-chain fatty acids that provide good cholesterol (HDL) and help in weight loss.
Benefits of Walnuts:
Walnuts are full of polyunsaturated fats and omega-3 fatty acids. These cut down bad cholesterol and increase good cholesterol, and also control inflammation. Eating this dry fruit regularly promotes a better digestive system and even cuts down the risk of several cancers.
With so many health benefits, we welcome you to try this healthy recipe in the breakfast today!
Ingredients
450g can of beetroot or shredded fresh beetroot

1L Veg Stock (600ml vegetable liquid stock + 400ml of water)

50g unsalted butter

1 onion finely chopped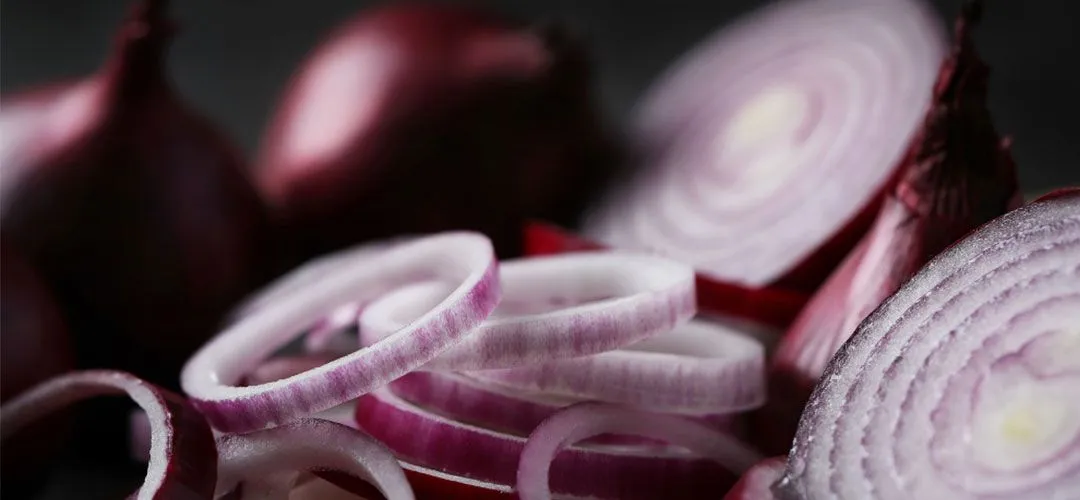 2 crushed garlic cloves

250g Arborio rice

2 tsp fresh thyme leaves

75g chopped walnuts

125g goat's cheese

Salad leaves to serve
Method
1. Melt the butter over medium heat. Add onion and garlic and cook until softened.
2. Add the rice and thyme and stir to coat the rice grains in the butter.
3. Add the stock mixture to the rice, stirring continuously. Continue to cook until the rice is cooked but slightly al dente.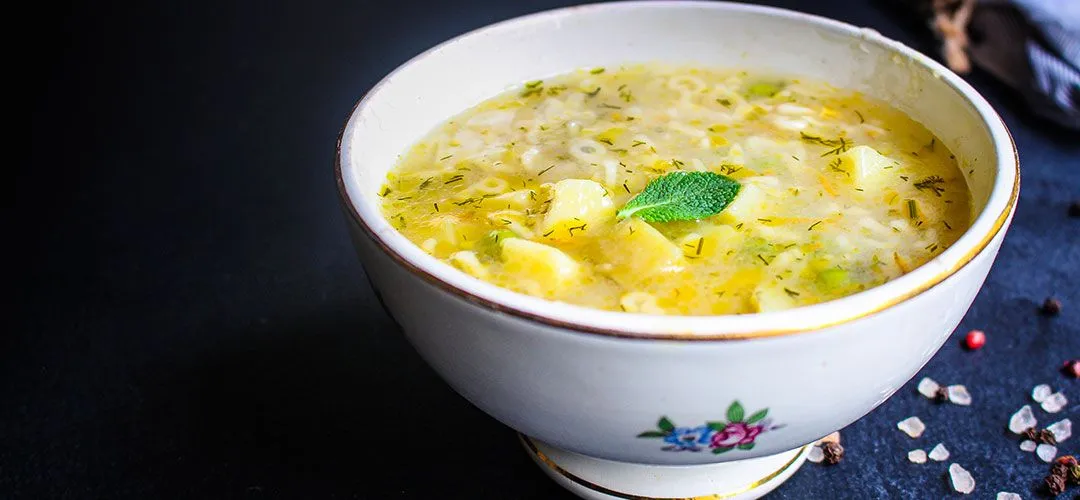 Also try: Zucchini Risotto and Mushroom Spinach Quesadilla
4. Add the diced or shredded beetroot along with walnuts.
5. Cook until rice is done and beetroot is mixed well.
6. To serve, crumble the goat's cheese over the beetroot risotto, sprinkle the remaining walnuts, and garnish with salad leaves before serving.
Nutrition per 1 bowl of serving
Nutritional Info
Calories 379 Kcal

Fat 10.8 g

Carbs 60 g
We are sure you would like this delicacy. It packs in all the goodness of beetroots and walnuts, and they are good for your digestive system. They would also help in weight loss without compromising on the taste part. By the way, here is a free resource in case you think your diet is not helping you shed some extra pounds.
Download the MevoFit App from the iOS App Store or Google Play Store for more such delicious recipes.