What could be better than enjoying an Italian and a Mexican recipe after a good, hard work out? Yes, we know we just got you drooling with that. So here are we are presenting the recipes of two delicious recipes called Zucchini Risotto and Mushroom Spinach Quesadilla.
It would be best to serve these dishes with some black bean and/or spinach salad for a more delightful experience. If you are not one of those who prefer salads despite their health benefits, you would really like this one for its exceptional taste!
The Zucchini Risotto
The main course today starts with Zucchini Risotto.
With very few ingredients to make with, this one is a sure shot winner for those easy and laidback dinner preparations. It's so filling that all you would need along is something to gulp down with. This creamy, yet not that heavy dish, gets its color from the addition of crunchy zucchini and sun-dried tomatoes.
Tip: Adding some basil leaves would give it some more aroma.
Are you a weight-training woman? If so, you can try this dish because it is unlike other butter-loaded risottos and is very light on the palette. This can be one of your go-to weekend meals and it can enhance your quality time around the most special people.
Here's how to make it:
Ingredients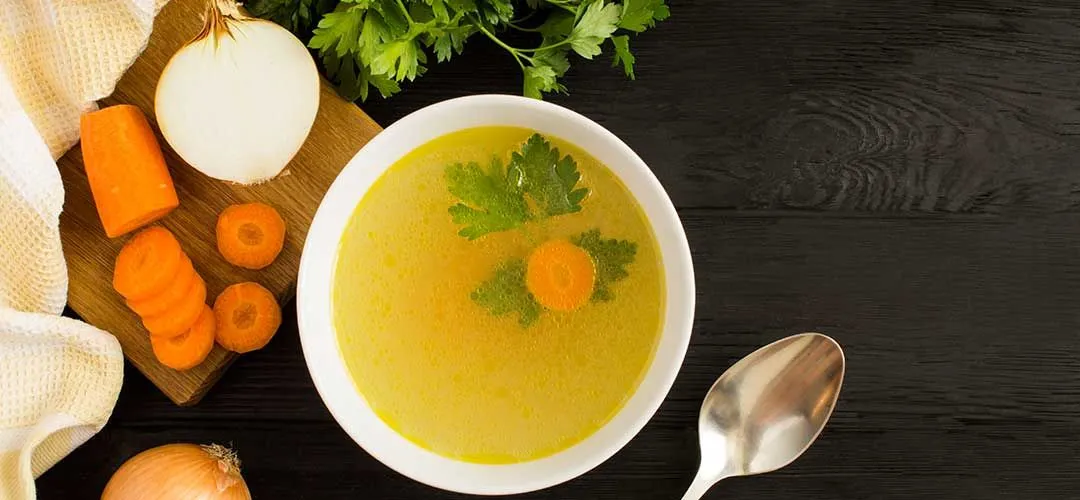 7 cups vegetable or chicken stock

Salt & ground black pepper to taste
Method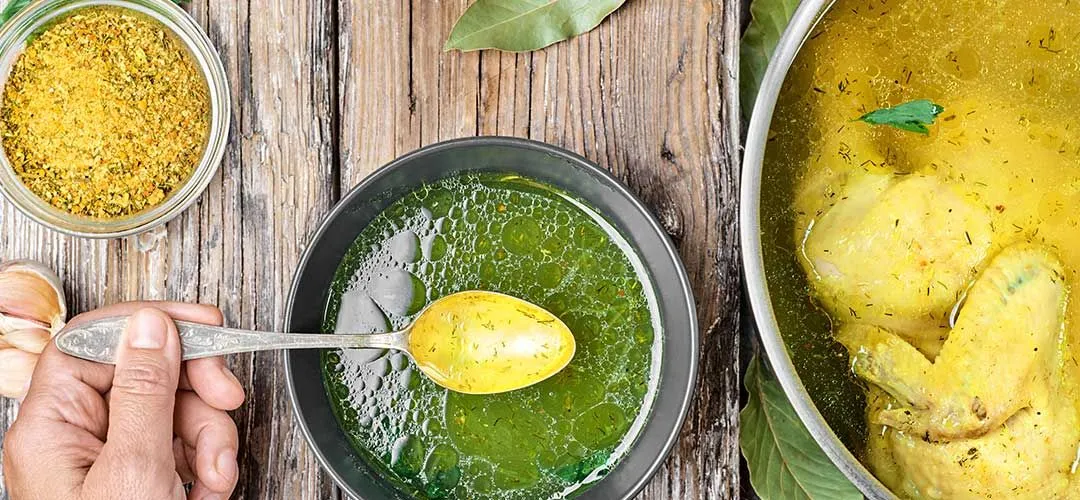 Bring vegetable or chicken stock to a boil in a medium stockpot.

When almost finished, stir in the zucchini, sun-dried tomatoes, and thyme while adding stock as needed.

Season them with pepper to taste.
Nutritional Info
Serves 6
Nutritional value per serve:
We now pair it up with an equally delicious dish from a different part of the world. It is called Healthy Mushroom Spinach Quesadilla and goes along nicely with it, provided you have made some black bean or spinach salad too.
Healthy Mushroom Spinach Quesadilla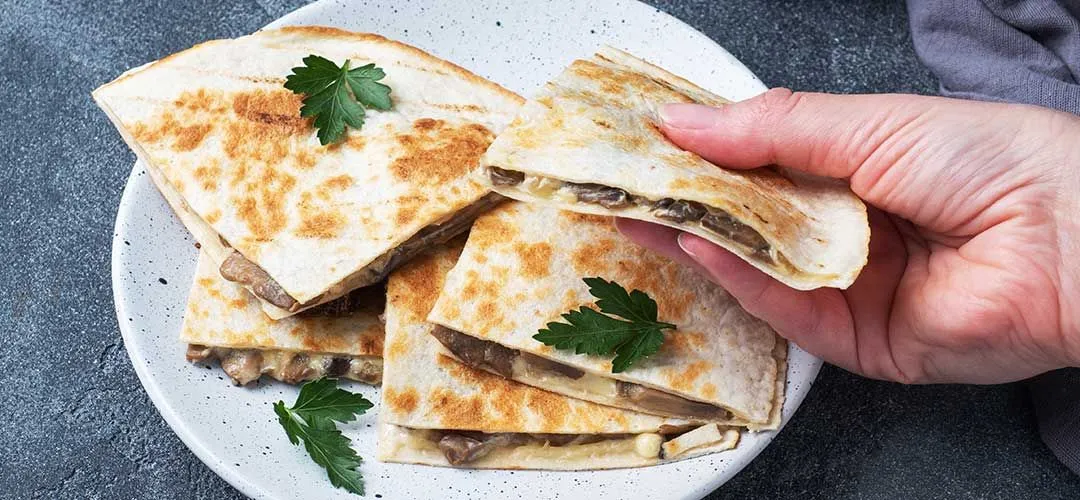 We thought it would be better to get started with something unique so we gave our twist to the quesadilla. Several nutritionists swear by the health benefits of eating spinach quesadillas because one can have direct control over the ingredients and portion size.
Our Healthy Mushroom Spinach Quesadilla now has two of the tastiest ingredients, namely spinach and mushroom, along with the ridiculously sinful cheddar cheese. If you make these at home, you would know that the aroma shall come out when the tortilla is fried in cheese perfectly.
Ingredients
1 (10 ounces) package chopped spinach

1 tablespoon vegetable oil
Method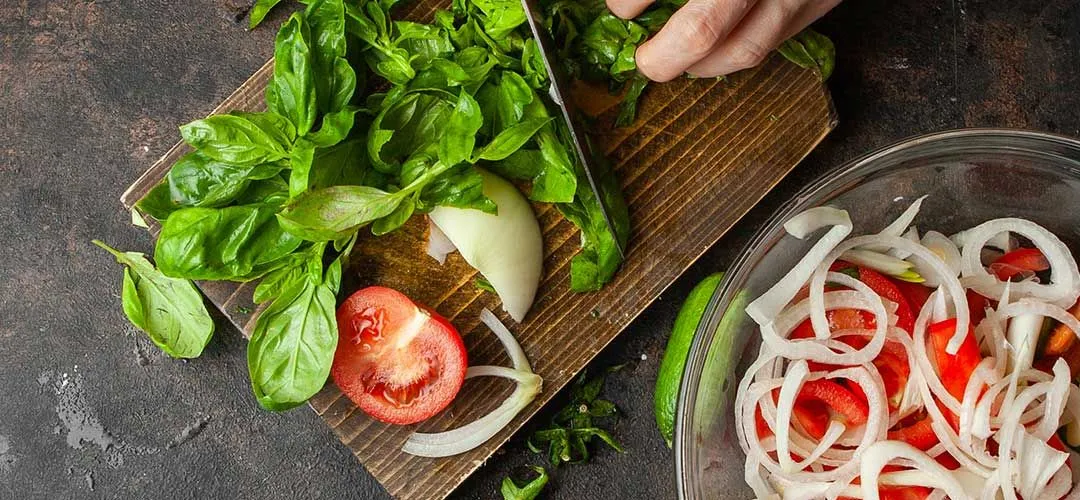 Prepare spinach according to package directions. Drain and pat dry.

Heat oil in a separate skillet over medium heat. Place quesadillas in the skillet one at a time, and cook 3 minutes on each side, until golden brown. Cut each quesadilla into 4 wedges to serve.
Nutritional Info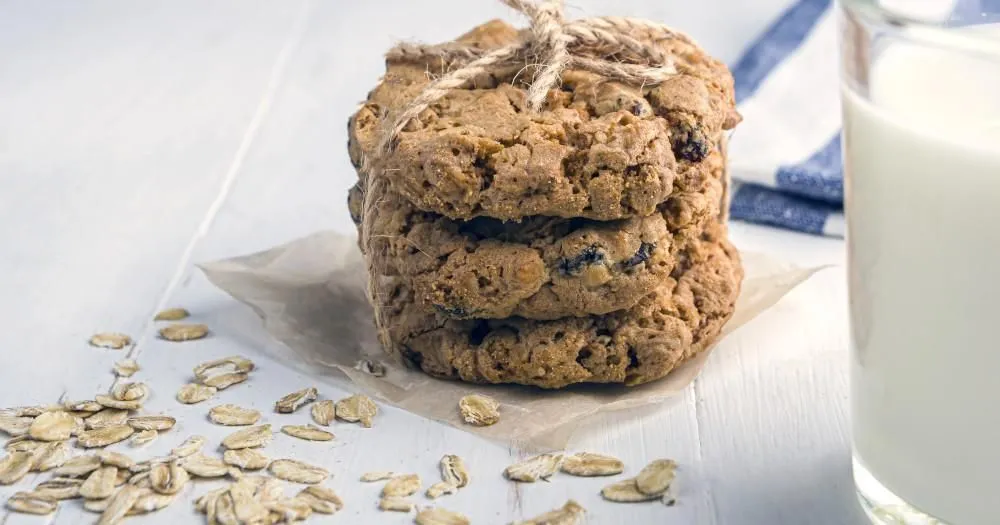 Serves 16 wedges
Nutritional value per serve:
Get them on your list for this Sunday. You can follow them up with these healthy delicacies later in the day. These dishes are native to Mexico and Guatemala.
These two dishes are high on nutrition and can easily be an intelligent option for more non-traditional food. They do not take too much of a hassle to get prepared and you would thus always find them easy to prepare, once you have tried your hand at them.