Why are news apps so popular? Talking in terms of Android or iOS ecosystems, these apps rank among some of the most downloaded applications by users of all age groups. The reason is simple and rather offers us a cue into human psychology.
We all love to stay in the spin of things of what's happening around us. This behavior is centrally affected by all those happenings that are taking place around us and could affect us directly. If you are a health and fitness professional who provides his services virtually, you too could make use of this trait.
We recommend using a smartphone-based automated tool to send business emails and push notifications. It would help you gauge their progress and offer insights about how you can be a more informed partner in their journey to be the best. This blog post will take you through several aspects and ways that would help you do just that without sounding too pushy or annoying- and they will love it!
Taking a More Structured Approach
It is not easy or even worthwhile chasing clients all around the park every day. Chances are you too would not like doing it. But then there is the complexity of checking for bookings, appointments, payments, renewals, cancellations, updated schedules, reminders, and other such events that define your service experience.
Being a health or fitness professional is not easy if you can't find a balance among all these events. This is why we suggest you go for a comprehensive solution, something that could offer you real-time updates about all these events through emails and real-time push notifications.
Using MevoLife's new offering can help you put all of it on auto-pilot so you could use your time and resources in a much better and efficient way. We are discussing it next!
Mevolife's Business Email, Notifications & Push Alerts Software
MevoLife's Online Business Email, Notifications & Push Alerts Software helps you stay updated in real-time with its push notification and mailer service about all the events related to your online service delivery model.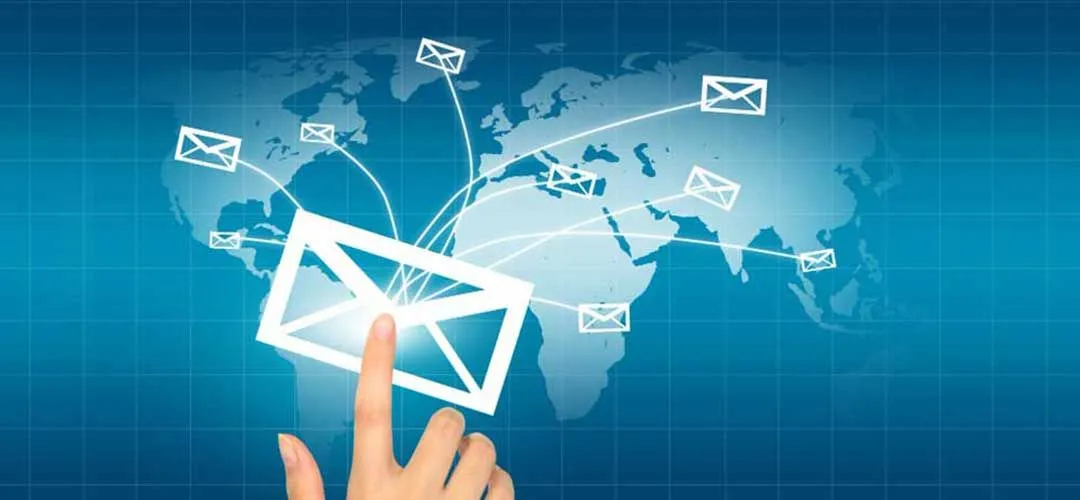 It keeps a track of your appointments, bookings, cancellations, subscriptions renewals, reminders, and cancellations so you don't have to. This can also help you add a layer of human touch as and when you deliver your services because you can use the saved time to offer your precious feedback and other suggestions so your clients could do better.
PS: Here's offers more insight into it along with an exciting promotional offer
Send promotional offers and issue reminders
The same time advantage may also be clubbed to inform your clients about upcoming offering promotional offers and reminding them of any major update regarding their services too like renewal etc. Such alerts are delivered on the lock screen of the user's phone (if it hasn't been attended in the meantime).
This communication software is designed to air multi-channel notifications for emergency or crucial situations too. You can use it to broadcast help or advisory messages to your clients in the wake of any pandemic or other dire situation, and your clients will love the care factor they are getting with you.
Benefits: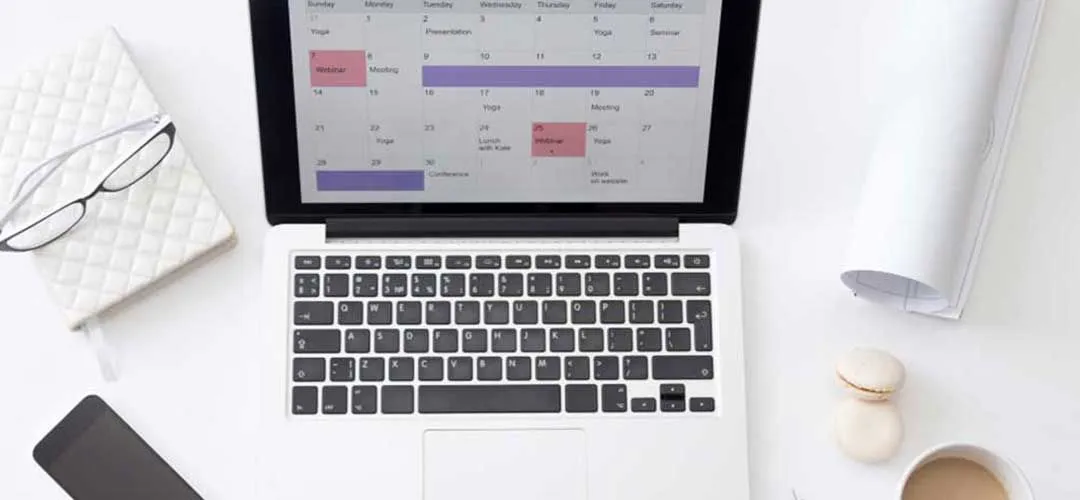 This revolutionary push alerts and notification software can help you streamline various aspects of your health and fitness services. While all these alerts need not be configured for client-side handheld terminals, we recommend that you know what this smart tool can do for you:
1. Professional Email Desk for Promotions, Alerts & Notifications
2. Push Notifications for Alerts & Events directly on all Smart Phones
3. Alerts for Events such as Bookings, Confirmations, Cancellations
4. Auto Alerts for Reminders for Sessions, Renewals, Billing, etc.
5. Notifications & Alerts for Clients as well as Professionals (Admin)
Each of these factors will be crucial for you to keep your customers and groups of customers in sync with how they are carrying out your instructions. A proper and successful consultation depends a lot on the perfectness with which the expert's instructions are carried out, and you can surely use this tool to correct their course, should you feel they have gone astray.
Also read: Stay In Sync And Keep Your Clients Informed Through Real-time Alerts On Their Smartphones
You can also send Emergency Notifications with this software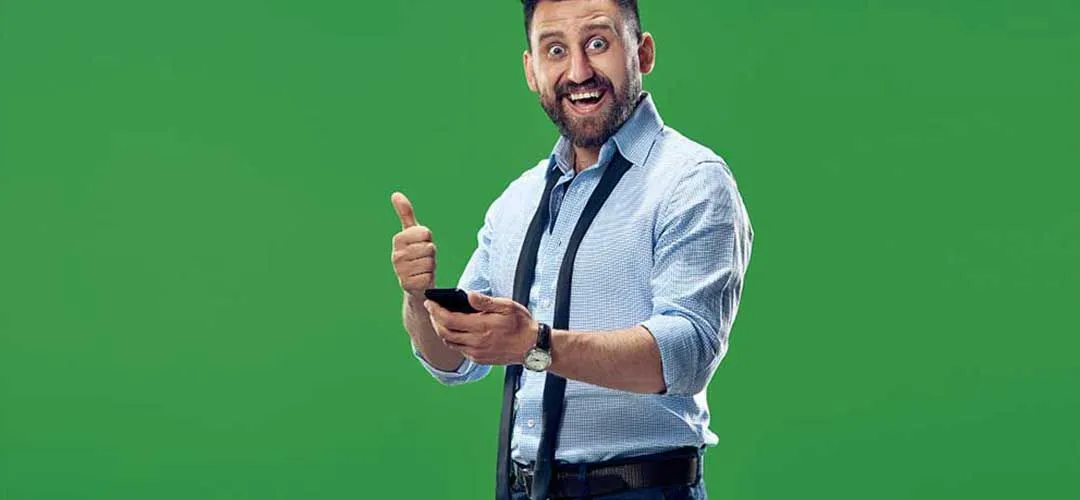 MevoLife has designed its Business Email, Notifications & Push Alerts Software to help you stay in sync with you're the growing needs of your patients for their respective health or fitness issues. But it has also designed its software to function just as nicely when it comes to offering life-saving advice in the wake of an emergency (like a pandemic) or to offer a home remedy for a certain malady to a group of clients.
It is the little things that count so much in conversations and you can endear every one much quickly if you stay interested in them. The key is to stay proactive and responsive to all aspects of your virtual health service experiences.