Even before we start the topic, here are some stats that describe how promotional email and push notifications-based marketing have taken the world by a storm now:
1. The US advertising market was worth USD 350 million in 2019.
2. There are about 4 billion email users worldwide and more than half of them access their emails on a mobile device.
3. More than 75% of marketers say that emails have helped them attain significantly better customer retention.
4. 87% of marketers use email as their preferred free and organic mode of communication with their customers
5. Apple's and Google's email client apps have 29% and 27% user count worldwide.
6. Mobile- and PC-based push notifications may boost engagement by up to 88%.
7. One may have up to 65% returning visitors in 30 days through web push services.
8. Nearly half the mobile users make an in-app purchase when kept updated with offers through web push notifications.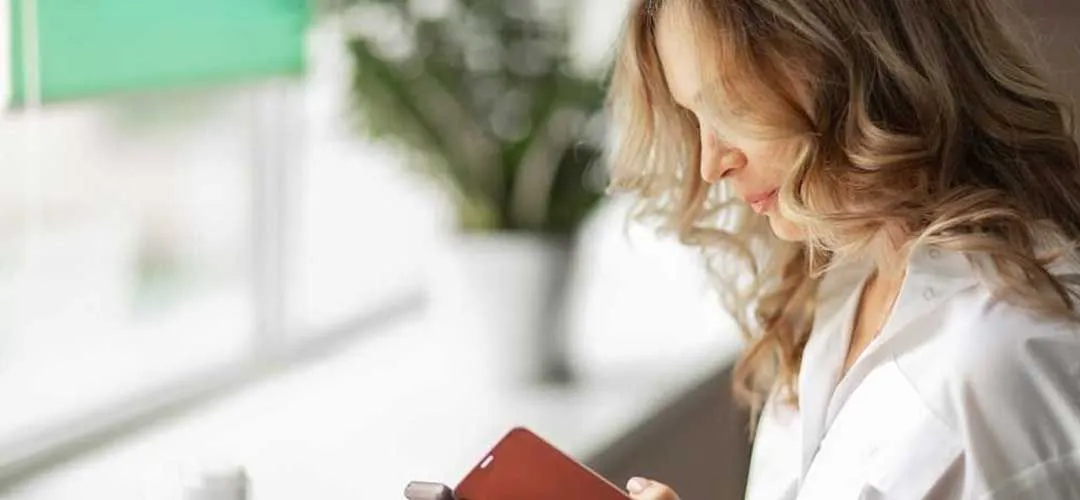 (Source: Hubspot.com and invespcro.com)
You may not exactly be a marketer but you would still need something to tell people about your services. This is especially true for several thousand fitness, healthcare, wellness, and lifestyle professionals who usually rely on the word of mouth publicity to operate locally.
There is nothing wrong with that approach, except for one- that businesses are now going online. People are indeed looking for a safer, faster, and more efficient set of services that they can have in their budget. Hence the rise of Virtual Health Services.
Going Online in a Mobile World
With several quality services going online, this is your chance to expand your professional footprint across your local and geographical boundaries. Most healthcare and fitness professionals usually go with word-of-mouth publicity from their clients and referrals from their colleagues, and this is probably how things usually have been going for them for ages.
The landscape is now changing in these pandemic times.
With more people switching to the internet and telecommunication every day, this sure makes for a strong case in terms of using more sophisticated means to expand one's visibility online. This is just where promotional marketing through email marketing and promotional notifications comes into place.
What Is Promotional Email Marketing?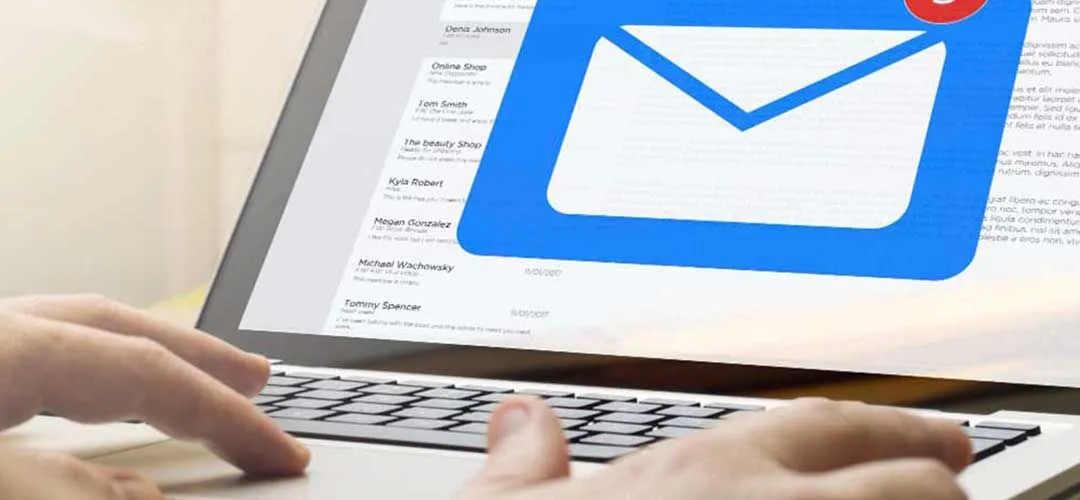 How can it help you grow your services online?
Email Marketing refers to the process of sending commercial and promotional messages to expand one's clientele using email. One may send advertisements, request business, or solicit sales, or tell about newer promotional offers, or renewal plans, or offer third-party linkups, etc.
It helps with the following objectives:
To build loyalty, trust, or brand awareness.

Low cost

Higher RoI
There is a lot more that you can do to take and expand your virtual health services online, and all you would need for the same is your smartphone, software, internet connectivity, and a willingness to change the way you have worked so far.
Also read: How To Leverage Tech To Reach Out To Thousands Of New, Existing, And Prospective Clients Together?
Business Promotion & Marketing Software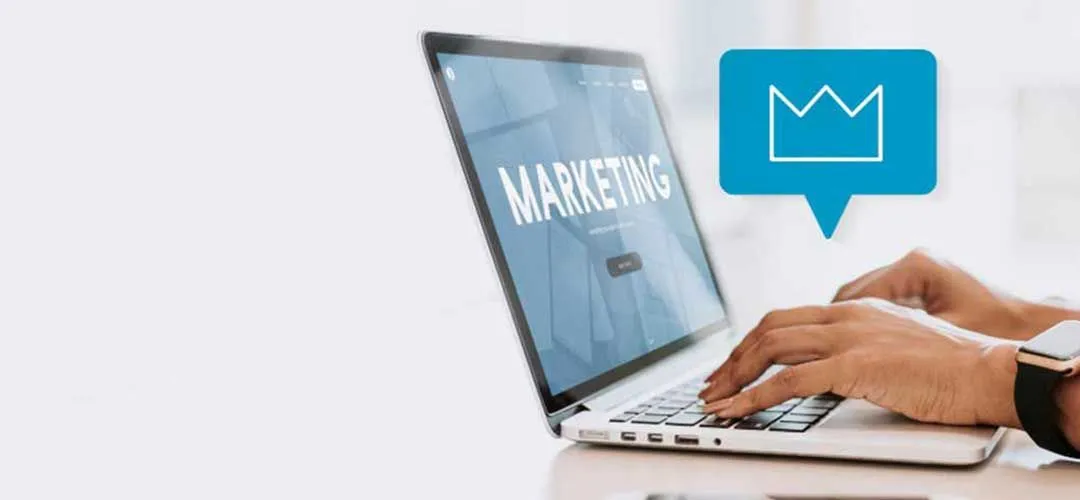 Using Business Promotion & Marketing Software can help you achieve all these objectives above using your smartphone alone. You can use this advantage to boost your visibility and acceptability online, attract your new clients, and motivate them to buy your services more often.
All these things will also count towards a more positive and faster expansion of your services, and you can achieve better results even faster if you use to reflect your progress on social media using this software. This would also help your existing clients share their experiences and create a chain reaction of more traction.
Coming back to the Business Promotion & Marketing Software, you can offer upcoming Deals and Promotions to a wider audience through scheduling emails and push notifications. Here's what else makes it a win-win scenario for you:
1. Showcase Business with 'Fame Gallery' & Results to attract Clients
2. Social Channels integrated into Dashboard to Post or Share directly
3. Run Deals, Promotions & Schemes to attract New Client Sessions
4. In-built Communication Desk to send Promotional Emails & Notifications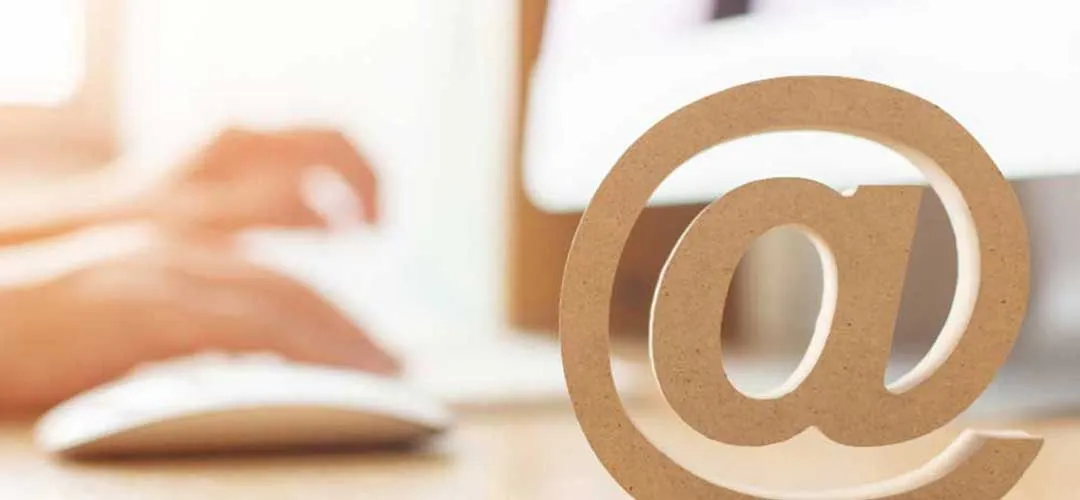 You can use this lightweight tool to automate the process of sourcing, storing, managing, and distributing all your upcoming marketing promotions through emails and push notifications efficiently. Since all this is kept on autopilot, you can have more time focusing on your functional tasks rather than worrying about how you would let the people know about how neatly you can do them.
Get a Centralized Dashboard with All the Updated Status
Offered by MevoLife, Virtual Business Promotion & Marketing Software comes with a centralized dashboard that offers a concise and updated view of all the sent and unsent promo messages. This list includes both email and push notifications, and the results that they drove.
2021 is here and it is your time to take your health, fitness, or wellness services beyond your local identity. People are looking for experts all the time and this is your time to meet them to help them with what you can offer to them as a qualified virtual professional. Helping them to get to know you through personalized promo offers could be a good way to start!