COVID-19 has been the most popular word on the internet since March 2020, a ghastly reputation that it has derived with the mounting personal and financial losses over the last six months. Leaving that aside, we are discussing how you can rise above the pandemic by caring for yourself in a better way. This discussion would include how you can prepare yourself both physically and mentally.
Regarded as the 'Food and Mood' principle, this smart approach offers a comprehensive view of a better lifestyle that you can adopt easily, even after the threat of corona is gone for good. It doesn't require anything fancy or special at your part to get going- and all you would need is your smartphone and willingness to change for the better!
Food: Eating Your Way to a Better Health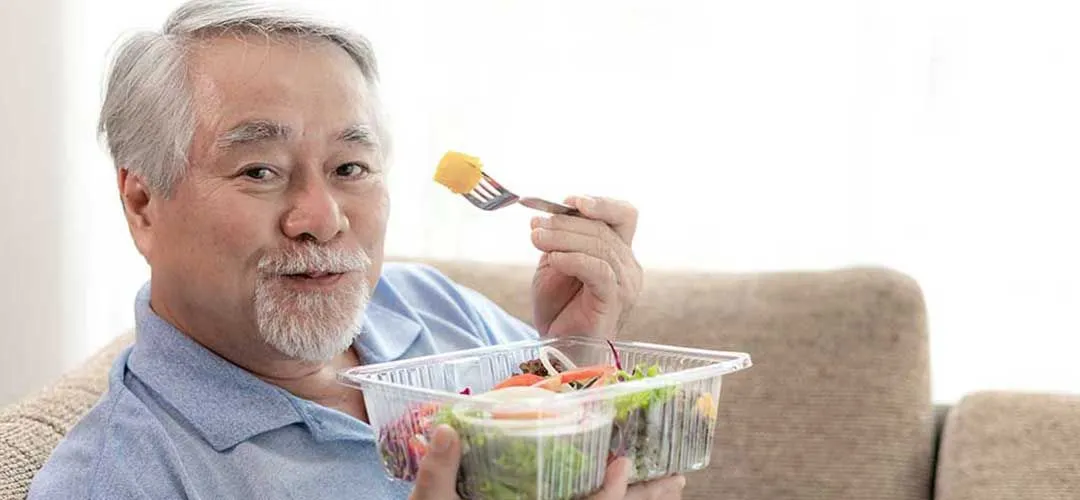 Eating proper and nutritious food is central to our survival because what we eat affects our body's ability to resist infections proportionally. While no supplements may stop the spread of viruses, taking a healthy diet is our best bet to keep our immune system in top shape and to resist the onslaught of viral maladies on a daily basis.
It is important to observe Mindful Eating practices for the best results. It refers to the process of creating a real-time awareness of the food or drink you're consuming and trying to feel its effect on your body. This is different from judging its taste, its sweetness or saltiness, or how properly it is cooked. It is about making yourself aware of the feeling of satisfaction that you are getting from your food.
Here are simple ways to practice Mindful Eating:
Eat slowly and chew your food properly.

Stay away from distractions like watching television or using a phone.

Try not to talk.

Eat in moderation.

Stop when you are full.

Resist the craving to fill yourself beyond a limit.
Go for Nutritive and Easily Digestive Food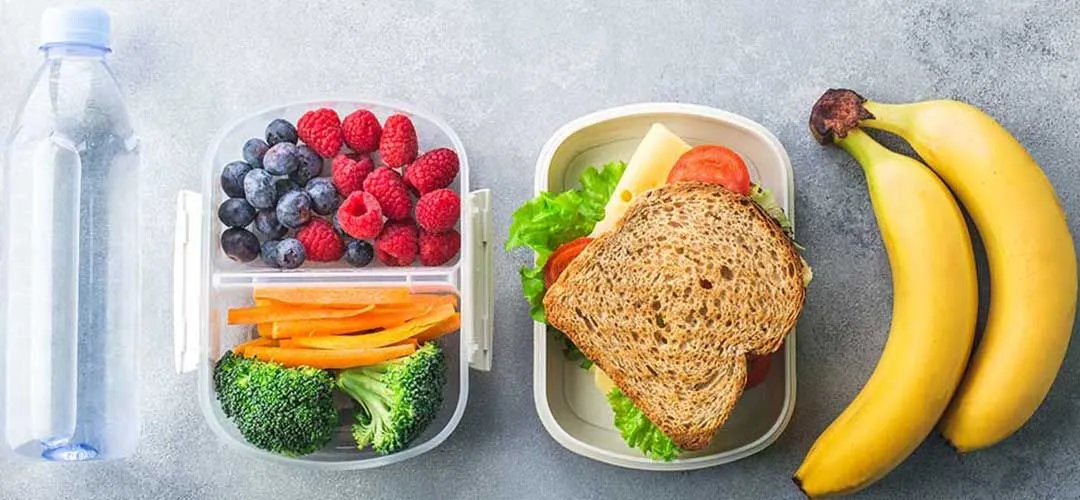 Going for easily digested, nutritious foods comes with the advantage of eating faster and getting more out of your food every time. You should go for a balanced vegetarian diet, if possible, and choose cereals, starchy tubes or roots (like potatoes), legumes, salads, fruits, and green vegetables.
For those preferring non-vegetarian foods, it would be best to go for grass-fed meat and to choose red meat of the animals that have been naturally fed.
Here is a summary of all what you can go to eat today:
(Citrus) Fruits and (Green and Leafy) Vegetables

Less of Sweet and Salty foods

Herbal Tea

Whole Wheat slices of bread

Eggs and grass-fed Meat

Cheese, Beans, and Legumes

Fresh Seafood

Natural Herbs and Spices
Most professional nutritionists would advise you to stay away from canned and frozen foods, fast foods and cola drinks. Taking alcohol in strict moderation comes as a standard rule.
Also read: 20 benefits of Green Tea
Mood: Taking Care of Your Mental Health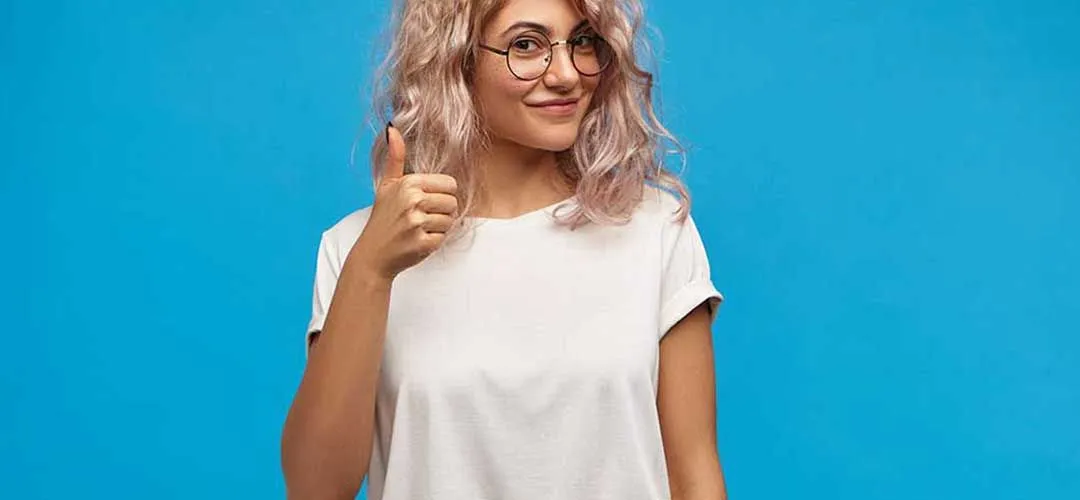 Staying alive during a pandemic is no easy task. Then there is an added complexity, the one that manifests in the way of different people reacting to a given situation in different ways. It makes living with and during pandemics such a hard nut to crack. The worse befalls when media is relaying news regarding crackdowns and lockdowns without a break.
Pandemics like SAARS and COVID-19 send shockwaves of fear, anxiety, and distrust in the masses. Both senior citizens and young children can find measures like wearing masks and maintaining social distancing overwhelming and may need further assurance from others. However, addressing the issue positively and calmly will make you and your family stronger.
Get Counseling by an Expert Online
Stop Looking For Demons Under Your Bed!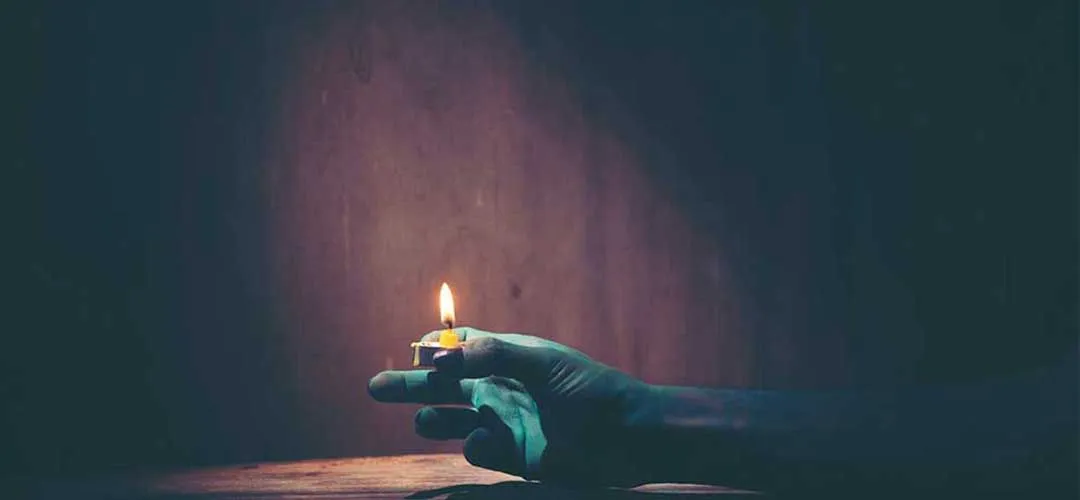 A mental therapist could counsel you to emerge mentally stronger and more resilient in these trying times. Such an expert is at-home with such insecurities and can help you walk through these atypical challenges, and ace them with flying colors.
We recommend you to avail qualified professional assistance by a psychiatrist if you're suffering from the following issues:
Fear or anxiety about you and your family members' health

Financial insecurity (fear of losing job etc.)

Persistent feeling of nervousness and hopelessness

Changes in sleep and eating habits

Trouble concentrating

Substance abuse
Online Wellness to the Rescue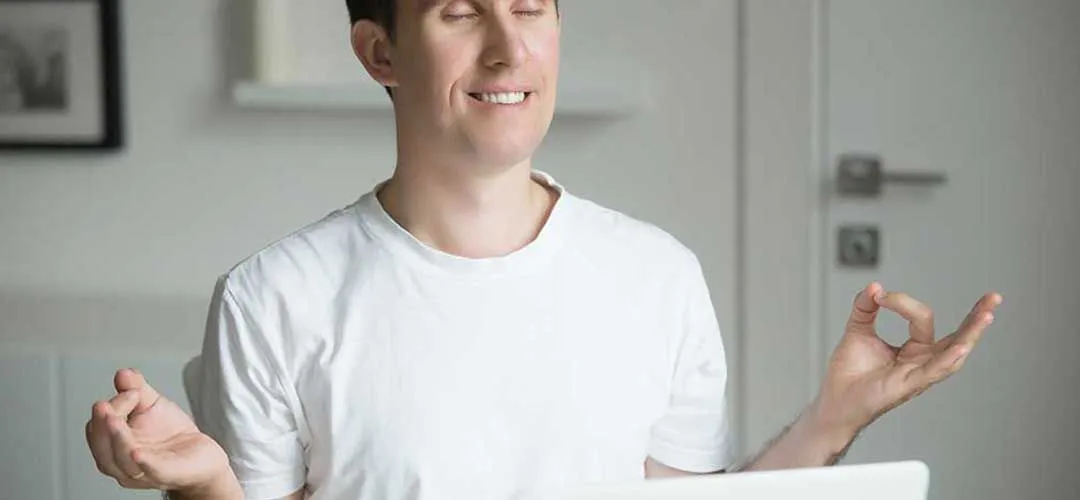 Online Wellness is fast becoming the new template of caring for yourself and the ones near you in these pandemic times. All it requires is a smartphone and a willingness to change your life for the better at your disposal, and you are all set to ride the new wave of smarter virtual health services.
One may avail of quality-centric services from some of the world's best mental therapists and personal nutritionists online. You can interact with them to get your issues related to health and wellness resolved in a safe app-based virtual environment at a fraction of the cost of your local wellness providers. This help is available 24x7 and you can get it from your smartphone.
The new wave of revolution is here, are you ready?