Online Fitness Programming is a new term that is fast gaining more and more significance with each passing day. It is so because people on both sides of the table, the fitness enthusiasts and the experts, are taking steps to stay fit in the pandemic scenario.
This new model of offering consultations virtually has indeed made further inroads in several parts of the world. Such personal training experts are now indeed exploring the radically new and innovative mode of contactless training by leapfrogging their way over the more gym-based traditional model.
Here's a blog post that explains how you too can make that transition to the domain of Virtual Fitness Services using a smartphone-based software in 2021+.
Why You Should Offer Your Fitness and Training Classes Online?
A contactless mode of services and closure of gyms could be two of the most obvious answers that one would think of. But that paints less than half the picture for us. We believe that you should also consider some other reasons to take your services online to help your clients live better.
Offering fitness and training classes through virtual media also has the following advantages: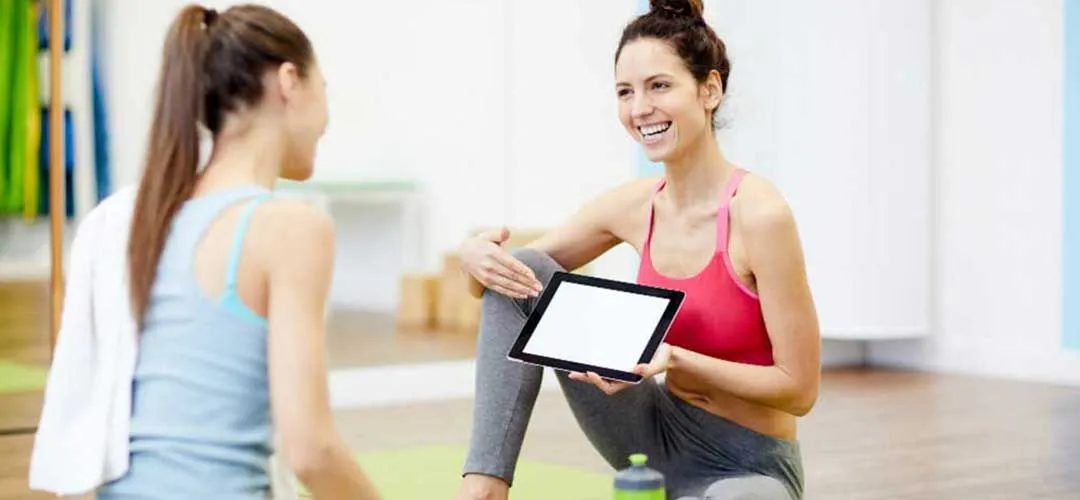 1. Expanding visibility through existing and new clients (through a secure online virtual fitness platform)
2. Ease of attending more than two clients (or groups of clients) at the same time
3. Ease of building an identity through social media
4. Avail of user ratings and reviews online
5. Go for appointment-based services
6. Offer personalized experiences
7. Keep your clients away from waiting or taking appointments
8. Stay connected with them through video conferencing and real-time chats
9. Provide insights and tips
All this and a lot more comes riding, right through your smartphone. And these features are not just limited to fitness trainers alone. You may also use them just as easily if you are a Healthcare or Nutrition expert, or a Yoga or Zumba trainer.
Five Smarter Ways to Offer These Personalized Sessions Virtually- as per Your Time and Availability
The best way to get started with your first Virtual Fitness or Healthcare or Yoga or Zumba dance session is to create a virtual program builder. You can create your instructive videos and then forward them to your clients to help them learn better and to save your time. That way, you can even address two clients at the same time.
It would be best to take an automated (or software-based) approach and we would help you know more about it a little later. Meanwhile, here are 5 smarter ways to offer your sessions to any part of the world:
1. Creating a Video Library of instructive fitness, meditation, medication, or dance workouts
2. Offering LIVE Training or Consultations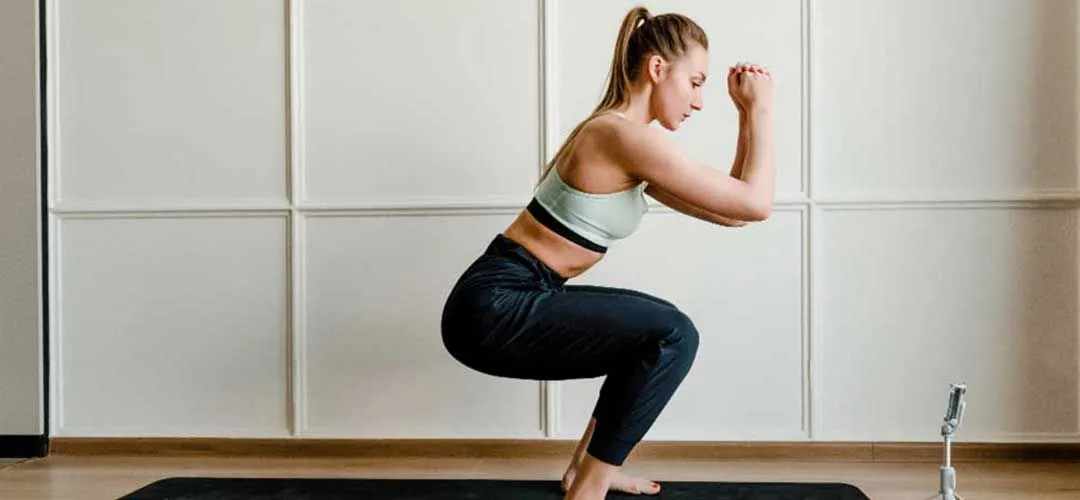 3. Streaming sessions that are independent of location or time-zone
4. Encouraging on-demand orders for a gym or home-based setup
5. Making these sessions in different resolutions so they may be viewed on a computer, tablet, or a mobile app
Here are four bonus tips to get this done: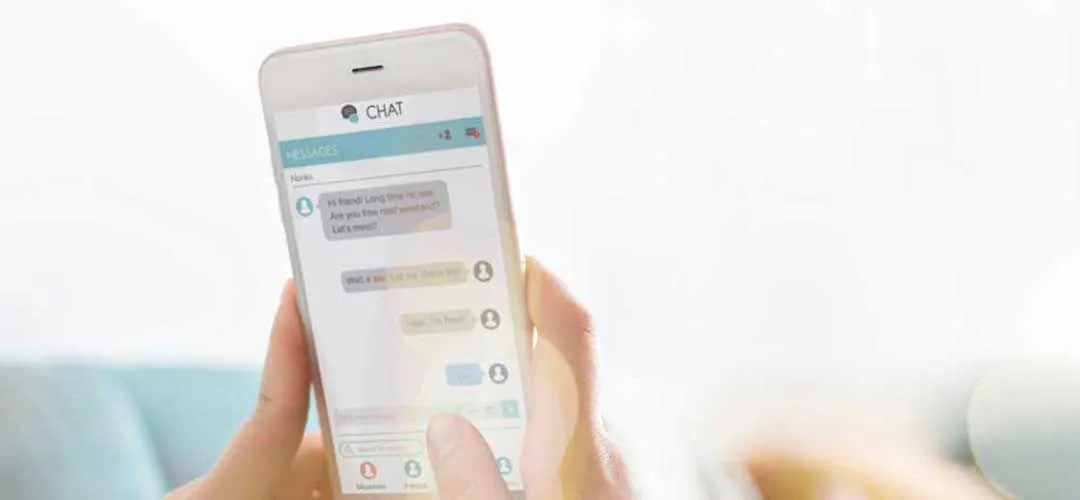 1. Go for workout logging by clients themselves
2. Offer real-time online messaging (not dependent on your telecom provider)
3. Define custom metrics and goals per client or group
4. Optimize and edit plans as per the progress per unit time
Next up comes the part where you can automate all these services. MevoLife offers you an automated way to get all this done and avail of more clients and revenues, right from your smartphone. It is called Online Virtual Program Builders and Management Software.
Also read: Here's how technology can help you clone your services through your smartphone (and 2x your revenues)?
Virtual Program Builders and Management Software
MevoLife's Virtual Program Builders and Management Software is just what you need to relay your live sessions and forward your recorded sessions from your smartphone. This software is equally beneficial for all healthcare, fitness, yoga, and nutrition experts because it helps them create personalized experiences and forward them to the clients as and when they ask for them.
1. For Healthcare professionals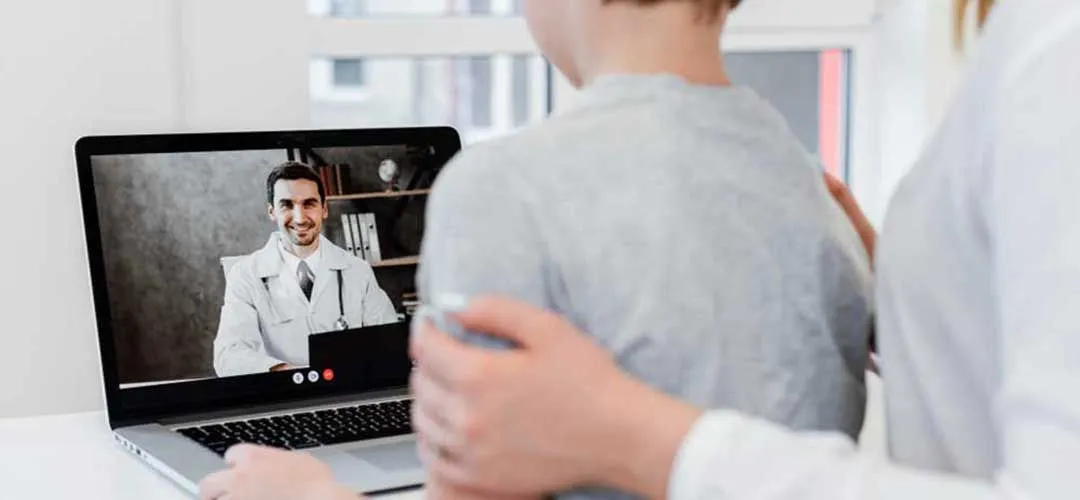 2. For Nutritionists
3. For Fitness experts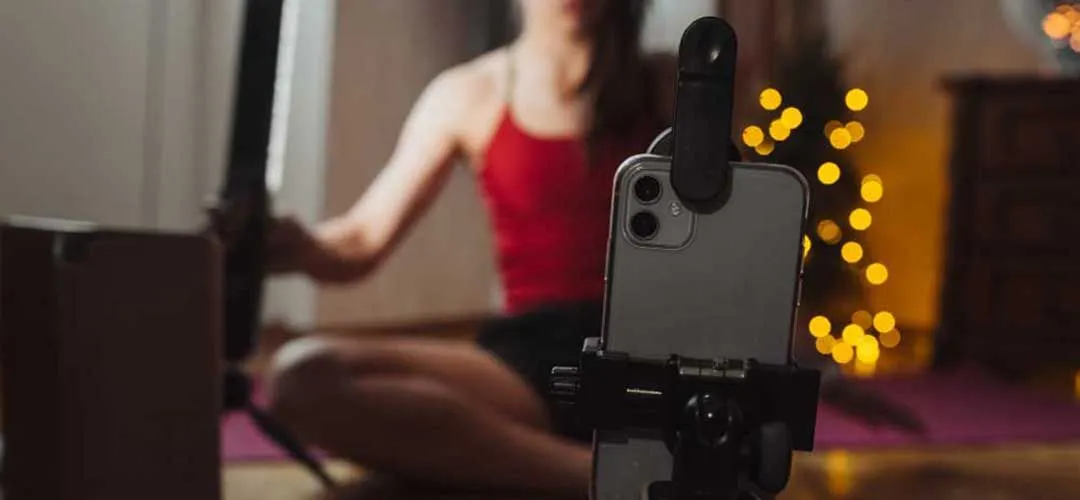 4. For Mental Therapists and Psychiatrists
The best way to use it is to think of it as your very own personal assistant. It can help you arrange and segregate your client data with preset programs in groups. You can use this advantage to refer to any client's track record or progress and to offer your consultation to them.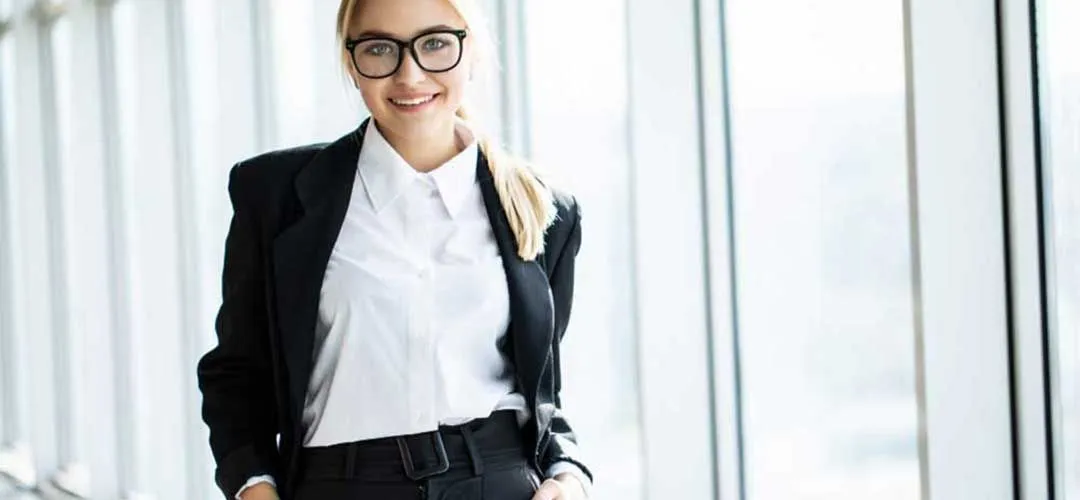 PS: Sign up for a one-month free trial today with unlimited access to selected features, right from your Android- or iOS-powered smartphone. Further paid plans are available too and they are in Basic, Professional, Business, and Enterprise variants.
It is safe and secure and keeps your privacy intact
MevoLife's Virtual Program Builders and Management Software is here to help you take your Fitness, Meditation, Zumba, or Healthcare sessions online. With deep regard for customer's privacy and GDPR compliance, it keeps on working in the background to sync all the client data in real-time with MevoLife's secure servers so you could always have the most updated information at your fingertips, no matter where you are and what you are doing.
Available with an exciting promotional offer of 30 days, it offers a ton of benefits to you with its streamlined and strategic services- and we recommend that you download it today to wow your clients!